Although in July 2022, the German government agreed to sell at once 100 Panzerhaubitze 2000 self-propelled guns to Ukraine for EUR 1.7 billion, the contract has not been concluded.
Journalist Bjorn Müller wrote this on his socials after speaking to a spokesperson of KNDS, a conglomerate of German Krauss Maffei Wegmann and French Nexter. Apart from that, the company's spox confirmed that the 18 RCH 155 cutting-edge self-propelled guns planned for the Ukrainian Army, are still quite far from completion: the project is in the early stages of creating a production line.
Read more: ​Ukrainian PzH 2000 Breaks Record Having Fired 20,000 Rounds Already
The reasons for backing out of the contract for 100 PzH 2000 self-propelled guns, which could have positioned Ukraine as the second-largest operator of these systems after Germany, are not explicitly outlined in the report. Nevertheless, we can discuss the likely factors contributing to this outcome.
Reliability of PzH 2000
If we take a step back and remember the summer of 2022, we'll notice that the PzH 2000 encountered issues during the periods of intensive operation. Later in December, reports suggested that only up to 50% of all transferred German self-propelled guns were at the frontline, while the rest were undergoing repairs.
The available information shows that only the PzH 2000 suffered such problems. Neither CAESAR, nor Krab, nor M109, which all were under the same pressure at that time, were known for being out of order at such a large scale.
Given these operational challenges, it seems unlikely that Ukraine could commit to purchasing 100 PzH 2000s at once without getting guarantees that defects will be eliminated and prevented in the future.
Another challenge surfaced concerning the lack of repair capacity for these self-propelled guns, compounded by delays in establishing repair centers: the allies could not agree on putting up one in Poland, and the deployment of a repair hub in Slovakia was delayed. Not to mention even in the Bundeswehr, only 30% of the PzH 2000s in active service were in operational condition as of December 2022.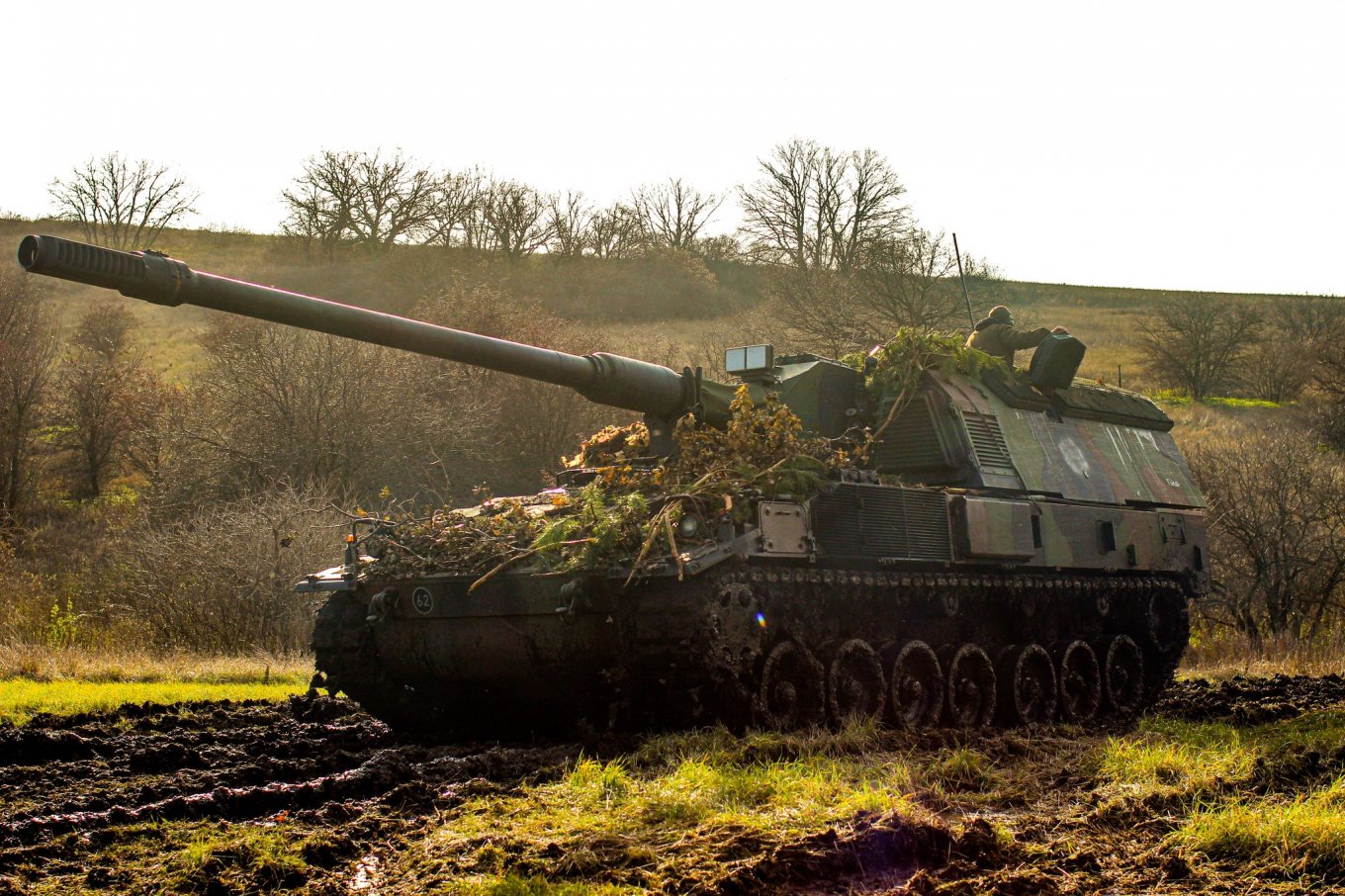 Cost of PzH 2000
Now, one more aspect to consider is the financial one. The proposed contract for 100 howitzers at €1.7 billion translates to roughly €17 million per each PzH 2000. This is quite a realistic price, and even according to a price list that might be a bit outdated.
For instance, Berlin purchased 10 units in March to partially compensate for the supply of 14 artillery systems to Ukraine. The government paid €184 million, that is, one PzH 2000 costs €18.4 million. Important to note, it is the price for a domestic customer, not for export.
For comparison, when Poland was buying tracked artillery from South Korea in 2022, each K9 Thunder cost $11.32 million at export price. A somewhat less relevant figure for the French CAESAR wheeled howitzer was about $4.26–7 million at a wholesale price.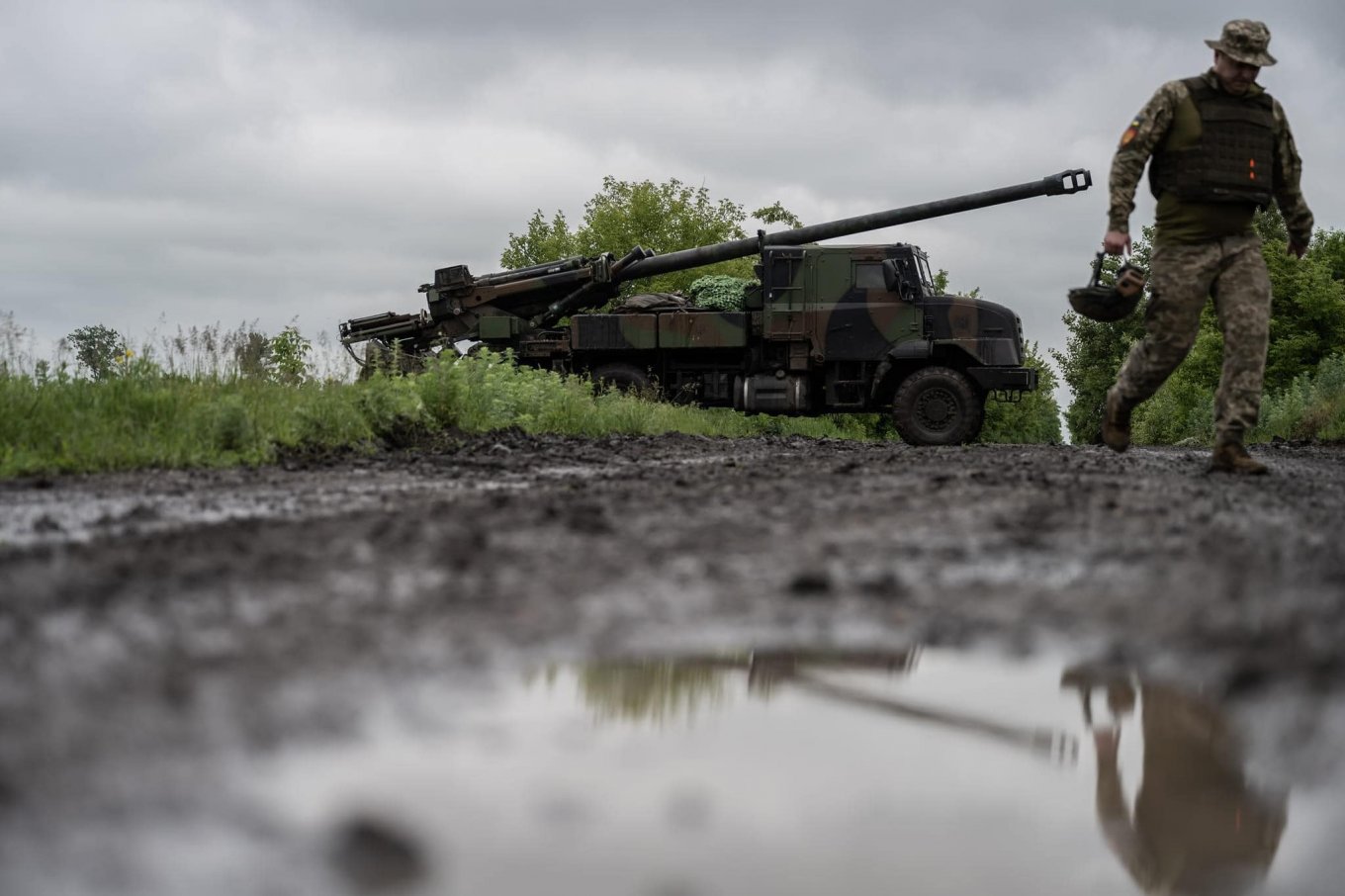 Delivery Time of PzH 2000
Apart from cost, an extremely important condition is the delivery deadline. The mentioned contract for 10 PzH 2000s for the Bundeswehr was scheduled to be fulfilled by 2025–2026.
Surely, it would be incorrect to extrapolate the 10-unit contract onto the larger deal for 100 howitzers, resulting in a 20 to 30-year time frame. Yet delivering 100 artillery systems to Ukraine would still likely take dozens of years to finish because so far the defense industry of Germany has demonstrated unsatisfactory rates of production.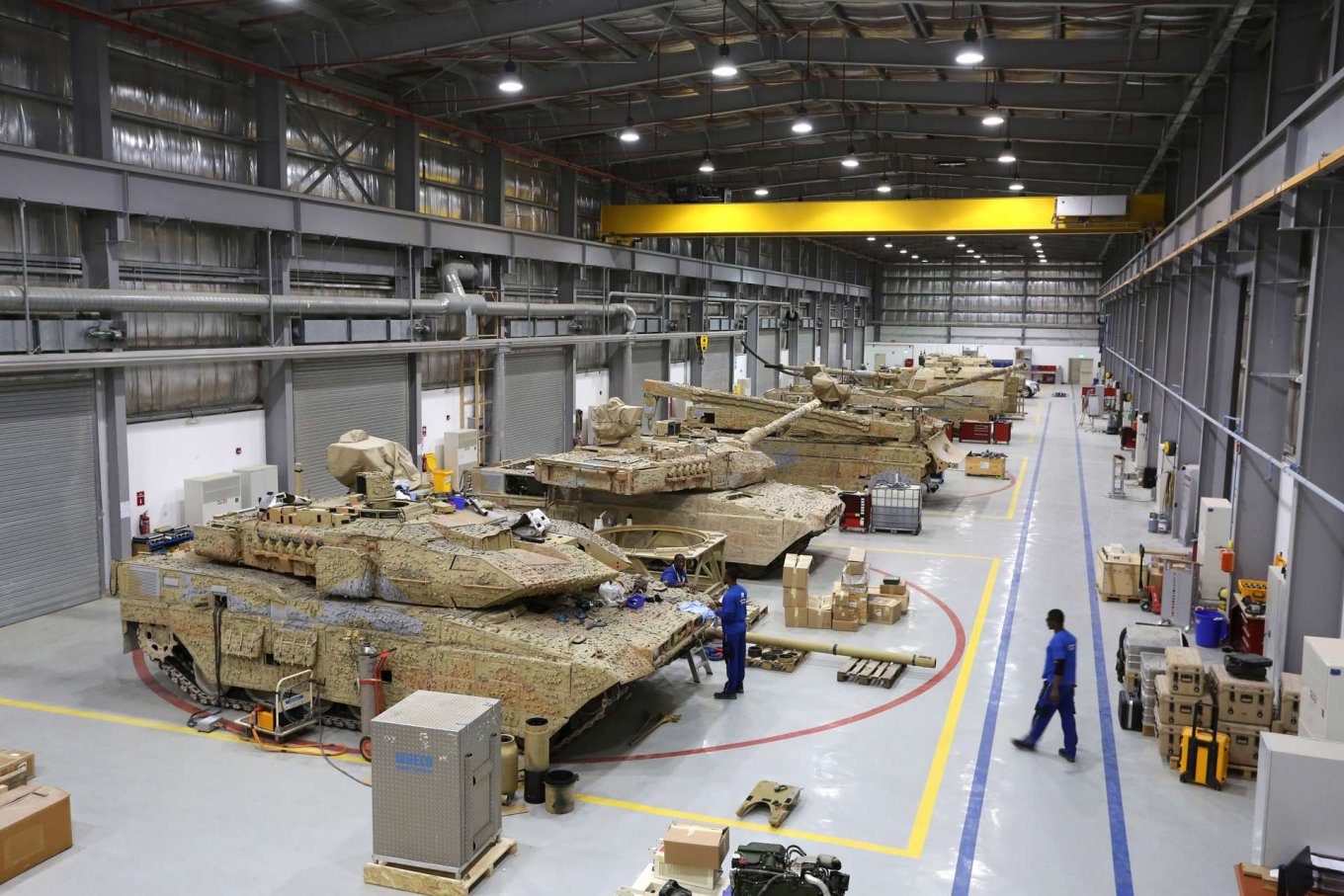 Therefore, these hundred PzH 2000s should be rather regarded as the foundation of Ukraine's artillery fleet after the victory over the russian invasion than as a situational reinforcement. This brings us back to the maintenance issue and its high financial toll. On top of that, we should keep in mind the Ukrainian military will also get the latest RCH 155, which is objectively not just a substitute, but a system of a new generation.
This whole PzH 2000 issue clearly shows that not only high combat capabilities but also maintenance and costs are no less important factors in decision-making.
Read more: ​Germany to Provide Ukraine With the RCH 155 Howitzers by 2025, Is There Way to Accelerate Production
---
---