Ukrainian artillerymen of the 43rd Artillery Brigade told The New York Times how they deal with one of the biggest problems for the Ukrainian forces as they are poised to launch an offensive to reclaim the territories occupied by russians: the mud.
In particular, the 43rd Brigade has Panzerhaubitze 2000 (PzH 2000) artillery systems supplied by Germany in 2022 onward. The features of this modern self-propelled howitzer not very used to muddy weather are the focus of the story. As the crew pointed out, the vehicle is delicate and cannot perform in its best surrounded by moisture and dirt.
Read more: ​Russian Media Highlights Vehicle Damaged by the M30A GMLRS Rocket, Speculates on Foreign Origin and Impact of Alternative Warhead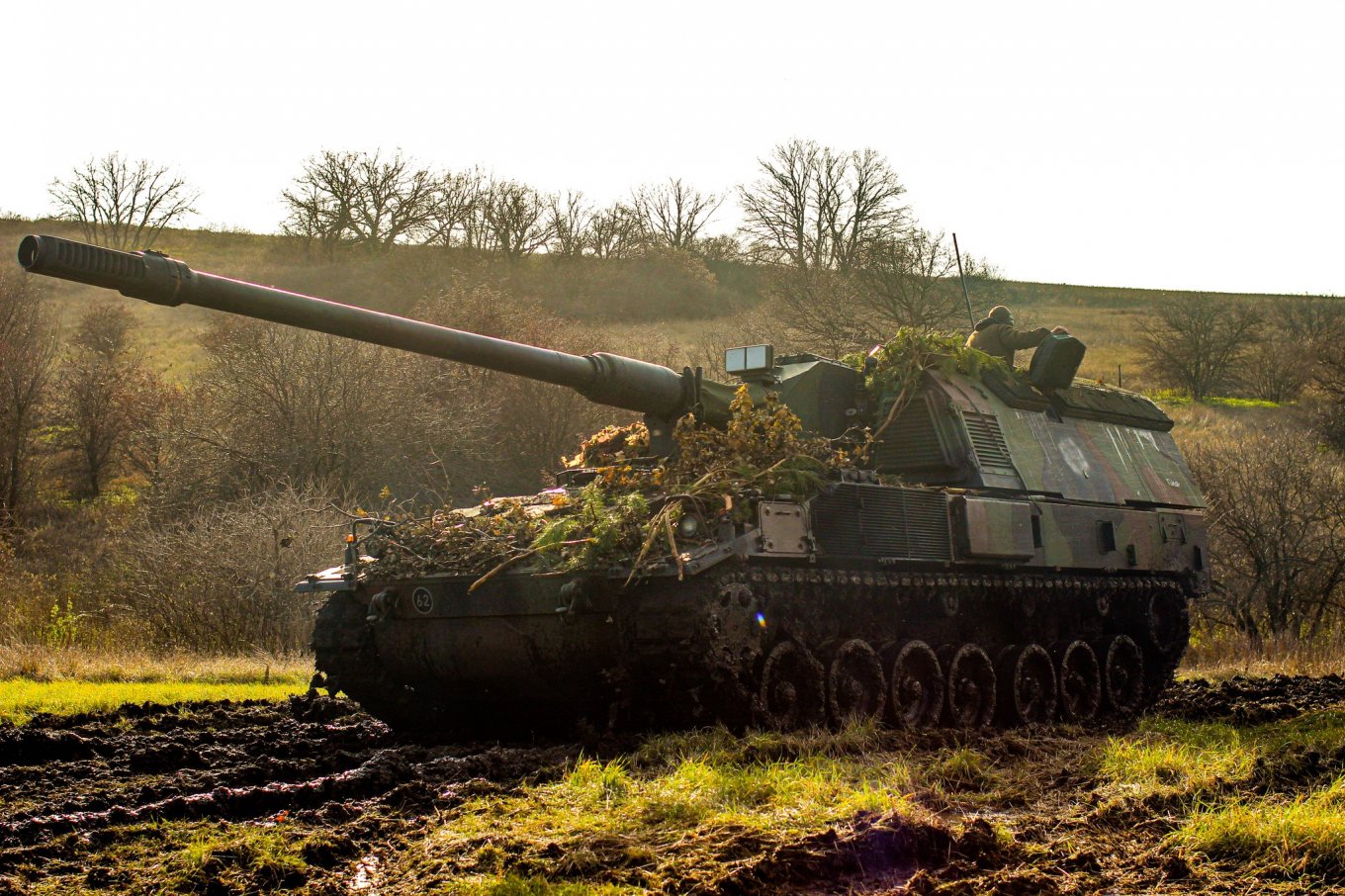 Lieutenant Serhii recalls he had to pull all of the new PzH 2000s from the battlefield, "for fear that the 60-ton howitzers would be unable to escape should they come under fire" due to the soppy ground obstructing the movements on its rubber treads.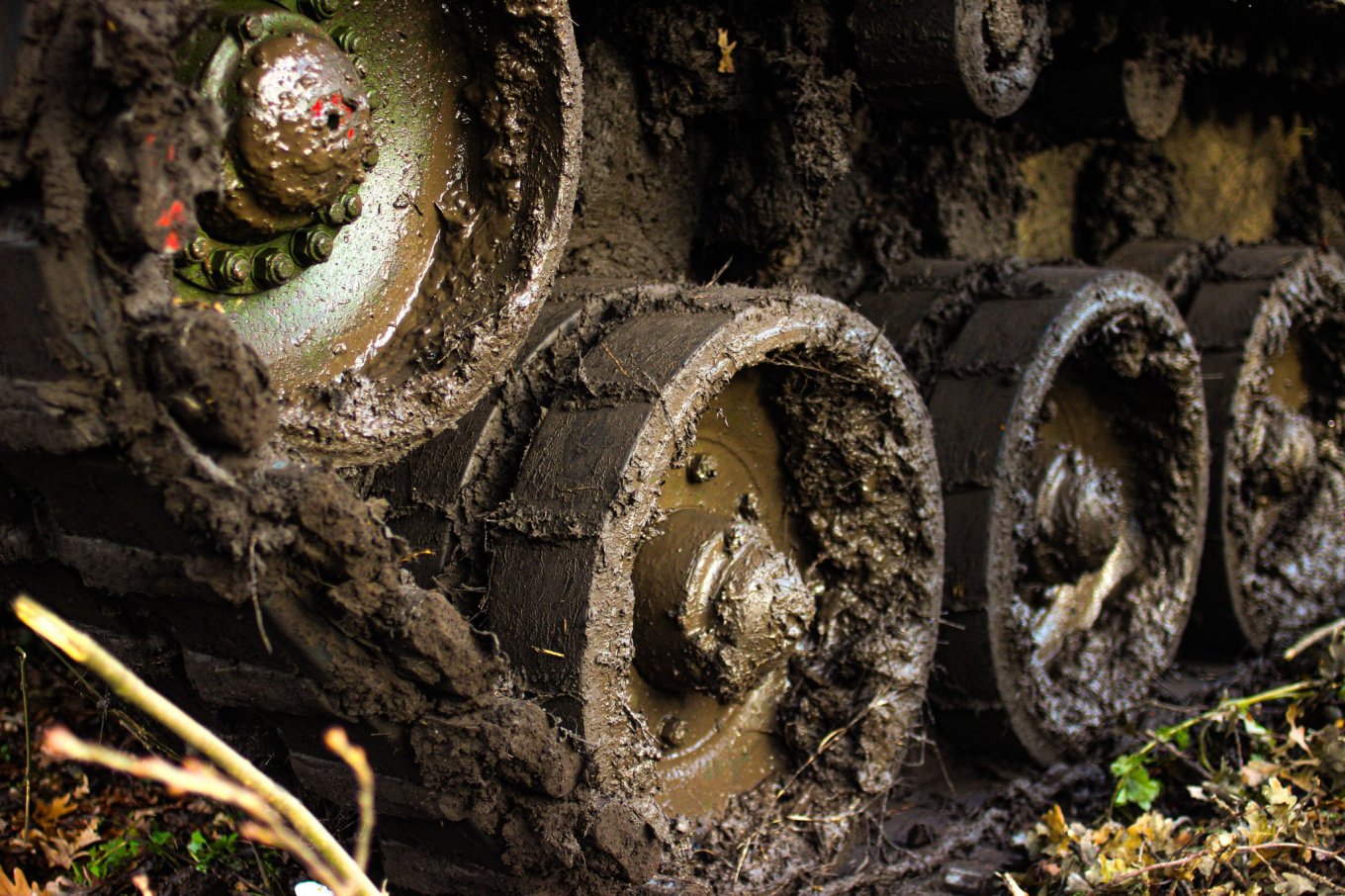 On the other hand, the howitzer performs much better when the weather is good. Fast and maneuverable, it can "rapidly fire a volley of shells in less than half the time it would have taken to fire one shell on the old system," the artillerymen note, referring to the Soviet-era Pion howitzers they used to operate. That difference is due to advanced electronics and auto-reloading systems. Once the rounds are fired, PzH 2000 can leave the spot before the russians open backfire.
Protection is also another important aspect. Soldiers recall their PzH 2000 withstood a direct hit of a mortar shell and no one was injured inside.
At the same time, the German howitzer requires proper maintenance. Artilleryman Mykola says, "The Panzer really loves cleanliness." The report features a photo of Ukrainian soldiers cleaning the bore of the gun. During the training in Germany, Ukrainians saw PzH 2000 kept in special hangars with climate control. The crew also has to put on boots or special booties or slippers when they go inside the howitzer. Every vehicle has a vacuum cleaner to keep things tidy.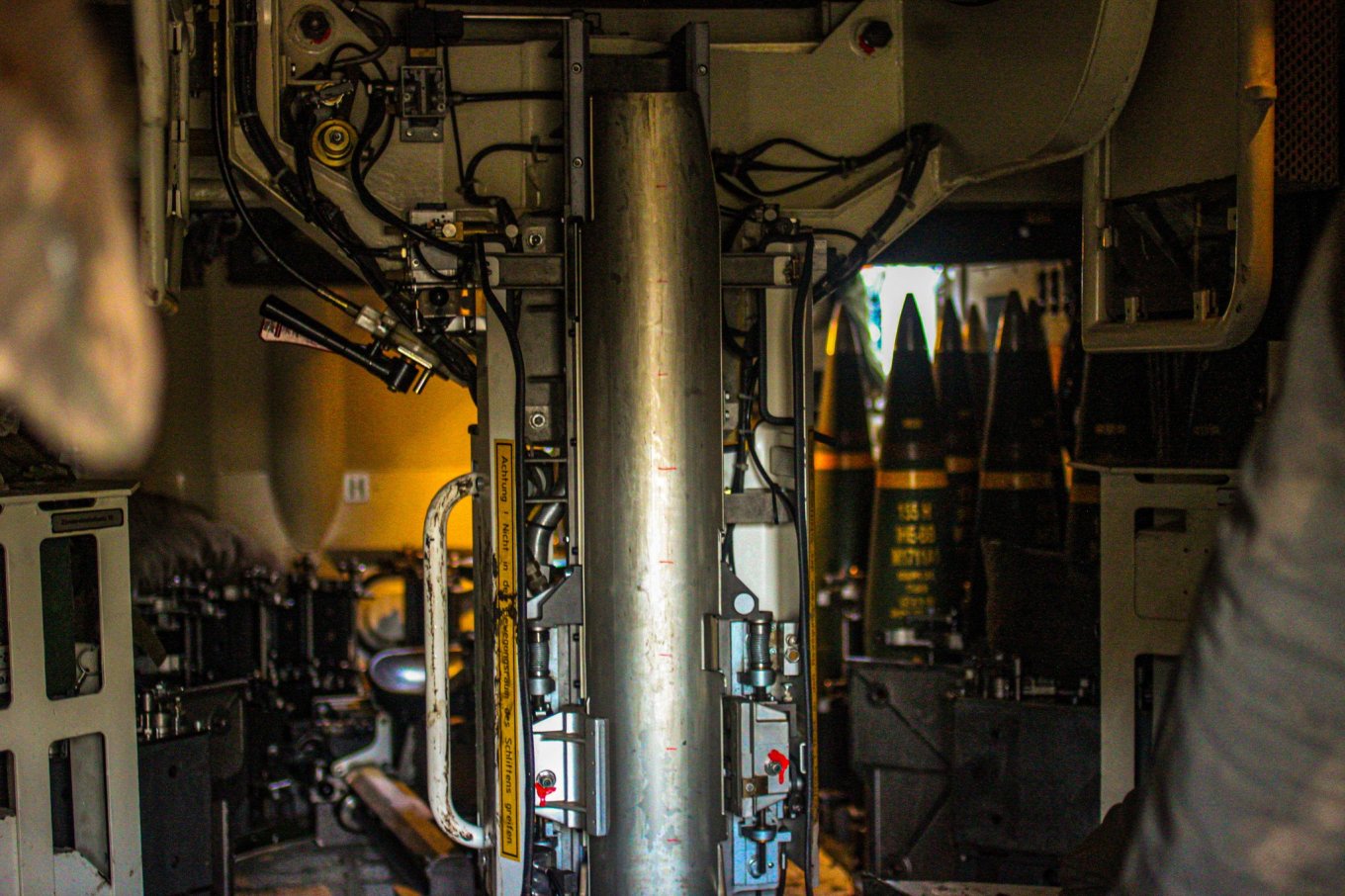 That is because the sensitive electronics "go haywire when exposed to moisture or dirt." Once the gun shoots two stocks worth of ammunition (120 rounds), its crew has to spend an entire day providing maintenance.
Here's also some footage shared by the 43rd Artillery Brigade the other day when a journalist from the Ukrainian TSN TV-channel visited the positions of a PzH 2000 team:
Read more: ​Pitfalls in Repair of PzH 2000 for Ukraine: One Howitzer Sacrificed to Refit the Others
---
---