The Ministry of Defense and the Ministry of Foreign Affairs of Bulgaria stated that they did not supply the Armed Forces of Ukraine with Su-25 attack aircraft.
This statement was made by Bulgarian government officials in response to the article by Bloomberg (which in turn referred to Oryx) and claimed that Ukraine allegedly received as many as 14 Su-25 aircraft from Bulgaria, Defense Romania reports.
Read more: Ukraine's General Staff Operational Report: Defense Forces Shot Down russia's Su-25 aircraft, Continue to Eliminate Enemy on Ground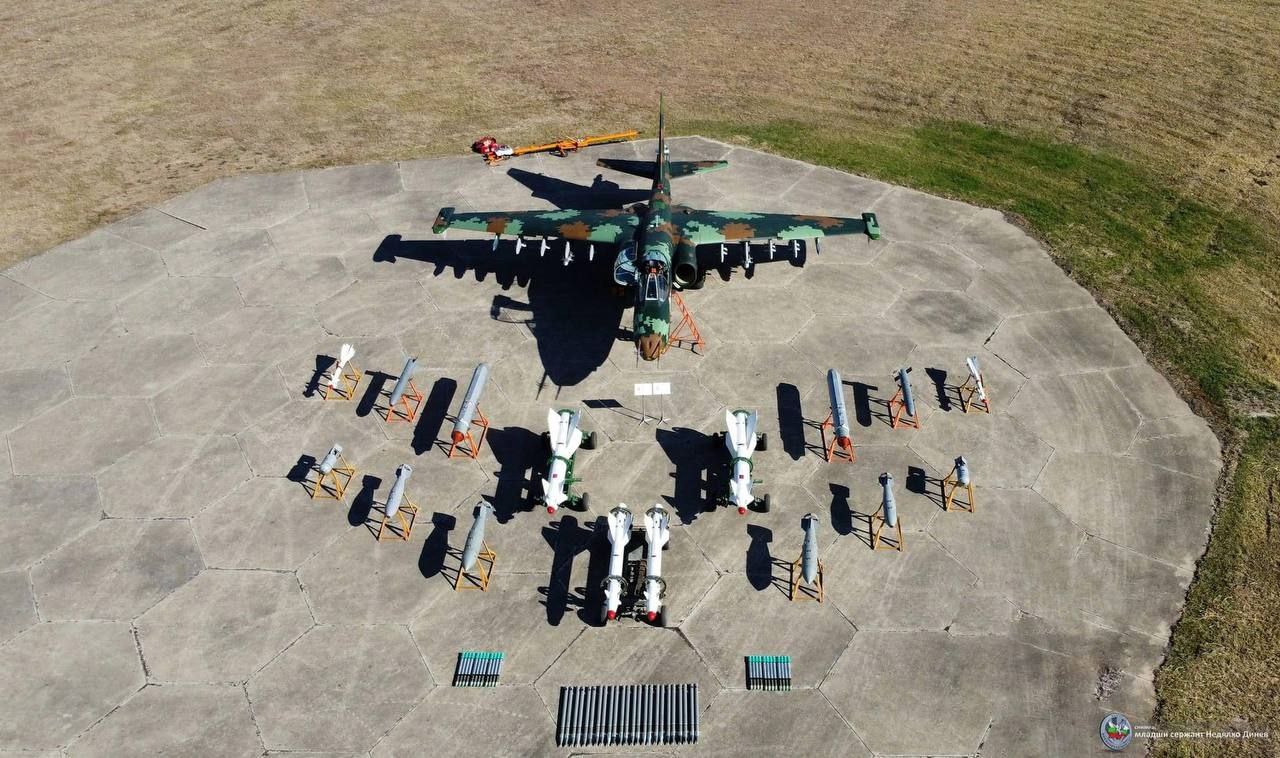 At first glance, it would seem that Bulgarian government officials have not announced anything fundamentally new as of now, January 2023. Back in November 2022, the Ambassador of Ukraine to Bulgaria, Vitalyi Moskalenko, said that Ukraine asked Bulgaria for Su-25 and MiG-29 jets, but received a refusal. However, on the other hand, another question arises: who gave Ukraine close air support aircraft then?
Here we have two factors. Firstly, the Western media confirmed the delivery of additional Su-25s for Ukraine. The second is that such aircraft are available to a rather limited number of operators.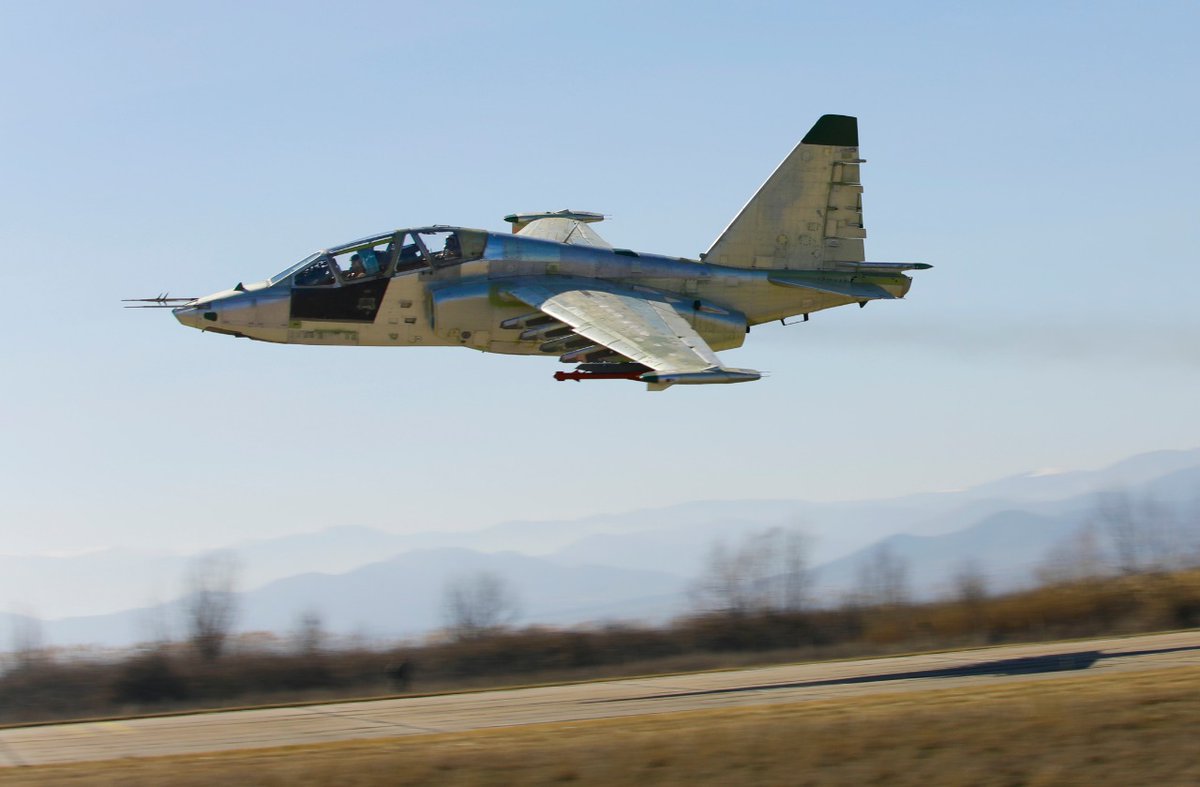 To be more specific, in May 2022, Foreign Policy wrote that Ukraine received disassembled Su-25s from Eastern Europe, which were delivered with the help of servicemen of the US European Command.
Apart from Ukraine and the Russian Federation, there were only 3 countries in Eastern Europe at that time that had the Su-25 in service. We don't count Belarus for logical reasons. By the end of 2021, Georgia had 9 to 12 Su-25 aircraft in service, but their delivery was unlikely to take place, given the position of official Tbilisi.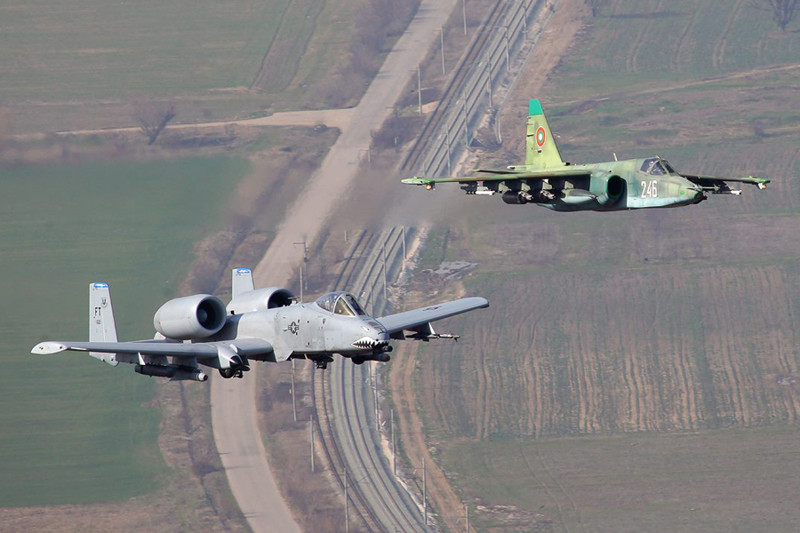 The Military Balance as of 2022 indicates that at the end of last year, Bulgaria had only three Su-25s in service: two single-seaters and one combat trainer. At the same time, according to Defense Romania, in October 2022, the Bulgarians stopped using this kind of close support aircraft after the plane crash at Bezmer.
Theoretically, there is one more Eastern European country that could also have Su-25s, which is North Macedonia. However, there are only four close air support aircraft available, purchased in Ukraine in the early 2000s.
The first "signals" about the possible delivery of Macedonian Su-25s to Ukraine appeared in August 2022, and were not officially confirmed. The only evidence to that so far is the satellite images showing that the Macedonian Su-25s "evaporated" from their place of location in August 2022, although in February of last year, these jets were literally "glowing" in the open sky.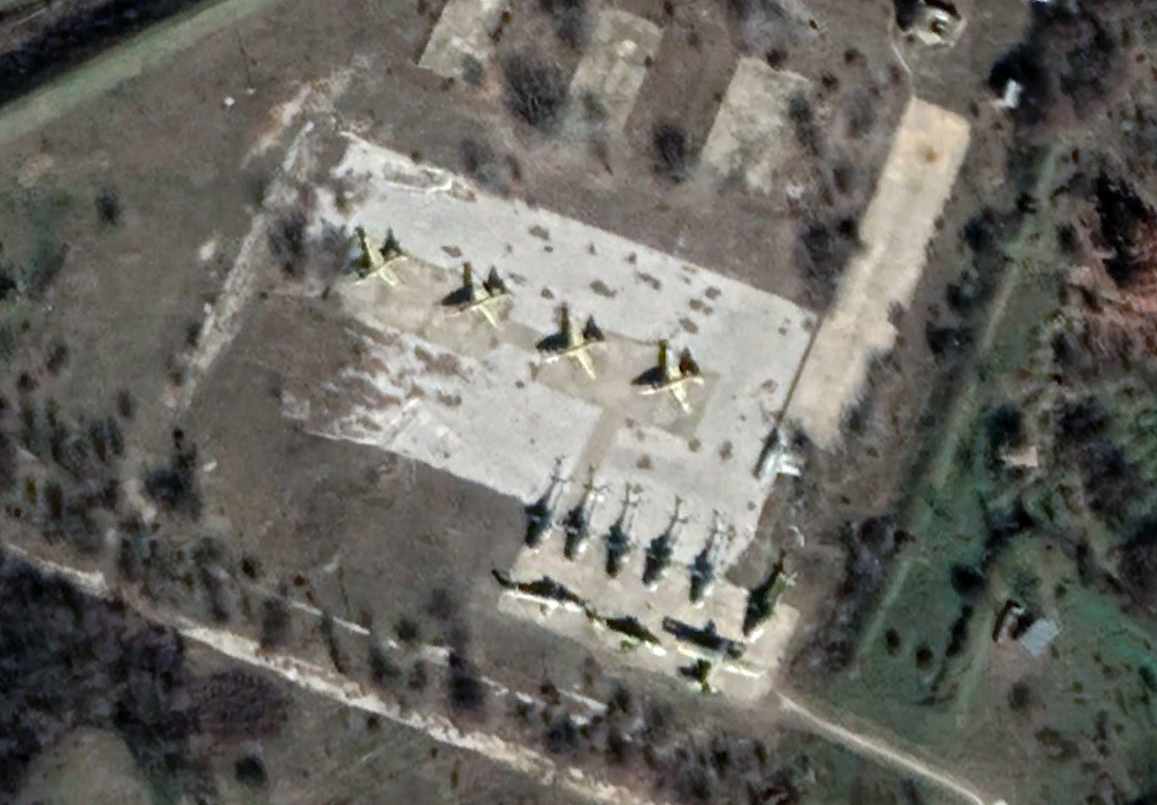 Read more: ​Canada Will Give 200 Senator Armored Personnel Carriers Amounting to $90 Million
---
---