Minister Anand announced that Canada will donate 200 Senator Armored Personnel Carriers (APC) to Ukraine. This new package of military assistance responds to a specific Ukrainian request for these vehicles, which are being purchased from Roshel, a Canadian company based in Mississauga, Ontario. This aid is valued at over $90 million and is allocated as part of the additional $500 million in military aid for Ukraine announced by Prime Minister Trudeau in November 2022, according to the Department of National Defense of Canada.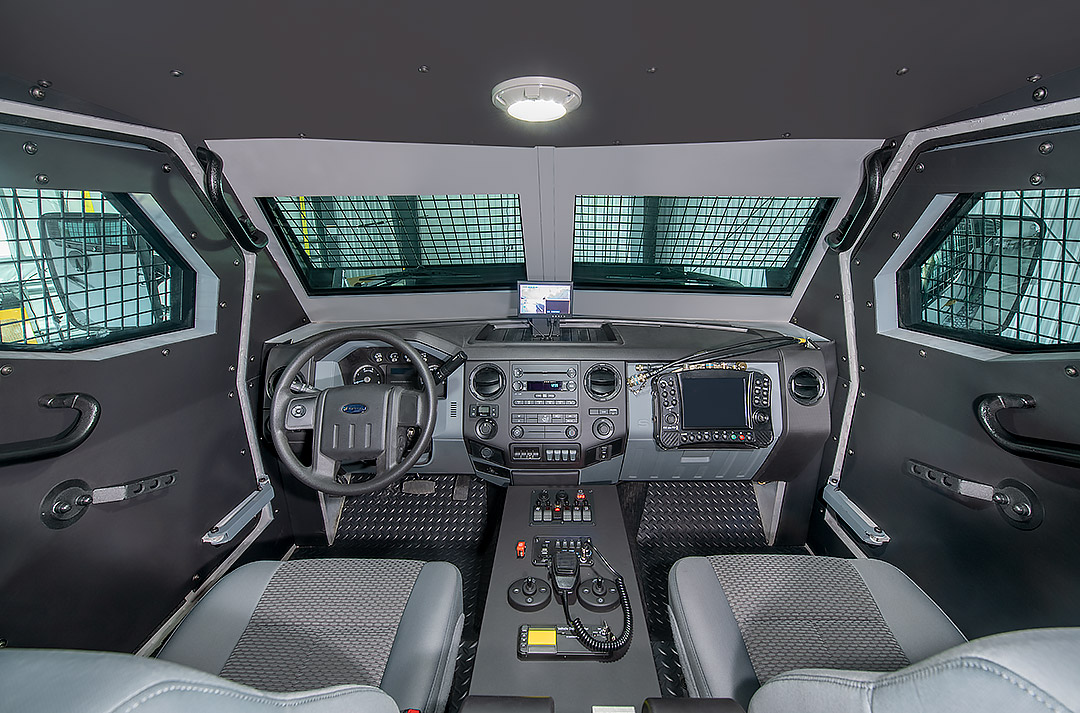 Senator APCs are security task vehicles that are easily maneuverable and adaptable. The vehicles offer state-of-the-art, best-in-class technology and weapons can easily be mounted on them. These vehicles allow for the safe transport of personnel and equipment, and medical evacuations. The vehicles' armor will help shield troops when they are unable to avoid danger.
Read more: Canadian LAV ACSV Armored Personnel Carriers was Spotted in Ukraine
The Senator's perimeter armoring of the passenger compartment and engine bay is designed to provide protection up to CEN B7 ballistic protection level. The carrier can withstand 50 caliber cartridge and an explosion of grenade or mine. The vehicle's tires have a "Run Flat" system that allows the carrier to continue driving safely for up to 100 km following ballistic or terrain related tyre damage.
The vehicle is equipped with a system that can resist chemical, biological, radiological attacks, generating clean air inside the airtight cabin.
Moreover, Minister Anand and Minister Reznikov discussed how Canada can continue to meet Ukraine's pressing defence needs. Minister Reznikov commended Canada for the over $1 billion in military assistance committed to Ukraine since February 2022. This assistance includes a National Advanced Surface-to-Air Missile System (NASAMS) with associated munitions, 39 armored combat support vehicles, anti-tank weapons, M777 Howitzers and associated ammunition, and more, reads the report.
As Defense Express reported, Chernihiv Border Guards Received Canadian Senator APC Armored Vehicles.
Read more: NASAMS Air Defense System From Canada: How Long Should Ukraine Wait For It
---
---