Ukraine is willing to receive the maximum possible amount of Soviet-made weapons from Bulgaria. The request for the supply of weapons includes more than 30 items. Earlier, the leading request was for Soviet-made MiG-29 and Su-25 jets, now these are for S-300 SAM systems. The ambassador of Ukraine to Bulgaria, Vitali Moskalenko said this, FrogNews reports.
"Previously, we requested helicopters, Su-25 and MiG-29 aircraft. All the weapons that Bulgaria has had since the time of the USSR are absolutely necessary for Ukraine," FrogNews quoted Ambassador Moskalenko.
Read more: Russians Create a Deeply Echeloned Defense Line On the East Bank of the Dnipro In Kherson Oblast
The diplomat also said that Ukraine has now submitted a request to the Bulgarian Ministry of Defense for the supply of more than 30 items of various weapons. First of all, Ukraine hopes to receive from Bulgaria the S-300 complexes and other air defense systems of the Soviet armament, as well as anti-aircraft guns. Also, Ukraine needs Soviet ammunition for howitzers, mortars and self-propelled artillery guns.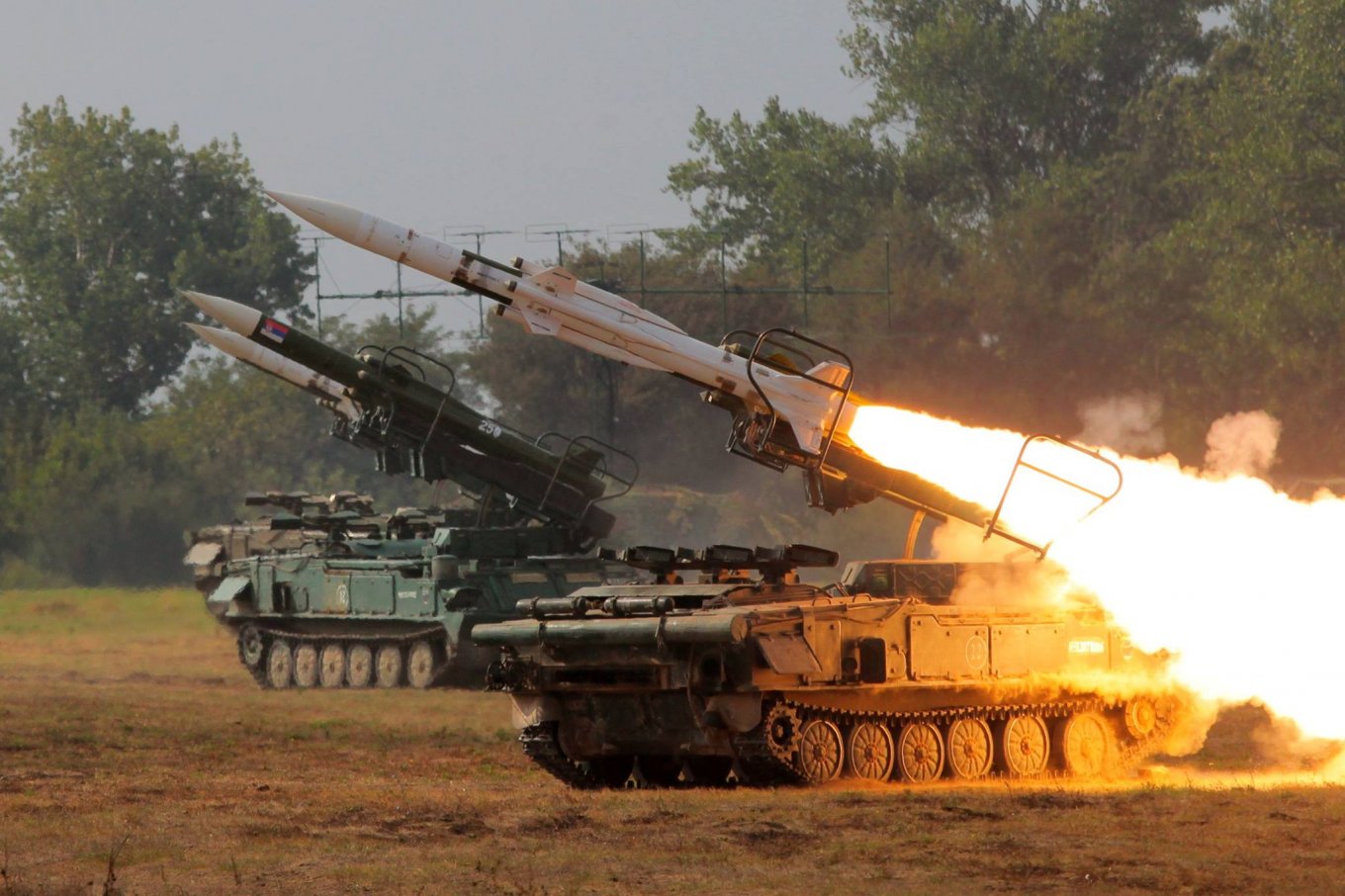 Defense Express reported previously that "on paper" Bulgaria has 12 MiG-29 and three MiG-29UB fighter jets, but their condition, however, is pretty poor. At best, these planes will last until the end of 2023, and that is if Poland can help with engine repairs. Also, "on paper" the Bulgarian Air Force has from 3 to 8 Su-25 close air support jets, the actual technical condition of them is unknown.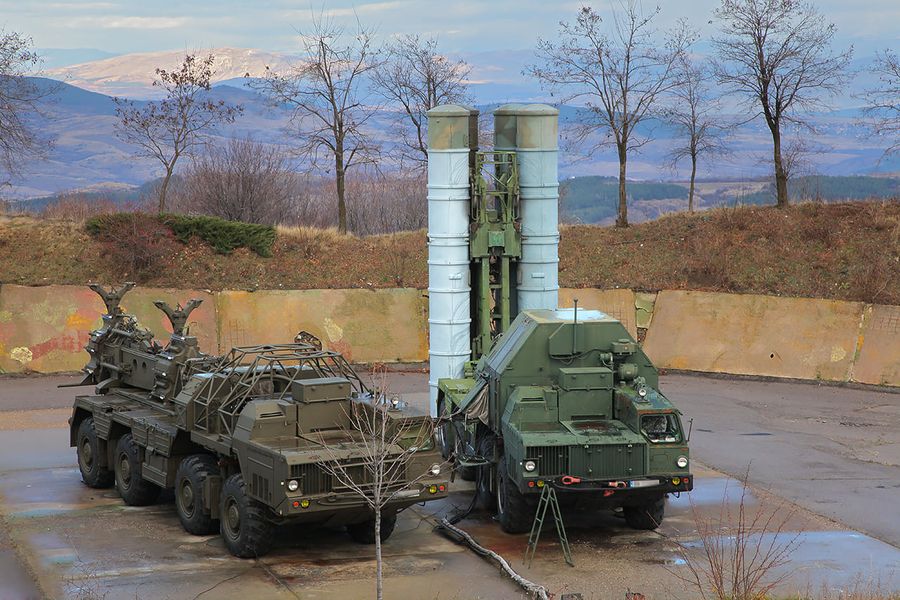 The air defense forces of Bulgaria have at their disposal up to 400 anti-aircraft guns, including ZU-23-2 and ZSU-23-4 types, and 24 units of Strela-10 short-range anti-aircraft missile systems. It is also known about the presence of a certain number of S-75, S-125 and Kub complexes. The newest weapons are approximately eight units of the S-300PMU.
Read more: Ukraine Plans Create Fleet of Unmanned Surface Vessels
---
---