North Macedonia handed over four Su-25 close air support jets to Ukraine, MKD.mk reports.
The message states that the country's defense department has neither confirmed nor denied this information: "Exact details of all decisions, their content and explanations will be declassified and published transparently. The decisions taken so far do not reduce the combat readiness of our army [this refers, in particular, to the transfer of T-72A tanks to Ukraine – Defense Express]".
Read more: ​Ukraine Buys a Helicopter Crowdfunded via United24 Initiative, Poles Raise Money For More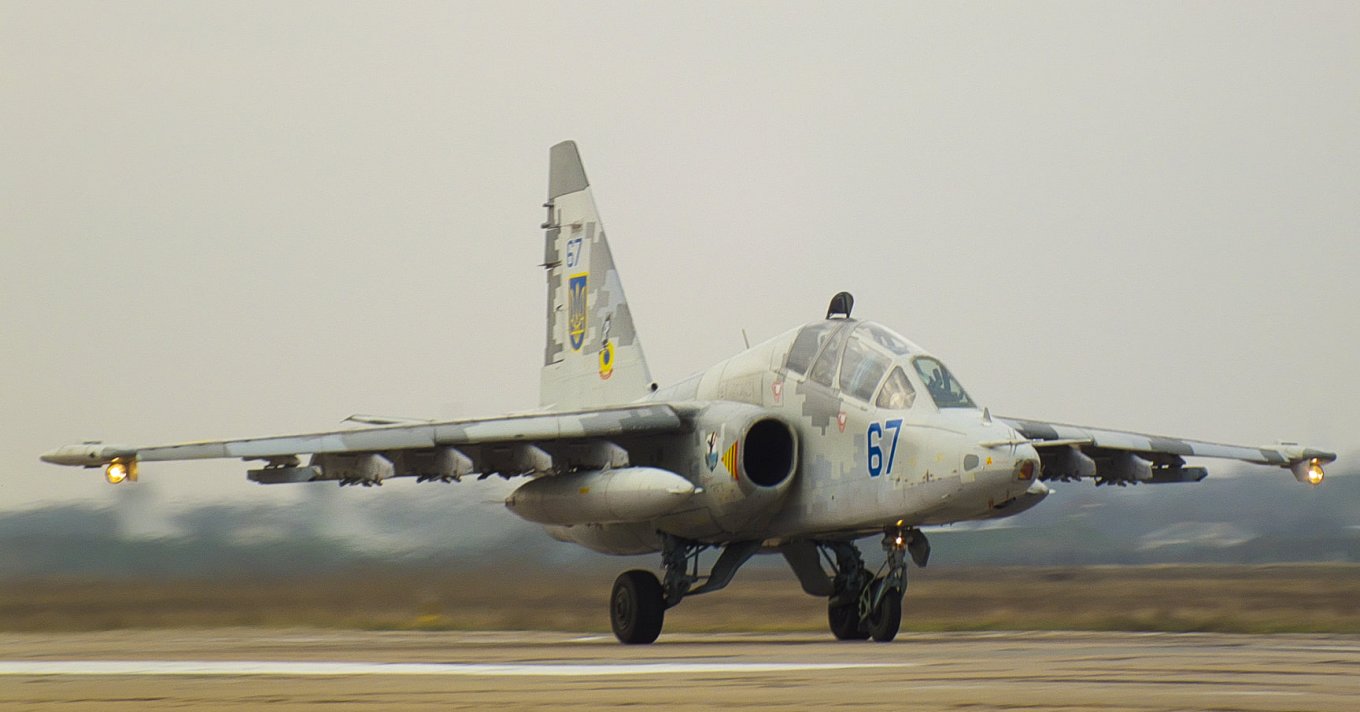 The most interesting thing is that North Macedonia bought these planes exactly from Ukraine in 2001 during the conflict in the Republic of Macedonia. At that time these Su-25s flew several sorties in support of the ground operations of the country's security forces. In 2004, these jets were decommissioned.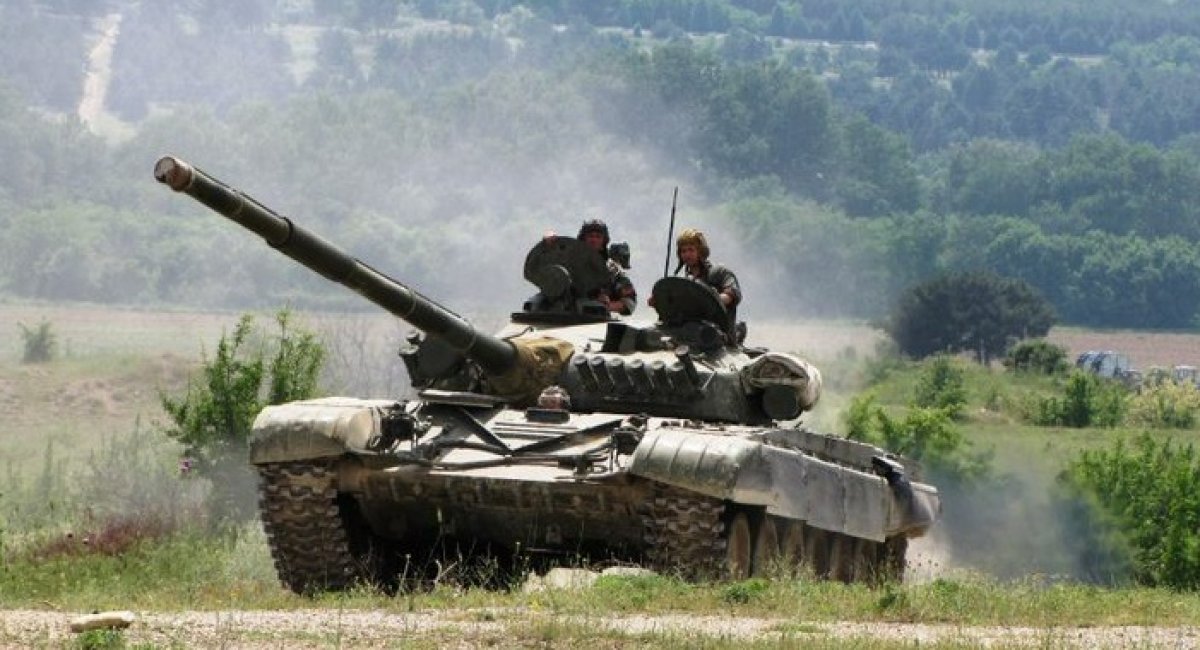 It is noted that this year in June North Macedonian Su-25 aircraft were being inspected and repaired at one of the military airfields . Possibly, the work was carried out by Ukrainian engineers, which could indicate the preparation of these aircraft for delivery to Ukraine.
Read more: ​Ukrainian Army Gets Matrice 300 and FlyEye Drones Funded by Donations (Photo)
---
---