The Ministry of Defense of Belarus has once again extended the deadline for a inspection of the combat readiness, which began in early May this year. The new deadline is June 18, this year, according to a statement of the General Staff of the Armed Forces of Ukraine. Belarus has also announced the closure of its airspace over the southern part of the country by July 8 this year.
At the same time, up to seven battalions continue to be stationed near the Ukrainian border. An analysis of available photos from military exercises currently under way in Belarus shows that the vast majority of these battalions belong to the airborne troops.
Read more: Belarus to Close Borders, Convene "Militia". Is It an Offensive Preparation Or Simply Distraction Moves? (Analysis)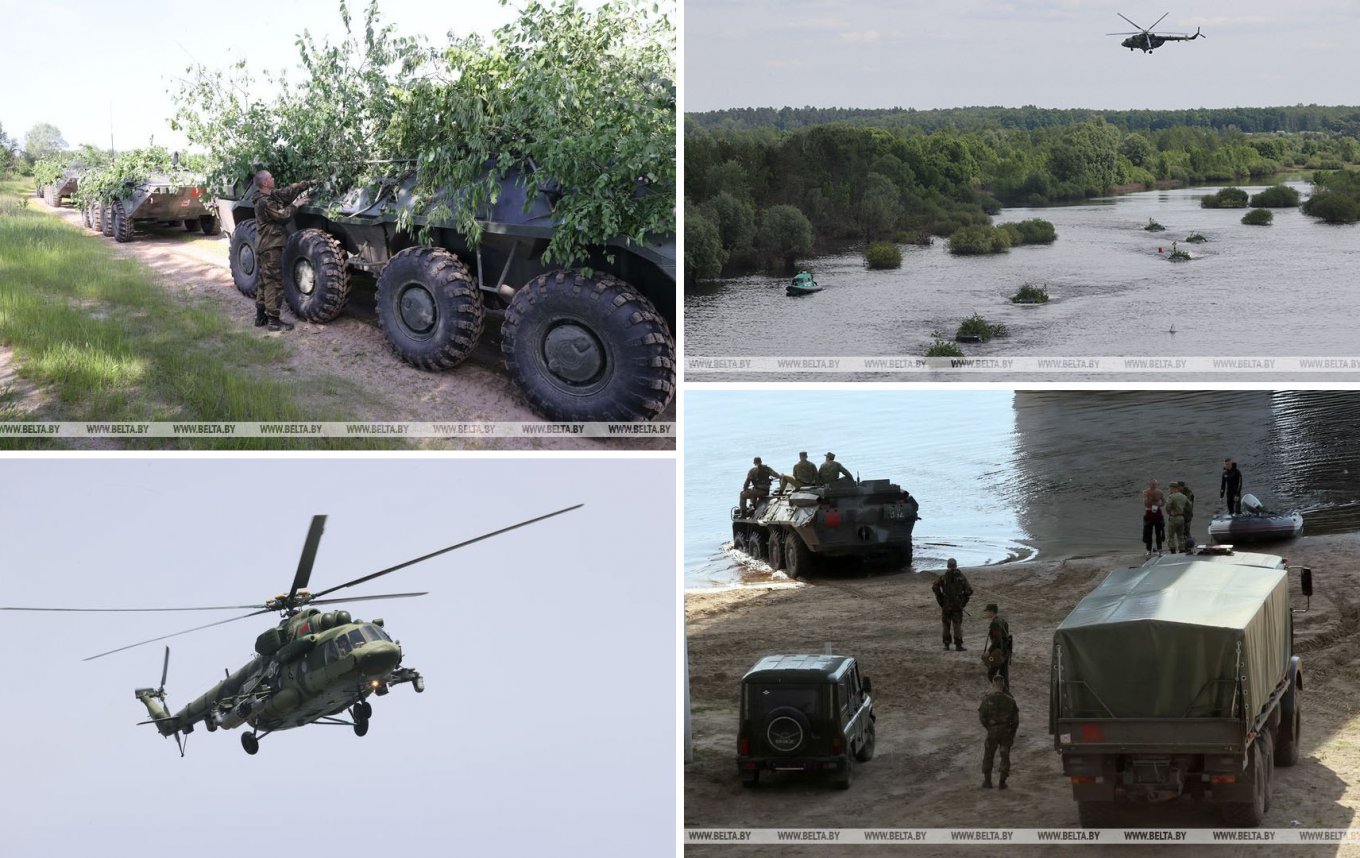 It should be reminded thatBelarus' Army special operations forces include:
38th Guards Air Assault Brigade (Brest)
103rd Guards Airborne Brigade (Vitebsk)
5th Spetsnaz Brigade (Marina Gorka)
The Ukrainian military also recorded that belarusian forces are hardening positions within border checkpoints and deploying additional electronic reconnaissance systems within the areas bordering with Ukraine.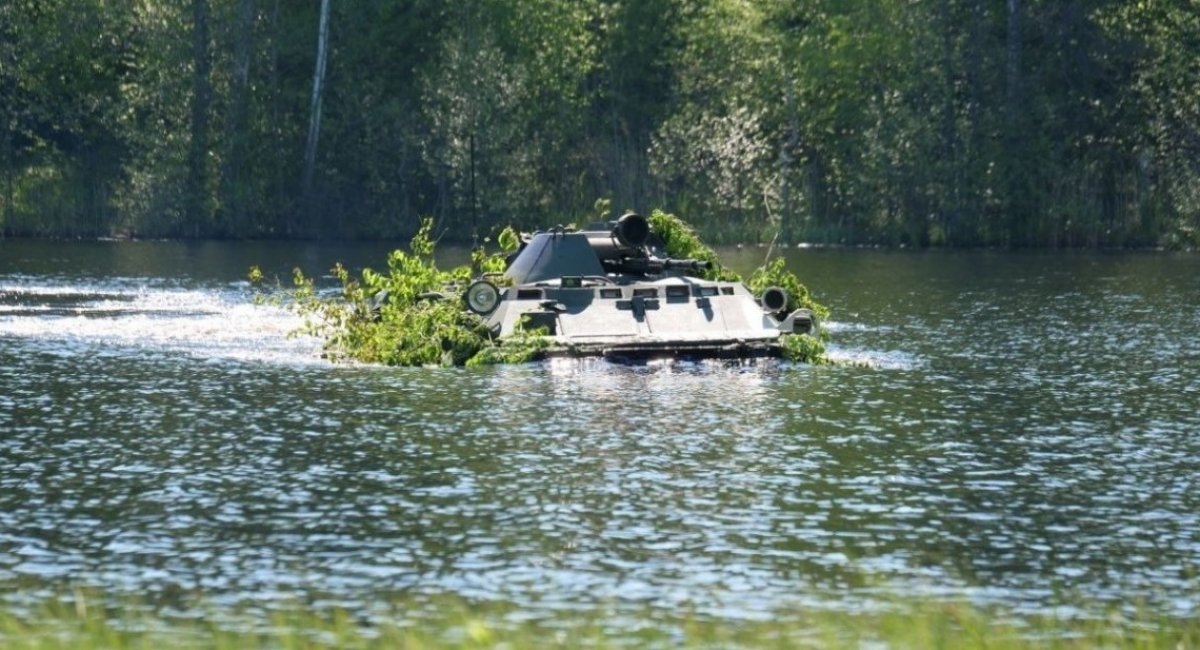 At the same time, the General Staff of the Armed Forces of Ukraine stressed that the threat of missile and air strikes from the territory of belarus remains. At the same time, it has been repeatedly emphasized that the probability of an attack by the Belarusian armed forces is estimated to be quite small.
In its turn, the Ministry of Internal Affairs of Ukraine stated that the enemy did not have enough forces and means to storm Kyiv again.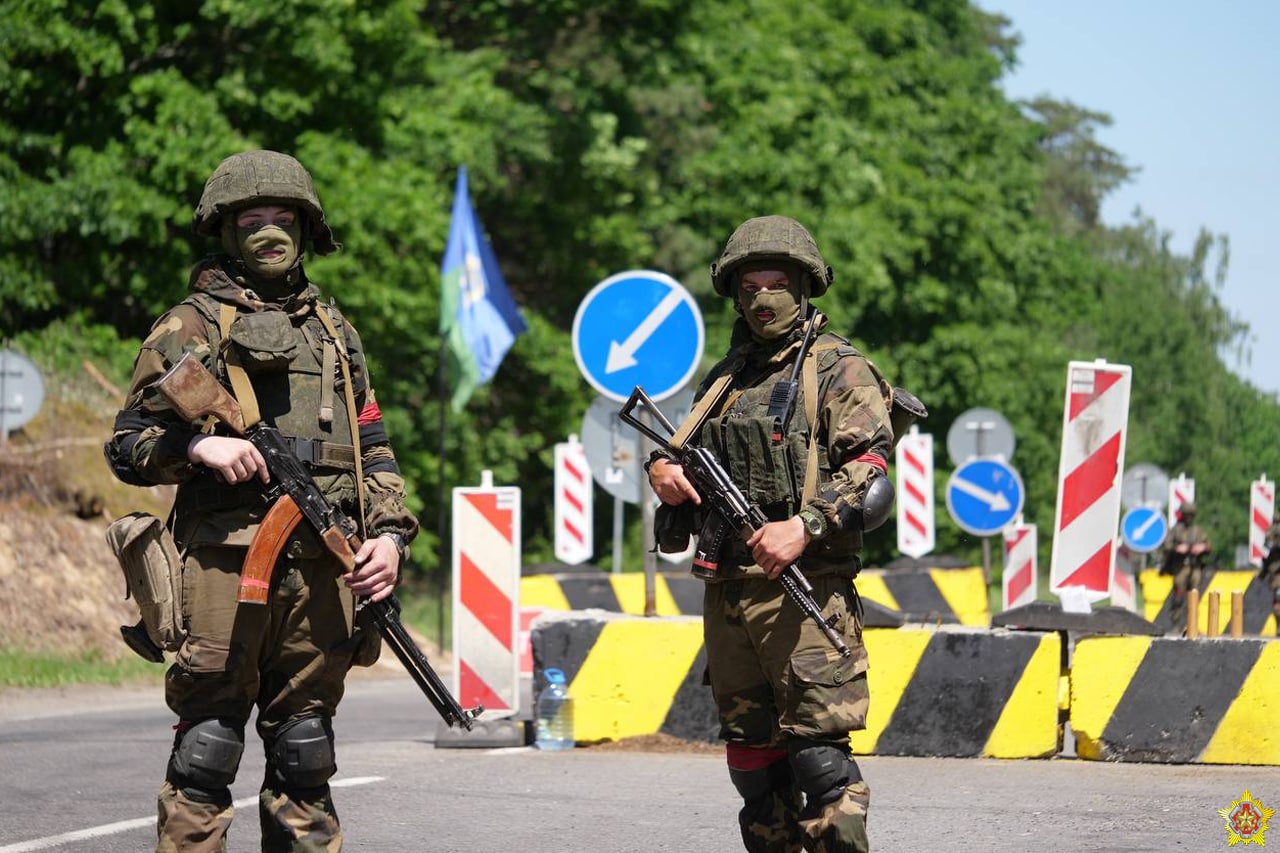 "As of today, we do not see any actions that could lead to the re-assault on Kyiv. We have not seen any concentrations of troops, types of these troops, and we do not see anyone starting to do so," said Adviser to the Minister of Internal Affairs of Ukraine Viktor Andrusiv during the National telethon. But he also warned that there was a high risk of bombings and the overthrow of sabotage and reconnaissance groups.
The latter scenario looks quite realistic, because sabotage and reconnaissance groups are usually formed from the reconnaissance units of the airborne troops as well as other special forces units. It should also be noted that the area of northern Ukraine on the border with Belarus promotes the activities of sabotage and reconnaissance groups - forests, swamps and other difficult areas are convenient for infiltration of the groups.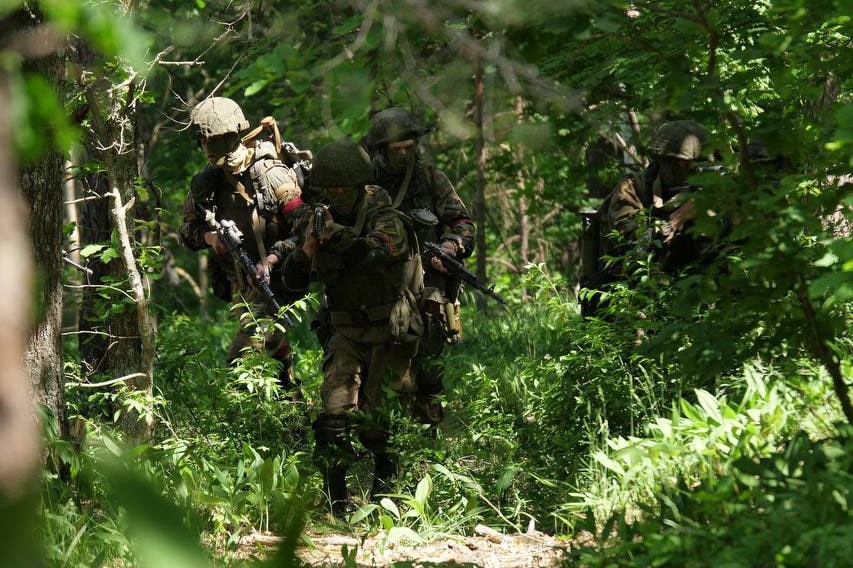 Earlier Defense Express found out how serious the military group is, which was gathered by the Armed Forces of Belarus near the Volyn and Polissya areas of Ukraine.
Read more: How Possible Belarus Invasion Of Ukraine Is, Servicemen Number and Equipment at Bordering Areas Right Now
---
---