During the past day, Ukrainian Air Force delivered 21x air strikes on concentrations of enemy troops and combat equipment, and 7x air strikes against russian anti-aircraft missile systems positions.
In addition, defenders of Ukraine shot down 3x Lancet-3 UAVs.
Read more: ​What Missiles Will Give Hell to russian Invaders and Will Abrams Be in New Package of U.S. Defense Aid for Ukraine
Ukrainian missile and artillery troops attacked 6x russian command posts, 8x concentrations of enemy troops and 1x ammunition depot..
At the same time, units of missile and artillery troops of the Defense Forces of Ukraine hit 3 control points, 5 areas of concentration of the occupiers' manpower, 1 ammunition depot and 2 other important enemy targets.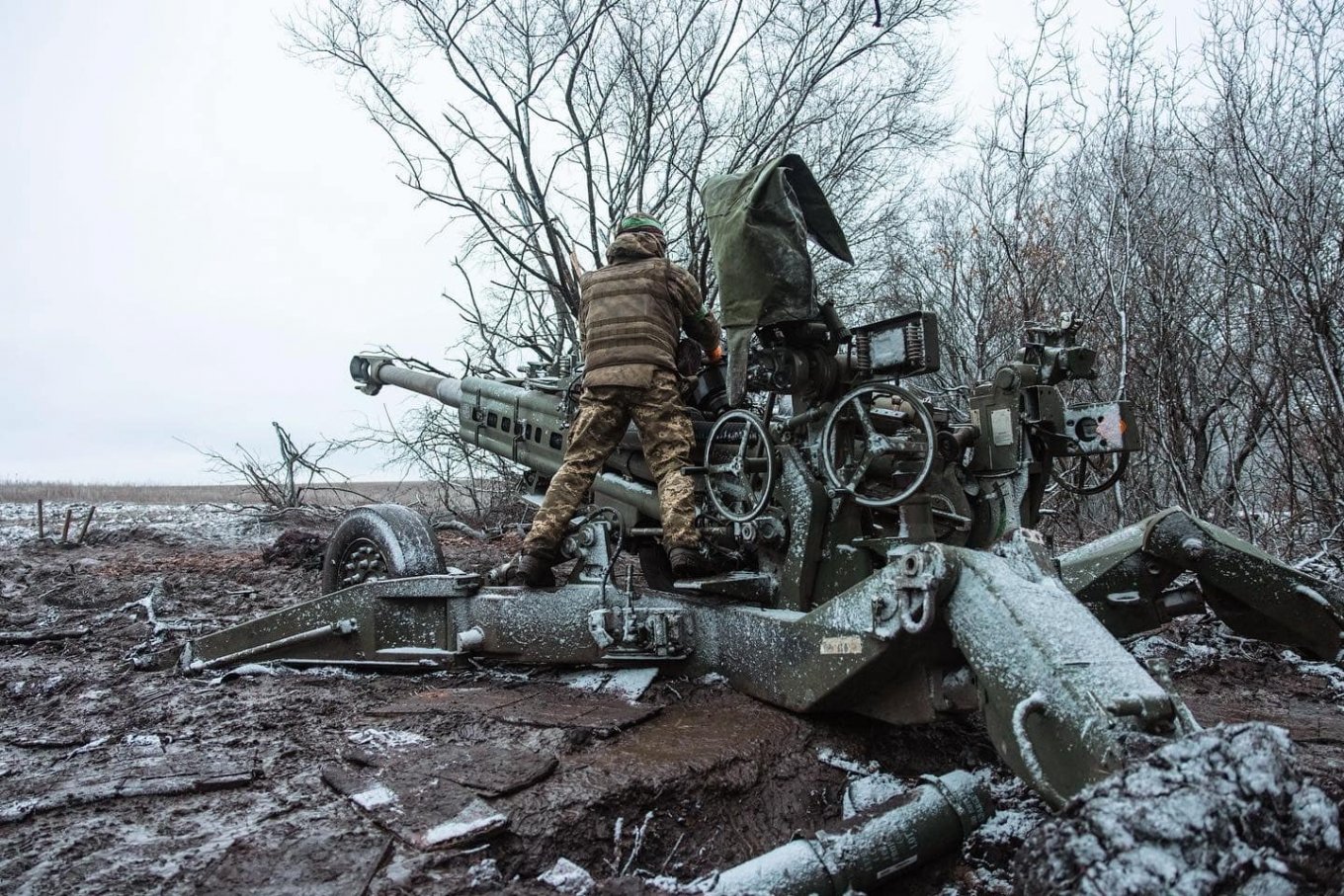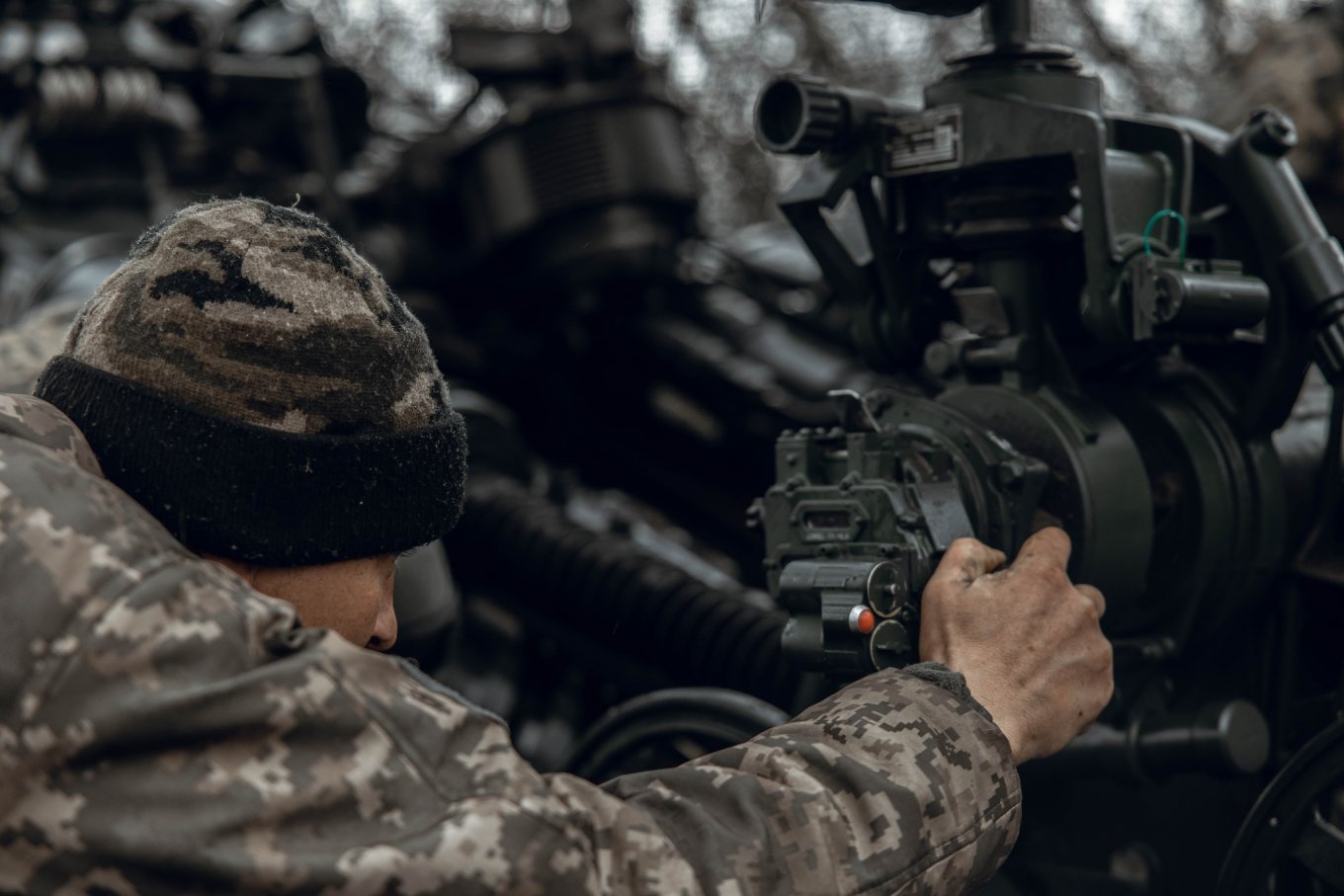 As the General Staff of the Armed Forces of Ukraine states, that over the past 24 hours, Ukrainian Defense Forces repelled attacks in the vicinities of Novoselivs'ke and Bilohorivka settlements (Luhansk oblast); Verkhn'okam'yans'ke, Krasnopolivka, Soledar, Krasna Hora, Paraskoviivka, Bakhmut, Ivanovs'ke, Diliivka, Vodyane, Mar'inka, Pobieda, and Novosilka (Donetsk oblast); and Mala Tokmachka and Stepove (Zaporizhzhia oblast).
Key points of the report:
Volyn, Polissya, Sivershchyna and Slobozhanshchyna axes: no enemy offensive groupings were detected. However, russia keeps strengthening its aviation grouping under the guise of joint exercises with belarus. The enemy shelled the vicinities of Timofiivka (Sumy oblast); Veterynarne, Strilecha, Zelene, Starytsya, Vovchans'k, Vilcha, Budarok, Krasne Pershe, Dvorichna, and Kup'yans'k (Kharkiv oblast).
Kup'yans'k axis: the vicinities of Tavilzhanka, Vilshane, Orlyans'ke, Kup'yans'k, Krokhmalne, Pishchane, Berestov, Stelmakhivka, and Vyshneve settlements (Kharkiv oblast); and Novoselivs'ke (Luhansk oblast) were subjects to enemy attacks.
Lyman axis: the enemy employed the wide variety of weapons to attack the vicinities of Novoyehorivka, Makiivka, Ploshanka, Chervonopivka, Kreminna, Dibrova, and Serebryansk forestry (Luhansk oblast).
Bakhmut axis: Verkhn'okam'yans'ke, Vyimka, Bilohorivka, Soledar, Krasna Hora, Bakhmut, Klishchiivka, Bila Hora, Kurdyumivka, and Mayorsk (Donetsk oblast) were damaged by enemy fire.
Avdiivka axis: Kam'yanka, Avdiivka, Vesele, Vodyane, Krasnohorivka, Heorgiivka, Mar'inka, and Novomykhailivka (Donetsk oblast) came under enemy fire.
Novopavlivka axis: the enemy shelled Vuhledar, Bohoyavlenka, Zolota Niva, Velyka Novosilka, and Neskuchne (Donetsk oblast).
Zaporizhzhia axis: more than 20x settlements were affected by tank, mortar and artillery fire, including, Vremivka and Novopil (Donetsk oblast); Olhivs'ke, Malynivka, Hulyaipole, Charivne, Bilohirya, Orihiv, Mali Shcherbaky, and Kam'yans'ke (Zaporizhzhia oblast).
Kherson axis: the occupiers shelled various Ukrainian settlements, including, Kachkarivka, Respublikanets, Tyaginka, Ivanivka, Novotyaginka, Tokarivka, Ingulets, Kherson, Blahovishchens'ke, and Rozlyv.
As the Ukraine's General Staff operational report states, during the past day the enemy launched 9x missile and 23x air strikes, and conducted more than 80x MLRS attacks.
The enemy concentrates its main efforts on further offensives on Bakhmut and Avdiivka axes. However, russian troops stay on the defensive on Kup'yans'k, Lyman, Novopavlivka, and Kherson axes.
According to the report, russia is preparing to conduct covert mobilization on the temporarily occupied territories of the Autonomous Republic of Crimea. In particular, IT specialists, financial workers and other civilian specialists with reservations on mobilization residing in Sevastopol started receiving summons to the recruiting centers (military commissariats).
The enemy continues to use a network of civilian health care facilities in the temporarily occupied territory to treat its wounded soldiers. For example, in Novopskov, Starobilsk district, Luhansk oblast, in the premises of the local maternity hospital, the occupiers opened a "field hospital" where more than 300x servicemen and mercenaries of the private military company "Wagner" are being treated.
Ukraine's General Staff also warns that there is an increased threat of air and missile strikes on civilian objects throughout the territory of Ukraine.
Find more details on the current situation of Ukraine-russia war as well as russia's combat losses in a publications by Defense Express: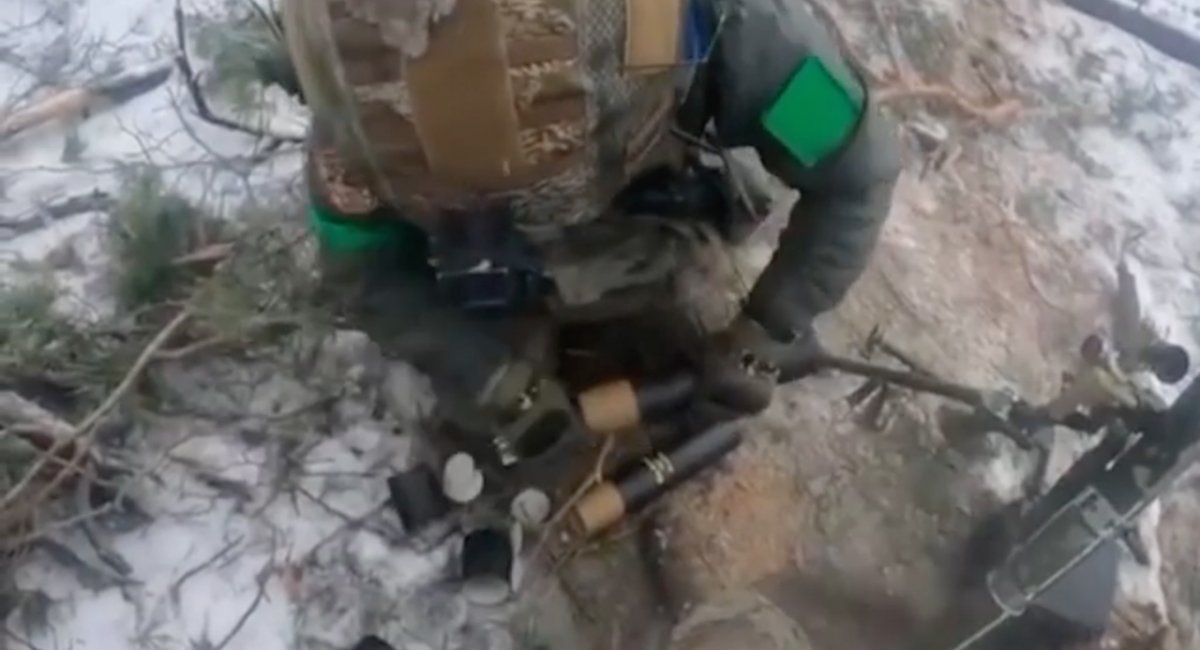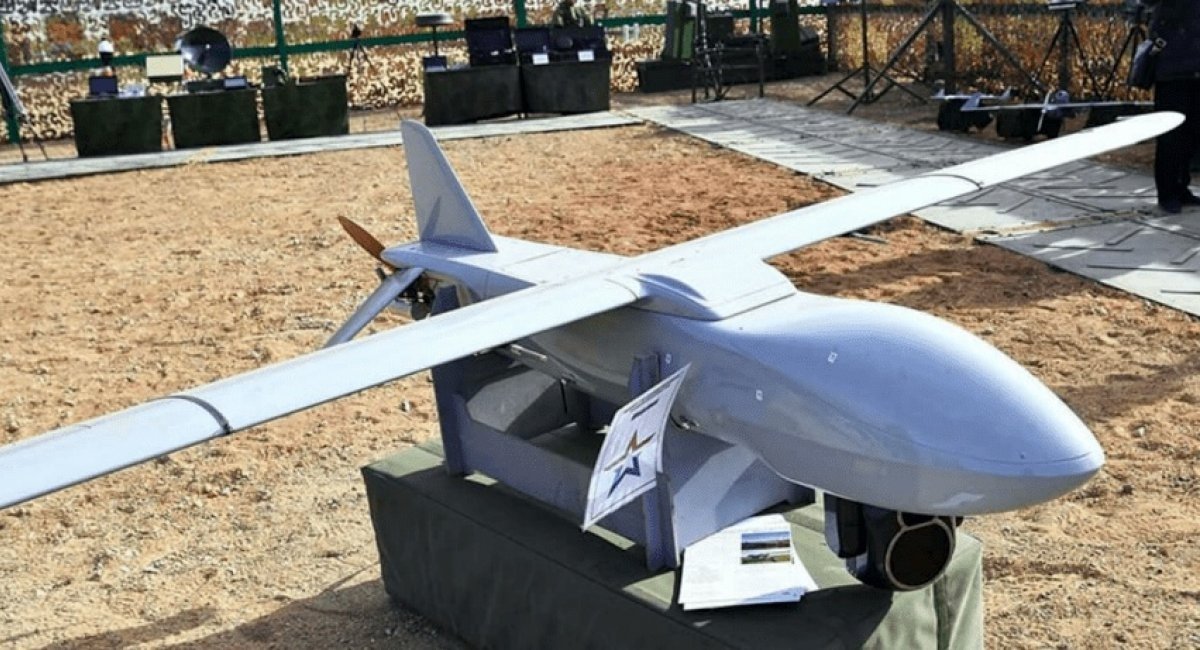 330 Days of russia-Ukraine War – russian Casualties In Ukraine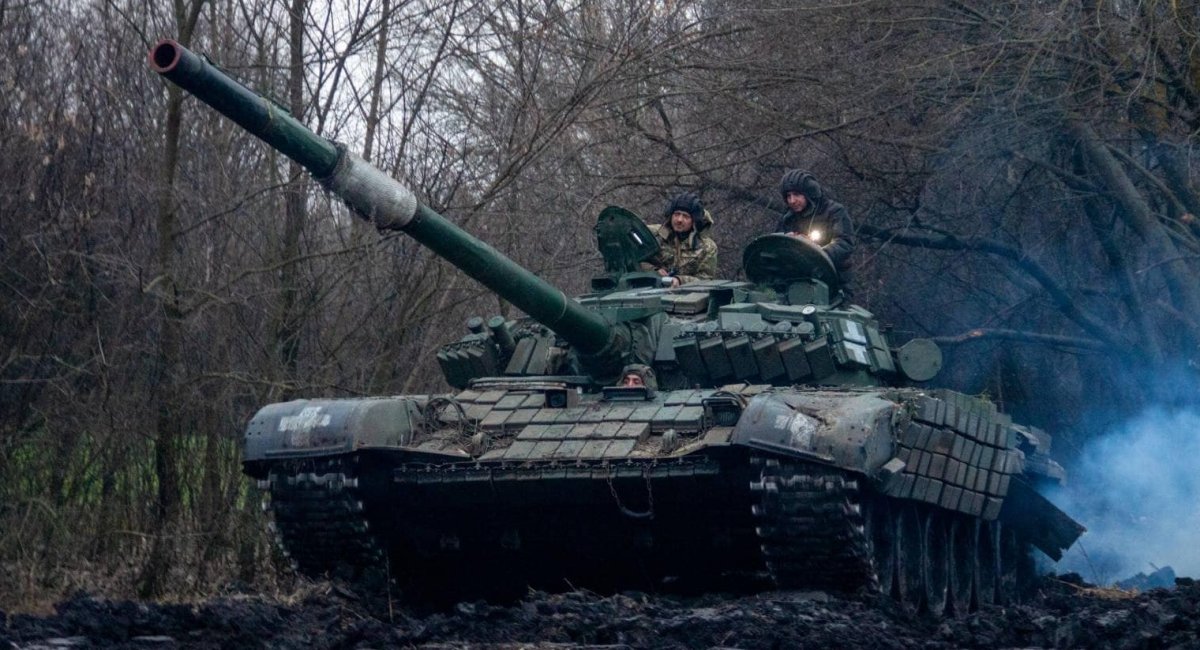 Read more: ​The russians Dream of Armata Tanks, But in Fact Boast of Modernized "Khrushchev coffins" and BRDM-2 Scout Cars
---
---