As early as this Friday, January 20, the USA will announce a new large-scale defense aid tranche for Ukraine. As reported by Politico with reference to three American officials and a person familiar with the discussions of this package, it will have a number of new weapons for the Armed Forces of Ukraine.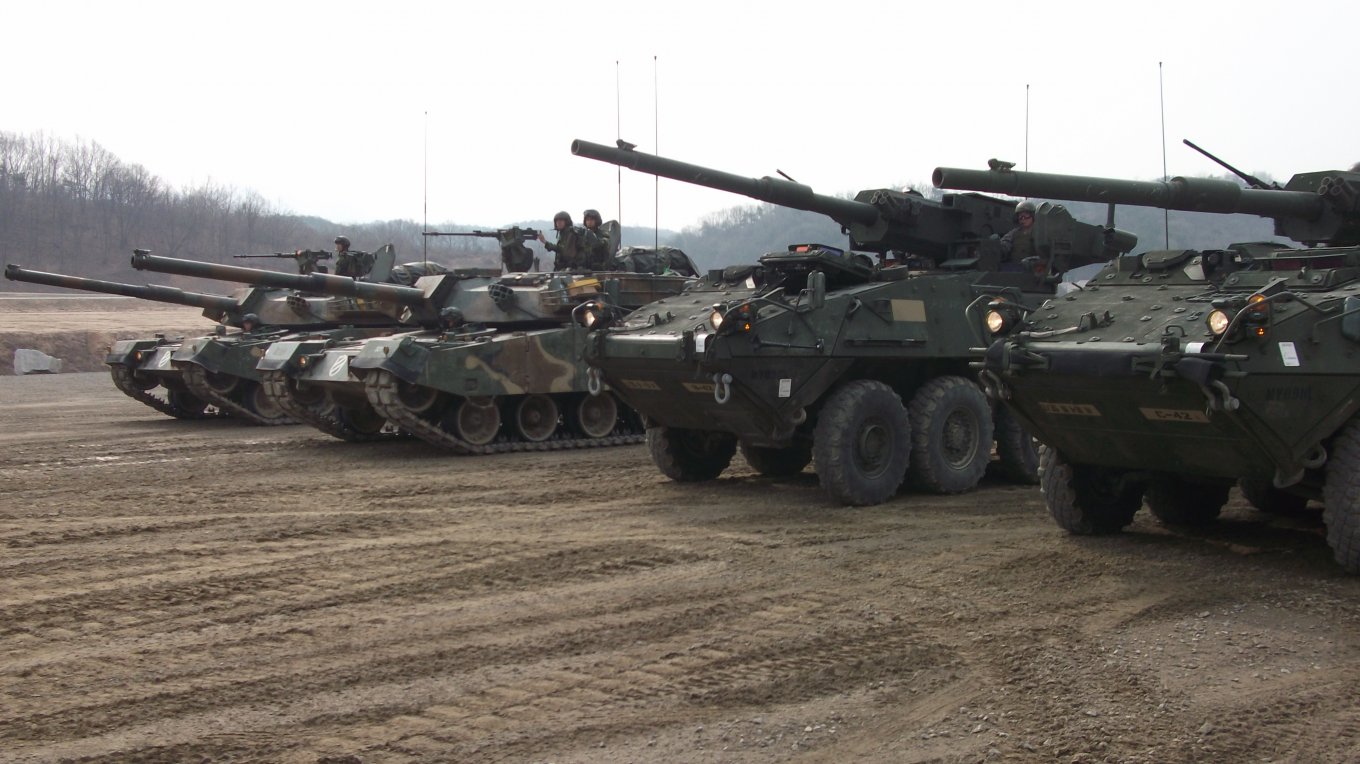 According to Politico, the US can agree to transfer to Ukraine Stryker armored vehicles by General Dynamics Land Systems, as well as new Boeing-made Small Diameter Bombs with a range of about 160 km.
Read more: ​Ukraine's General Staff Operational Report: Ka-52 Helicopter, Merlin-VR Reconnaissance UAV Are Among russia's Losses on Wednesday
At the same time, it is reported that the USA does not plan to transfer M1 Abrams tanks to the Armed Forces of Ukraine in this tranche.
As noted, this decision is explained not by fears about "escalation", but primarily "due to the logistical and maintenance challenges of the tanks".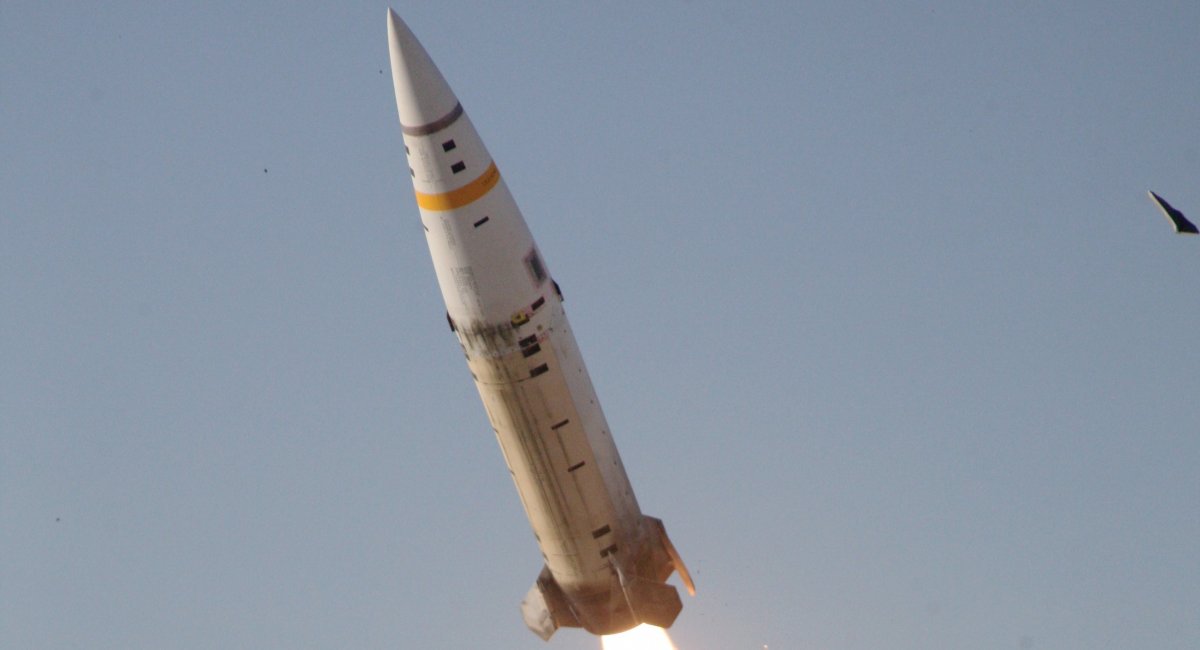 The USA does not plan to transfer ATACMS missiles with a range of 300 km either - Politico claims that "the Biden administration has balked at sending long-range munitions, despite Kyiv's pleas, for fear of provoking Russian President Vladimir Putin", and so far they believe that Ukraine will be able to "change the dynamic on the battlefield" even without these missiles.
Some details about the new defense aid package are also reported by AP NEWS. In particular, it is noted here that the next package of aid to Ukraine "is likely to total as much as $2.6 billion". The publication also confirms information about the transfer of Stryker armored vehicles and notes that the package will include about 100 of these vehicles and at least 50 Bradley infantry fighting vehicles too. Thus, taking into account the already announced 50 units, the number of M2 Bradley infantry fighting vehicles that the US plans to transfer to the Armed Forces of Ukraine may increase to 100 units.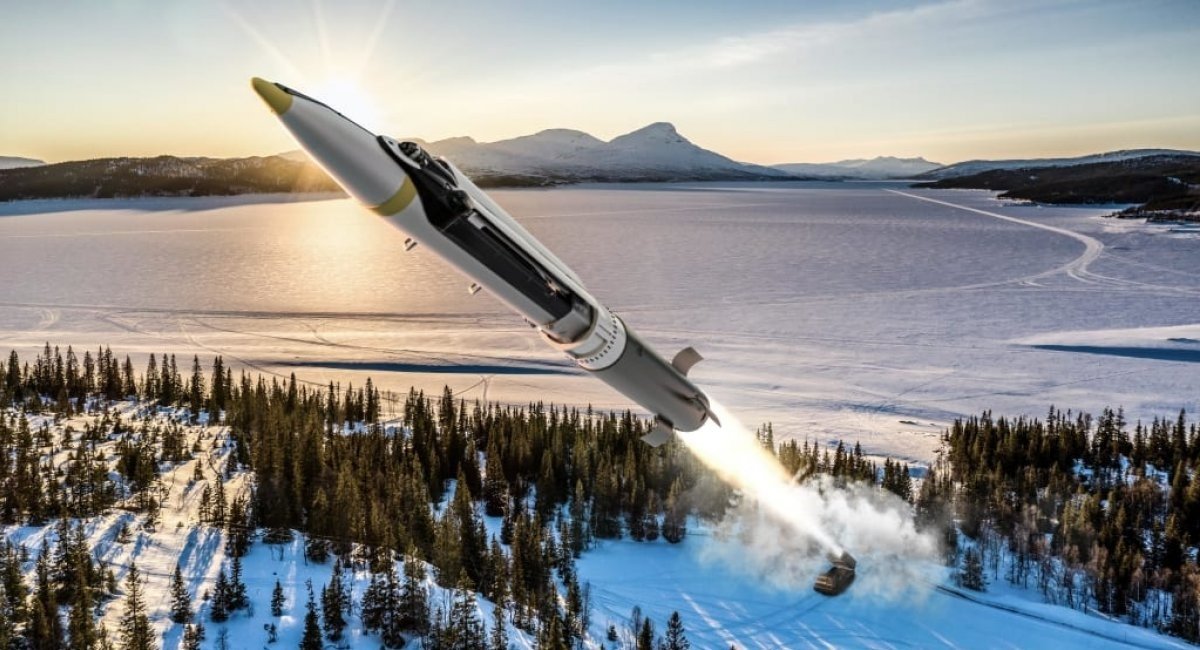 As Defense Express reported, Polish President Named Numbers of Tanks that Poland Transferred to Ukraine.
Read more: At Least 100 Leopard 2 And Challenger Tanks Needed For Ukraine's Counteroffensive, Don't Forget About Logistics
---
---