The warriors of the Special Operations Forces detected a group of russian troops during the special reconnaissance operation in Kreminna (Luhansk region), Special Operations Forces Command reports.
The operators immediately decided to fight.
Read more: Tochka-U In Action, Which Competes With HIMARS In Eliminating russian Invaders: Minus 100 Occupiers, Ukraine's Artillery Assisted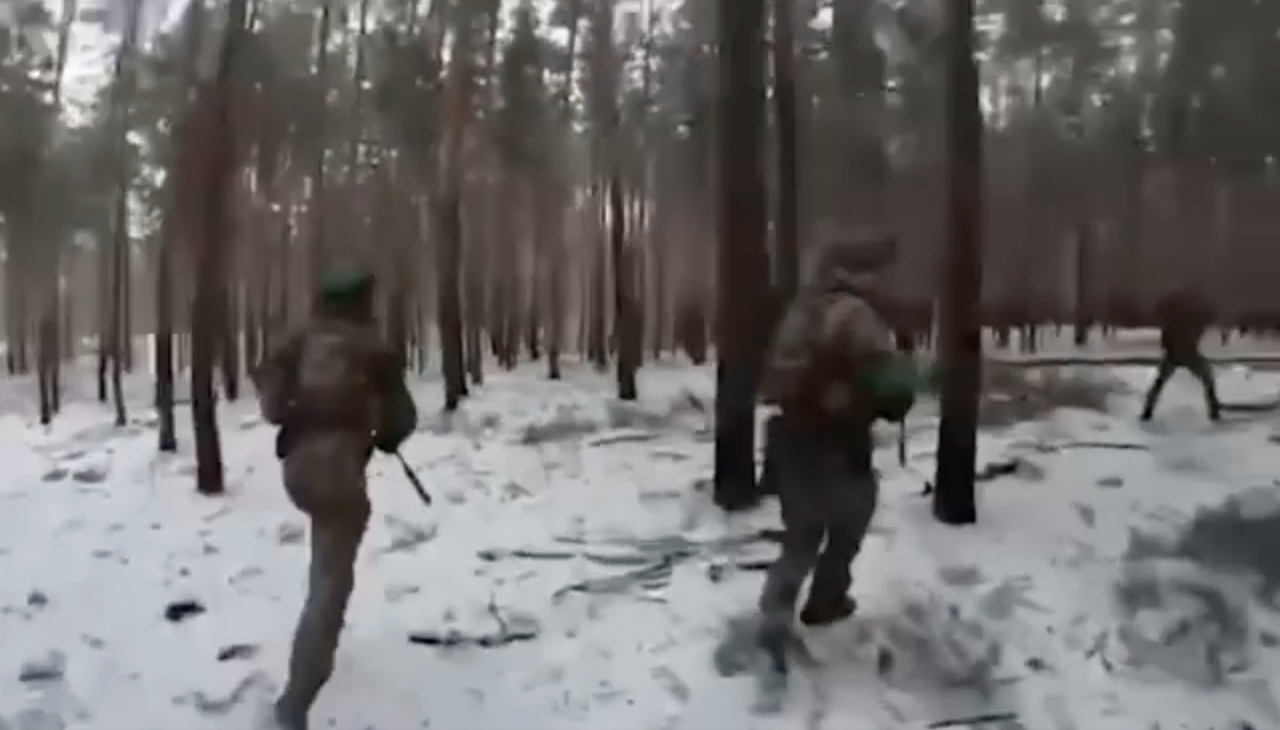 The 60 mm mortars were also used in the battle.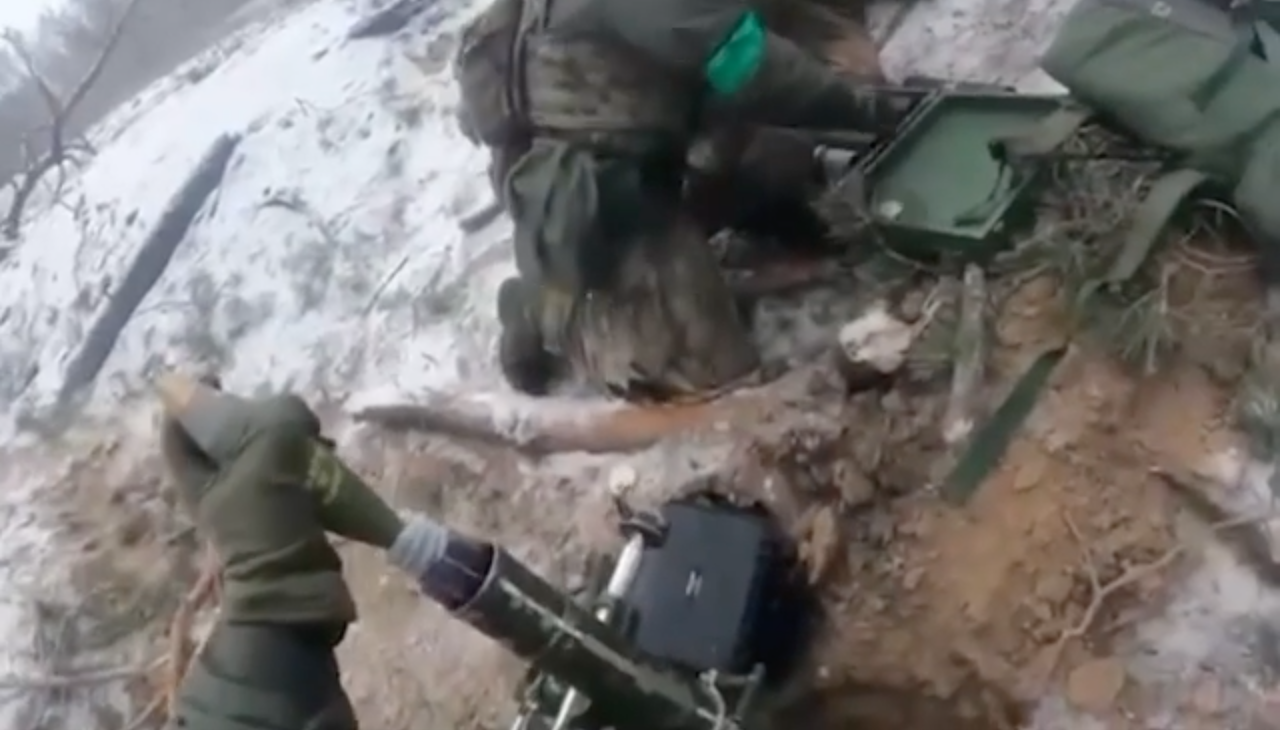 Defense Express reported earlier, that Ukraine's SOF Operators Eliminated russia's Personel, ATGM Crew With Sriking UAV. We also wrote on how Ukrainian SOF Showed Combat Use of a Switchblade 300 Drone in Offensive.
Read more: Ukrainian Defenders Use MO-120-RT61 French Mortars
---
---