The russian 103rd Armored Tank Repair Plant, located in the Trans-Baikal Territory (a part of the Siberian Federal District of the russian federation), is actively working on the modernization of armored vehicles, including tanks, for the needs of the russian occupation army in Ukraine. Such a conclusion can be drawn from the footage of the video, which was released by the Russian propaganda media.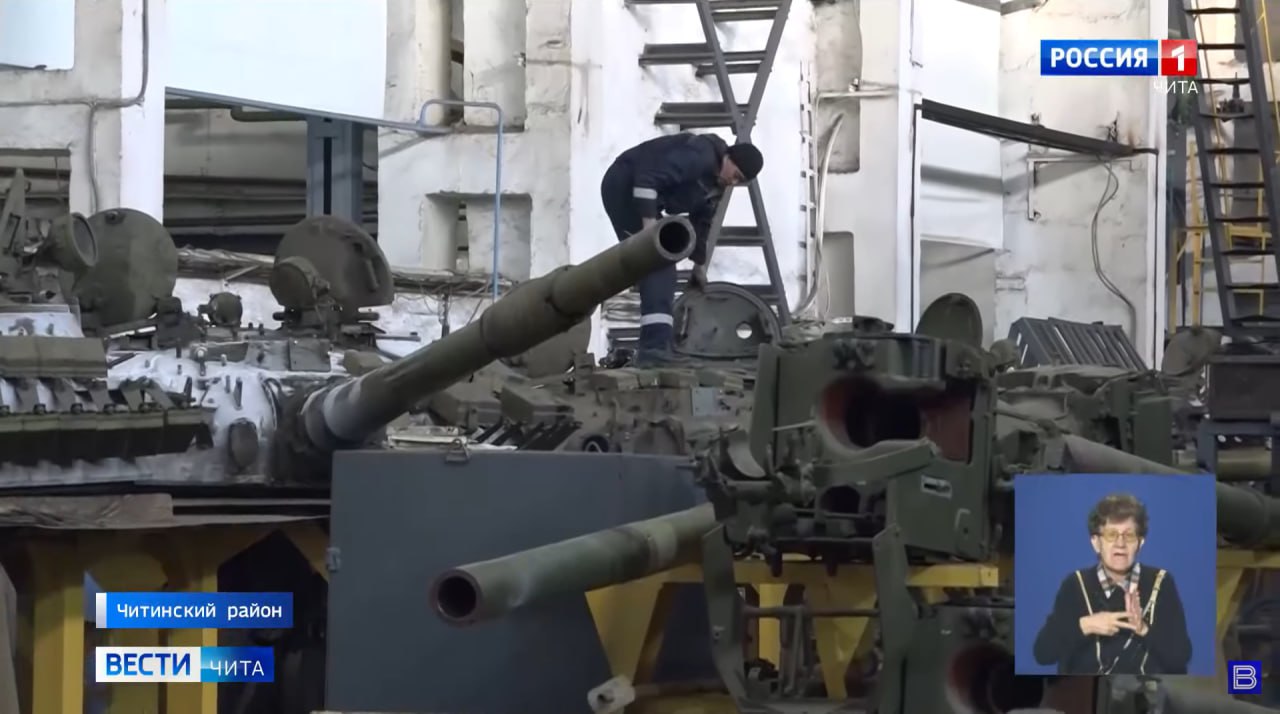 However, if in the dreams of the same propagandists there are state-of-the-art T-14 Armata tanks, then the reality is somewhat different. The 103rd plant is forced to modernize the old T-62, T-62M and T-62МВ tanks, which are actively participating in the war in Ukraine.
Read more: Is russian Defense Industry Ready For the Long War: the Look Without Hype and Fear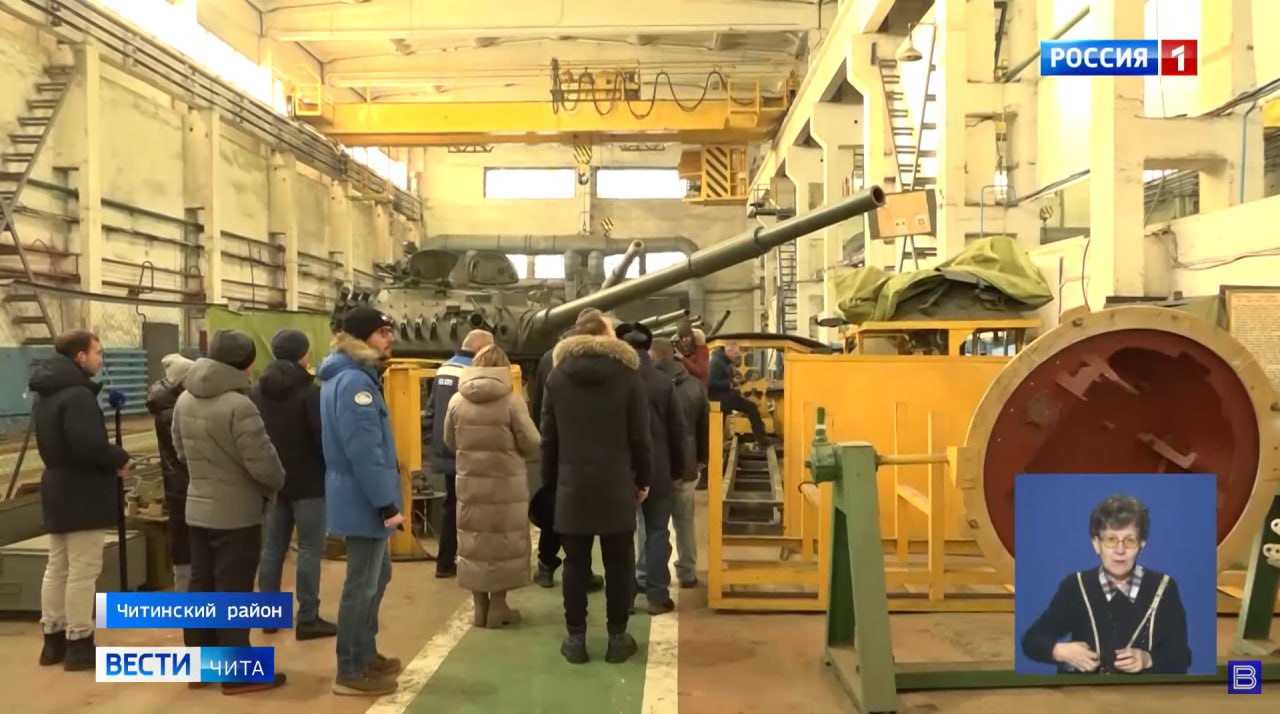 Back in October 2022, a fairly clear plan for the modernization and restoration of these tanks was determined for the 103rd plant - 800 units in three years, and for this they planned to switch to a 3-shift work schedule.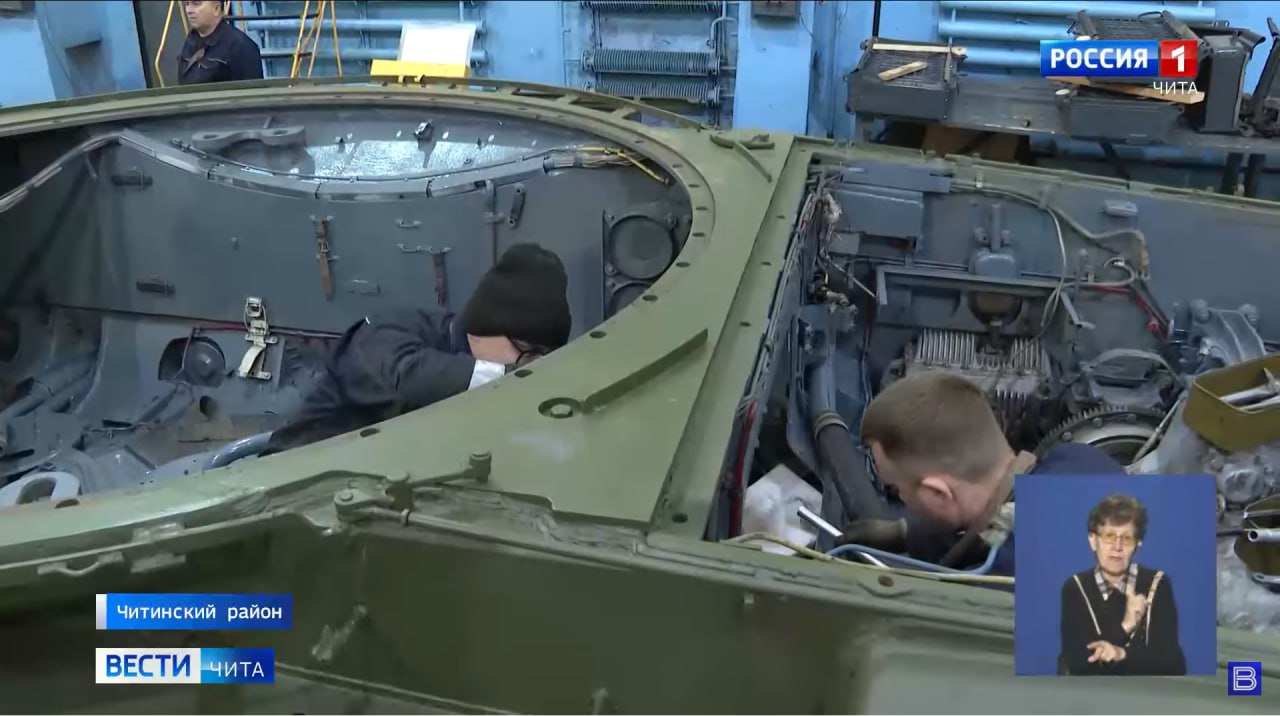 In addition, it appears that the russians are also actively upgrading their BRDM-2 scout cars to the BRDM-2MS level. Work on their modernization began in 2016, and direct production began in 2019.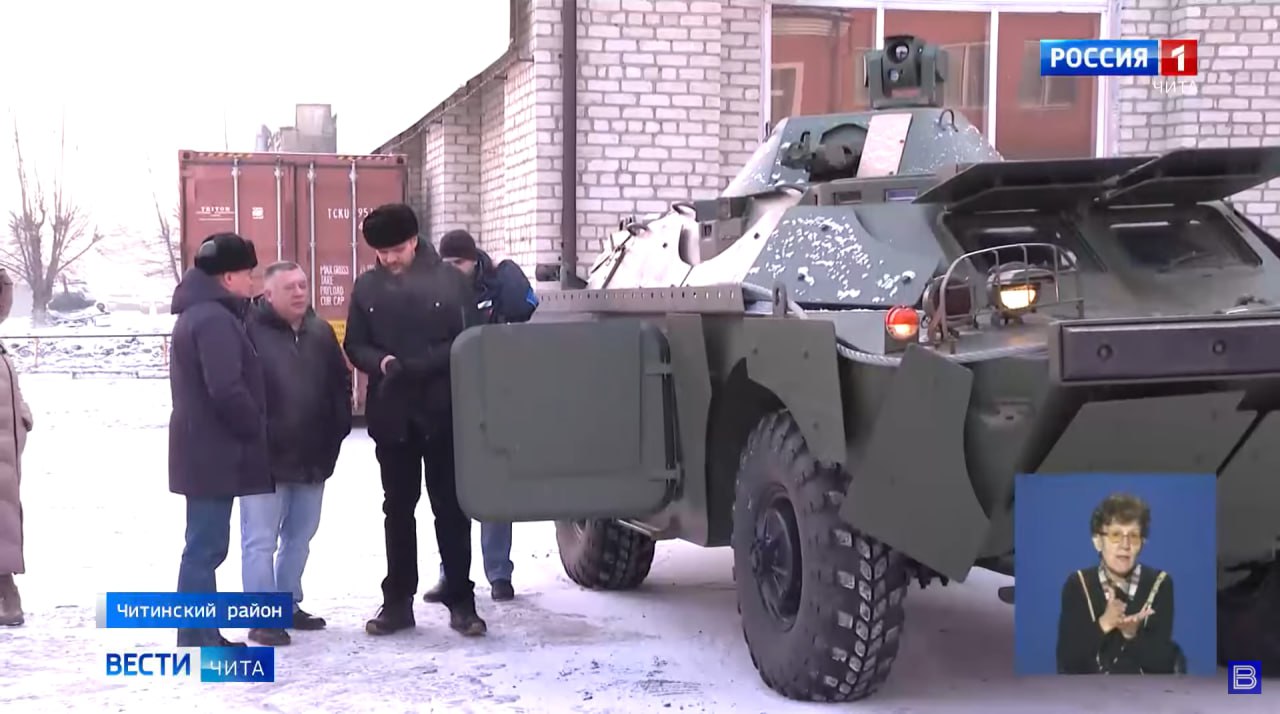 Modernization involves replacing the gasoline engine with a diesel engine. Also, in the modernized version of the Soviet BRDM-2 scout cars, it is planned to install a stabilized three-channel panoramic commander's sight, as well as additional armor. In addition, it is known that in the process of modernization, the bottom of the vehicle is reinforced with additional armor plate to improve anti-mine protection, and the sides of the vehicle will receive a set of hinged armor made of 6-mm steel sheets.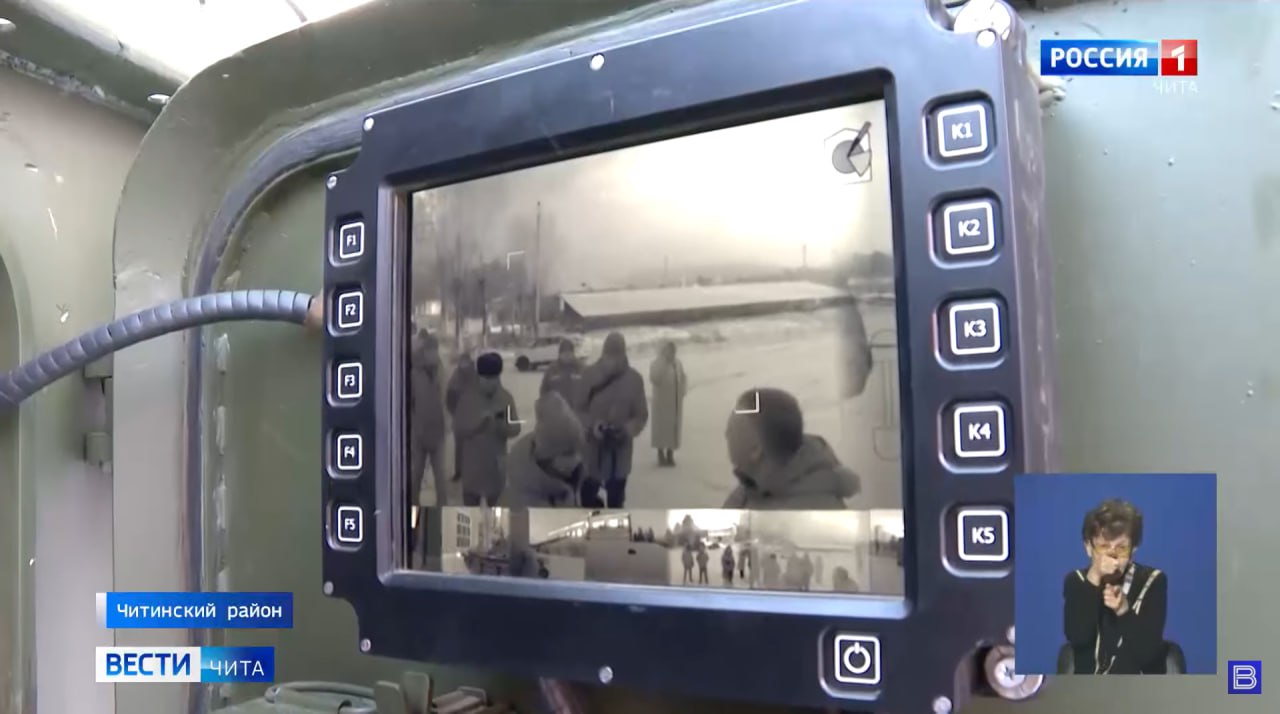 Defense Express reported earlier on Is russian Defense Industry Ready For the Long War.
Read more: ​What Kind of Scrap russia Can Get From Other Countries for the War in Ukraine
---
---