In order to save the lives of civilians, Ukraine desperately needs to obtain weapons from its allies to fight enemy submarines.
Defense Express has learned that there are currently four russian ships in the Black Sea, which can carry up to 26 Caliber cruise missiles and ready to strike new blows on Ukrainian cities. In particular, we are talking about two diesel-electric submarines of the 636.6 project, which can carry up to 10 Caliber missiles.
Read more: Ukraine's General Staff Operational Report: russia to Carry Out Offensive Operations in the Eastern Operational Zone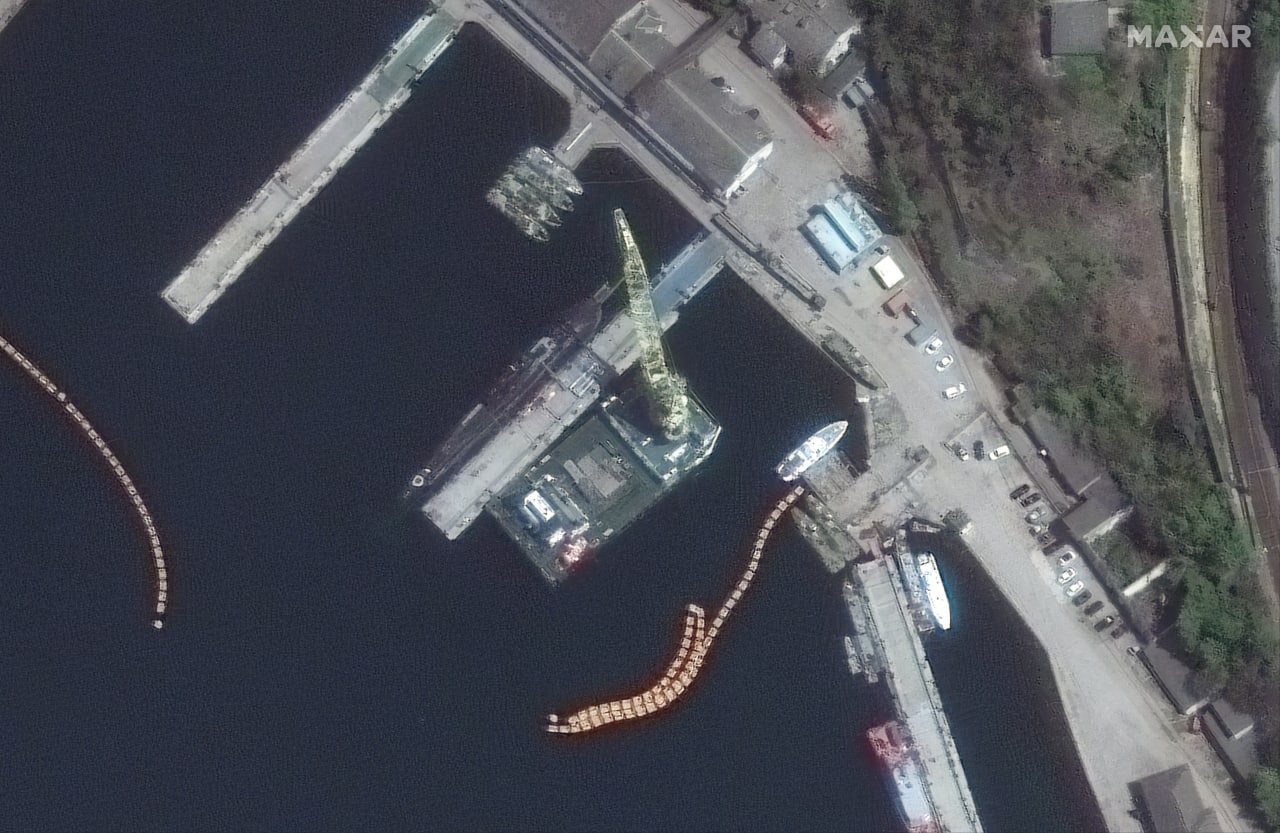 The tactics of submerged missile launch for razzists have only one advantage – they could not be hit by Ukraine's Neptune ASCM, the launch of "Caliber-PL" missiles from submarines takes place at a depth of up to 50 meters.
The are much greater disadvantages here for russians: submarines can carry far fewer missiles than surface ships; Caliber cruise missiles are loaded horizontally into the torpedo machine, it takes longer to load them than in a case with a vertical launchers of surface ships; the need to recharge the batteries also "devours" time. And most importantly - the number: the enemy in the Black Sea has a maximum of 4 submarines-carriers of Caliber missiles, and up to 7 surface ships from which they can launch such cruise missiles.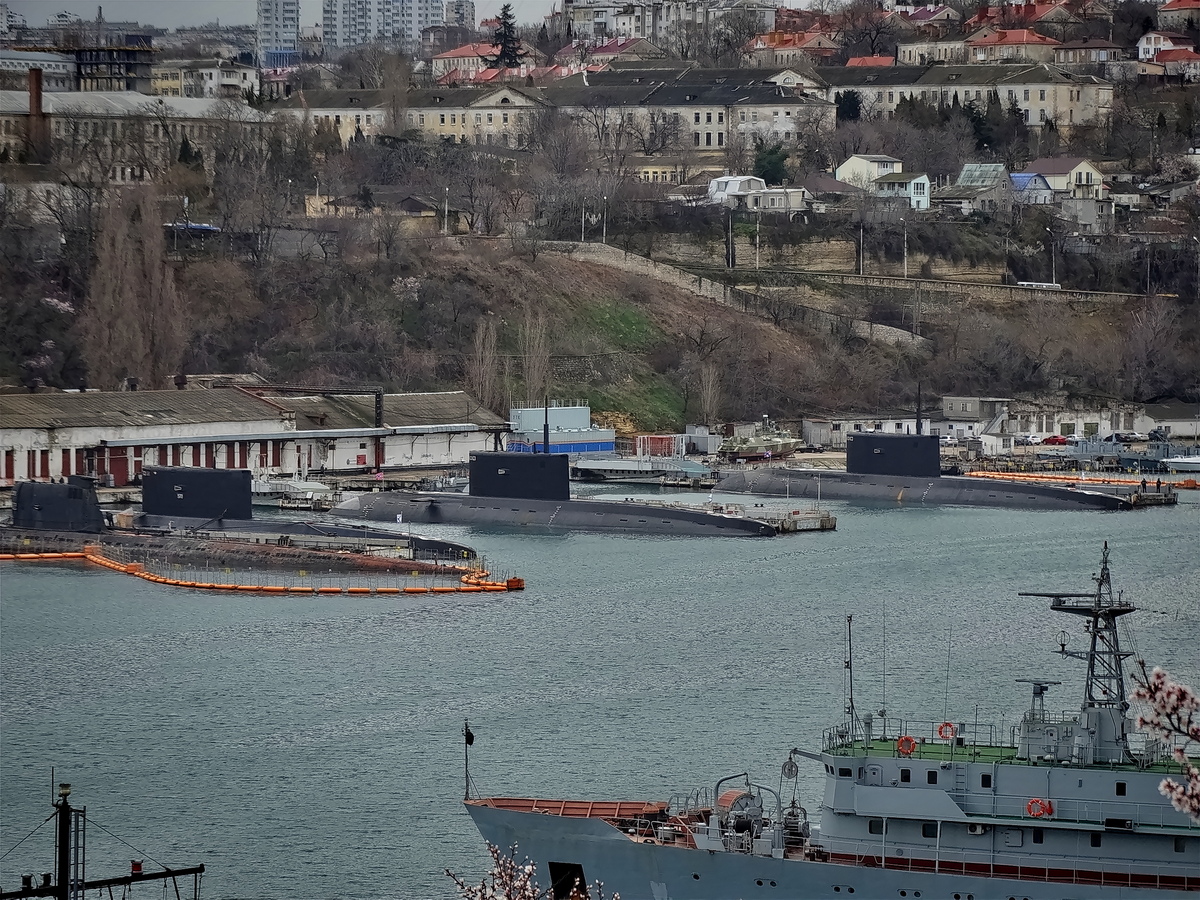 It seems that the ruzzists are very afraid of new losses in the fleet, so they are forced to be overly active. As an example, reports of invaders missile strikes from submarines coincided with reports that NATO fighter jets in the Black Sea were once again intercepting Russian military planes flying without transponders and threatening flight safety. The Russians must have seriously thought that lifting an old An-12BP into the air would distract them from their submarines.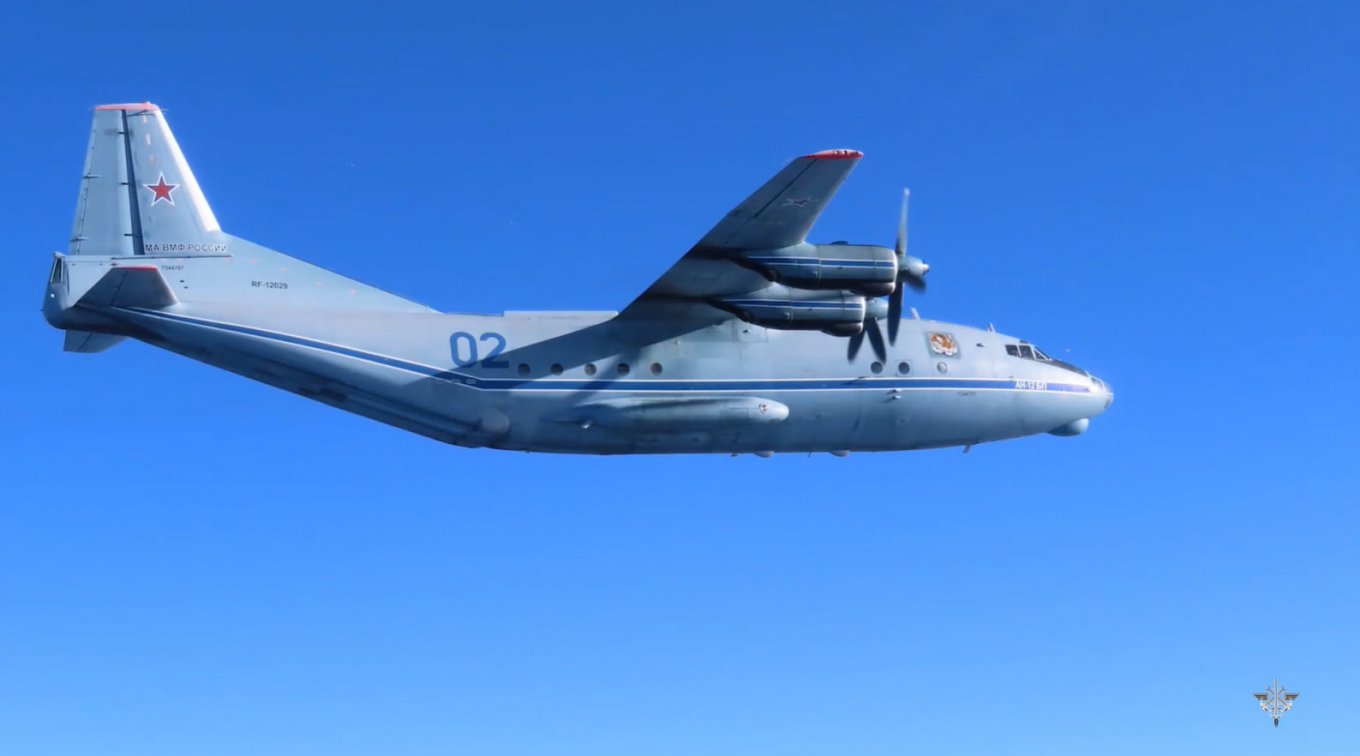 However, no matter how insidious and clumsy the enemy is, it must simply be destroyed to protect civilians in Ukraine.
Therefore, in order to save the lives of civilians in Ukrainian cities and villages and to prevent new missile strikes from underwater on our land, Ukraine desperately needs weapons from allies to fight enemy submarines. This can be both manned anti-submarine aircraft and unmanned surface ships capable of anti-submarine warfare.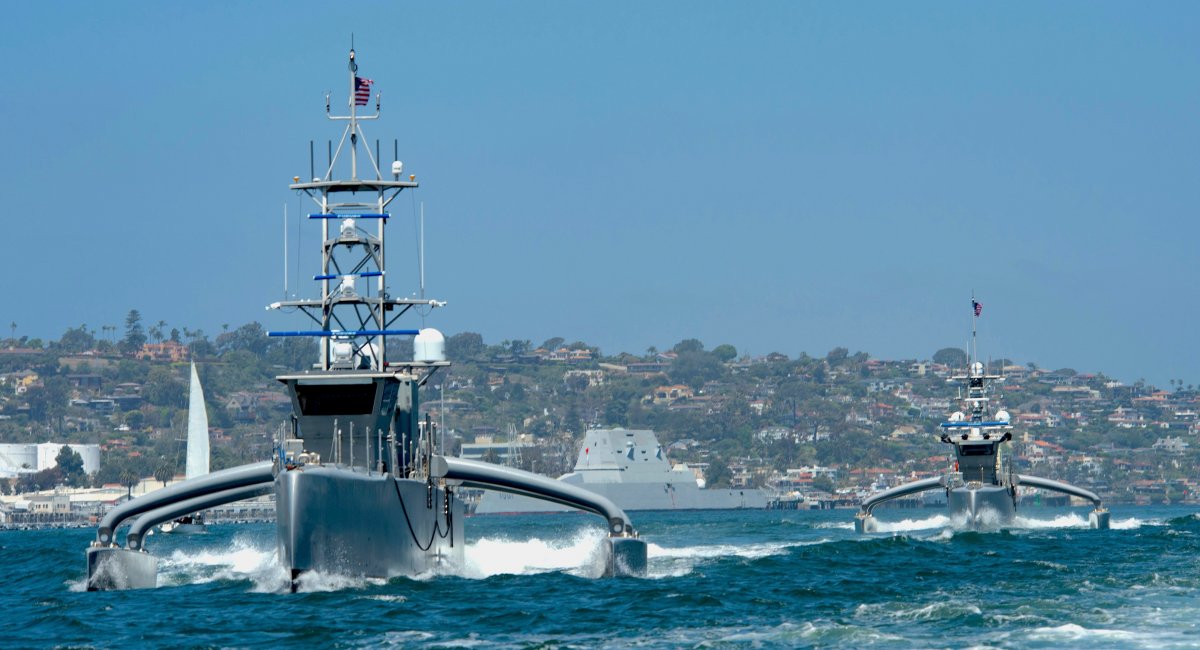 Read more: US is surprised by "Neptune" a.k.a. "Moskow-Killer" Anti-Ship Missile
---
---