"Over the last three months, Russian forces in Ukraine have likely largely stopped deploying as Battalion Tactical Groups," the update reads, The Kyiv Independent reports.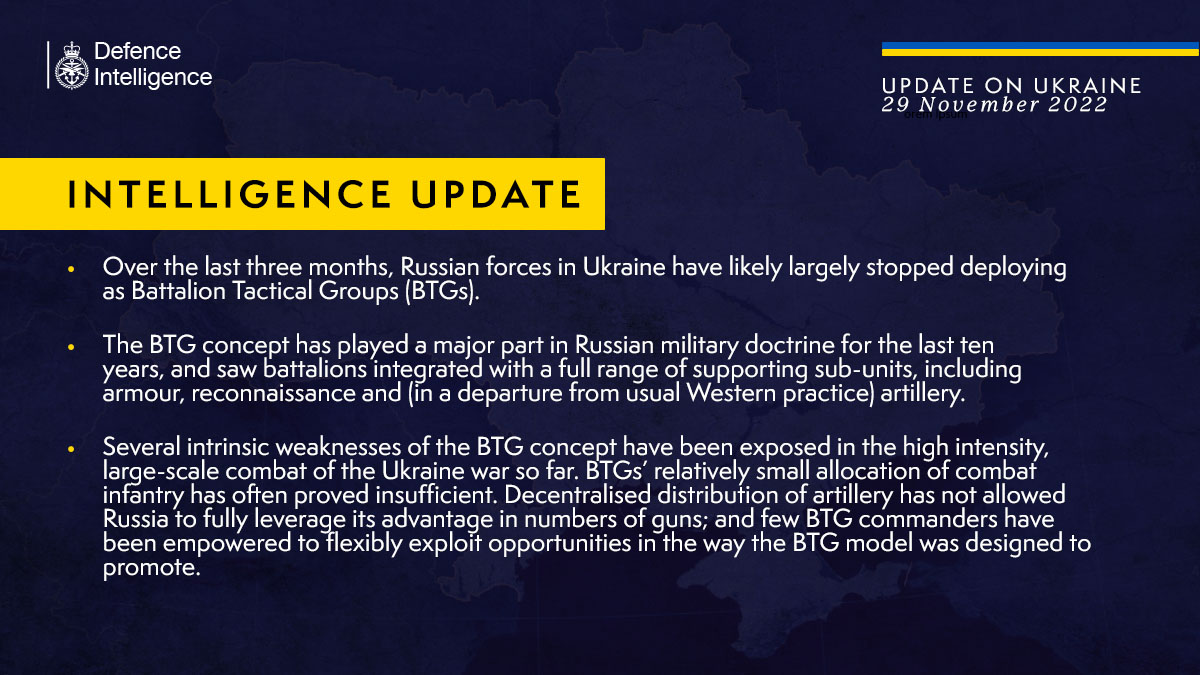 The BTG concept has played an important role in Russian military doctrine for the past ten years and has seen battalions integrated with a full range of supporting units, including armored vehicles, reconnaissance and (in contrast to common Western practice) artillery.
Read more: Slovak Defense Minister Says Slovakia Sent Over 30 BMP-1 IFV to Ukraine
"Some internal shortcomings of the BTG concept were revealed during the high-intensity, large-scale combat operations of the war in Ukraine. The relatively small number of combat infantry allocated by the BTG often turns out to be insufficient," the update concludes.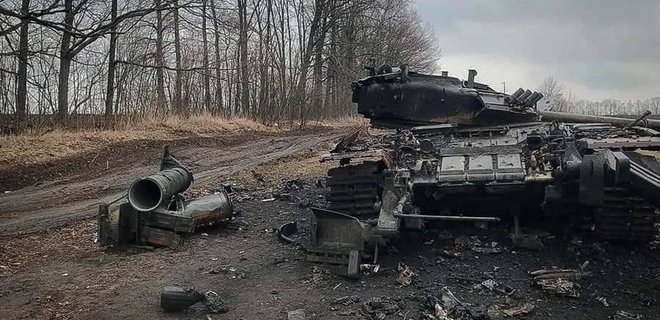 According to the UK Intelligence update, the decentralized distribution of artillery prevented Russia from fully exploiting its superiority in the number of guns. In addition, only a few BTG commanders were empowered to flexibly use capabilities as envisioned by the BTG model.
As Defense Express reported, The UK Intelligence Estimated That russia Unlikely to Achieve Breakthrough in Donetsk Region Despite Heavy Losses.
Read more: ​Ukraine's General Staff Operational Report: russia's Su-25 and Su-24 Aircraft Were Shot Down on Monday
---
---