In 2023, Conflict Armament Research (CAR) experts were able to study the warhead of the Iranian-made Shahed-131 kamikaze drone, which was shot down near Odesa in October 2022.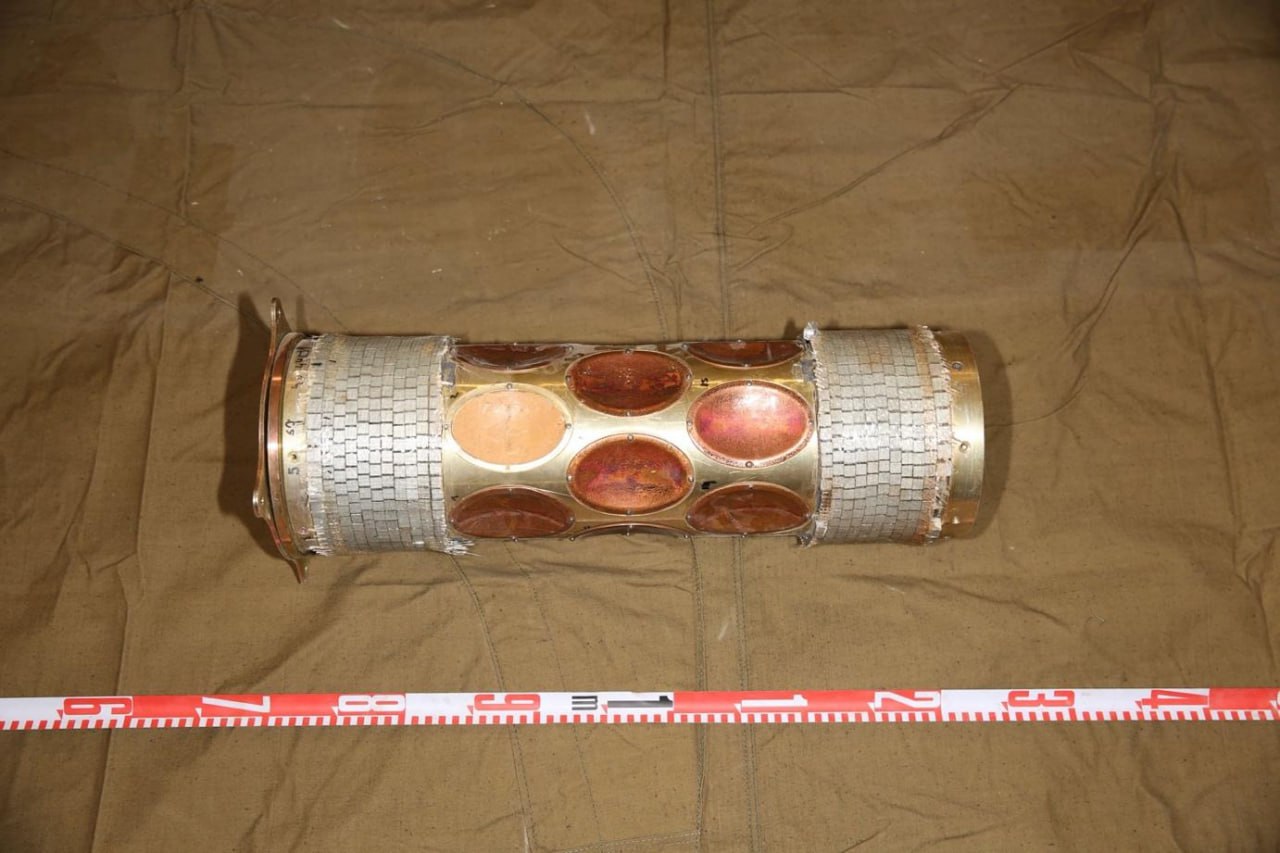 The Shahed-131 warhead is about 50 cm long and 13 cm wide, in the rear part of it there is a "well" for the fuse and separately the detonator.
In front and behind the warhead there are two jagged shard matrices, each with 11 layers of cube-shaped shards. These shard matrices are made to create an additional destructive effect, both for the destruction of buildings and kill civilians.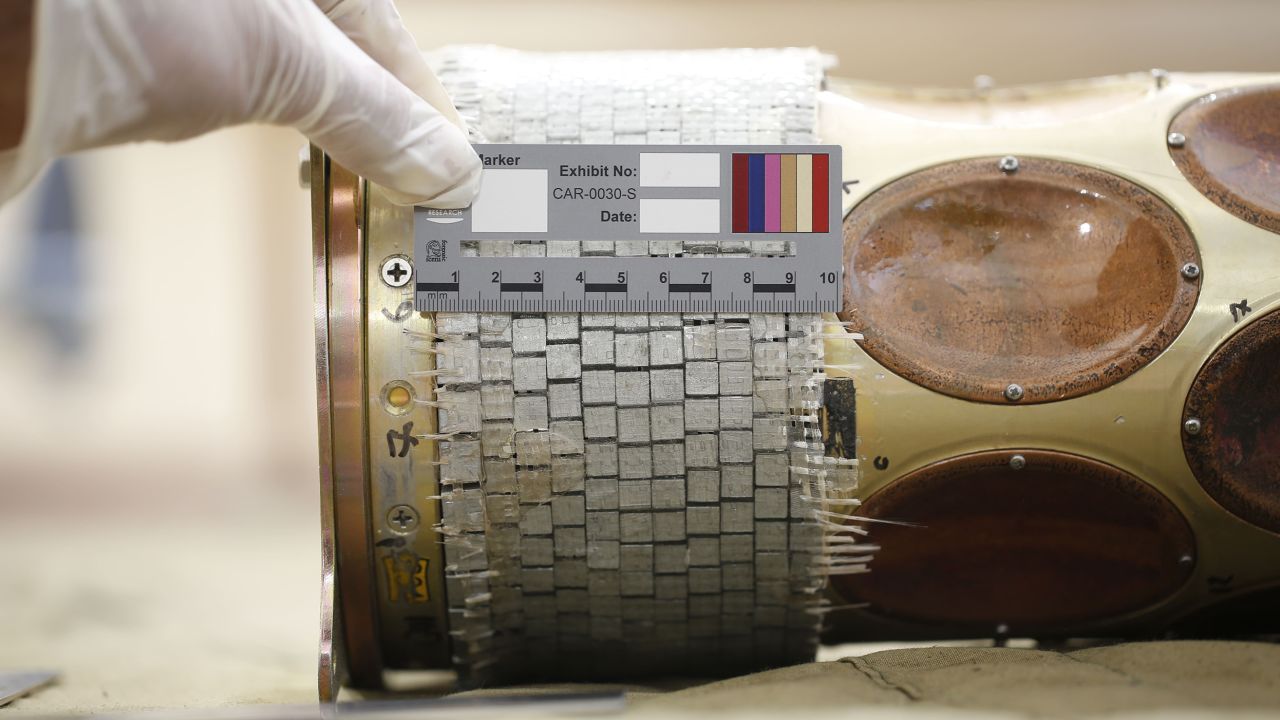 The CAR experts note that in October 2022, they managed to investigate the warhead of the Shahed-136.
It has the shape of a cone, the thickness of its reinforced steel case is 7 mm, and here the plan of the terrorists obviously looked like this: first the warhead penetrates the walls of the building, and only then the explosives detonate.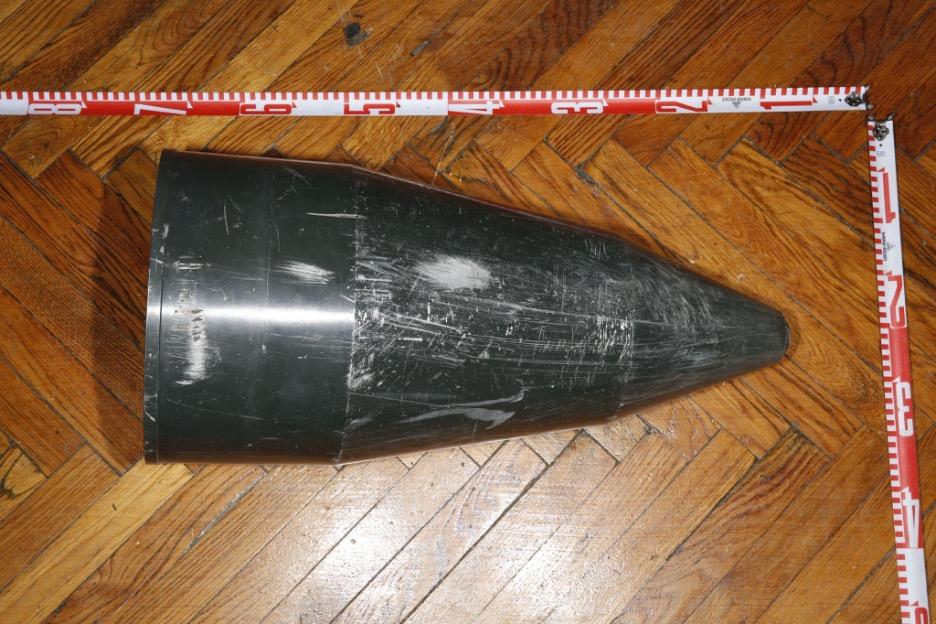 In its conclusions, Conflict Armament Research emphasizes that rusians and their allies are working to make the "flying mopeds" the most versatile weapon possible.
And all the modifications described above just testify to the fact that these kamikaze drones are made to cause maximum damage to industrial facilities. In particular, the energy infrastructure of Ukraine.
Read more: How Many Eurofighter Typhoon Aircraft the UK Can Provide to Ukraine, And Will This Number Be Enough
---
---