Among the government officials of Great Britain there is certain concern about the possible delivery of combat aircraft to Ukraine. Such concern is based in particular on the estimates of the Janes analytical company. According to it, the United Kingdom can allocate for Ukraine in the best case only about 30 Eurofighter Typhoon fighters of the Tranche 1 modification, as The Wall Street Journal reports.
The small batch of aircraft, which might be transferred to Ukraine is not the only obstacle here, as the journalists note. According to military analysts, the Eurofighter Typhoon is difficult to maintain and operate. At the same time, it is not clear what role these aircraft can get in the formation of the Armed Forces of Ukraine.
Read more: Ukraine Might Be Armed With the German 130-Mm Panther, As Well As the Latest Lynx IFVs – Handelsblatt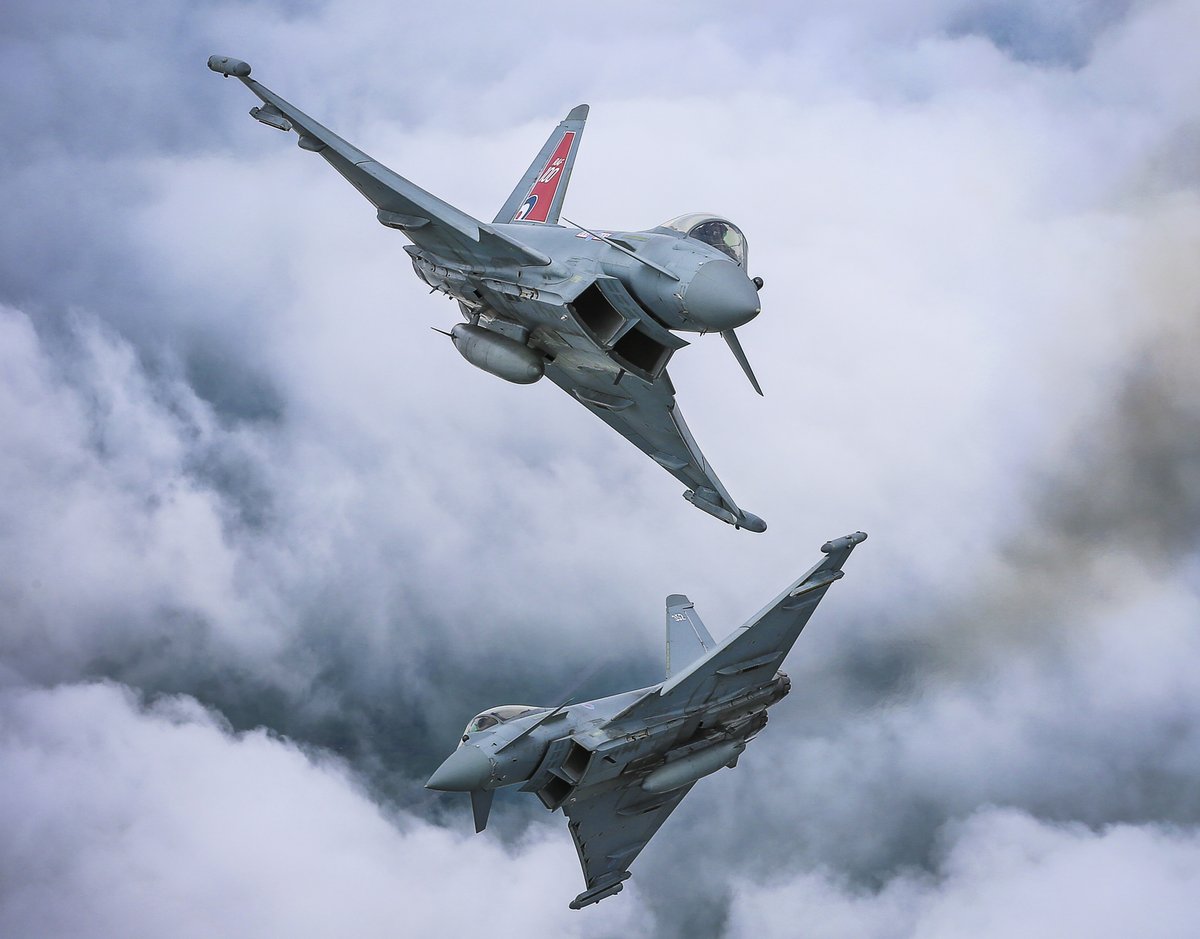 In the current war between russia and Ukraine, the role of manned aircraft turned out to be limited, taking into account the widespread use of missiles and drones, and the effectiveness of russian and Ukrainian air defense equipment. Therefore, the real effect of the transfer may be less than that of tanks.
"At some point, you need to ask what Ukraine is going to use them for. You don't want highly sophisticated planes sitting on Ukrainian runways, where they can be targeted by the Russians.", WSJ quotes Malcolm Chalmers, deputy director general of the Royal United Services Institute (RUSI).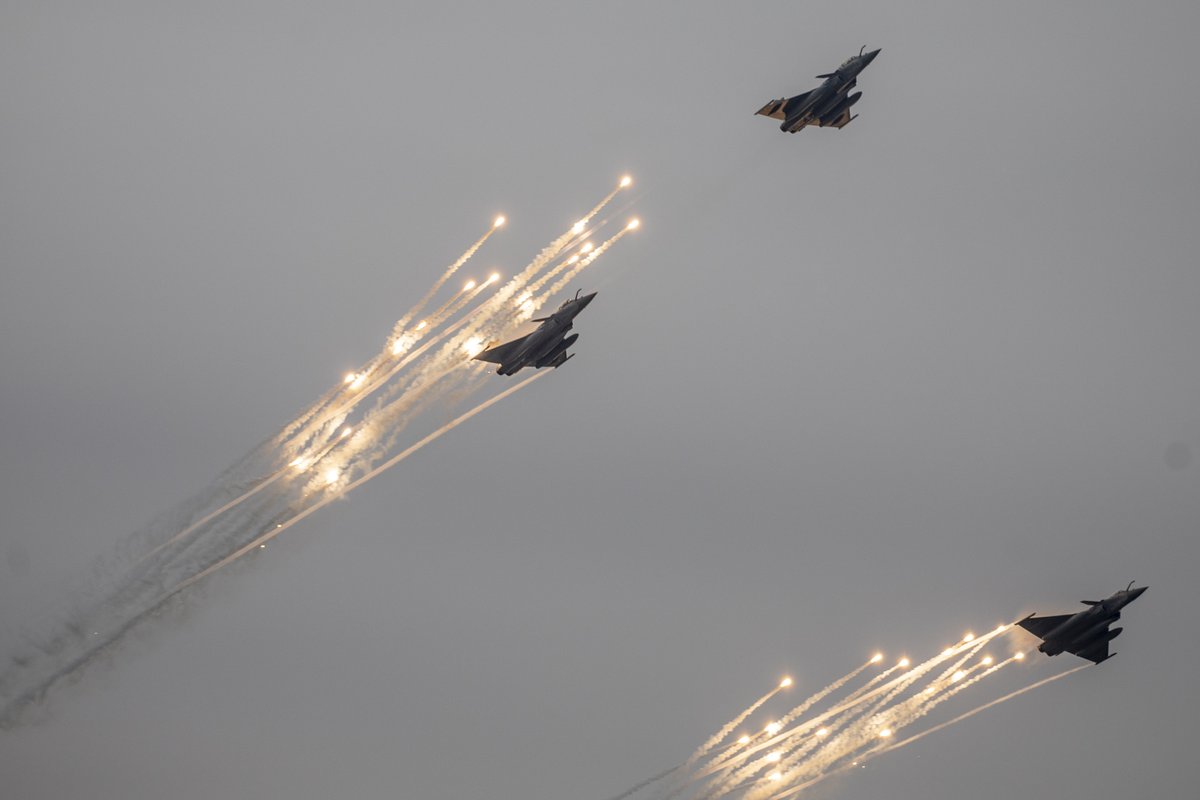 At the same time, the authors of the article are convinced that by signaling their readiness to hand over the Eurofighter to Ukraine, Great Britain could play "the same role as a catalyst, as in the debate on the supply of tanks."
The WSJ also emphasizes that as part of the sanctions package against the Kremlin, the British government has introduced restrictions against suppliers of components and software used to manufacture russia's combat aircraft.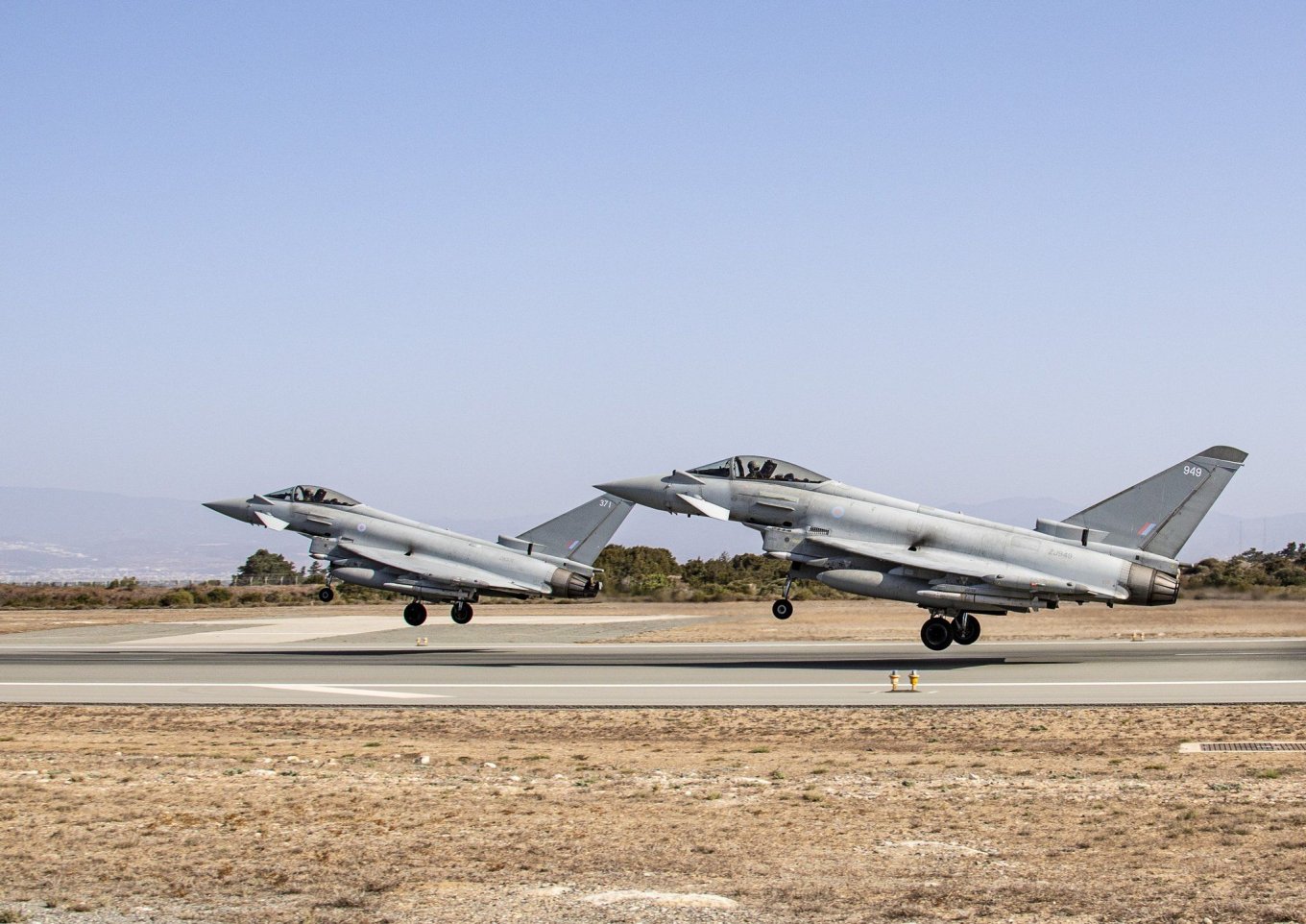 Read more: ​Pantsir Not Enough, russians Apply S-300 Brigade to Protect Moscow From Air
---
---