Ukraine can become the first to buy the latest German Panther KF51 tank, as Handelsblatt reports with reference to the head of the German Rheinmetall defense concern, Armin Papperger, his company is currently negotiating the export of this new tank to Ukraine.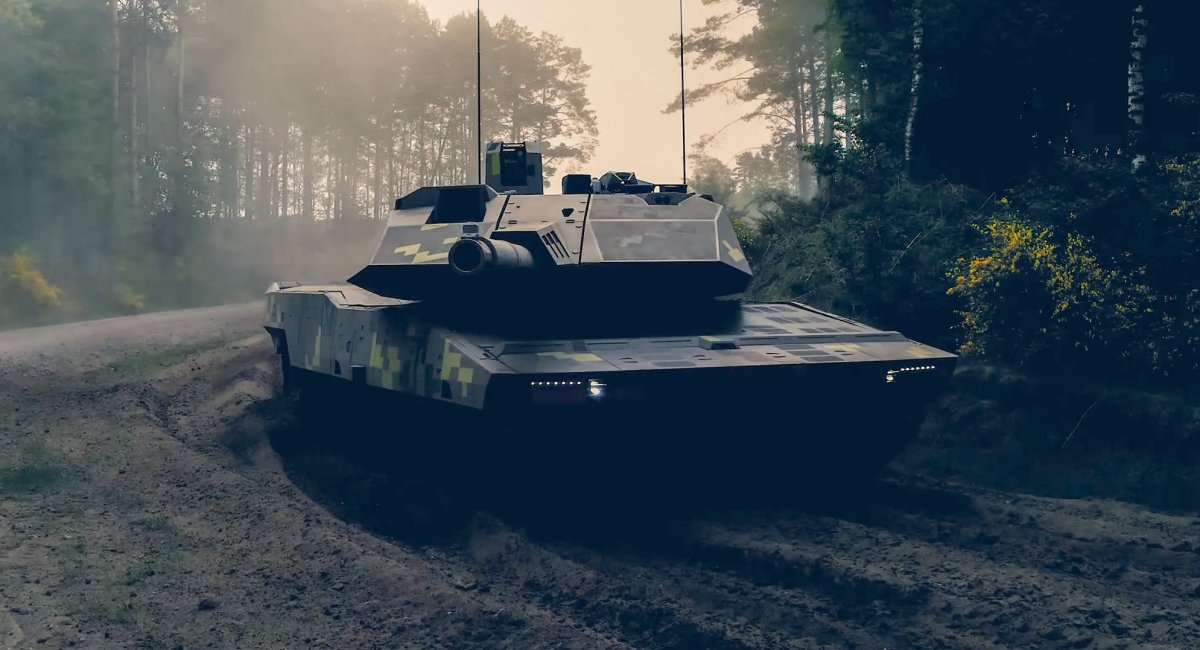 The KF51 Panther is the latest German tank, which was first presented by Rheinmetall very recently, namely at the Eurosatory 2022 exhibition. The vehicle is based on the chassis of the Leopard 2 main battle tank with a different turret and the 130-mm gun.
Read more: First Confirmed Loss of russian Terminator Tank Support Vehicle (Video)
There is currently only one demonstration model of the KF51 Panther tank in the world. But Papperger says the deliveries of the Panther KF51 to begin "in 15-18 months", which could be manufactured in Germany or in Hungary. At the same time, Rheinmetall is ready to build a new tank factory in Ukraine shortly after after the war, subject to the agreement of the country's government.
In addition, as Papperger notes, Ukraine is also interested in the latest German Lynx infantry fighting vehicles. However, no specific details regarding the IFV are reported.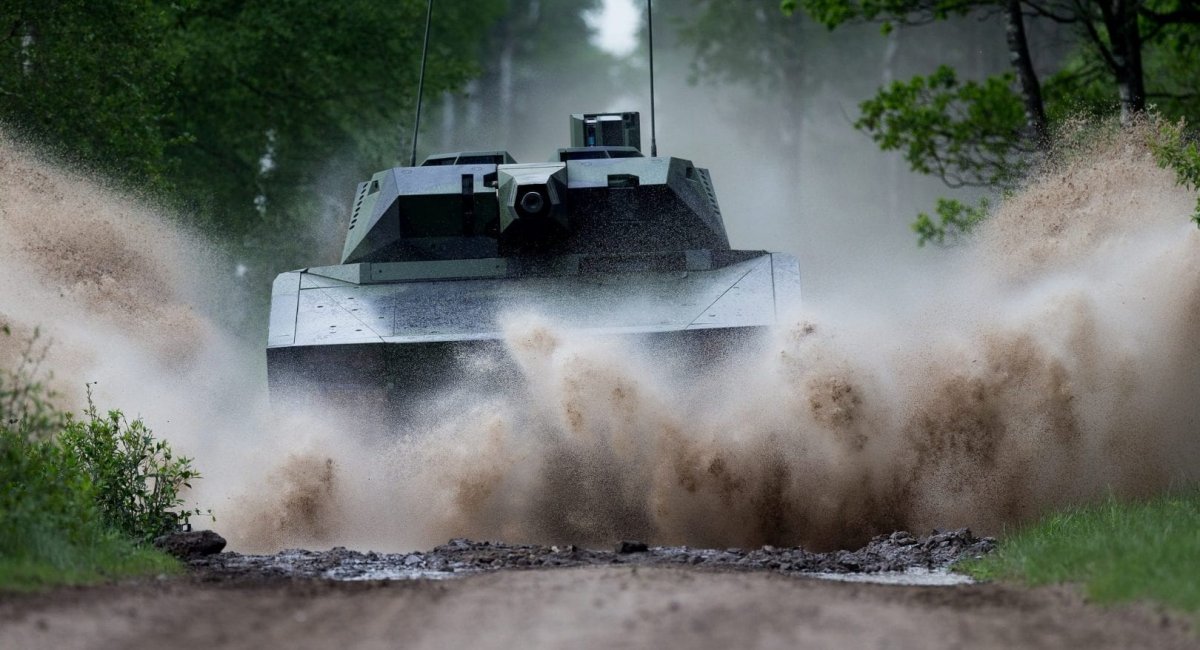 The article also notes that the supply of the Panther KF51 tanks (as well as the Lynx IFVs), requires the approval of the German government. Defense Express assumes that this should not be a problem, since Germany has already removed the "red lines" from the Leopard 2, and also in the process of manufacturing the latest unique RCH-155 self-propelled guns for Ukraine.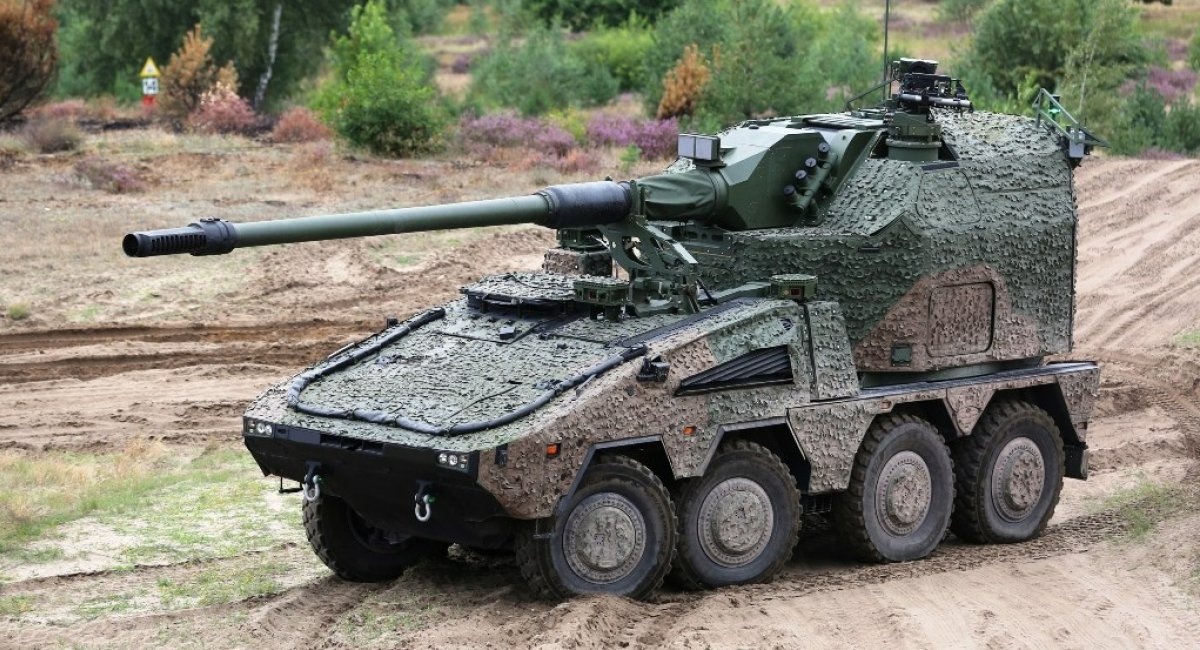 However, it should also be clear that it is not about the transfer of equipment, but the direct purchase of these latest vehicles according to the contract - Rheinmetall has not yet given specifics regarding prices and quantities, but it can be assumed that such tanks will not be cheap.
Read more: Ukraine's Military Told How They Have Been Beating the Occupiers With the Trophy T-72B3 For Eight Months
---
---