The International Donor Coordination Center (IDCC) in Frankfurt began to develop "machine learning algorithms" in order to predict in advance the needs of the Armed Forces of Ukraine in the supply of new weapons and ammunition, or in the ongoing repair of available equipment. Defense One portal writes about it.
Representatives of 12 donor countries, including Ukraine, work as part of the IDCC. The transition to "machine learning algorithms" is needed so that the International Coordination Center can act proactively, rather than belatedly satisfying already received applications.
Read more: ​Azovstal Defenders Return Home From Captivity (Photo)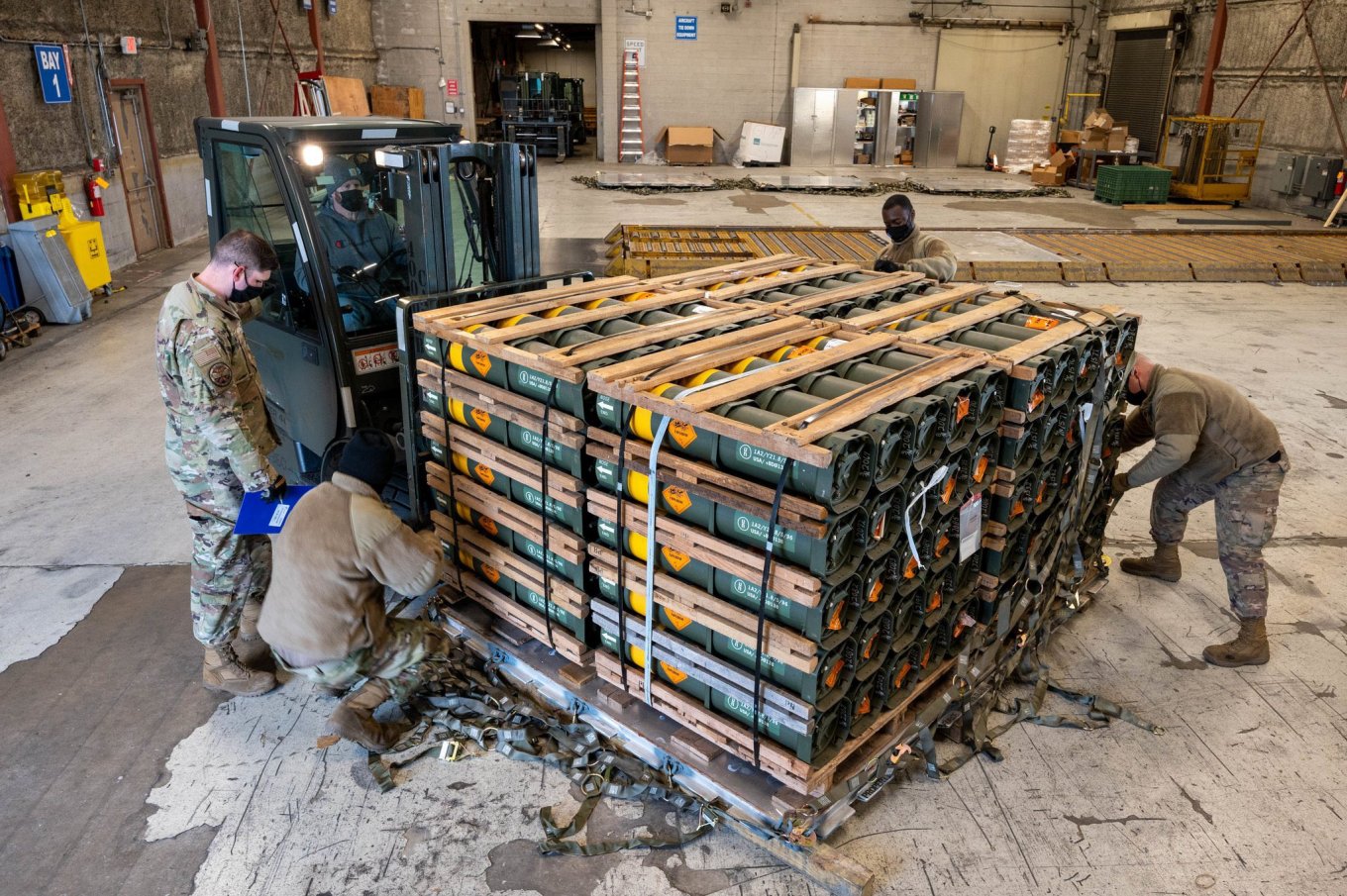 A secondary task of the IDCC is to make the supply of arms and ammunition for Ukraine as secret as possible, so that the Kremlin cannot interfere with the process. In particular, the artile tells about the following example: when a video and photo of the T-72s transfer to Ukraine from North Macedonia appeared on social networks, the center's employees were forced to promptly change the schedule and route of the trawls with these tanks.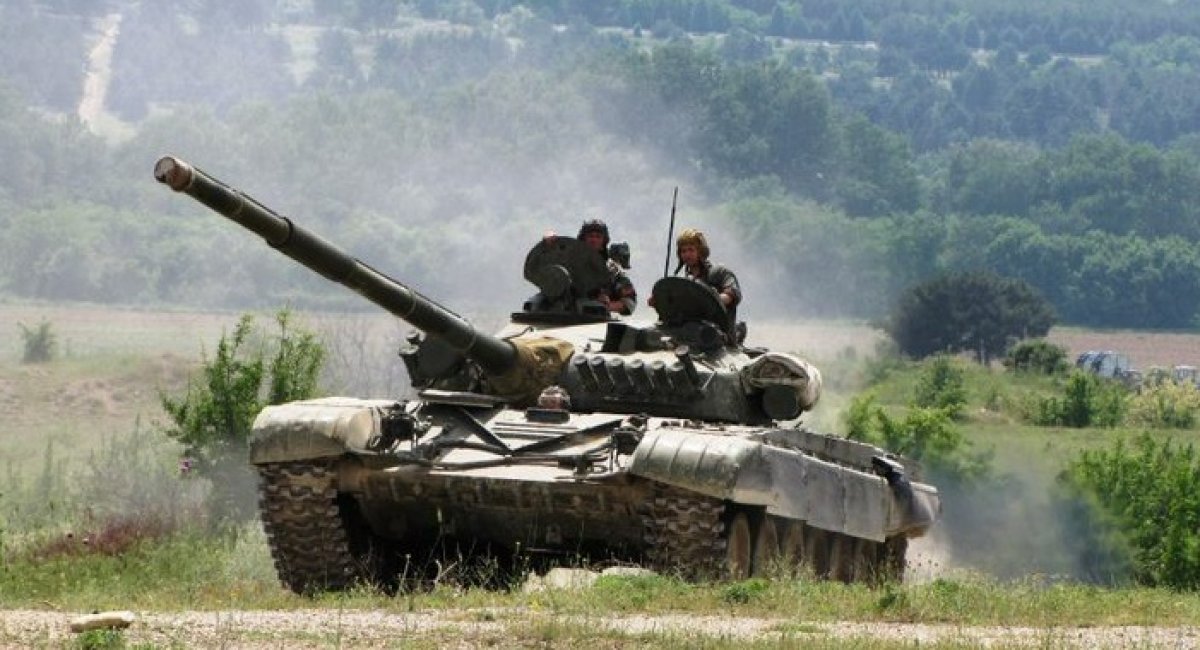 At the same time, as Defense One points out, the Pentagon's General Inspectorate has already expressed dissatisfaction with the way the US Department of Defense has set up a system for monitoring arms deliveries to Ukraine. For example, in 2021, the Pentagon received the Advana system, which could also help predict the needs of Ukraine in advance, as well as show how it is possible to track the supply of weapons to Ukraine. But the US Department of Defense did not use the Advana system, and this is already causing indignation among Americans, because they say "everything is not transparent".
It is quite clear why the Pentagon used such a format of the IDCC's work: to prevent the leakage of data into the hands of the russians at all levels. However, the question remains open whether it will be possible to further avoid data leakage after the launch of AI to forecast the needs of Ukraine.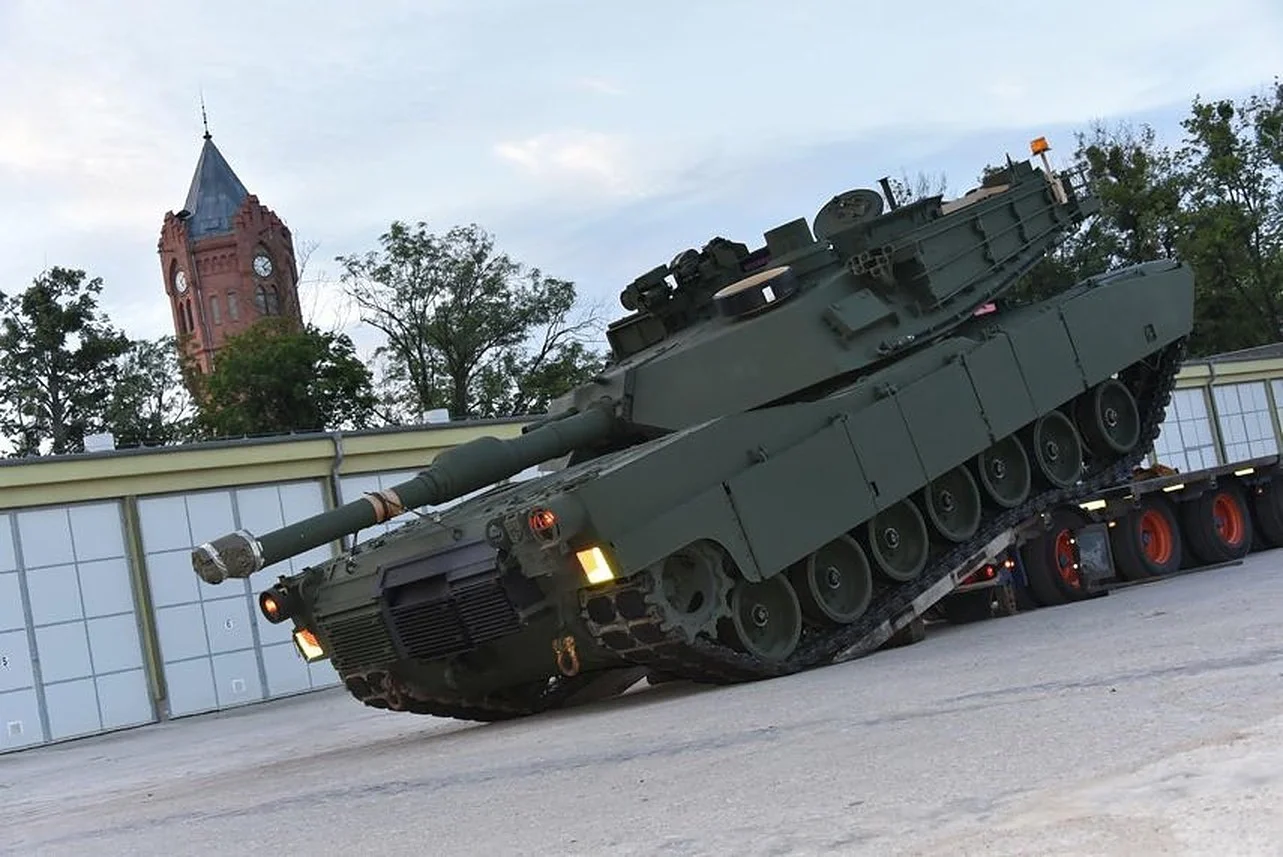 Read more: Pentagon Finally Awarded a Contract on a New Weapon That Will Help Destroy More Tanks, Howitzers etc.
---
---