United States Department of Defense has confirmed procurement of "kamikaze drones" for the Ukrainian Army, as reflected in a report on Ukraine assistance published by the Pentagon.
In particular, the "Ukraine Contracting Actions" report mentions a contract awarded to AeroVironment on September 15 providing manufacture of "Switchblade 600" loitering munitions.
Read more: Switchblade 300 Loitering Munition Combat Use In Ukraine (Video)
As a reminder, on August 21 officials told the research and development contract for 10 of the Switchblade 600 drones was expected "in the next 30 days", and as we can see, they managed to make it in time. The value of the contract is 2.2 million, US Department of Defense says without mentioning whether the number of Switchblade 600 systems in question remained unchanged.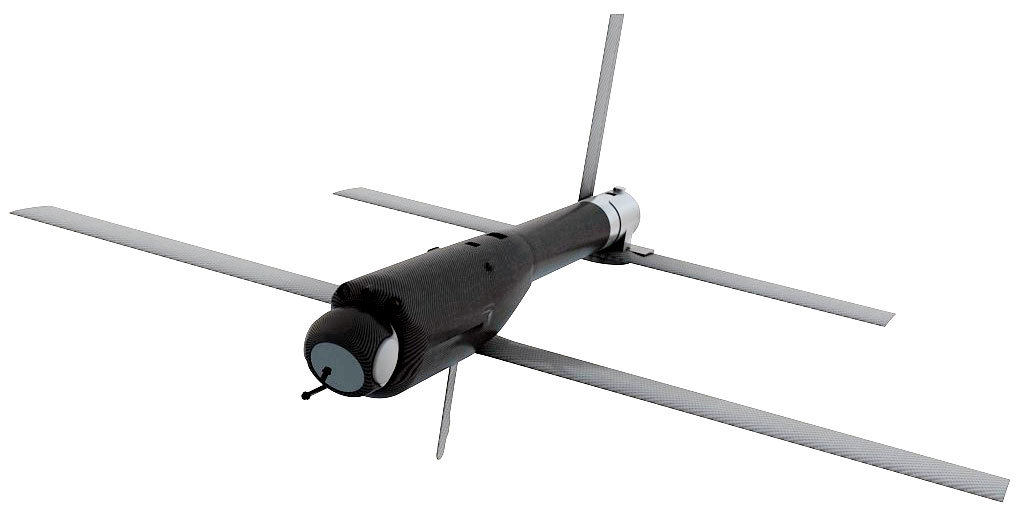 As we know, the Armed Forces of Ukraine already use the "younger" version of the munition, the Switchblade 300. This drone has a less powerful warhead, lesser operational range and is effective mostly against enemy manpower.
Here's one of the episodes when a Switchblade 300 was used against a group of russian military personnel on Ukrainian frontlines:
However, with Switchblade 600, Ukrainian forces will be able to deal powerful blows to enemy military equipment, particularly destroy tanks and self-propelled artillery. But for now, only a rather small quantity is considered. Perhaps if the weapon proves effective, the Pentagon will make an order for more.
Here's also the full list of procurements reported by the Pentagon:
Read more: Iranian Shahed-136 Kamikaze Drones Already Used By russia (First Photos And Specs)
---
---