As a result of five-month war against the russian occupiers, about 600 T-64BV tanks remained in the Armed Forces of Ukraine, they are now concentrated in two tank brigades and several "old" mechanized brigades that existed as part of the Armed Forces of Ukraine until 2014.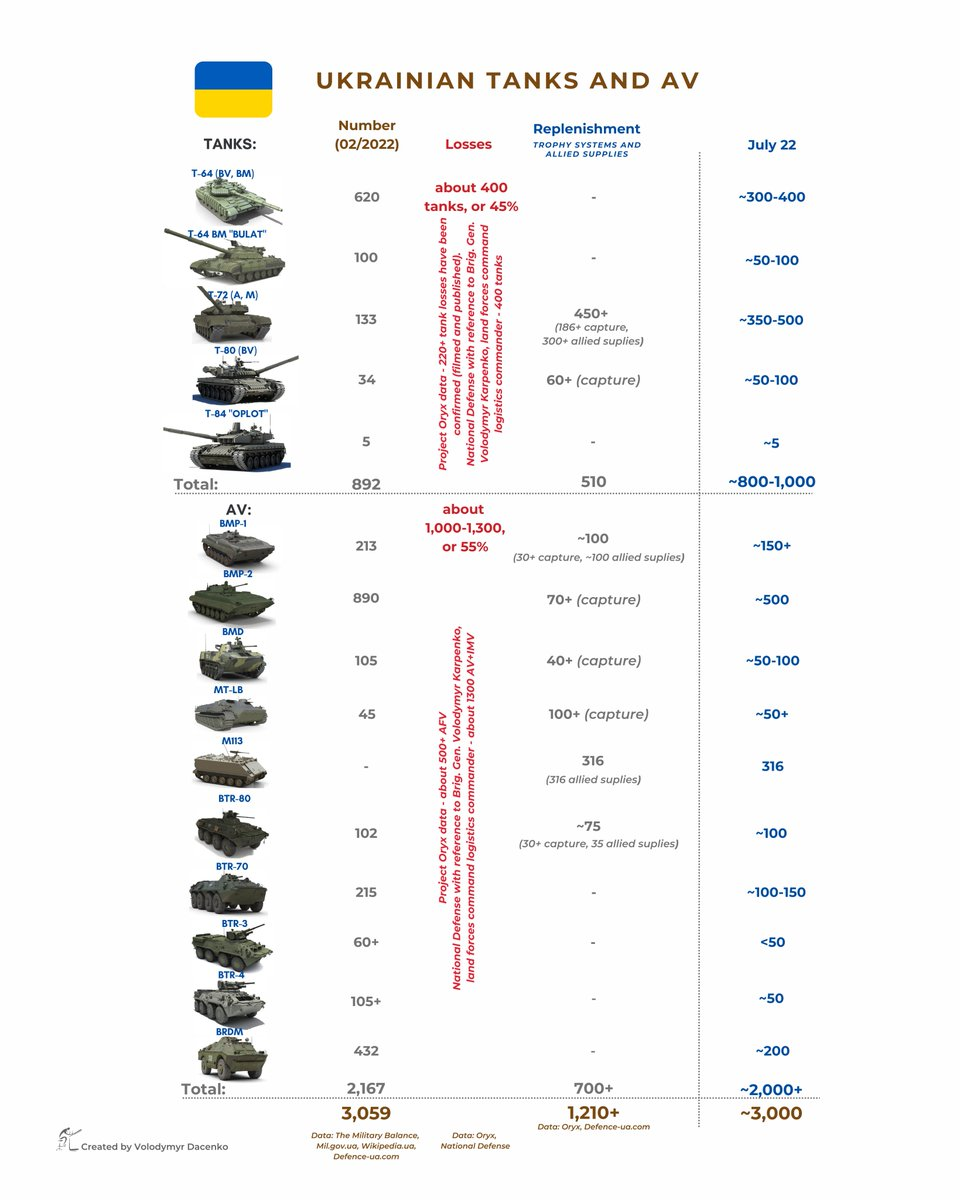 Military expert and reserve lieutenant colonel of the Armed Forces of Ukraine Mykola Salamakha expressed this assessment in an interview with Serhiy Zhurets, director of the information and consulting agency Defense Express, which took place as part of a joint project of Defense Express and the Espresso TV channel.
Read more: ​Why russians Squirm Inside the T-72B3 and Abandon Them on Battlefield so Often
The expert emphasized that the war with the russian federation can last at least six months or even a year more, so it is difficult to predict how many T-64BVs will remain in service after the war, and how many damaged machines will be able to be restored. "The amount that will remain will probably not be too large," said Salamaha.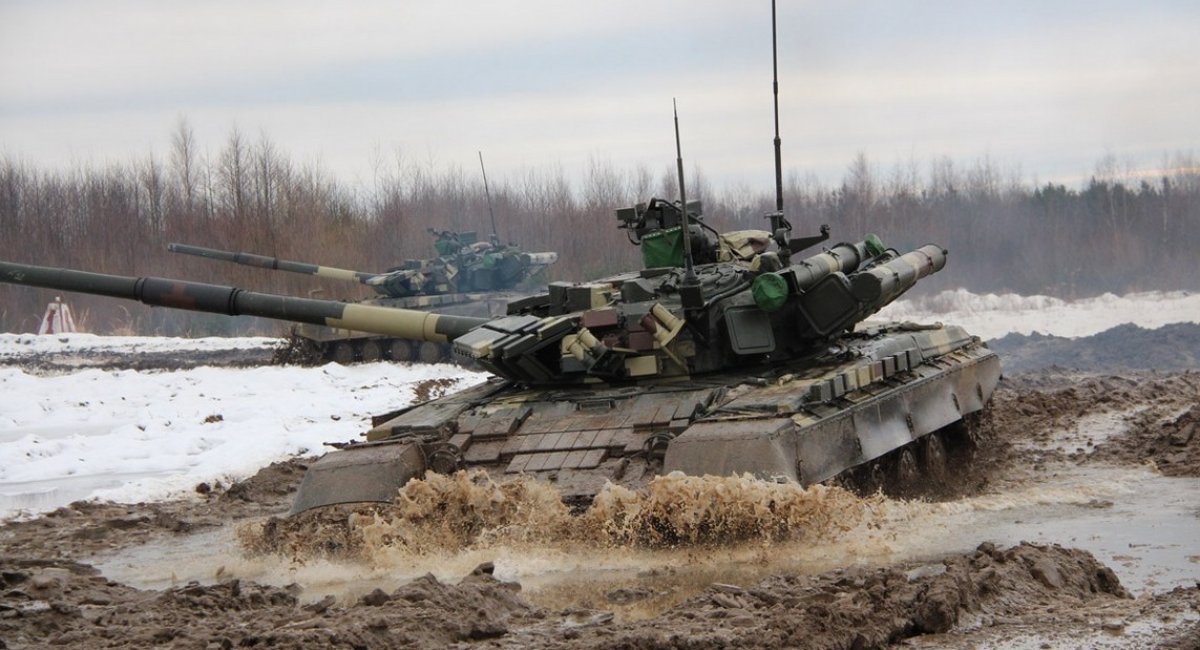 He also assumed that the surviving T-64s could be distributed either to two separate tank brigades, or dispersed for the tank battalions of the mechanized brigades of the Armed Forces of Ukraine.
According to Mykola Salamakha, the potential for post-war modernization of T-64BV tanks is still available. And T-64BV tanks, which were modernized in 2017 can serve in the Armed Forces for at least another 10-15 years.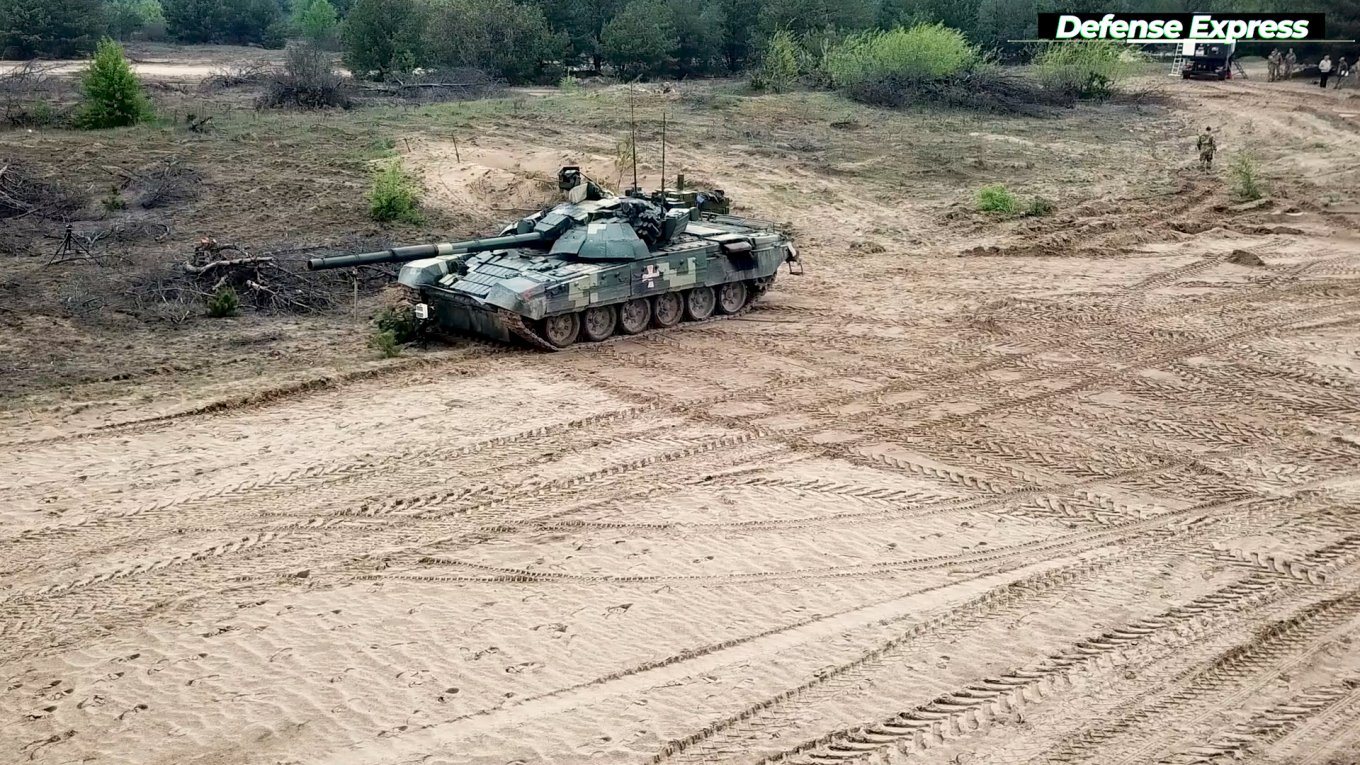 But at the same time, there are currently T-72 tanks of several modifications in the Armed Forces of Ukraine, namely T-72АV, T-72АМТ, Polish T-72MR1 and PT-91 Twardy. A certain decision will also have to be made regarding this fleet of tanks, taking into account the number of the remained armored vehicles in service.
In order to preserve the potential of own armored plants, Ukraine will have to cooperate with other countries, for example, with the Czech Republic.
Because even though Ukraine has own design school to develop a new tank, there aren't any economic resources to launch the production of such a machine independently.
Read more: Ukraine's T-64BM Used As an Artillery Gun Strikes the Occupiers (UAV Video)
---
---