Yesterday, July 1, the US Department of Defense announced an additional tranche of defense assistance in the amount of 820 million dollars: 50 million dollars are allocated by the decree of the President of the USA as part of his administrative powers - Presidential Drawdown of Security Assistance (PDA), another 770 million dollars are allocated from the budget in accordance with the Ukraine Security Assistance Initiative (USAI) program.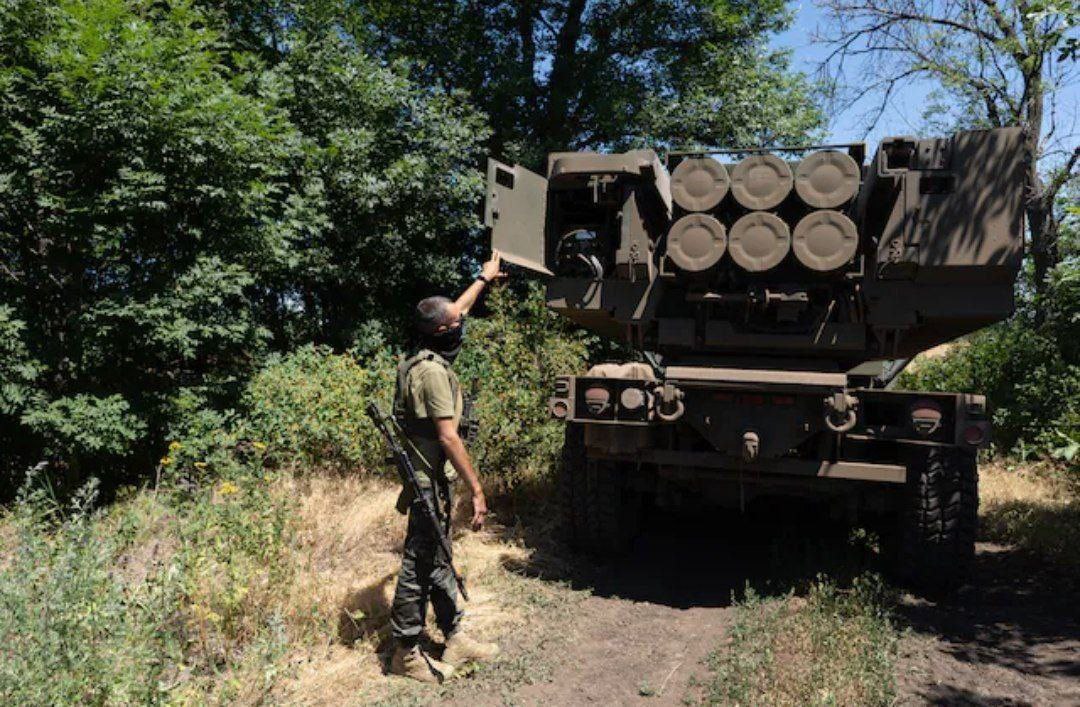 As part of the PDA (operational transfer of property in the presence of the US Ministry of Defense), the Armed Forces of Ukraine will receive additional ammunition for HIMARS MLRS.
Read more: Slovakia to Spend 1.6 Billion Euros to Decommission Soviet BMP-1 And BMP-2
At the same time, as part of the USAI, Ukraine will receive two advanced NASAMS anti-aircraft missile systems, up to 150,000 155-mm artillery ammunition, as well as four additional anti-artillery radars.
The Pentagon clarifies that, unlike the PDA, USAI is a body under which the US purchases capabilities from industry, rather than supplying equipment from the Defense Ministry's stocks.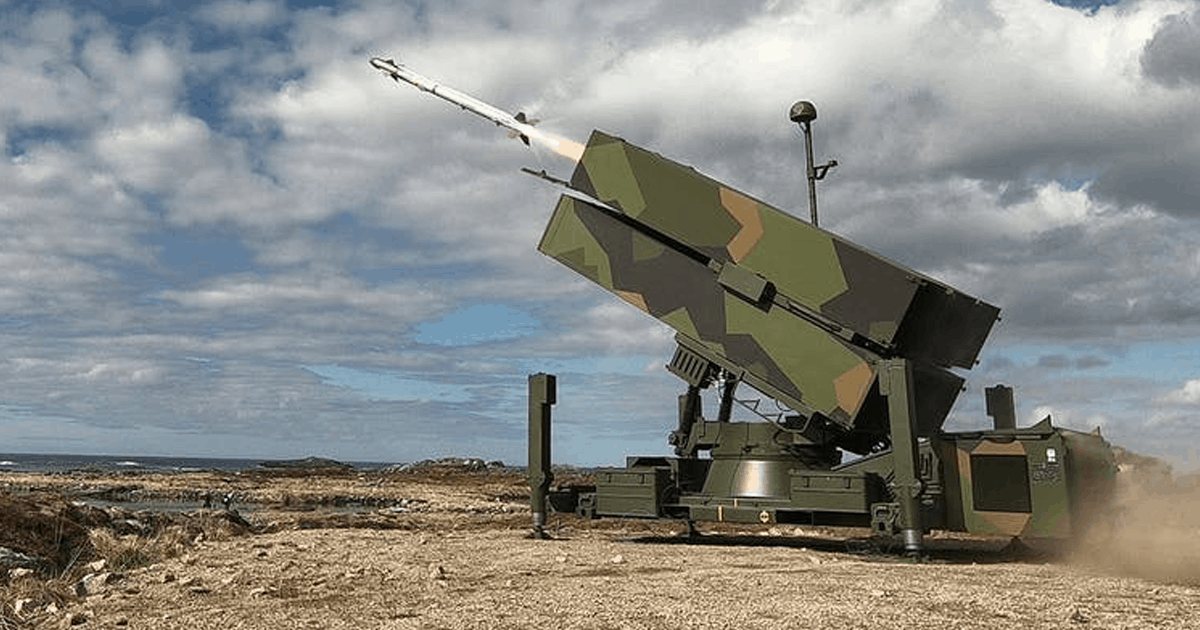 Thus, since the beginning of the full-scale war with the Russian Federation, since February 24, the United States has already allocated about 6.9 billion in aid to Ukraine, and in general, since 2014, the United States has allocated more than 8.8 billion in defense aid to Ukraine.
Read more: Russia Grabs Artillery Shells From Belarus
---
---