«Special greetings and thanks from our artillerymen to the American people for the M777 howitzer. My guys know the price of artillery. First of all, they wanted to convey that this is a high-precision and very effective weapon. Together to Victory! » - commented photo V.Zaluzhnyi
United States alone provided about 90 M777 howitzers to Ukraine while other countries have also sent dozens more is a cause for alarm for Russia.
Read more: ​They Already Destroying Russian Troops: Video with "First Shots" of 155 mm M777 Howitzers in Ukraine Appeared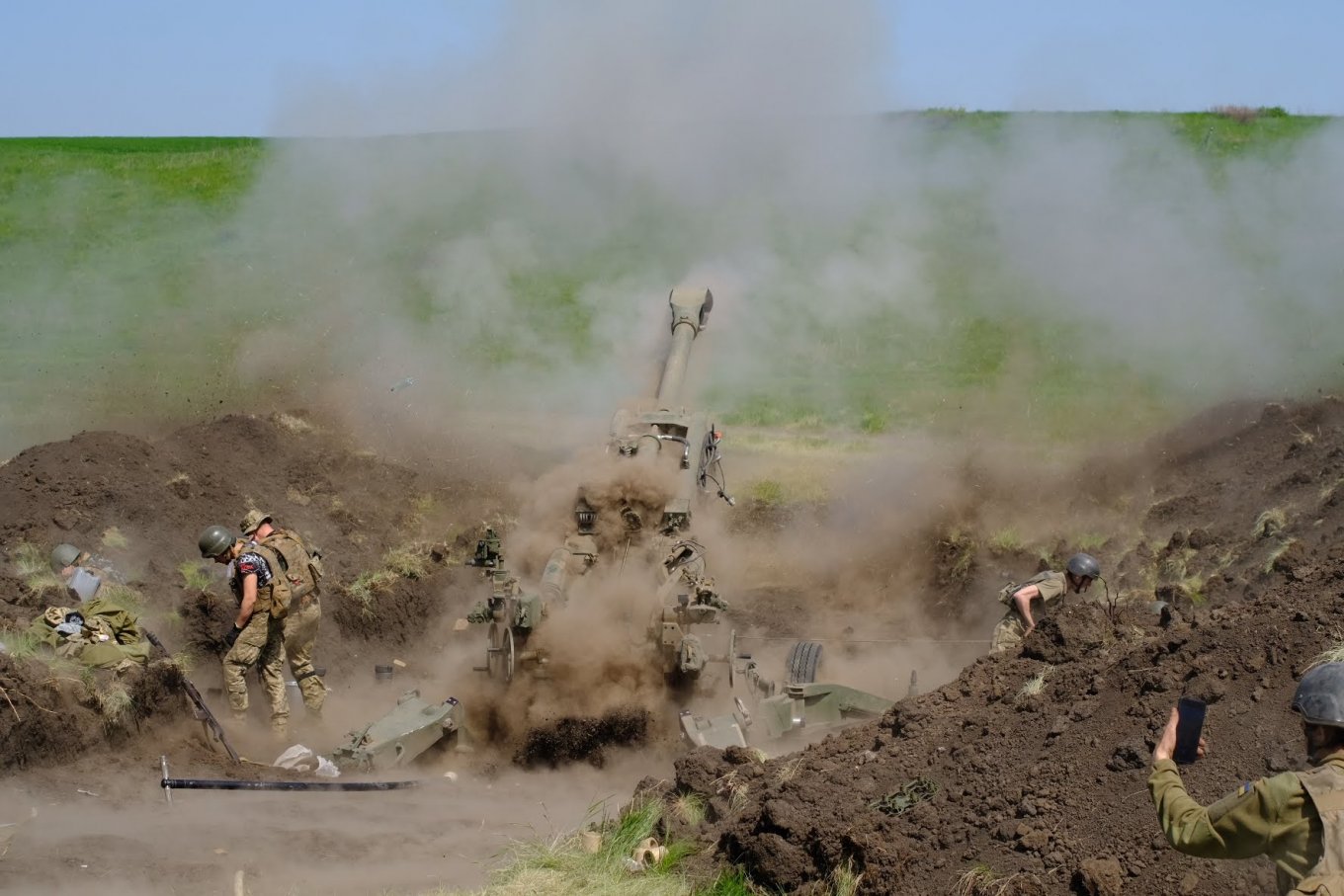 The M777 is an ultra-light or lightweight howitzer designed and manufactured by BAE Systems. It is the world's first 155mm howitzer that weighs less than 10,000 lbs (4218 kg), thanks to the employment of new titanium and aluminum alloys.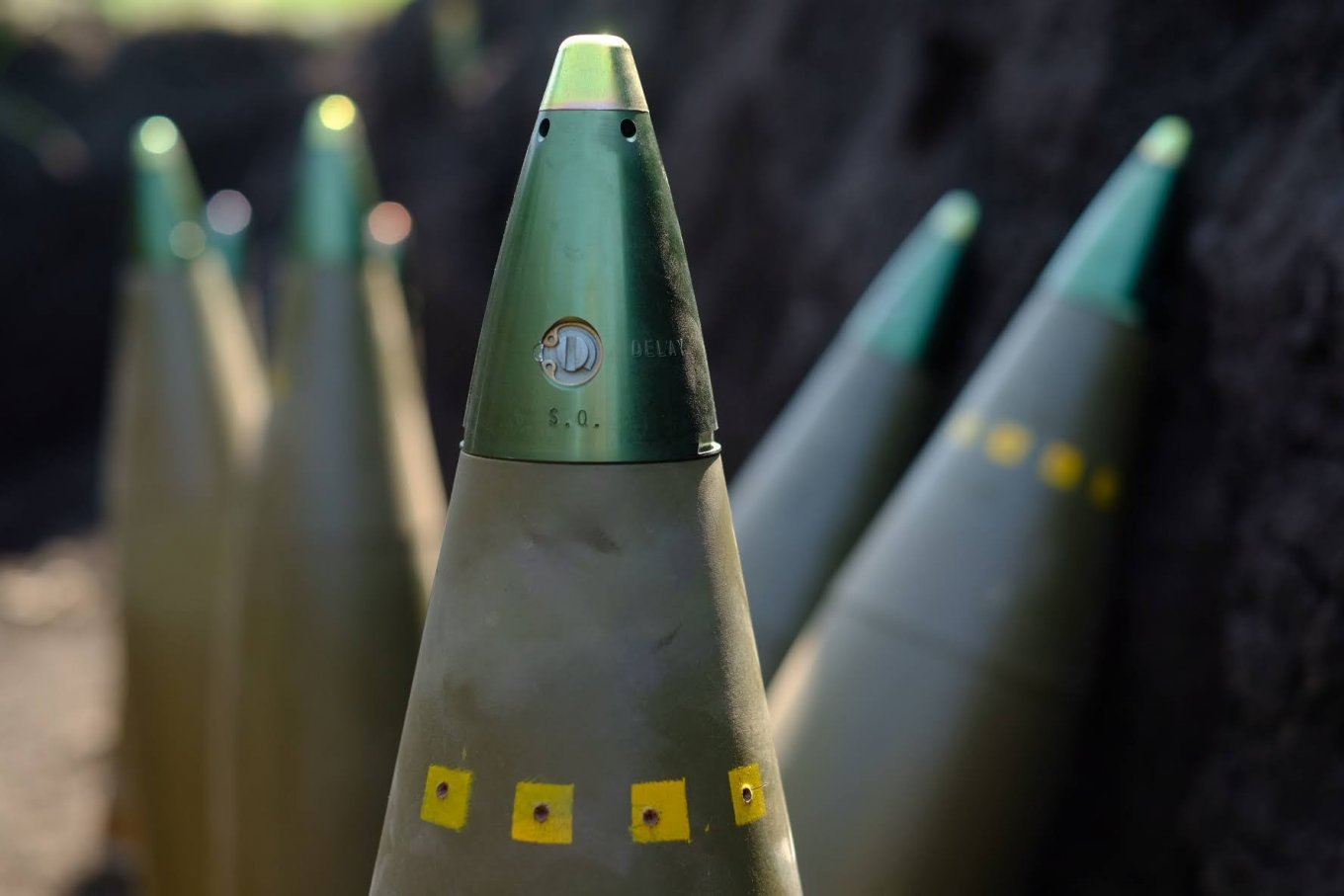 The US Marine Corps and Army chose the M777 as their next-generation Medium Force weapon to replace their existing M198 155mm towed howitzers.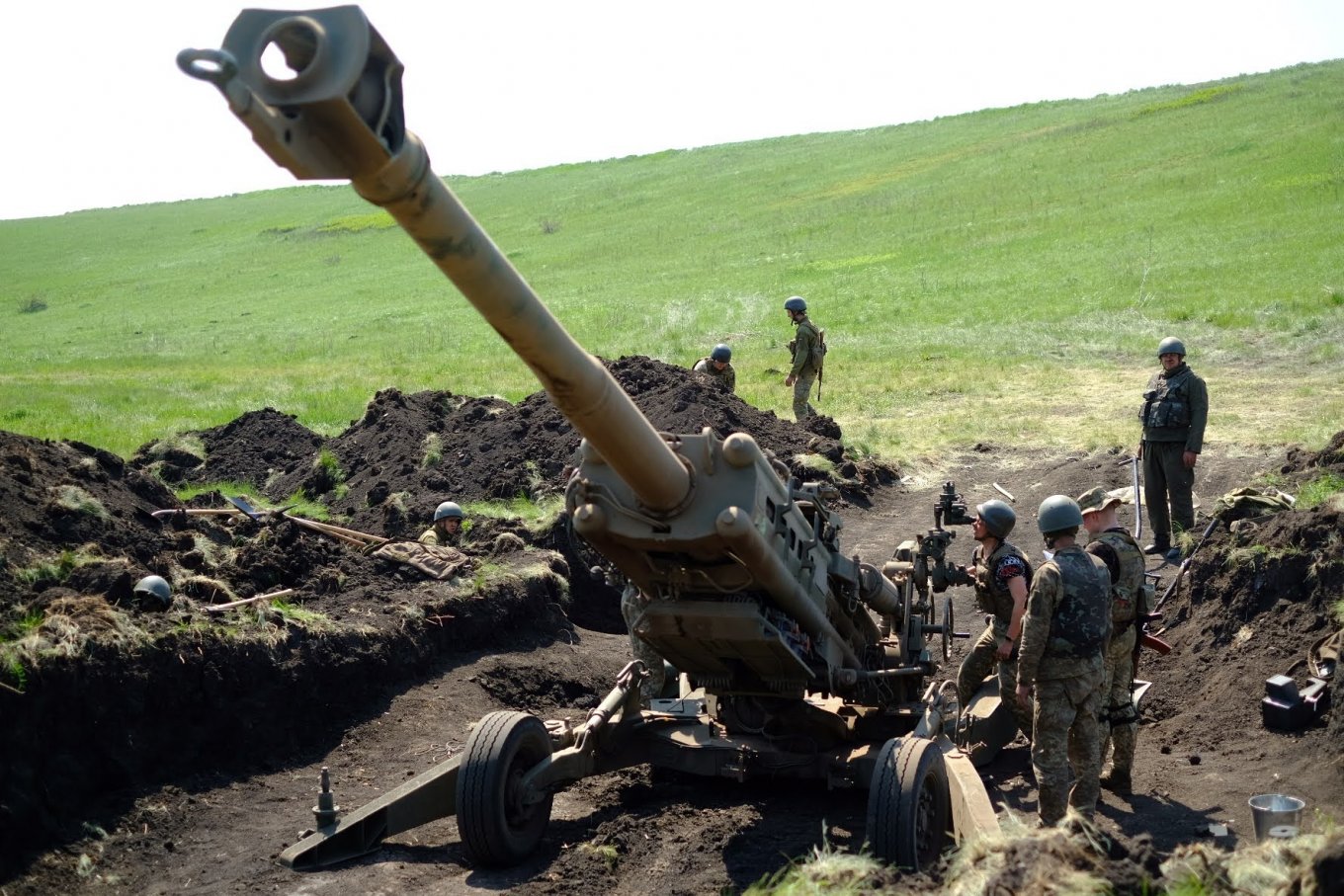 The M777 is believed to be 41% lighter than the M198 howitzer it replaces, weighing 7,154 kg (15,772 lb), and has set the standard for 155mm Lightweight Towed Artillery Systems. Australia, Canada, India, Saudi Arabia, Ukraine, and the United States operate the M777s.
The impact of these howitzers on Ukraine's firepower would be significant.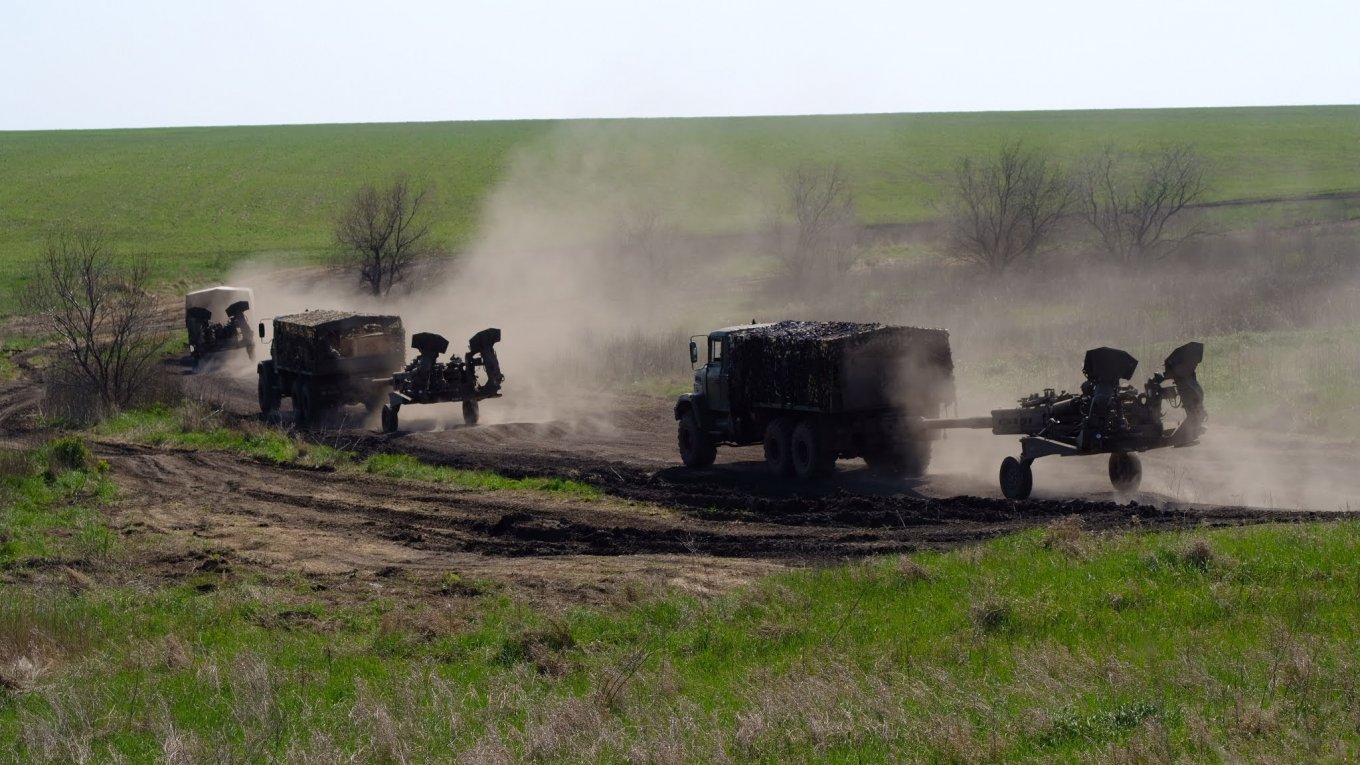 Read more: ​The First Successes of American M777A2 Howitzer on Battlefield in Ukraine - russia's 2S3 Akatsiya Self-Propelled Gun Eliminated (Video)
---
---