The photos of the wreckage of the Grom-E1 missile has appeared on the network for the first time on March 12, 2023. The Grom-E1 missile is a hybrid of a missile and a gliding bomb based on the Kh-38 surface-to-air missile.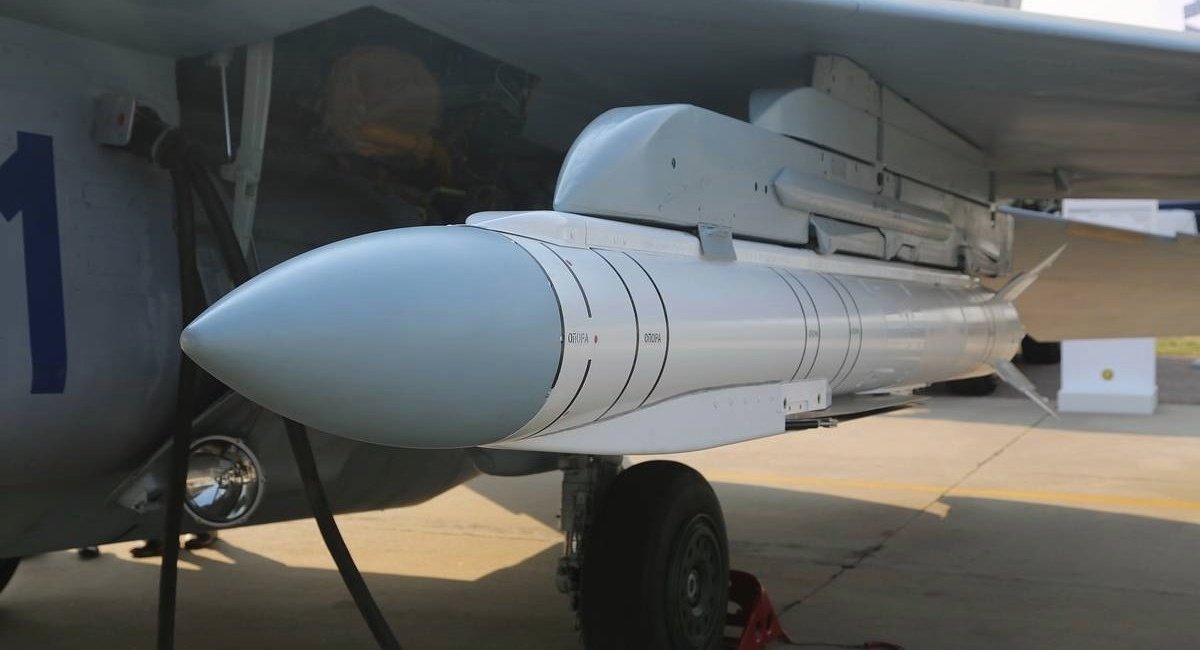 Russian Kh-38 missile is a powerful weapon on its own. Its maximum speed is 2.2 Mach with a range of 40 km. It has been designed to replace the Kh-25 and the Kh-29 missiles.
Read more: ​The russian federation Tries to Intimidate Japan With Tu-95MS During the PM Visit to Ukraine
The Kh-38 missile has been in a service with russia since 2012. The Grom variants was presented at the 2015 International Aviation and Space Show (MAKS).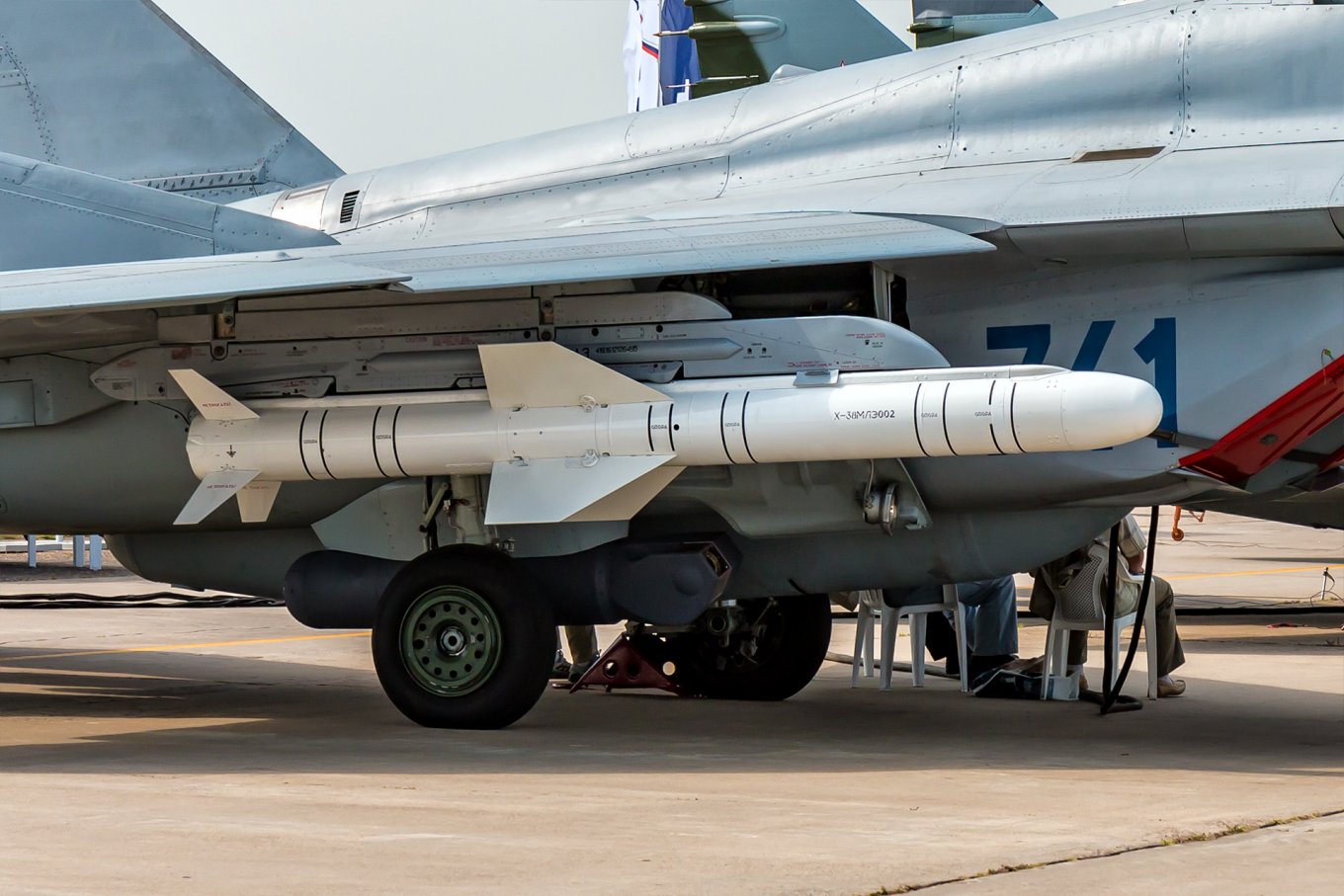 Both Grom-E1 missile with a warhead weight of up to 315 kg and a jet engine, and Grom-E2 missile with an additional warhead weight of 165 kg, limited range to 65 km and without a jet engine were shown.
According to open source data, russian military-industrial complex can produce a few Kh-38 missiles in a month (4 missiles in February). So it would be logical to scale the production of the Kh-38 missile instead of the Grom-E1 missile.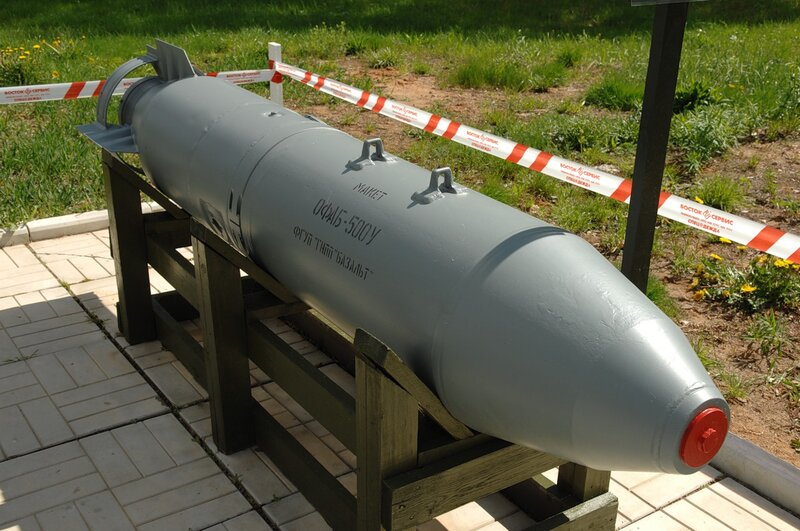 Russian military aviation expert and The War Zone contributor Piotr Butowski notes that, according to the head of JSC Tactical Missiles Corporation (KTRV), "using the Kh-38's airframe, [the company] added the [pop-out] wings and partially changed the design".
Moreover, there is a possibility that the Grom-E1 missile is actually based on the OFAB-500U bomb body and the Grom-E2 missile is based on the KAB-500OD bomb body (but what is the base for an additional warhead weighting 165 kg remains unclear).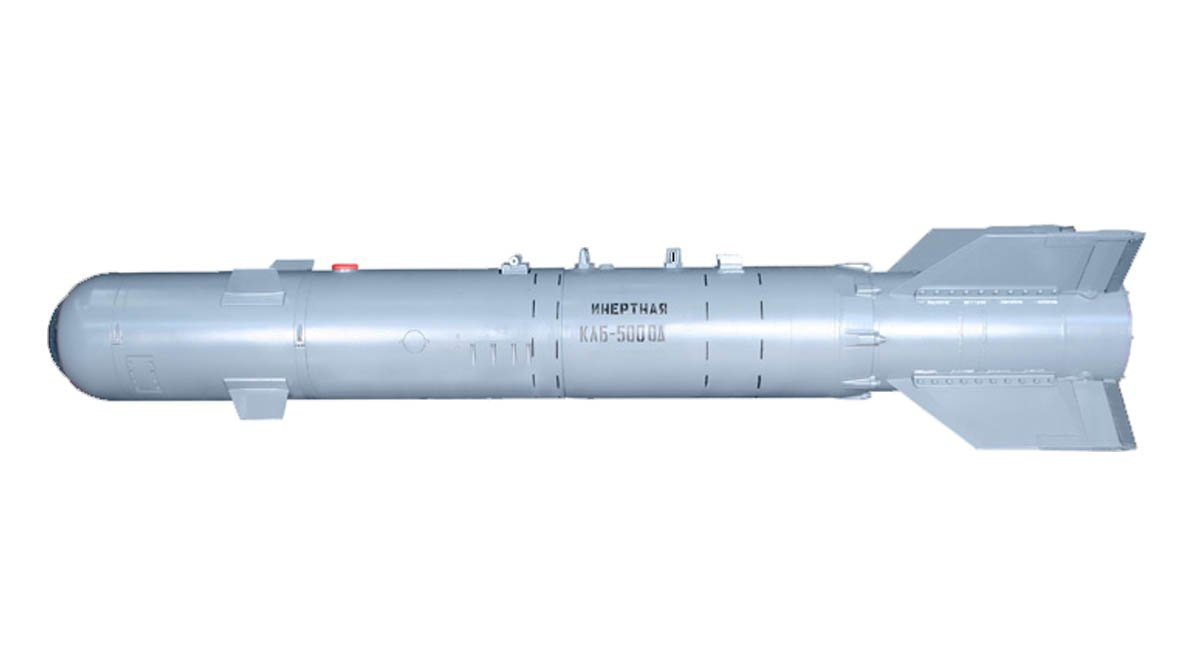 If the OFAB-500U and the KAB-500OD bombs are taken as a basis of the Grom missiles, it can explain a lot (at least the intensity of production).
Read more: US Announced Boats and HIMARS Missiles for Ukraine in a New Military Aid Package
---
---