New package of military assistance to Ukraine was announced by the US Department of Defense on March 20. The package includes various types of ammunition, such as guided rockets for HIMARS launchers, and an undisclosed number of fuel tanker trucks and riverine boats.
The provision of total worth $350 million, will be withdrawn from the Pentagon's stocks under the Presidential authority drawdown, so they should arrive to Ukraine relatively quickly. The provision also includes more HARM anti-radar missiles and ammunition for Bradley IFVs – the first battalion on Bradleys has finished training on them almost a month ago, yet there was no confirmation the vehicles ever arrived in Ukraine.
Read more: EU Greenlights the 1 Million Ammunition Plan for Ukraine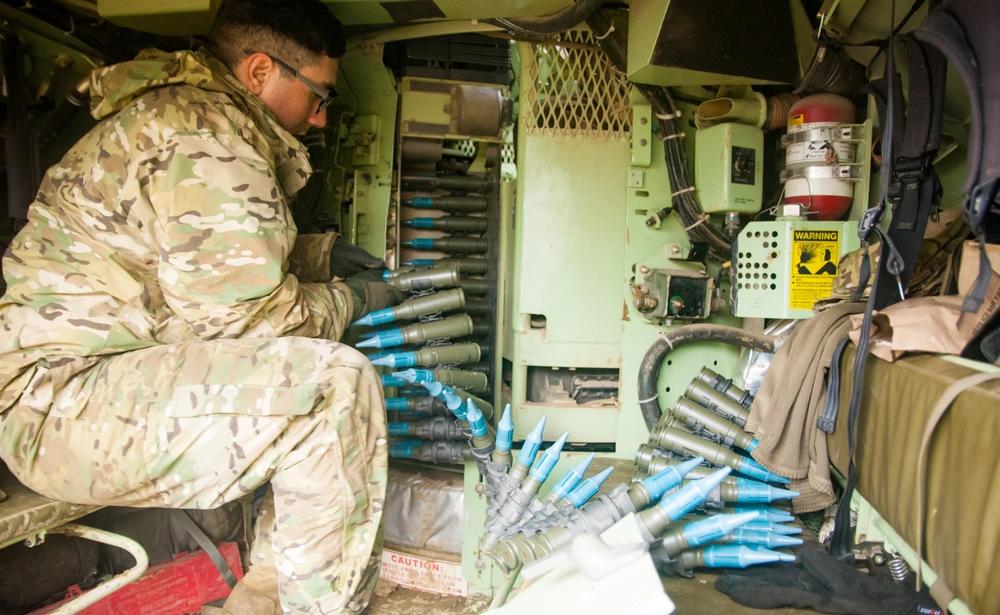 Full contents of the aid package as given below:
ammunition for High Mobility Artillery Rocket Systems (HIMARS);
155mm artillery rounds;
25mm ammunition for Bradley guns;
High-speed Anti-radiation missiles (HARMs) for the Ukrainian aircraft;
81mm and 60mm mortars with shells;
AT-4 anti-armor weapon systems;
grenade launchers, small arms, and associated ammunition;
demolition munitions and equipment for obstacle clearing;
mine clearing equipment;
heavy fuel tankers;
thermal imagers, optics, and laser rangefinders;
riverine patrol boats;
testing and diagnostic equipment to support vehicle maintenance and repair;
spare parts and other field equipment.
As for the riverine boats, the first to come to mind is the 40 Defiant patrol boat which has already been previously given to the Ukrainian Navy. However, these as well may be the Mark VI patrol boats promised to Ukraine back in December 2021.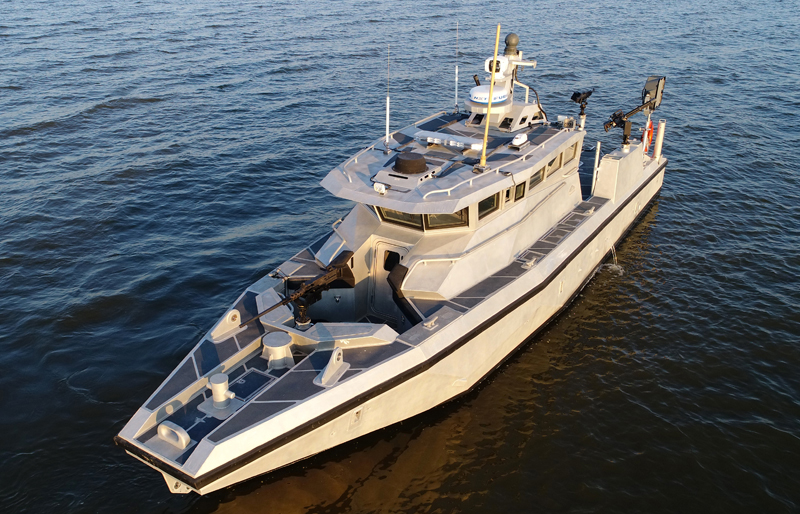 Read more: ​Ukrainian Navy Uses 40 Defiant Boats Against russian Raptors and Kamikaze Boats
---
---