The suggestion came from experts interviewed by Defense Express.
The aggressor country was the first to announce that the U.S. is considering the possibility of disconnecting Russia from the GPS global navigation systems as part of the new package of sanctions. Dmitry Rogozin, the head of the Russian space agency Roscosmos, said a couple of days ago that this would not impact Russia much as the country has its own alternative, the GLONASS system.
Read more: We Have Sources in the Kremlin, but We Need Jets – Chief of the Defense Intelligence of Ukraine's MoD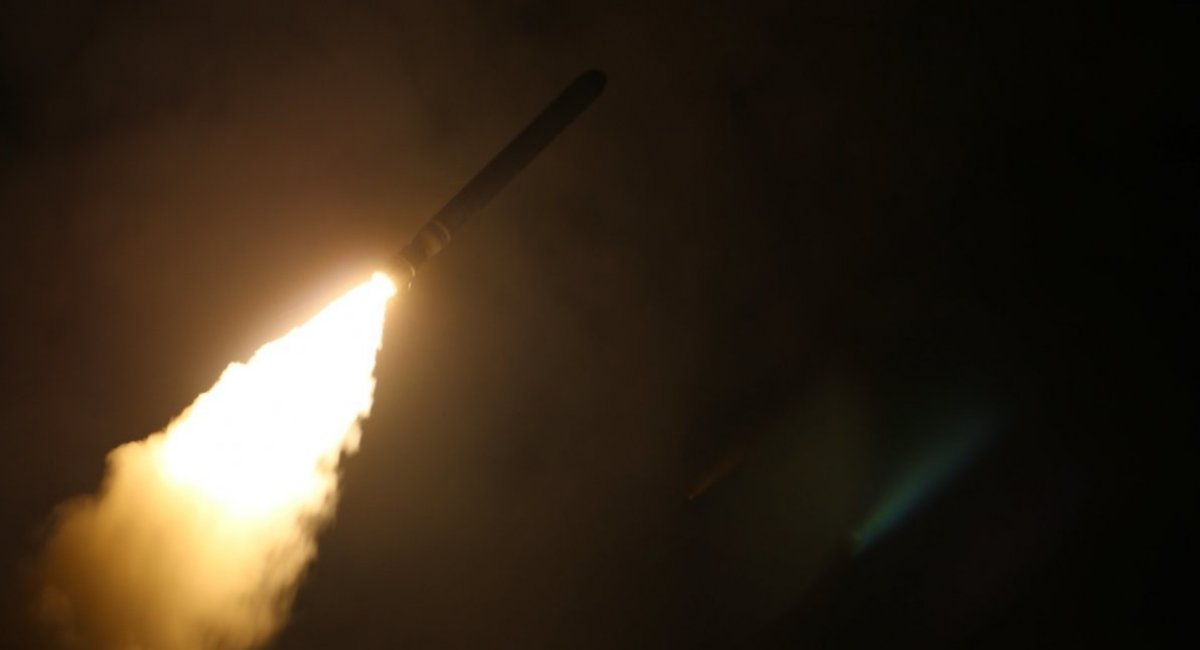 "There is no need to worry, because every smartphone of ours is connected to Glonass. If GPS is disconnected, Glonass will work. It has the same accuracy as GPS. Everything will be fine," Rogozin has said.
But what those foreign-made smartphones owned by Russian users would be capable of without an access to software updates provided by high-tech technology companies? They will become less and less capable as the words "something went wrong" have already become conventional wisdom that affects all spheres of life of the Zombie population of Russia.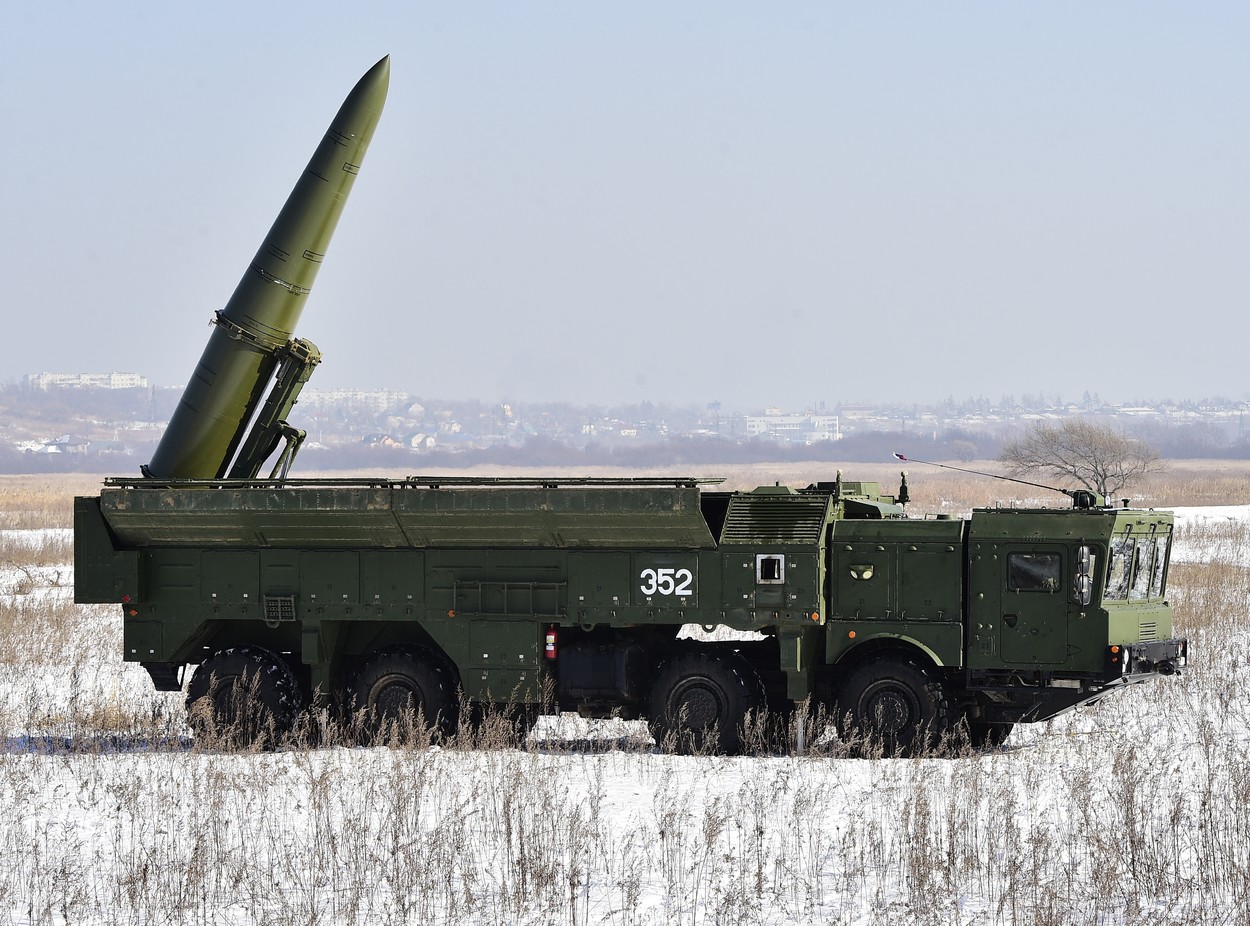 So, what will happen if GPS signals are cut off intentionally and entirely for Russia and, ideally, for Belarus, from where Russian fighter bombers and cruise missiles take off against targets in Ukraine?
The experts interviewed by Defense Express answered this question thus:
As a matter of fact, separating a large area of Russia from GPS navigation systems would not make much sense. However, this would make sense if done in certain selected areas where GPS signals can be jammed or spoofed to confuse navigation receivers about their position. It is also possible to disable GPS systems for a certain time and in certain areas, as the United States already had done previously.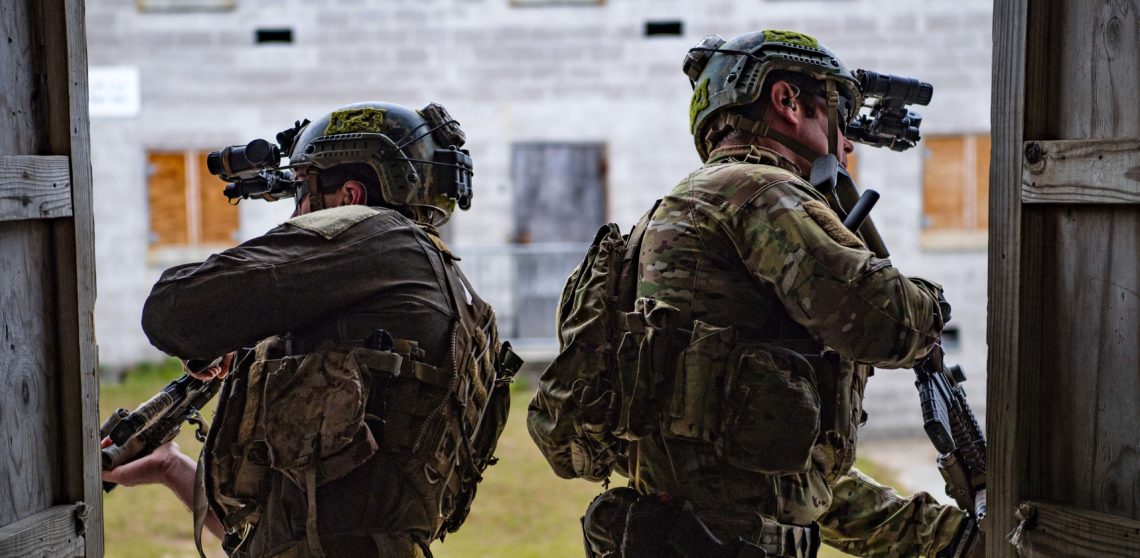 Disconnecting Russia from GPS navigation signals would make it more difficult for its Air and Space Forces to execute their deadly missions in the Ukrainian skies and to accurately navigate their precision-guided strategic weapons (ballistic and cruise missiles) toward military targets in Ukraine.
Furthermore, according to the experts, the Russian GLONASS system cannot compete with GPS in terms of positional accuracy. The adaptation of Russian weapons systems to navigation with GLONASS only would be time consuming, and the positional accuracy of Russian cruise missiles will worsen to 700 to 1,200 meters.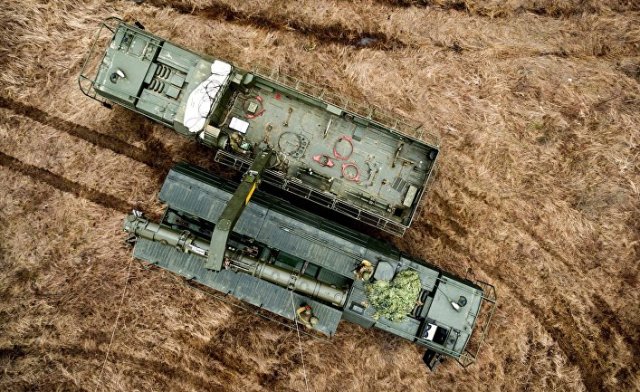 At the same time, this will allow only limited use of the medium-range fighter bombers such as Sukhoi Su-34 and Su-30SM, which are all equipped with GPS receivers.
However, it should be understood that identification and selection of areas where GPS navigation signals need to be jammed or spoofed should be done in coordination with the Ukrainian side and the actions of the Armed Forces of Ukraine.
Read more: ​Day 36th of Ukraine's Defense Against Russian Invasion (Live Updates)
---
---