A sudden inspection of the armed forces have started In Belarus on Wednesday,April 4. A large part of the Belarusian army would be gradually involved in the event. During this inspection, according to the Ministry of Defense of this country, "military units must work out the issues of bringing into combat readiness, marching to certain areas and carrying out training and combat missions."
Minsk has already stressed that these exercises "do not pose any threat to the European community as a whole or to neighboring countries." But directly in the same message it is stated that the deployed troops will operate in unfamiliar areas in a changing environment, will move a large amount of equipment, and special attention will be paid to support.
Read more: ​Ukraine's General Staff: Russia Redeployed its Nuclear Capable 2S4 Tyulpan Heavy Mortars Closer to Izium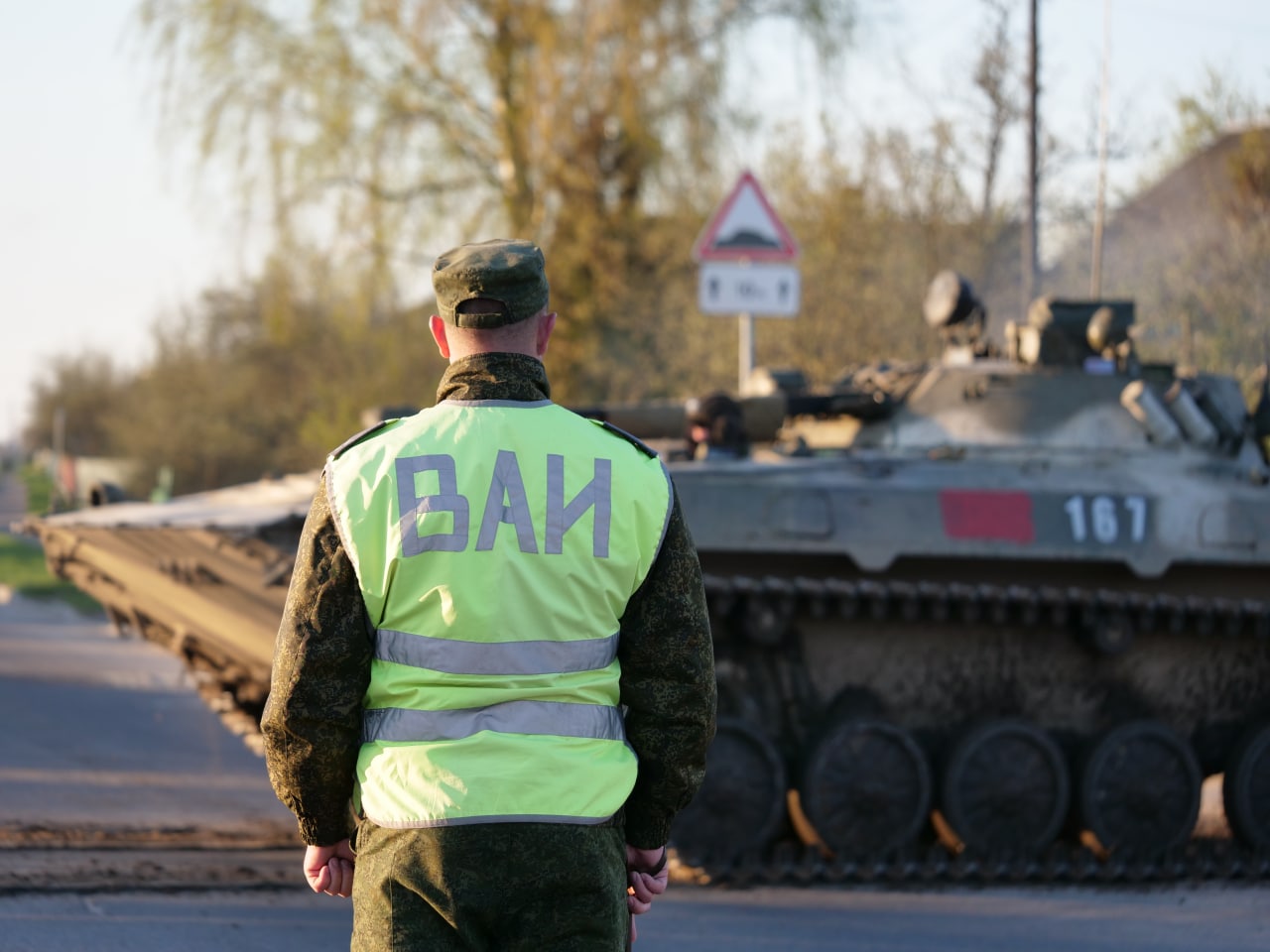 Unfortunately, on February 24, Ukraine already saw what "exercises that are not directed against any country" lead to. Moreover, the configuration and legend of the exercises give a clear idea of the practice of march over long distances on enemy territory. In fact, this is a repetition of what the Russian army tried to do at the beginning of the invasion of Ukraine.
There are really not many reasons to conduct exercises with such a legend. Either the Belarusian Ministry of Defense has decided to test the practical possibility of such a marches in general, or they are raising their troops and moving equipment to areas of concentration before the offensive. It is also possible that this may be a reaction of Minsk to the NATO's exercises in Poland - Defender Europe 2022 and Swift Response 2022 with the participation of about 18 thousand troops.
In any case, Minsk will not be able to hide its real intentions, as NATO countries are constantly conducting air reconnaissance and monitoring along the border with Belarus and "seeing" it literally.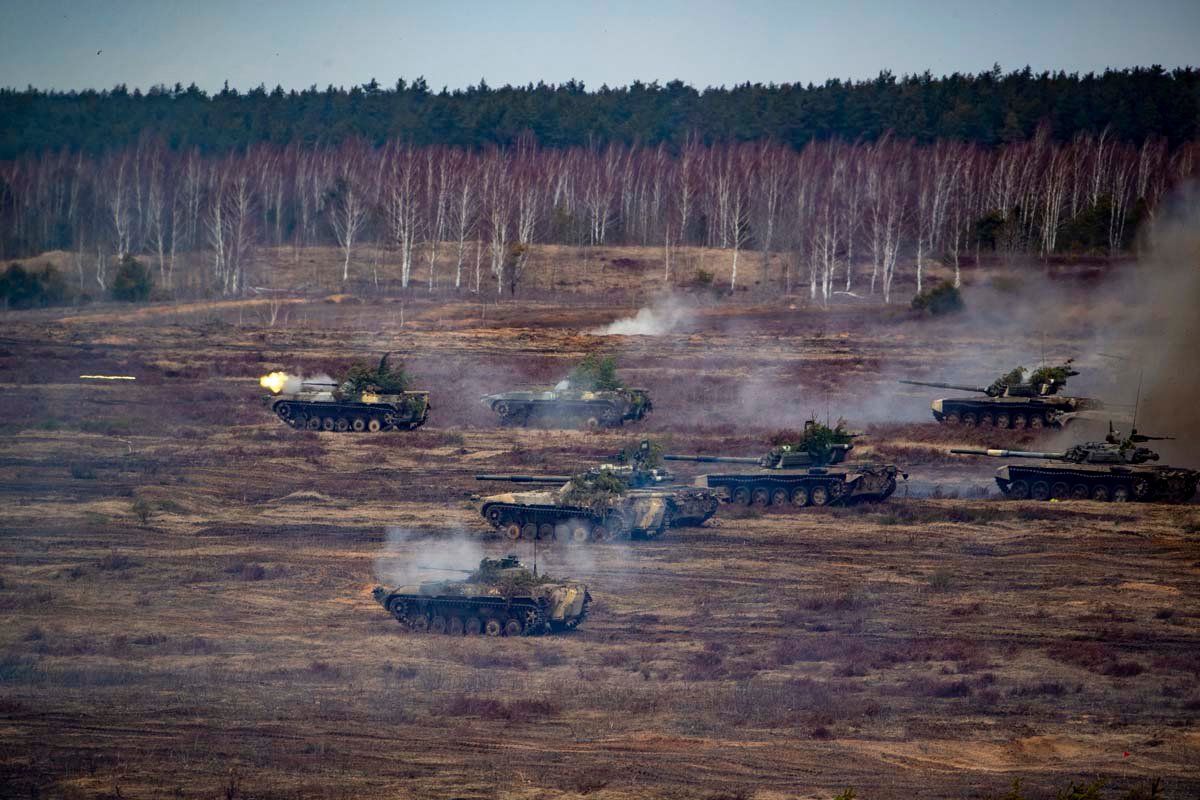 At the same time, it should be reminded that the Belarusian armed forces number 45,000. Belorussian ground forces has 10.7 thousand of the total numbe. To this number of ground components can also be added another 5.9 thousand troops of special operations forces. Therefore, the total number of land component may be about 16.6 thousand personnel. To understand the scale, we should give an example: the western group of the russian army, which was defeated by the Ukrainian army near Kyiv, numbered approximately 18,000 troops.
Given that no large-scale relocation of Russian armed forces back to Belarus has been reported, it is unlikely that Minsk can now plan to repeat on its own what has not happened to Russian troops expirienced on in various military conflicts.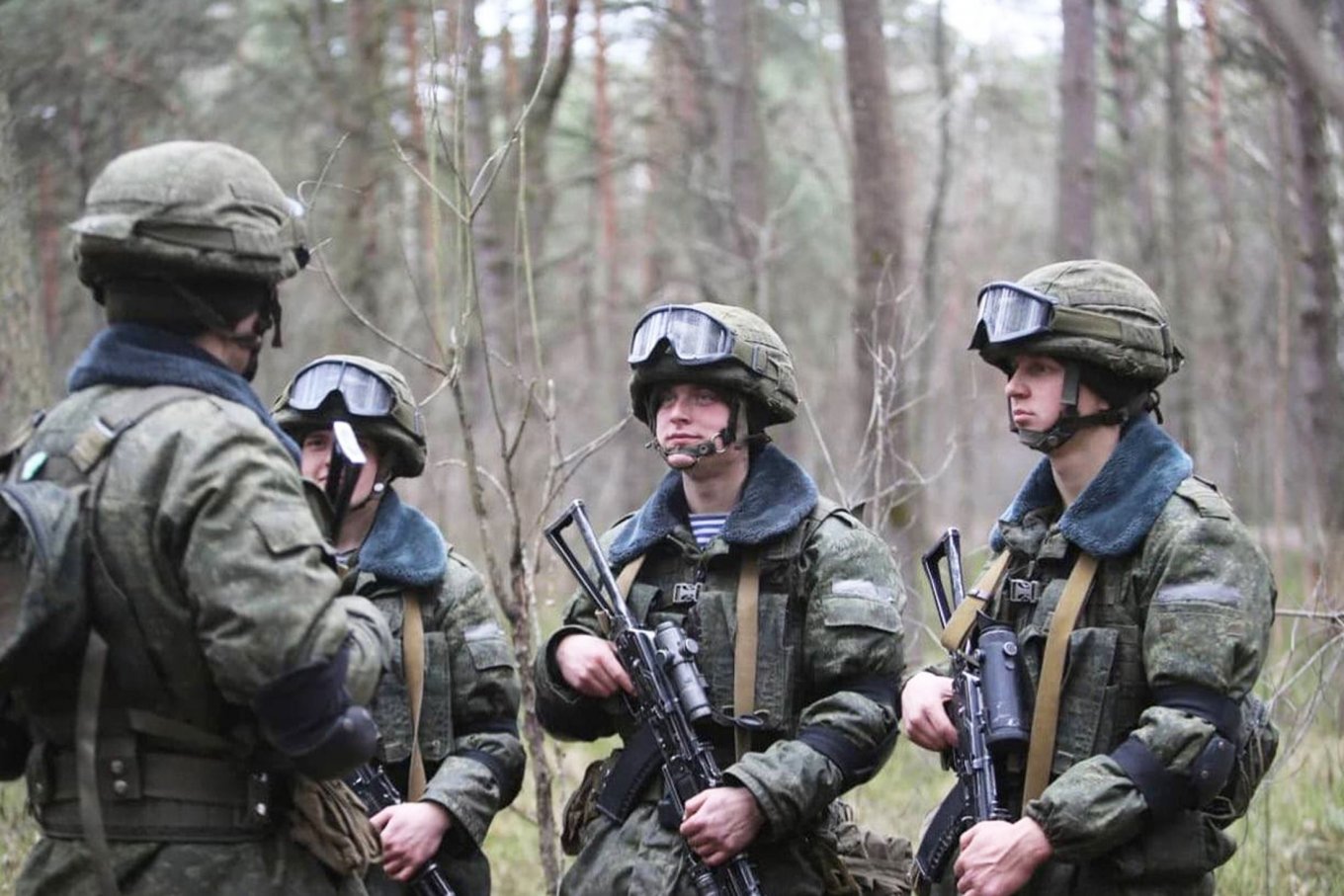 It is possible that the announcement of such exercises is only part of a much larger plan that the Kremlin is trying to implement. This plan may provide for mobilization not only in Russia but also in all Moscow-controlled territories, including Belarus and the unrecognized the Pridnestrovian Moldavian Republic (PMR).
At least, the number of "talks" about Putin's alleged plans to announce the mobilization of the population on May 9 is becoming quite threatening. So such a scenario could be taken into accaunt.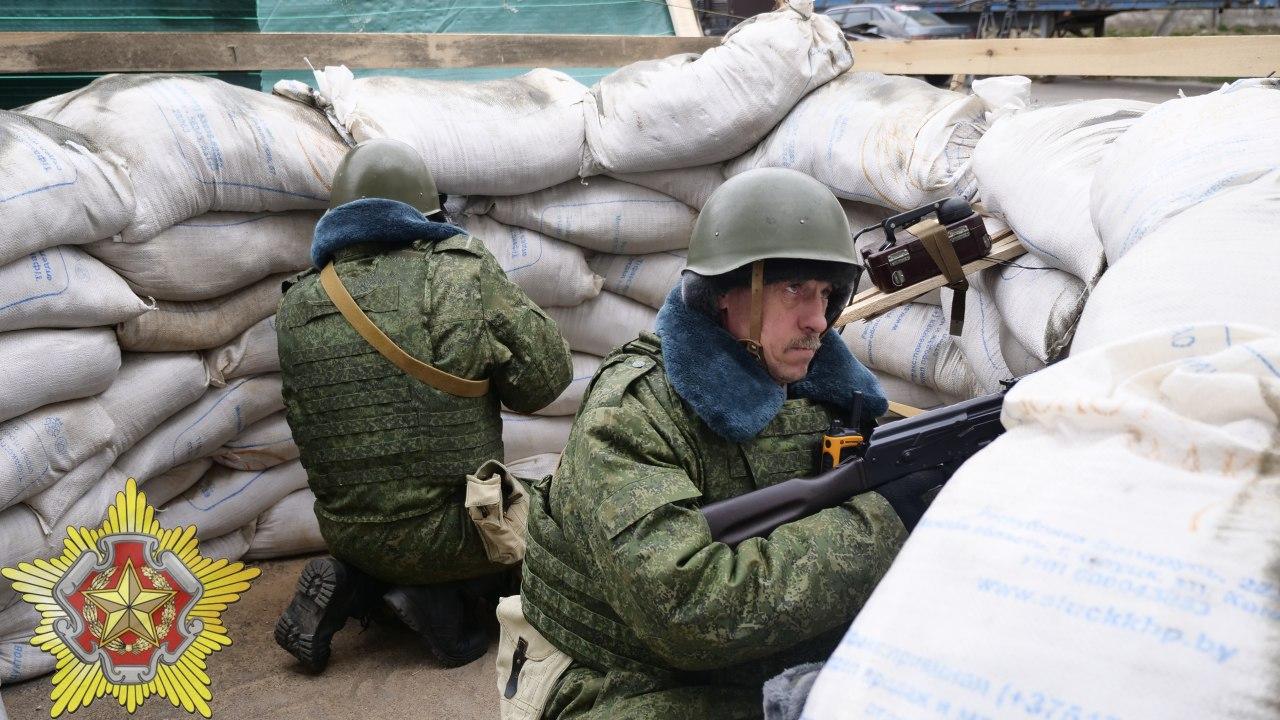 As Defense Express reported, earlier military training assemblies were announced in unrecognized the Pridnestrovian Moldavian Republic.
Find more on the current details of Ukraine-russia war as well as russia's combat losses in a publications by Defense Express: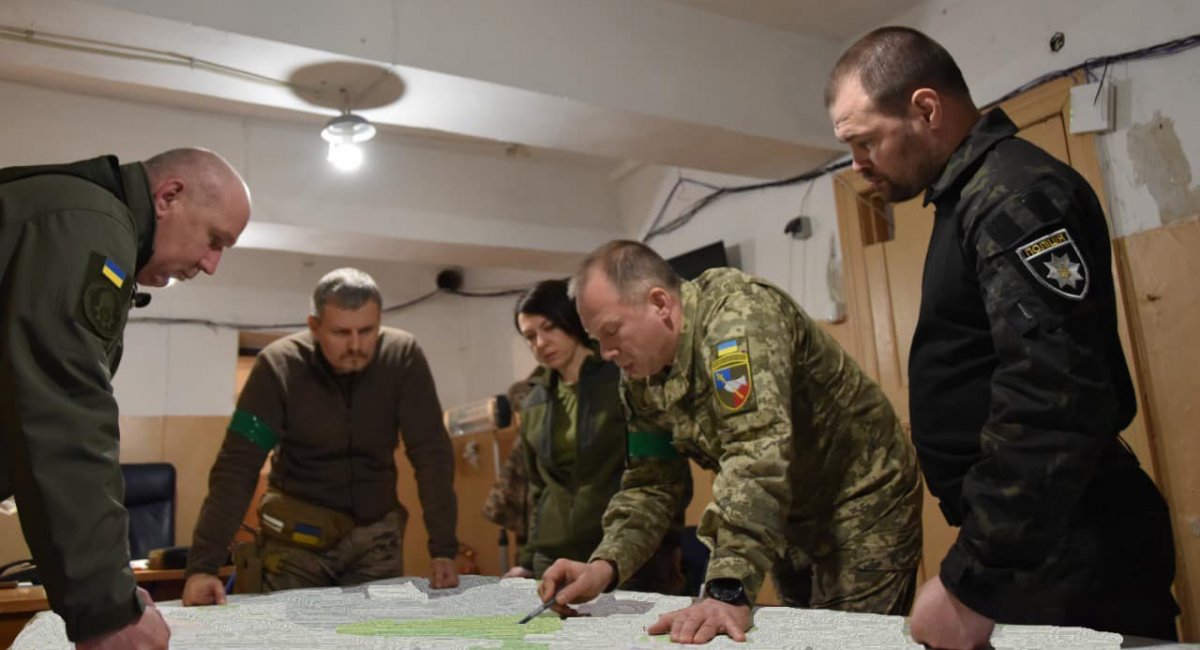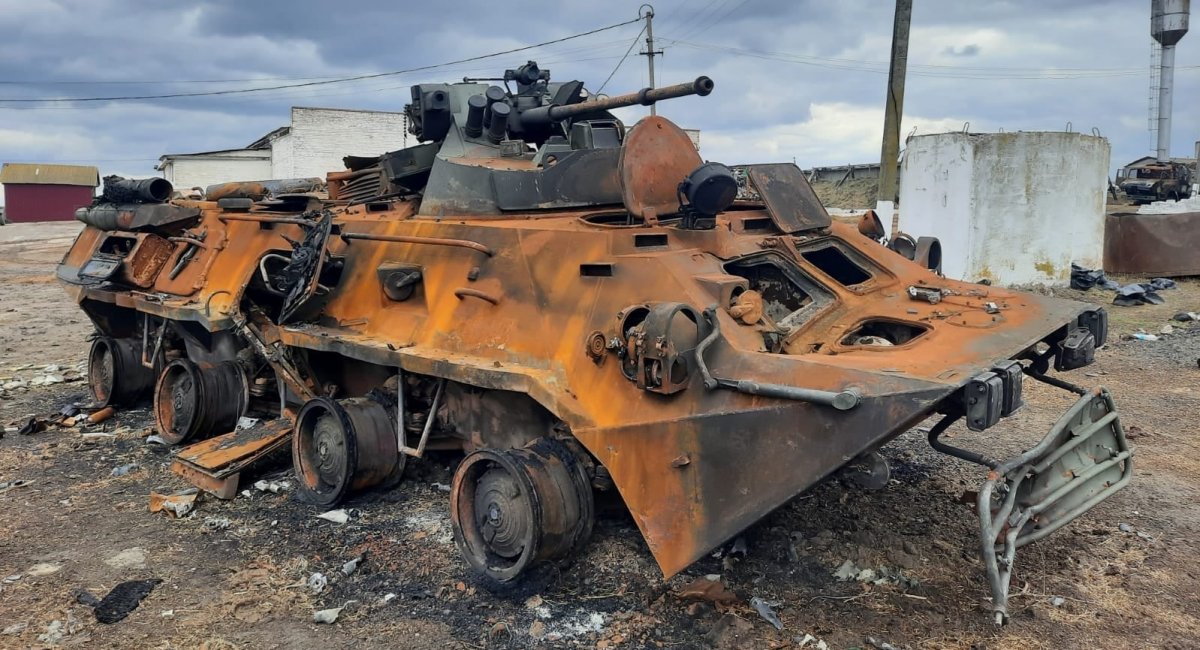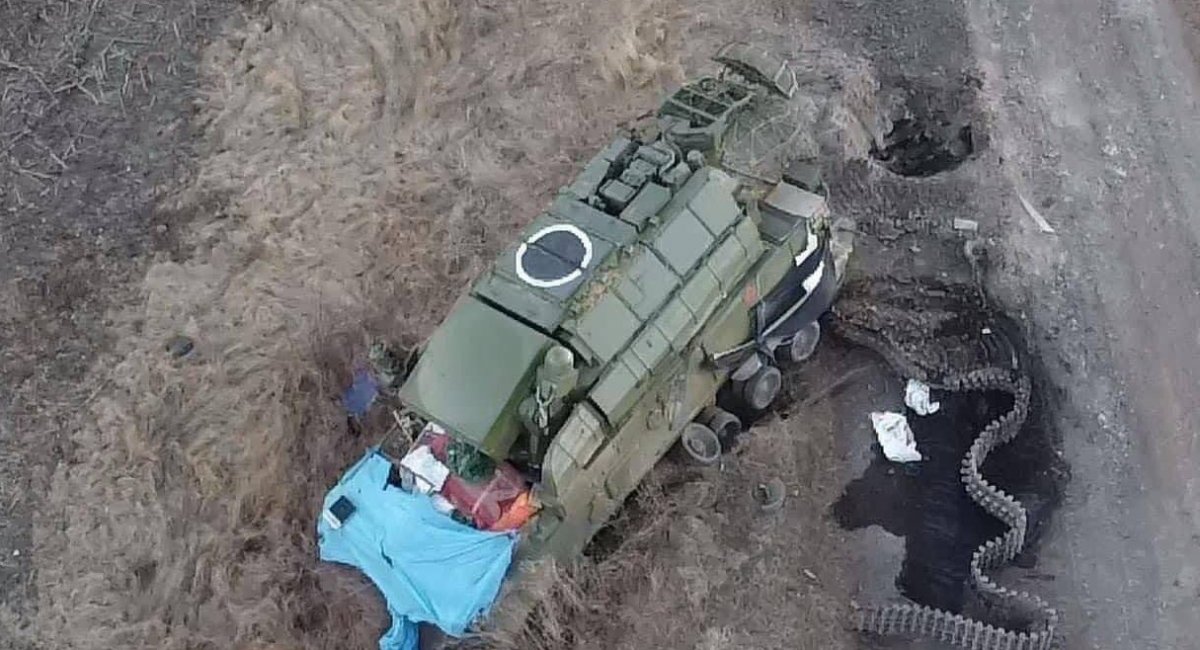 Read more: Polish Tanks Given to Ukraine Turned Out to Be the Latest Modernization of the T-72M1R (Video)
---
---