It is worth starting with such a basic detail: the Kh-55 and Kh-555 are still two different missiles that look almost the same. The first was created by the USSR for the delivery of nuclear weapons with a flight range of up to 2,500 km and a warhead weight of approximately 250-300 kg.
The second is russia's "rework" on the basis of the Kh-55 for a conventional nuclear warhead, which was made in the 2000s. It is characterized by an increased warhead mass of 410 kg and a reduced flight range of 2,000 km. Due to the structural features of the Kh-55, it is impossible to put an ordinary high-explosive warhead there, only a nuclear "special warhead" or a mass-sized simulator can be placed.
Read more: Russians Installed Artillery Control Systems to Rakushka APC, Announce to Put Service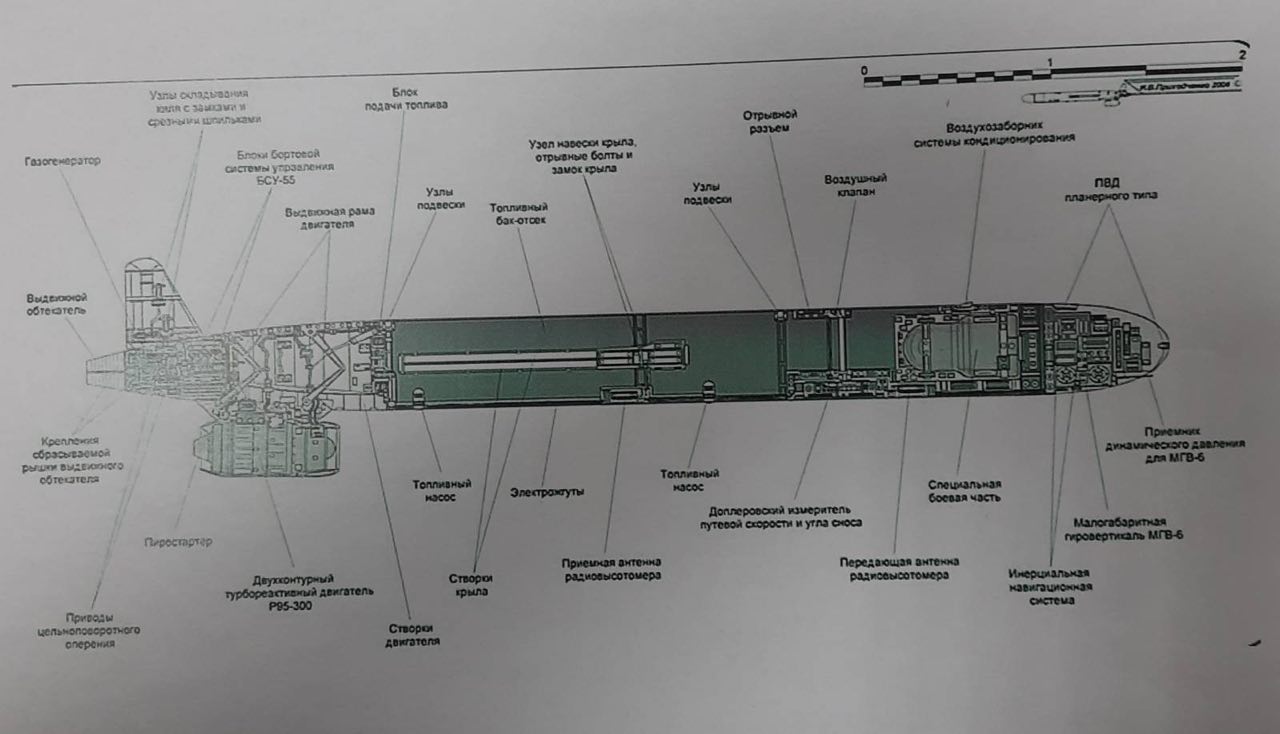 Russians chose the second option. And, as Defense Express reported, during a missile attack on November 17, 2022, a Kh-55 with a simulator of a nuclear warhead on board was shot down for the first time. During its briefing on December 1, the General Staff of the Armed Forces of Ukraine confirmed that similar missiles had been shot down by Ukraine's air defense in Lviv Oblast and Khmelnytskyi Oblast, literally a few tens of km from the border with Romania and Poland. The shooting down of the Kh-55 was also recorded in January 2023 in Kyiv Oblast, and during one of the recent assaults.
The practice of shooting down the Kh-55 with a "dummy" (a warhead simulator) looks absurd, and there can be several versions for an explanation: an attempt to "distract" or "overload" Ukraine's air defense, intimidation, or the possible use of electronic warfare.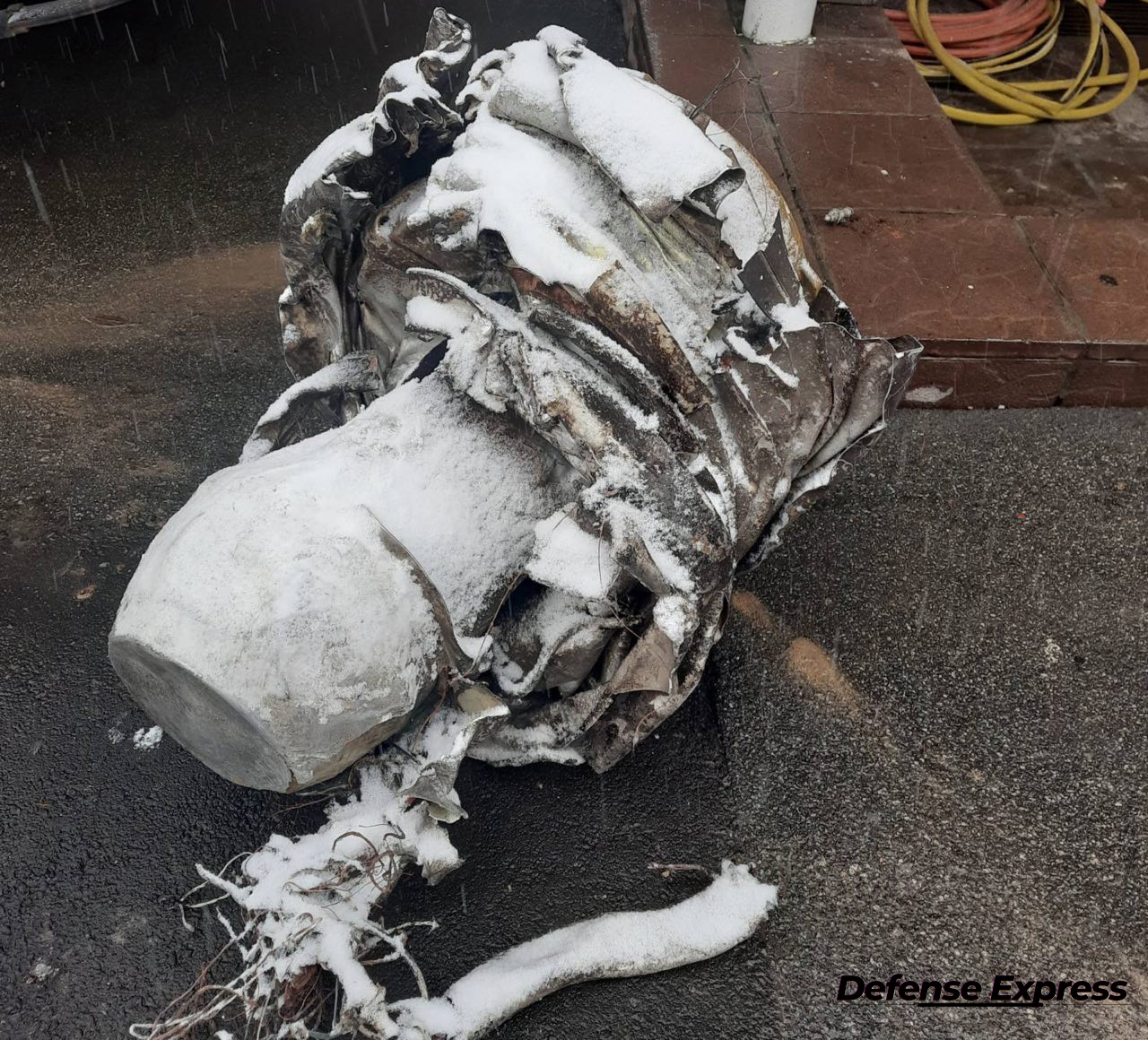 It would be logical to try to understand how many Kh-55 missiles russians have in stock, and how long and how often such a practice can last. But if we try to search for such data in open sources, we will see that there is simply no such data.
For example, in the recent IISS report on the possible size of the russian nuclear weapons arsenal, we can find a fairly accurate number of ICBMs and launchers for them, but as for the stock of Kh-55 and Kh-102 "nuclear" missiles, only the collective concept of "several hundred".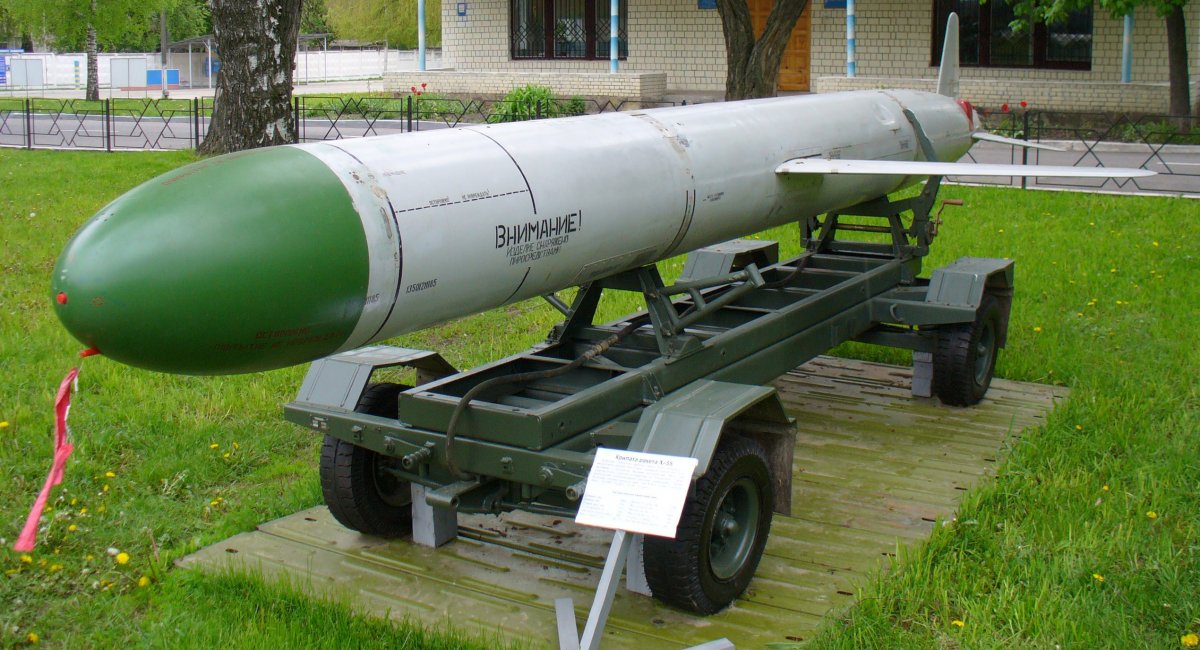 In 1999, Ukraine transferred 575 Kh-55 missiles to russia in exchange for gas. But then, as of 2001, in their open sources, russians stated that they had "only" 504 Kh-55 missiles in their arsenal.
Next, Defense Express makes an assumption that if russians manufactured their Kh-555 due to the physical processing of the existing Kh-55 (as there is no publicly available data), then this could automatically reduce the number of such missiles from the "nuclear" arsenal. According to russia's Ministry of Defense, as of February 2022, russia's Armed Forces had 300 Kh-555 missiles at their disposal, which means that the probable balance could be from 200 Kh-55 missiles.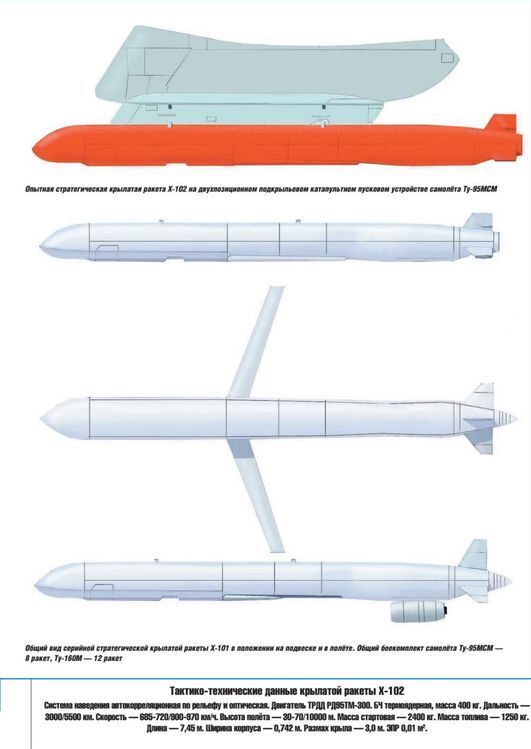 At first glance, it is extremely irrational to shoot such rare missiles, even with an on-board simulator, just to "distract" Ukraine's air defense. But it seems that russians are assuming that they have a significant number of Kh-102 missiles (a version of the Kh-101 with a nuclear warhead) in their "nuclear" arsenal.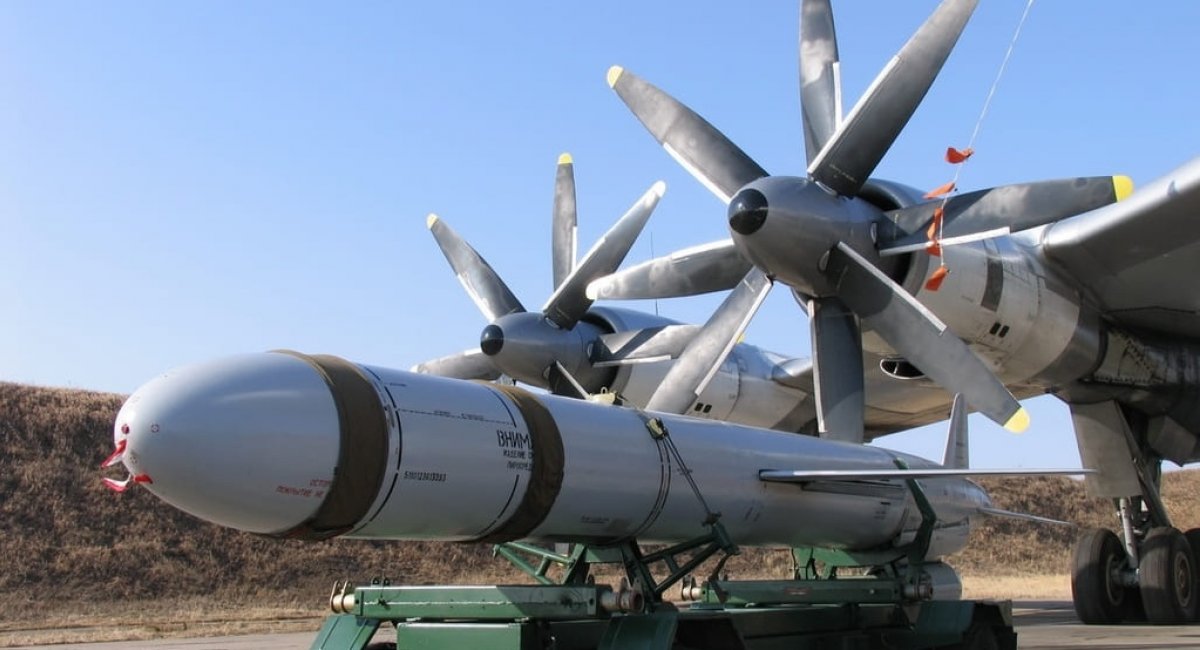 Therefore, it is possible that when russia launches its Kh-55 with a "dummy" on board, for them it may simply be "disposal" of a missile with a higher level of efficiency than simply cuting it into components.
Read more: The USA Revealed a Huge Number of Switchblade Kamikaze Drones Transferred to Ukraine
---
---