Russian mass media claim that at the end of 2023, the airborne troops of the russian army should receive the first serial Zavet-D artillery control systems on the chassis of the Rakushka BTR-MDM tracked armored personnel carrier.
According to them, such unit can provide communication between UAVs and artillery, equipped with an optical-electronic station with a target detection range of up to 7 km, as well as tank navigation equipment, an artillery compass, a range finder and a thermal imager. Such solution is supposed to improve the fire efficiency of the russia's artillery by 1.5-2 times, in particular, units with Nona-S self-propelled guns.
Read more: The USA Revealed a Huge Number of Switchblade Kamikaze Drones Transferred to Ukraine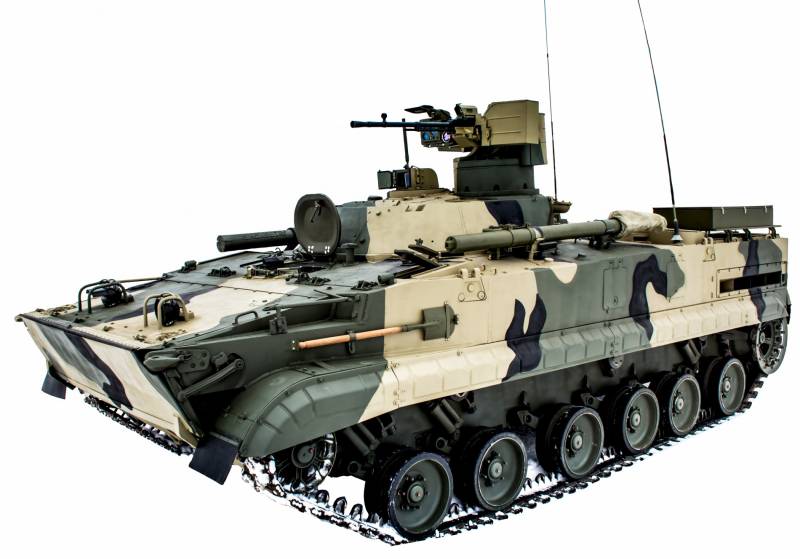 It is interesting that in 2021, russians already announced the start of putting the Zasvet systems into service, but on the BMP-3 chassis. The number of vehicles and the military districts where systems were to be delivered to were not disclosed. But then russians claimed that Zavet could also coordinate the fire of anti-tank complexes and MANPADS. For that this system was apparently equipped with appropriate sets of remote equipment.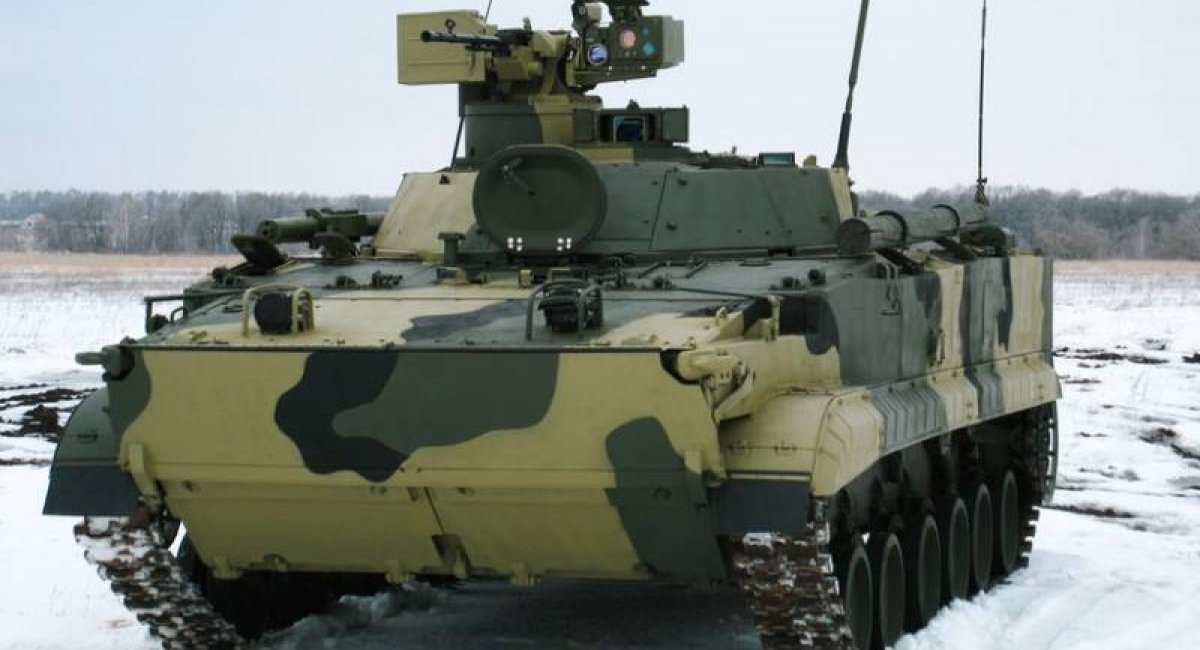 The very attempt to put into serial production a system that is supposed to improve artillery fire control is already worthy of attention.
Taking into account the level of russia's dependence on the supply of electronics and microchips from the West or China, serially produced Zavet systems will obviously be a "sub-sanctioned" type of weaponry.
Read more: Spending Dozens of Glide Bombs a Day, russians Struggle to Deal With Critical Problems of Their Creation
---
---