There's been a number of posts on social networks regarding safe usage of mobile phones at the front. The main message is that we need to make sure that the enemy does not "catch" a big group of Ukraine's defenders according to the phone signals.
Accordingly, there is interest in electronic warfare systems used by russian invaders for such purposes. ArmyInform told about one of these systems in their publication.
Read more: 109 Days of the War: Russian Casualties in Ukraine
This is the Torn-MDM radio reconnaissance complex, the latest system of its kind at the russian disposal.
There's not much information about the Torn-MDM in open sourses, in particular, how many of these vehicles the russian army has. Consequently, the more valuable was the case when March 2022 the Armed Forces of Ukraine captured this EW system as a trophy, which became a source of valuable intelligence for Ukraine and allies.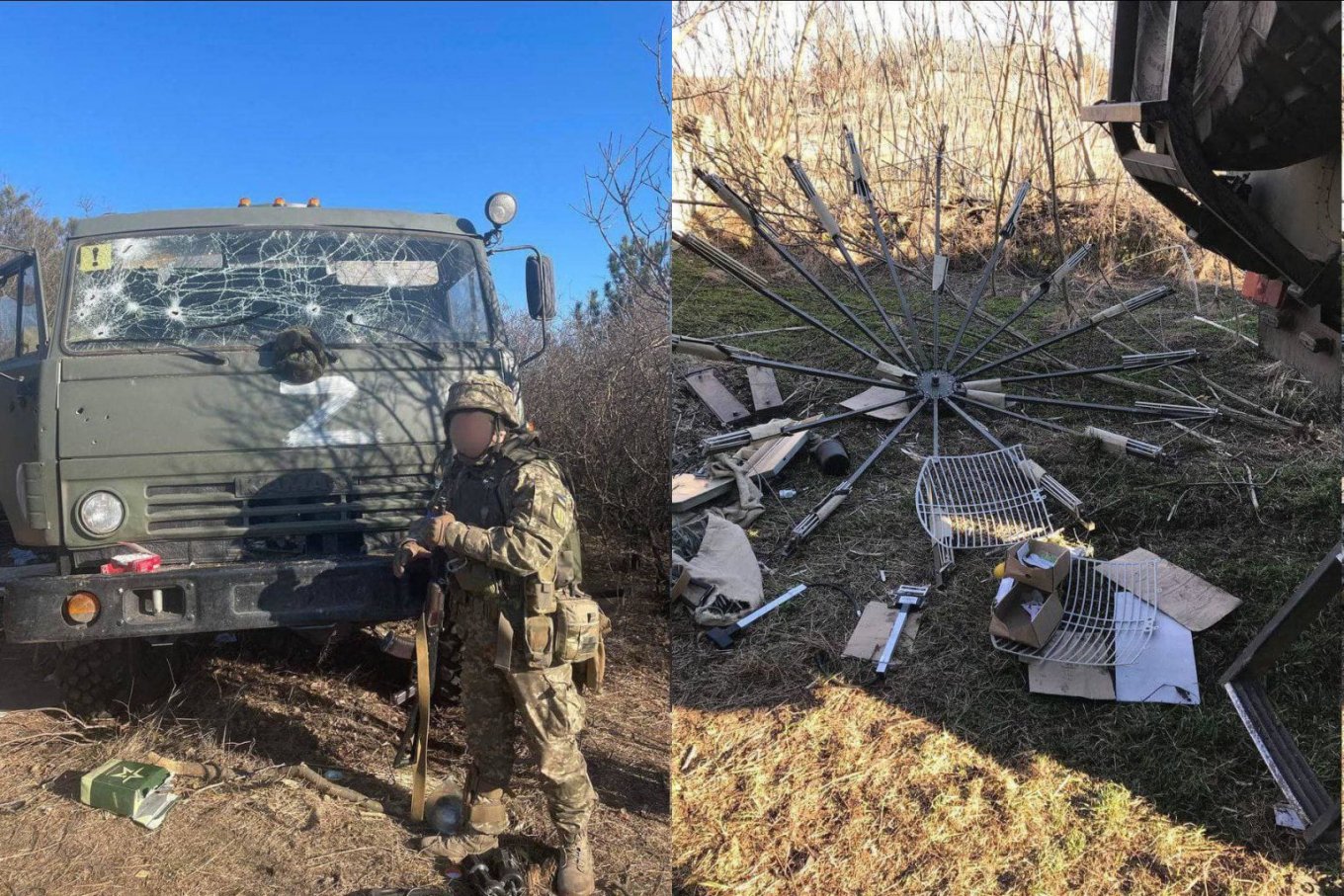 Overall, the Torn-MDM covers 30 km in the very high frequency (VHF) range and up to 70 km in the high frequency.
In other words, the combat range to target Ukraine's defenders' mobile phones is these 30-70 km, in order to transmit coordinates further for a possible artillery or missile strike.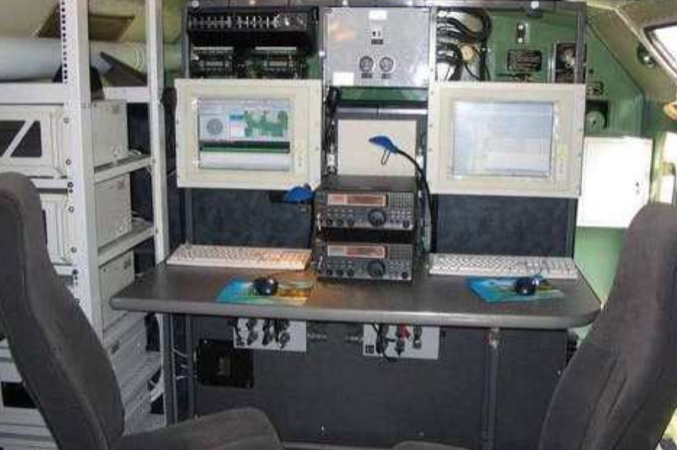 Read more: ​Ukraine's General Staff Operational Report: Enemy is Active In Siverodonetsk, Bakhmut Directions
---
---