As reported by the Defense Ministry of Ukraine, it is about foreign-made artillery systems and mortars.
In particular, these are the Czech 152 mm vz.77 Dana self-propelled gun howitzer, the Slovak 155 mm Zuzana-2 self-propelled gun howitzer, the French 155 mm TRF1 towed howitzer as well as the American 105 mm M101 howitzer.
Read more: Ukraine's Troops are Succeeding in Elimination of russia's Artillery Systems (Video)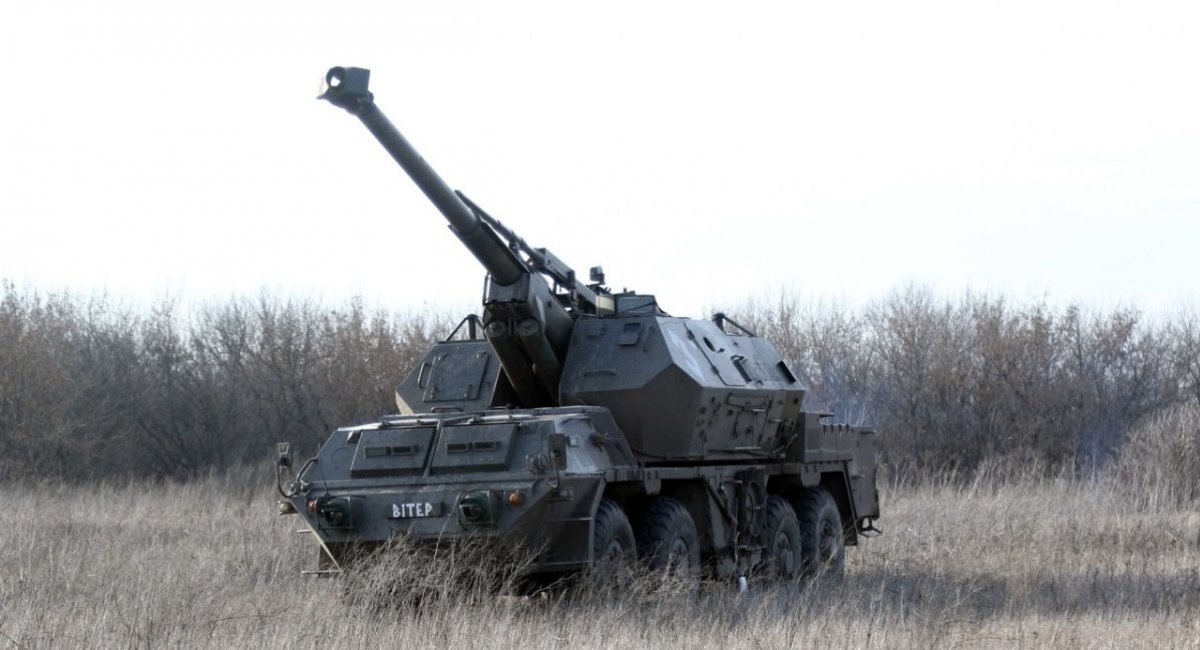 In addition, the receipt of the Swedish 120 mm M/41D mortar, as well as the 82 mm EM-82 and Warrior 82 mortars, was approved for service by the Ukrainian army.
"This is an extraordinary breakthrough in the supply system of the Armed Forces of Ukraine. This practice has already been tested, and we use it for the rapid and rhythmic receipt of foreign ammunition and military equipment, provided to Ukraine, into service with the Armed Forces of Ukraine," Reznikov noted.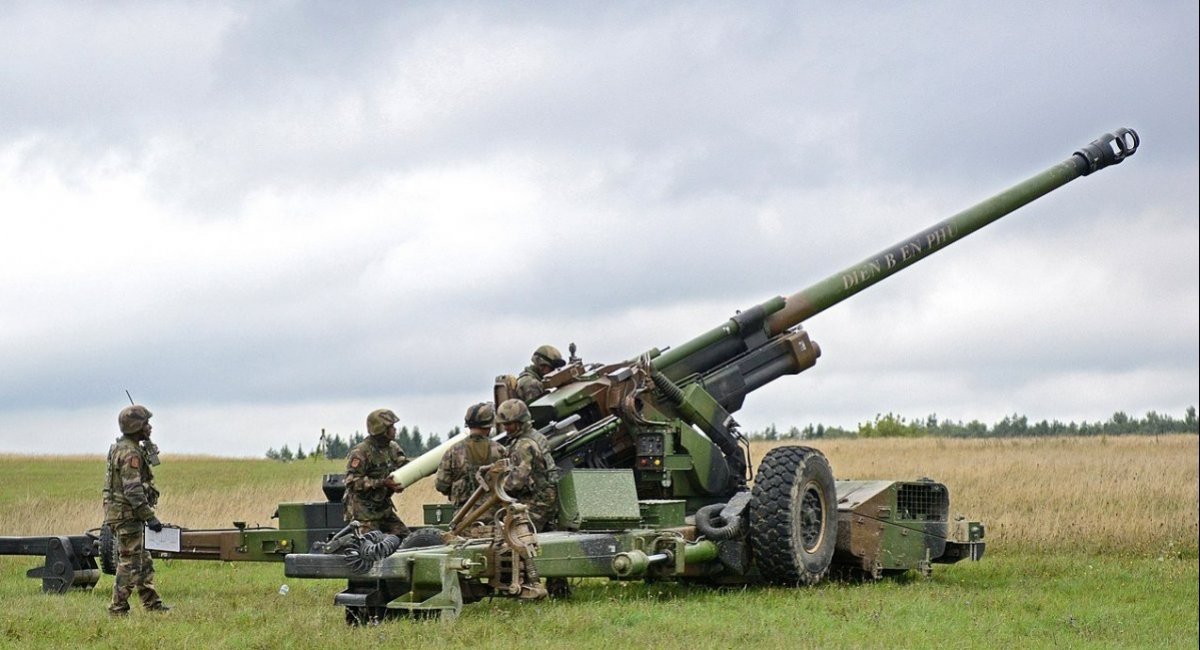 According to the minister, there are no delays in this matter during the war: the procedure is quite simple, and the key factor in it is the availability of a NATO code for a particular weapon received as part of international technical assistance.
"Since the vast majority of the provided weapons and military equipment has already been codified in the Alliance, it is adopted in Ukraine by the orders of the Ministry of Defense of Ukraine. Using this mechanism, we quickly, without delay, avoiding bureaucratic red tape, go through the stages of paper circulation and adopt the weapons and military equipment. This practice in fully meets the needs of the Armed Forces of Ukraine and meets the approaches of our partners," Ukraine's Defense Minister emphasized.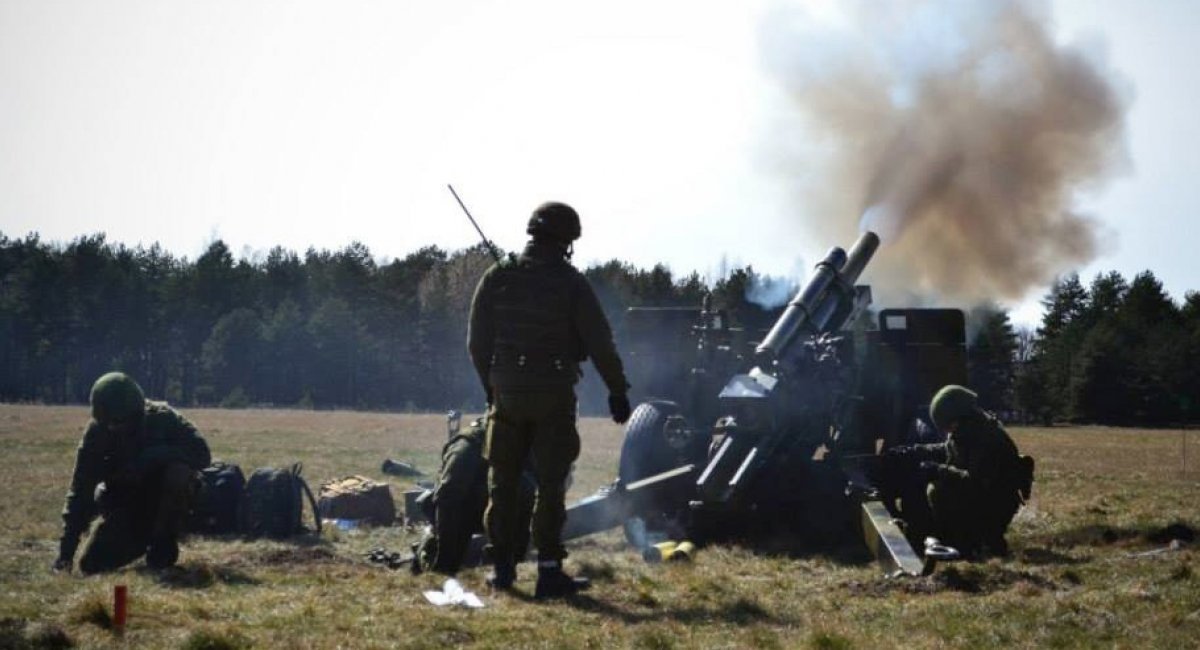 As noted by the Ministry of Defense of Ukraine, only since February 24, 2022, 246 types of weapons and military equipment have been took into service and put into operation in the Armed Forces: this is "hundreds of times" more than in any year since the independence of Ukraine. They include 82 samples of unmanned aerial systems.
In turn, the function of providing the army with samples of the above-mentioned weapons is entrusted to the Central Directorate for the provision of ground weapons systems of the Logistics Forces Command of the Armed Forces of Ukraine.
As Defense Express reported citing the President of Ukraine, There Would be More Neptun Missiles, 155mm Artillery Produced, and a Hidden CV90 Factory in Ukraine. We also wrote, that American Cutting-Edge Data System Helped Ukrainians Came Out on Top in Artillery Duels
.
Read more: How Much the russian Artillery Outnumbers Ukraine's In Density And Amount of Systems
---
---