Air Force of the Armed Forces of Ukraine has published a video revealing that some of their pilots have already started getting accustomed to the new type of aircraft that is to arrive in 2024 – the F-16 multirole fighter.
While a group of selected aces has already departed for a training course abroad, those who weren't selected use their free from sorties time to start learning the basics on their own.
Read more: The First Group of Ukrainian Pilots, Engineers Has Left for F-16 Training, Next Ones in Turn
"All of us understand that the future belongs to F-16 aircraft, or the other aircraft, which our partners will provide us with. That's why we need to train now, learn the cockpit equipment, armament system, and its employment," says Andrii, a Su-27 pilot.
The simulator enabling Ukrainians to get acquainted with these systems is quite simple in layout: a joystick to control the "flight" to the right, levers for engine control, pedals, a VR headset, a monitor, and a computer case.
Oleksandr Diakiv, a representative of the Air Force Training Command, notes that thanks to this system, Ukrainian pilots can "make the best use of those minutes of training," because they are not tied to specific locations and can train at a convenient time.
"Speaking of F-16 aircraft specifically, it includes practice flights on these systems – both individually and in a group, and the pilots can be anywhere in Ukraine for this," Diakiv says adding that such preliminary training can shorten the amount of time needed to complete further full-fledged education in partner countries.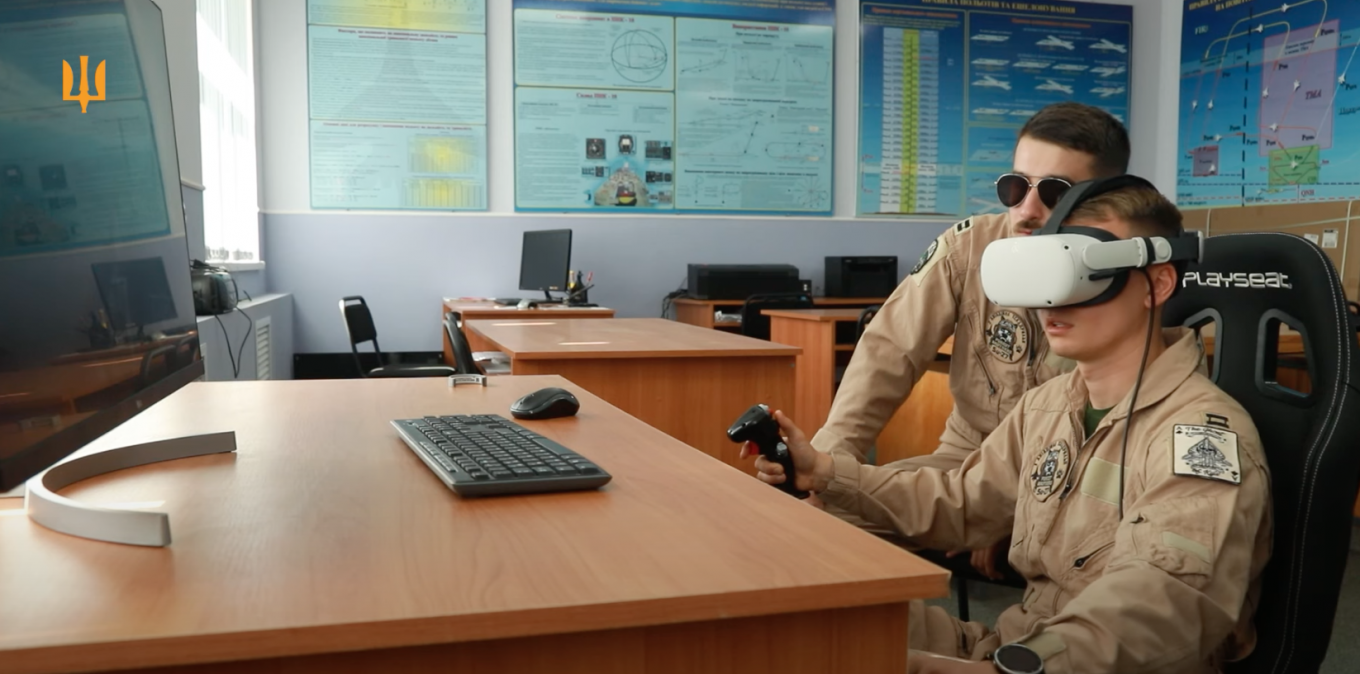 Spokesman of the Air Force Yurii Ihnat emphasizes that aircraft simulators are available to practically all tactical aviation brigades.
"The software, the maps that are loaded into the program enabling the pilot to perceive the reality – they correspond to the real maps of the territory of Ukraine, the occupied territories, so the pilots actually fly over the terrain they know well," Ihnat notes.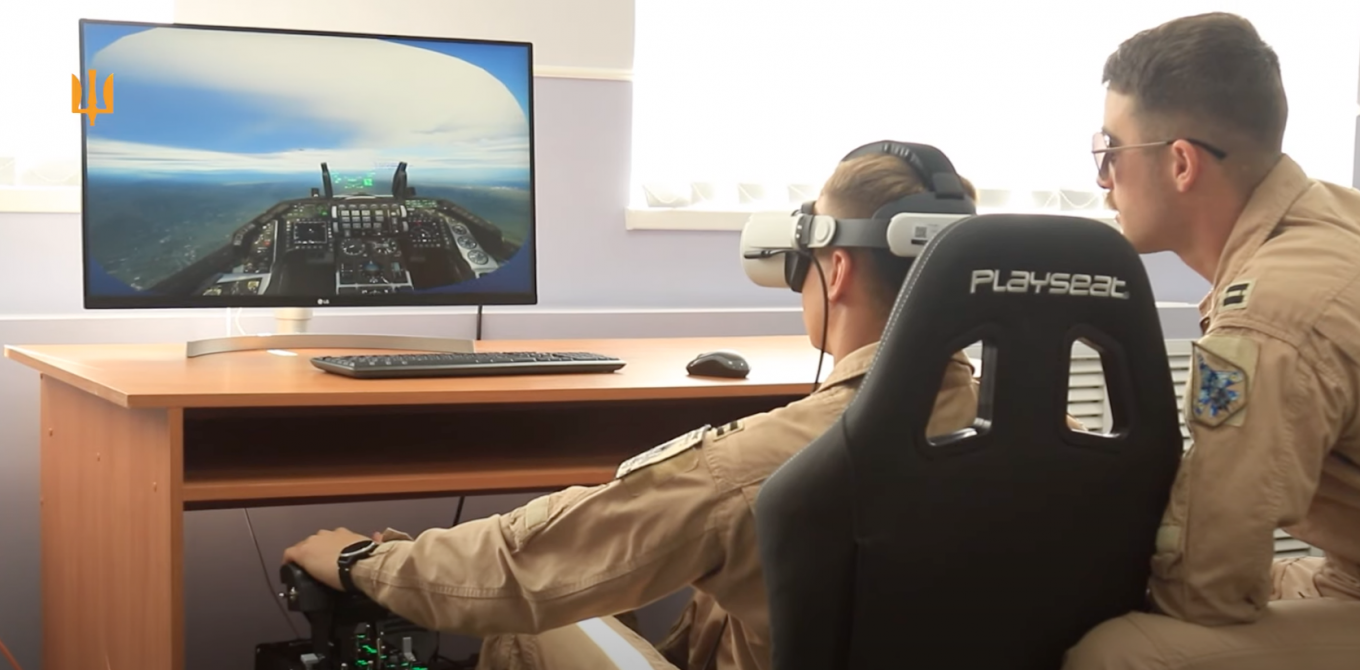 The aforementioned Su-27 pilot Andrii who learned F-16 on this simulator, says the American fighter would make accomplishing tactical aviation missions significantly easier, be it missile/bomb attacks or covering attack aircraft.
Earlier Defense Express covered how the estimates of the time Ukrainian military pilots need to master F-16 dropped down from 18 to mere three months. The new assessment is based on the data obtained through the performance of Ukrainians who showed promising results during the trials in the United States earlier this year.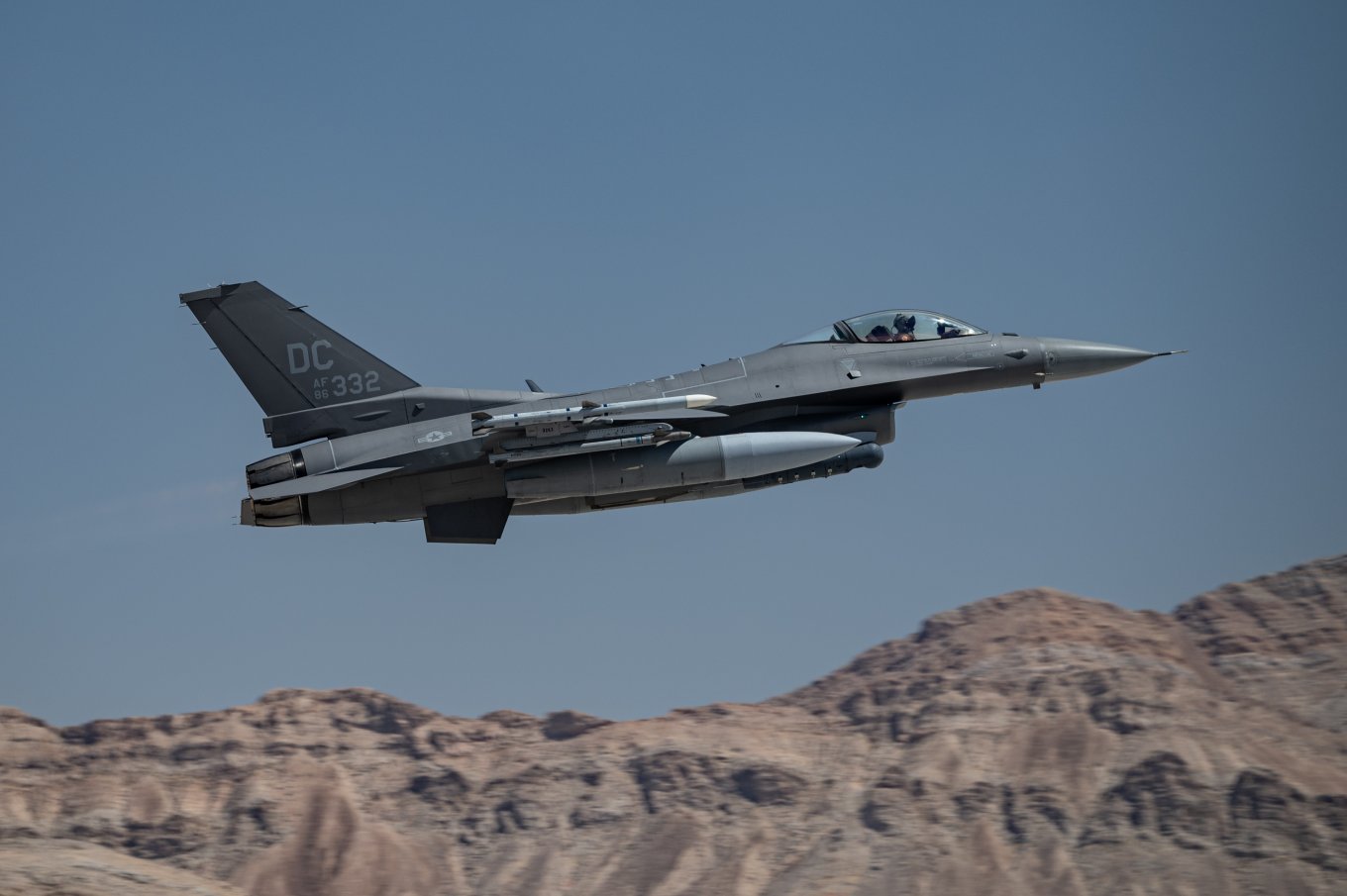 Read more: Ukrainian Pilots Successfully Finished Training Course on Fighter Jets in one European country
---
---