According to the Sveriges Radio, Pål Jonson, the Swedish defence minister, said this on Thursday during broadcasting.
He noted, this step could be evidense of possible transfer to Kyiv this fighter jets.
Read more: Ukrainian Air Force Wants JAS 39 Gripen and Ready to "Fight" for It
"The familiarisation training has been completed, and according to the report I received from the Armed Forces, the training went well," Sveriges Radio quoted Mr Jonson as saying.
The familiarisation training includes test flights on both the simulator and the aircraft, and briefings for ground personnel.
"As we have said before, we do not rule out sending Gripen to Ukraine. The experience of the training should now form the basis of the ongoing work to clarify the conditions for this," the Swedish defence minister added.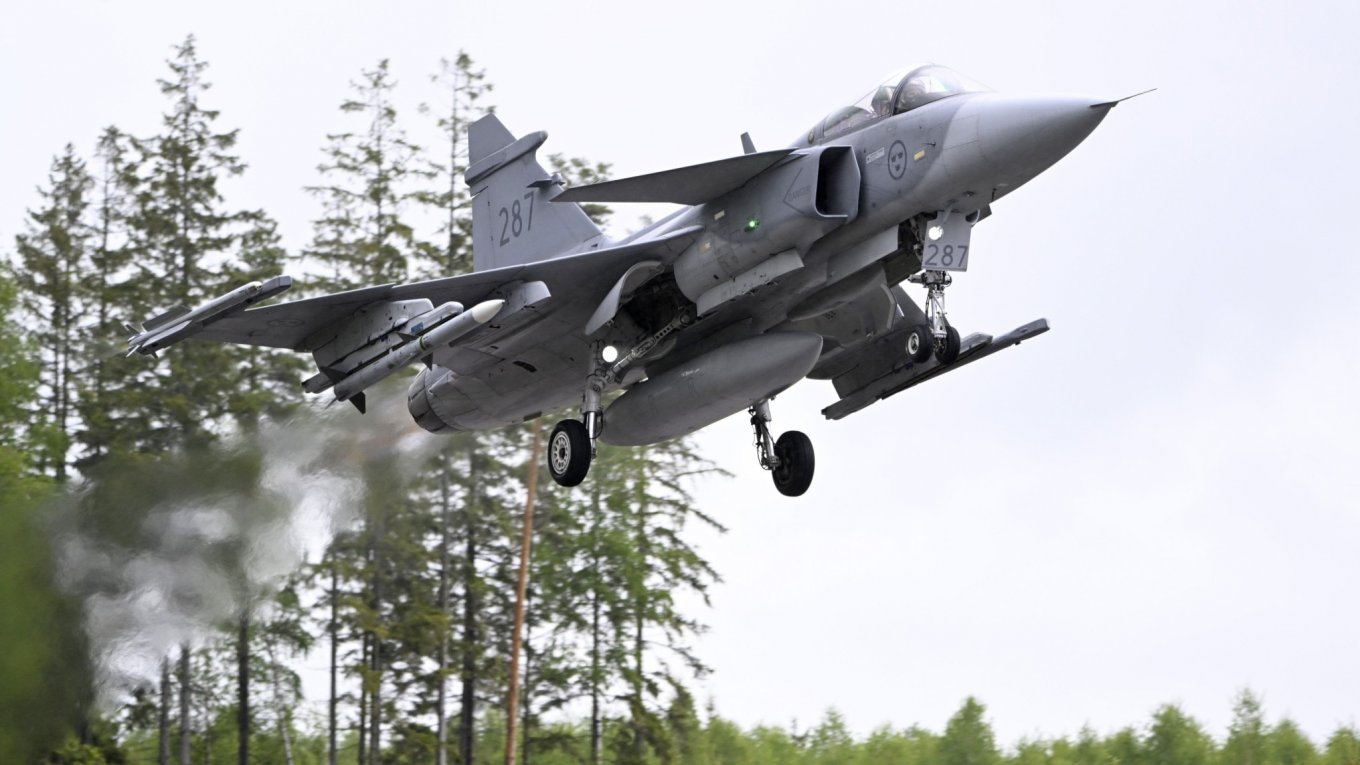 The Gripen fleet in Sweden is up to a hundred aircraft.
The Saab JAS 39 Gripen is a fourth-generation Swedish multi-role fighter aircraft. Development work began at Saab AB in 1979, and the aircraft took off for the first time in 1988.
The fighter has been exported to the Czech Republic, Hungary, South Africa, Thailand and Brazil, and has taken part in the international military operation in Libya, patrolling and conducting reconnaissance.
The Saab JAS 39 Gripen crew can consist of one or two pilots. It is armed with a 1×27 mm Mauser BK-27 cannon with a 120-mm round ammunition, and can carry air-to-air or air-to-surface missiles.
The first Swedish fighter jets could be deployed in Ukraine by mid-summer 2024, local newspaper Dagens Nyheter reports.
Read more: The F-16 Delivery Rate to Ukraine Announced as Well As Whether the Country Will Have Swedish Gripen
---
---