That is according to the spokesperson for the Ukrainian Air Force Command of the Armed Forces of Ukraine Colonel Yuriy Ignat, Ukrinform reports.
"The first group has left [for training – Ed.]. We hope that the second and third groups will also start training soon," Yurii Ihnat said on the air of a nationwide telethon.
Read more: Ukrainian Air Force Wants JAS 39 Gripen and Ready to "Fight" for It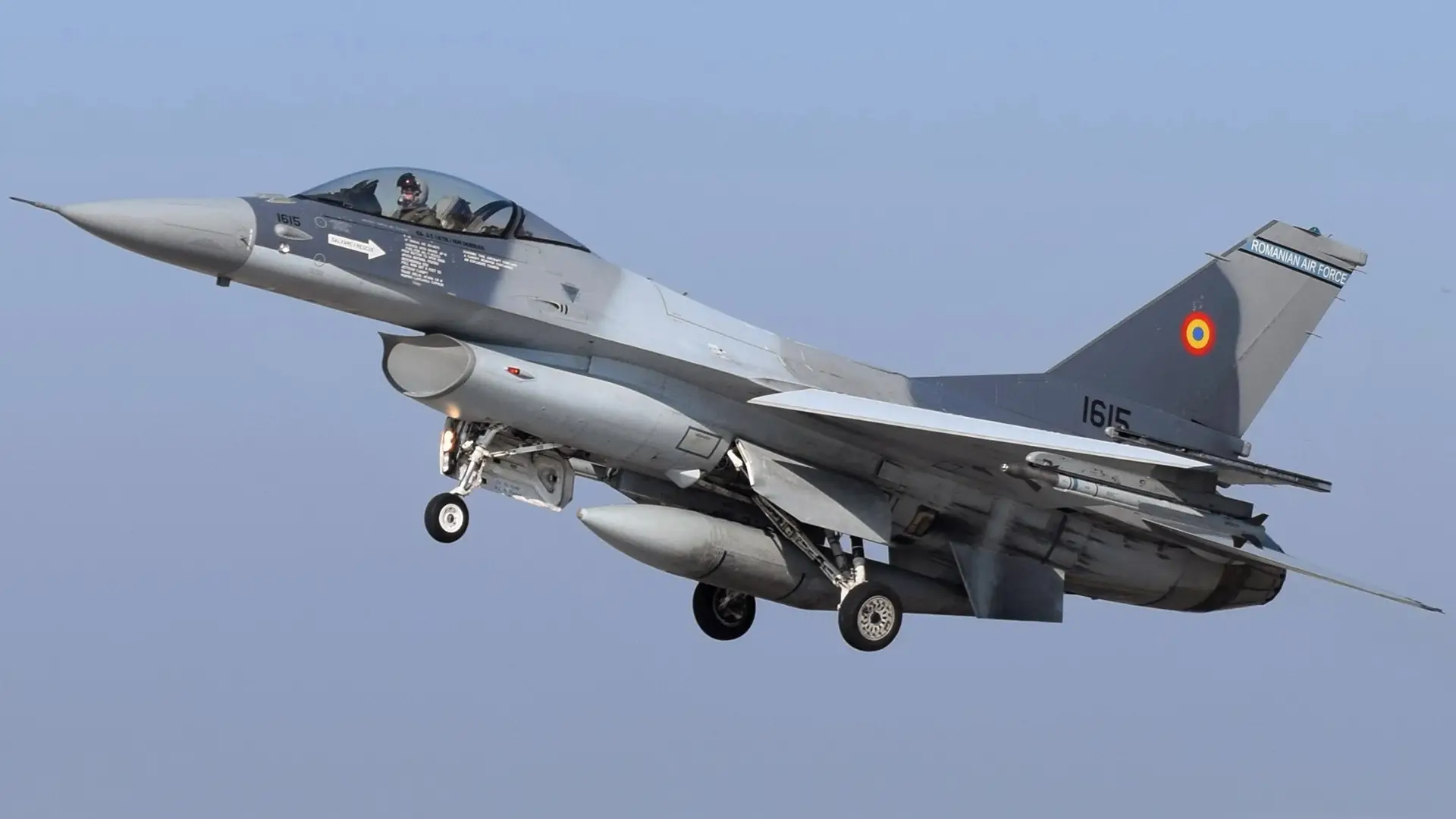 As the representative of the Air Force of the Armed Forces of Ukraine states, Ukraine expects to cover all the training sites provided by partners to the maximum extent. Simultaneously some pilots will be remaining in Ukraine to protect the skies and eliminate russian invaders.
As the spokesperson for the Ukrainian Air Force Command states, Ukraine's priority task is to prepare infrastructure for the F-16 fighter jets through consultations with partners.
"Infrastructure is not a big problem. The only thing is that flight control teams, communications will adapt. Our specialists, together with our partners, have been thinking an working on this process here in Ukraine for a long time," Yurii Ihnat explained.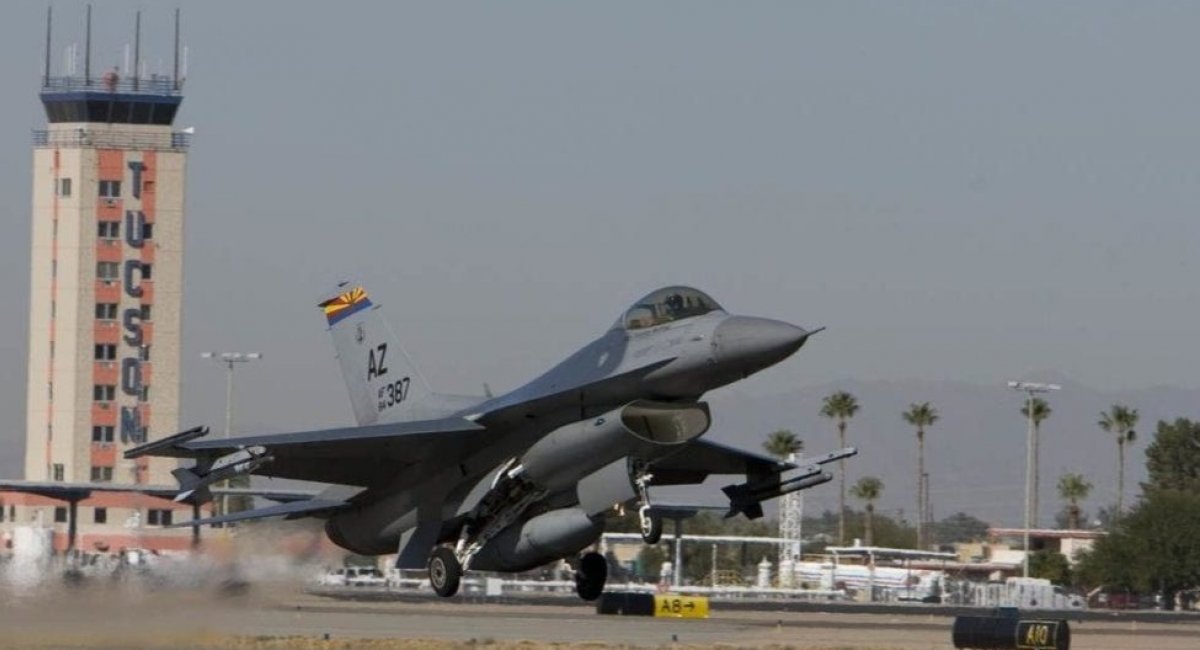 As Defense Express reported citing Ukraine's MoD Ukrainians Began Training on F-16 fighters. We also wrote, that Ukrainian Pilots to Start Training on F-16 Fighter Jets in US This Autumn. Earlier, The Netherlands Was Giving All its F-16s to Ukraine while the Country Would Also Get 19 F-16 Fighter Jets From Denmark and Third Donor of F-16s to Ukraine is Norway. As experts say, as US starting training Ukrainian pilots on F-16 Ukraine would likely to get the aircraft from the USA too.
Read more: ​The Air Force Spokesperson Reveals What Ukraine Needs Apart From F-16 Aircraft
---
---