Ukrainian journalists of Nashe Misto talked to a crew of a T-80BVM – a russian modernization of a T-80 main battle tank that entered service with the russian army just in 2018.
The driver of the seized tank noted its mobility and combat power:
Read more: Russia's Bizarre Reactive Armor: Barbeque Cages and Side Bags Really Help? (Analysis)
"Very powerful vehicle. With great firepower, very good sight, engine, comfortable to operate, and fast. It is a very fast vehicle. It quickly arrives, strikes and leaves."
Indeed, the speed that the T-80BVM can reach is a strong point of this vehicle – up to 80 km/h. The tank is equipped with a more practical and reliable.gas turbine in contrast to its T-72 family counterpart, as noted by WeaponSystems, but on the other hand, it consumes more fuel.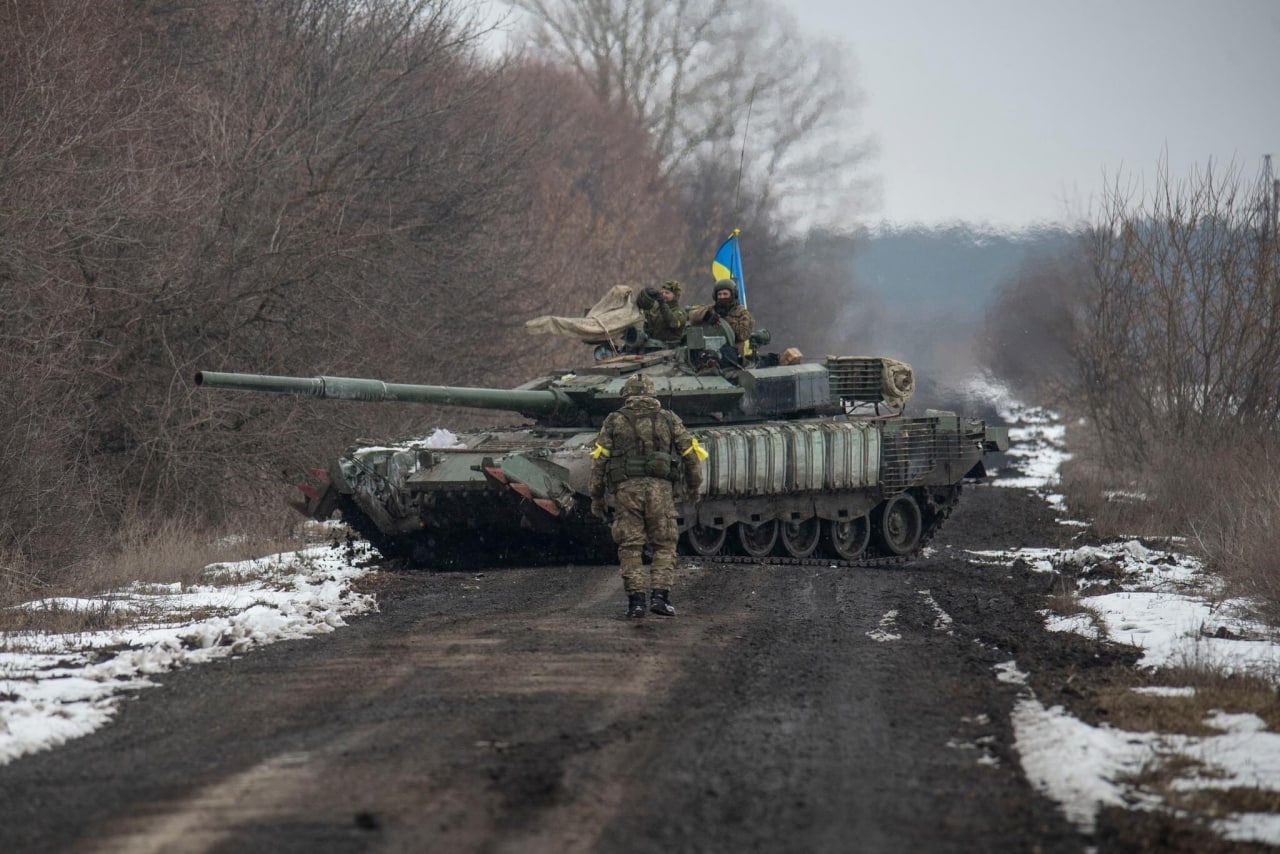 In an interview with a russian tank crew member published in June, we can learn that the excessive fuel consumption caused troubles for the russian logistics in Ukraine. Nevertheless, they are forced to use the swiftness of the tank to not get shot with a Ukrainian ATGM.
It turns out that russians are scared of the Western modern anti-tank missiles such as Javelin or NLAW capable of causing fatal damage to the vehicle despite the newest "Relikt" explosive reactive armor, which the T-80BVM modernization is equipped with.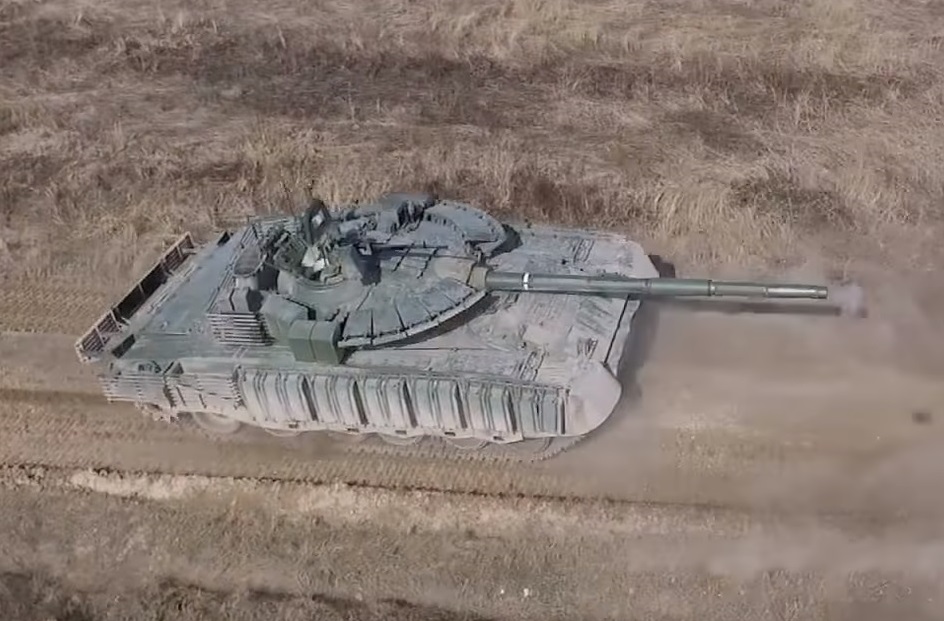 That is why russians are likely trying to avoid direct contact of their tanks with Ukrainian infantry equipped with portable launchers, instead engaging in tank duels against inferior vehicles.
However, in the hands of Ukrainian forces, the T-80BVM doesn't have such a problem because russian army doesn't have anti-tank armament of the same level. In May, there was a report about a T-80BVM "Bunny" crew that already had five russian tanks and 24 other vehicles destroyed at that point. And in June, it managed to defeat a T-72B3 tank which is essentially a similar to the T-80BVM upgrade for the T-72 tank.
Read more: ​Invaiders Found "Original" Way to "Artisan" Stamp a Replacement for BMP-1 IFV
---
---