The new Ukrainian Shark UAV showed its combat work on the front line. It was was developed by Ukrspecsystems (according to official information), fundraised by the indifferent and supplied to the Armed Forces of Ukraine.
Volunteer Serhiy Prytula uploaded the combat work of the UAV near Donetsk.
Read more: Ukraine's Defense Intelligence States That russia Preparing for Long War
In addition to the fact that Shark has shown its ability to work in the conditions of electronic warfare, since the action took place on the northern outskirts of Donetsk: above Zasyadko mines and in the south of the Donetsk airport above the city itself. That is, where the occupiers have precisely deployed all available means of radio-electronic warfare since 2014. Also, the visibility of the UAV itself on radars, as Donetsk is also covered by significant enemy air defense forces.
At the same time, it is worth noting the quality of the camera itself, which allows to receive detailed images online and determine the coordinates of targets. You'll find there convenient and intuitive interface, which is an important element of the practical use of the drone.
As for cameras, according to the company's official announcement, two gyro-stabilized cameras USG-231 and USG-261 can be installed on the Shark. The first (which was used) has a 30-frame optical zoom.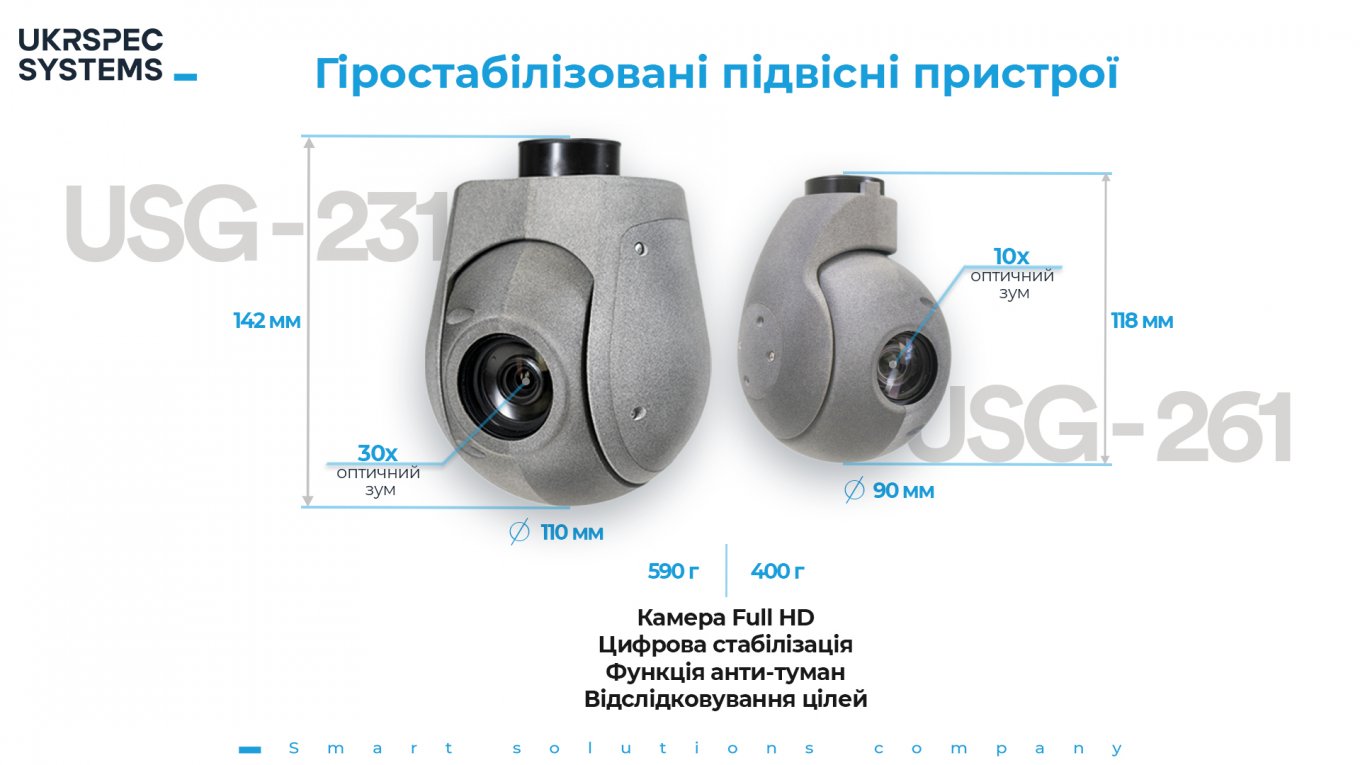 What is really impressing is the system of auto-tracking targets, which greatly simplifies surveillance. At the same time, auto-tracking can "hook" not only on contrasting objects, but also on quite complex objects. The latter speaks of more than effective video information processing algorithms.
As for Shark's specs, the company keeps most of them a secret, except for the camera capabilities, only the flight time is public: up to 2 hours in normal versions, up to 3.4 meters in the version with a larger wingspan, up to 4 hours.
Read more: 325 Days of russia-Ukraine War – russian Casualties In Ukraine
---
---