However, it appears the helicopter might have been shot down by several shots from a 7.62mm rifle in some weak points.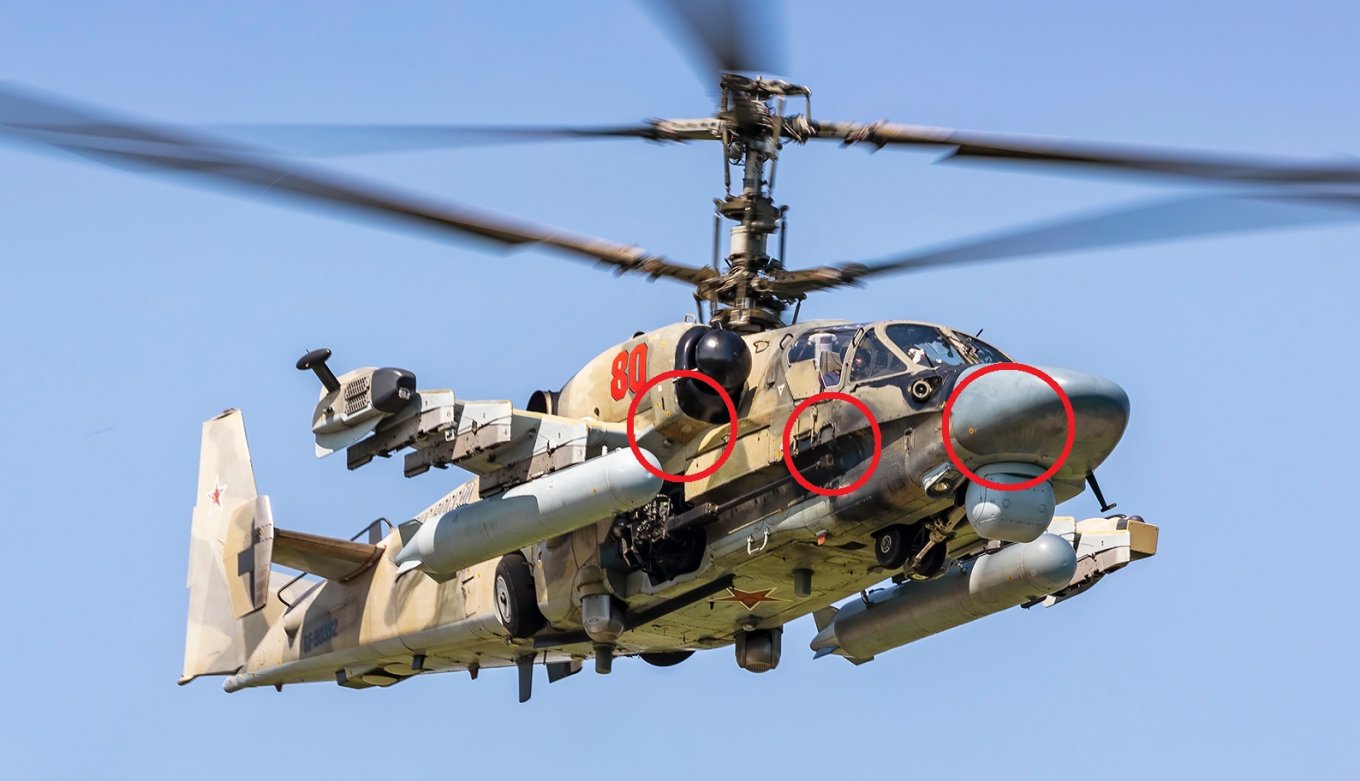 This information was accidentally released by Russian state TV reporters. They were trying to make one more propaganda video, but instead, they disclosed the weak points of the Ka-52. Not consulting with the experts, journalists published all the details pilots told them.
Read more: Ukrainian Troops Shot Down the Brand-new Russian Helicopter Mi-28 (Video)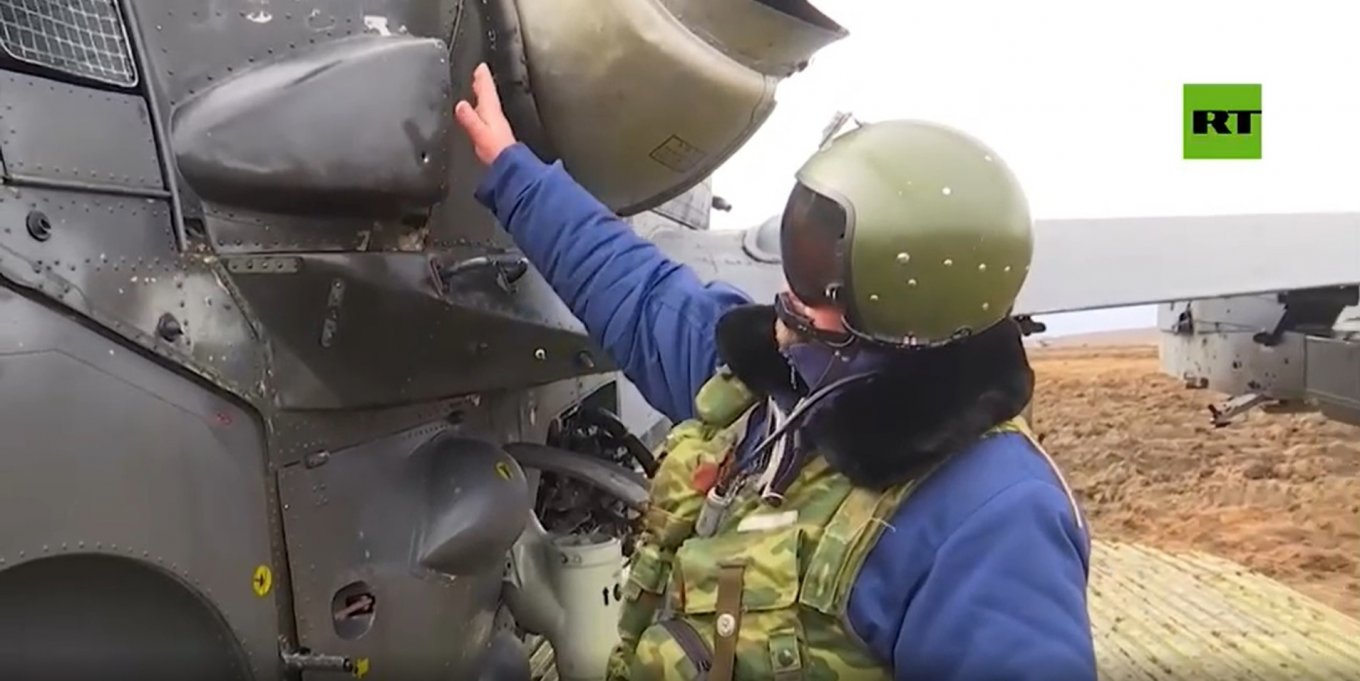 As Russian journalists reported, a radar box in the nose of the helicopter was fired by a 7.62mm rifle. Ammo also destroyed the fuselage near the gearbox and disabled it. The chopper landed with one engine operative.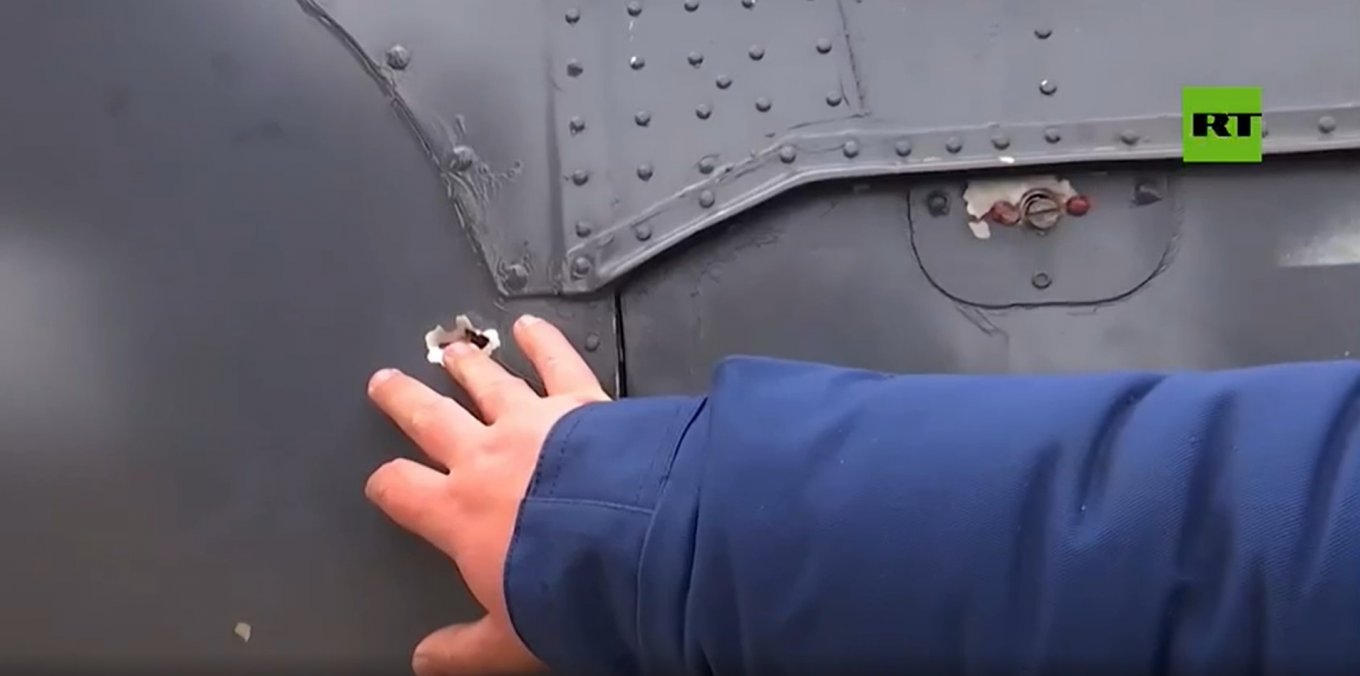 The board of the helicopter was hit as well, but the bullet got stuck into the wiring. During the recording, a Russian pilot pulled the slug and proved it. Indeed, the cabin destruction appeared to be quite a surprise even for pilots as the manufacturer claimed that the Ka-52 was fitted with life-support systems for the crew.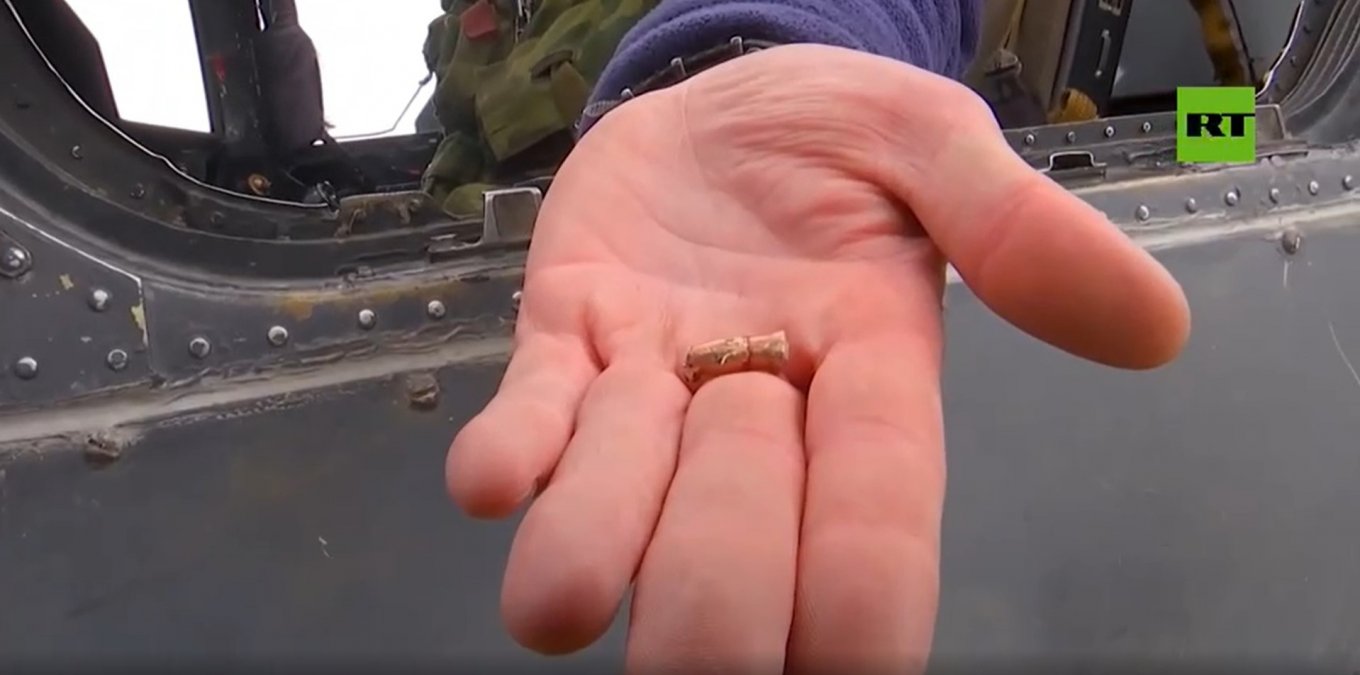 Meanwhile, to clarify, it is almost impossible to shoot down the Ka-52 with a 7.62mm rifle, but a fire could disable the helicopter. And consequently, the chopper would be sent back for long-term repair.
As Defense Express previously reported, the Ukrainian troops destroyed the newest strike helicopter Mi-28 of the Russian armed forces. We also informed on the case when Ukrainian troops shoot down Russian Su-34 aircraft near Izium.
Read more: Day 39th of War Between Ukraine and Russian Federation (Live Updates)
---
---