The Operational and Tactical Group East reported this on Facebook.
According to the report, the invaders' ammunition warehouses were discovered and came under artillery fire.
Read more: The 67th Day of the War: Russian Casualties in Ukraine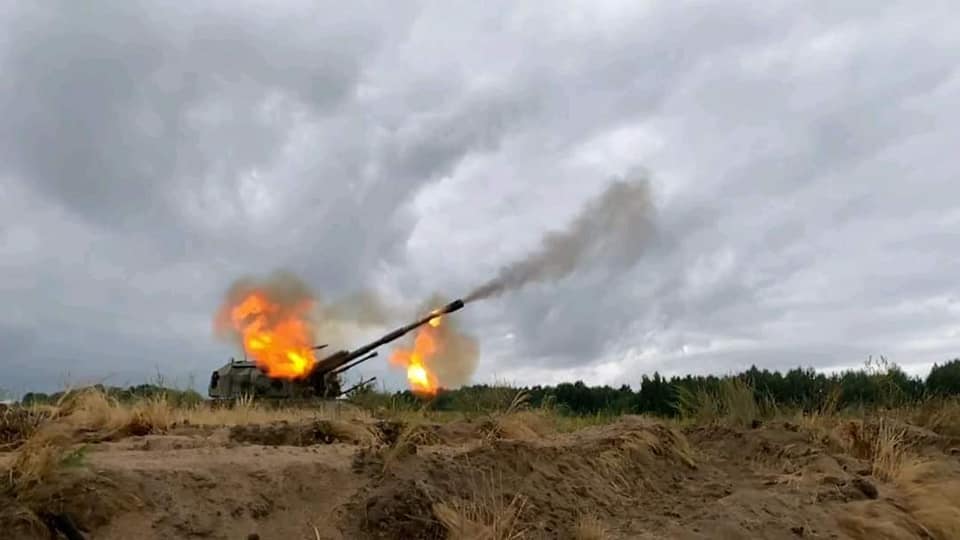 As a result of the fighting, 57 Russian troops, one tank, five infantry fighting vehicles, five armored personnel carriers, two MT-LB tracked multi-purpose tractors, six artillery systems, three vehicles and four unmanned aerial vehicles were destroyed.
Another Russian T-72B Obr. 1989 tank was captured by the 95th Air Assault Brigade of the Armed Forces of Ukraine in the East.
As Defense Express reported, russians are facing non-stop military losses on Ukrainian soil. About 23500 agressor's troops eliminated, 592 air targets of invaders were shot down thousands of tanks, armored vehicles and tracks were destroyed by defenders of Ukraine.
Find figures and an infographic of enemy total combat losses from 24.02 to 01.05 in a publication by Defense Express: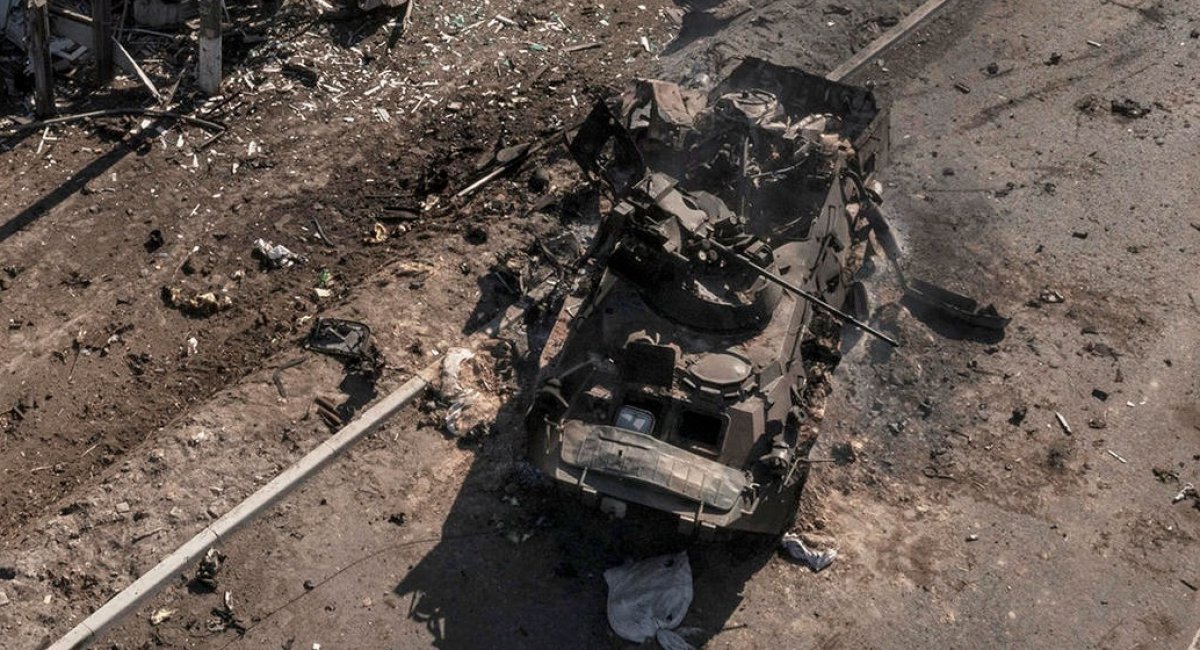 It could be interesting that warriors of the National Guard of Ukraine destroyed an enemy BMP-2 and damaged a tank in Izium direction.
Watch the video and find more details on the theme in a publication by Defense Express: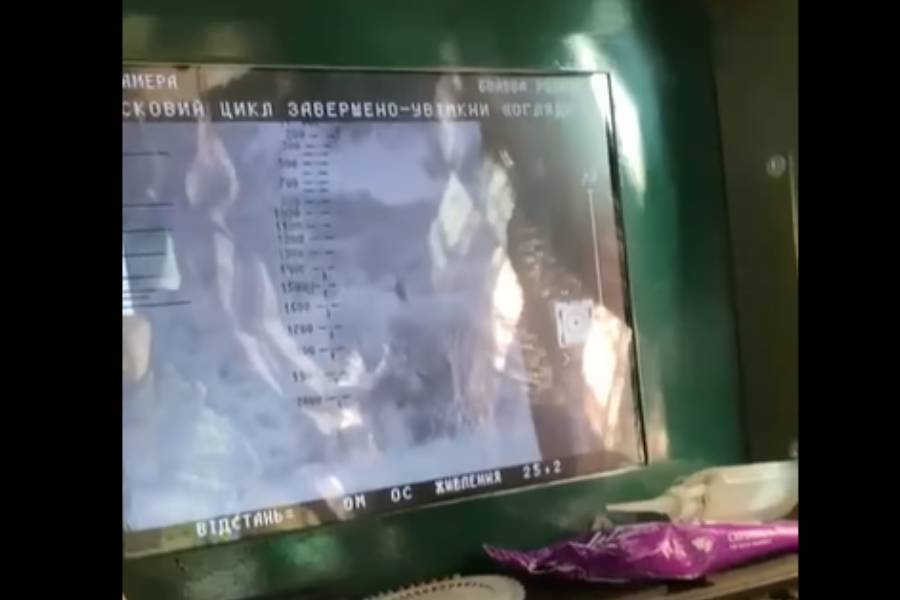 Once again Russia's Ka-52 attack helicopter got destroyed by Ukraine's Stugna-P ATGM which was recorded on video.
Watch the video and find more details on the theme in a publication by Defense Express: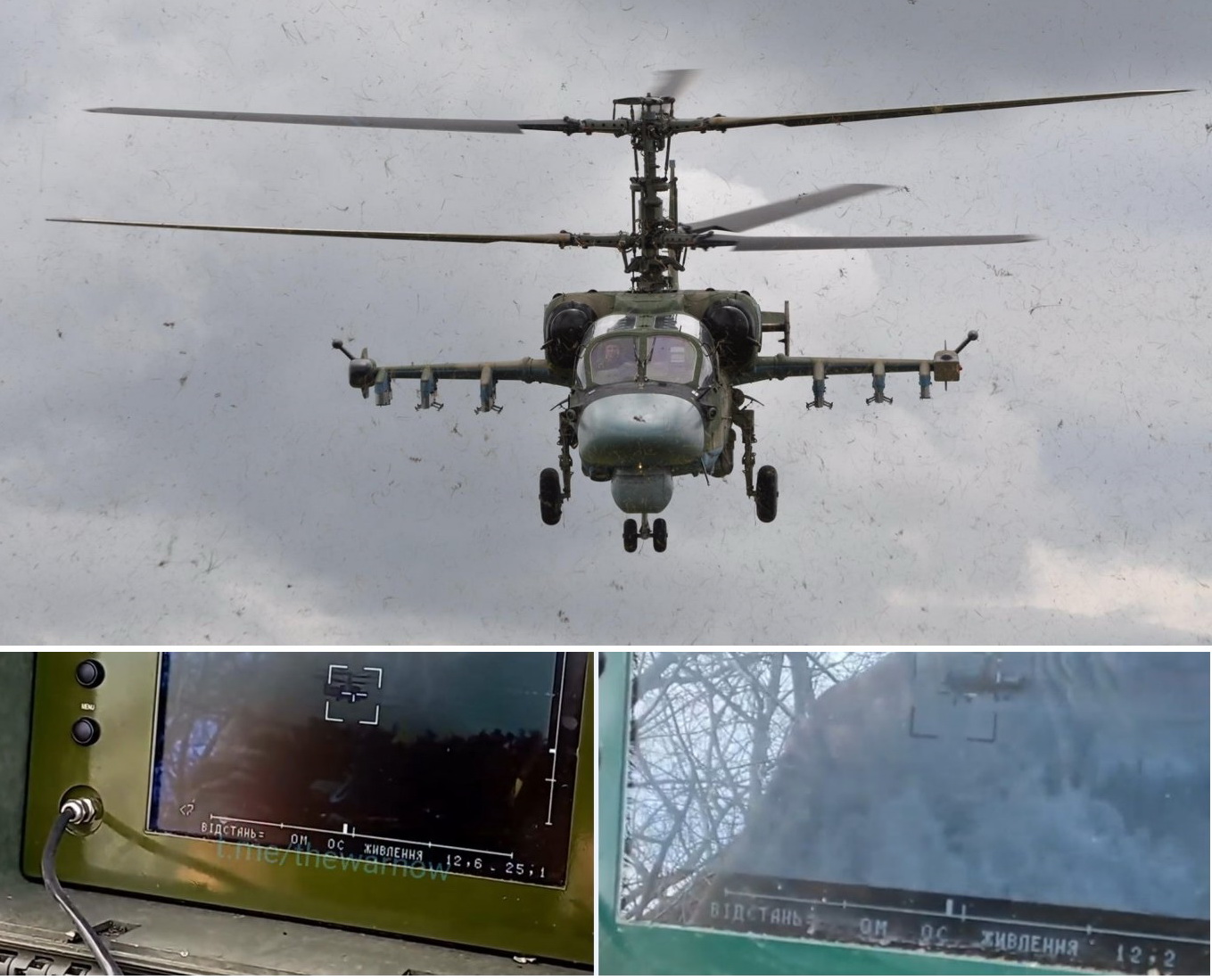 Read more: Day 67th of War Between Ukraine and Russian Federation (Live Updates)
---
---