According to open source data, as early as April-May 2022, the Armed Forces of Ukraine received a certain number of RM-70 Vampire multiple launch rocket systems from the Czech Republic. Ukraine's army actively uses these MLRS to work against the russian occupiers. However, there are not that much information of the Czech Vampires in open source. ArmyInform provided more information upon this vehicle.
The authors of the publication talked to the crew of one of the calculations of the RM-70 Vampire. As we can judge from this article, one of the main tasks performed by the RM-70 Vampire is counter-battery combat in interaction with other weapons.
Read more: Ukraine Declares Creation of Air Shield Over the Country as the Number One Task – the Minister of Foreign Affairs of Ukraine, Dmytro Kuleba
Fire missions have to be performed surgically, not by firing "on the square". The commander admits the recently his unit destroyed the 2S3 152mm Akatsyia self-propelled artillery gun. But one of the most outstanding results is the destruction of three D-20 152mm howitzers at once. At the same time, according to the comander of the unit, there is a well-established mode of both working against the enemy and resting after completing the tasks.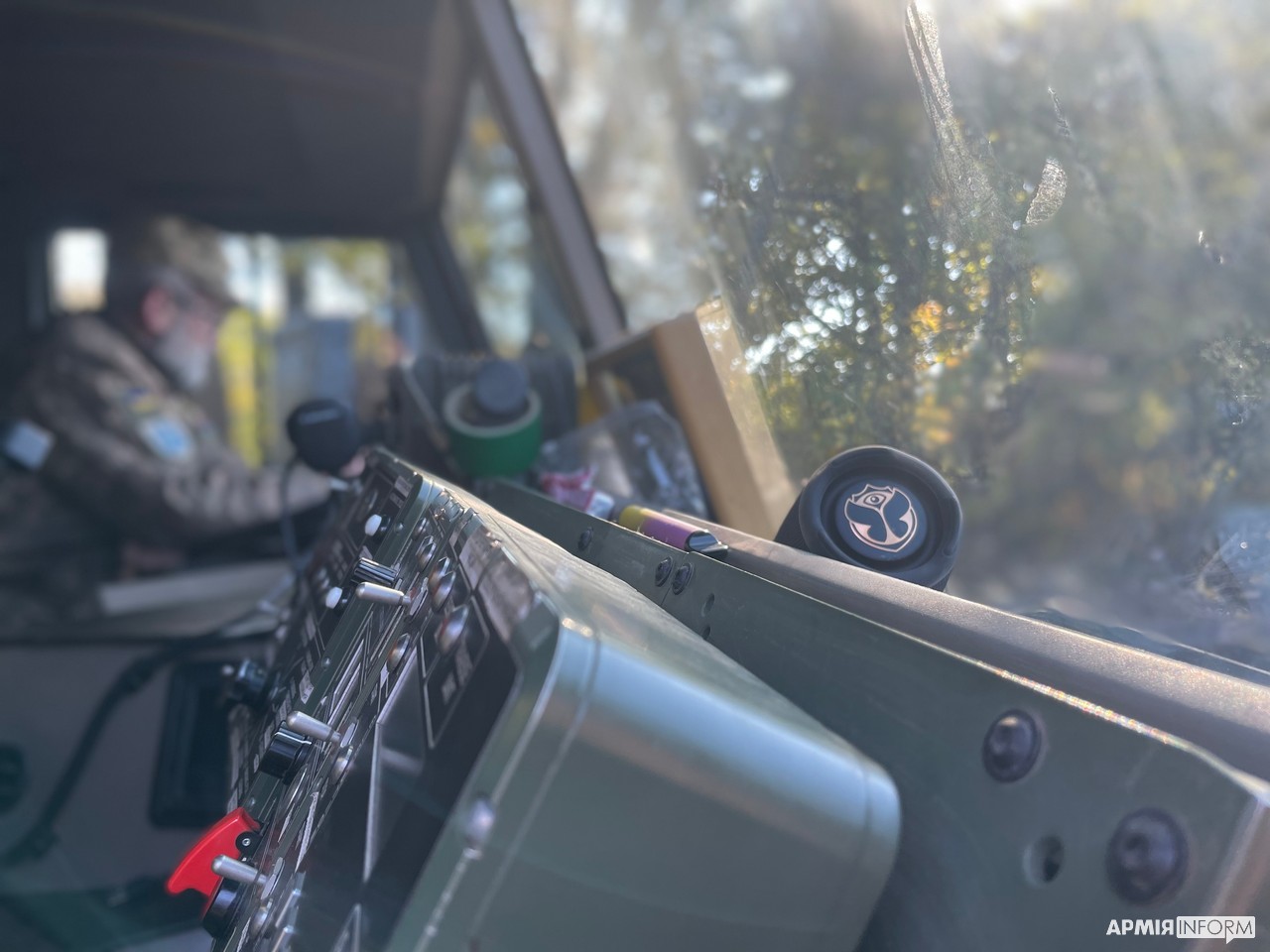 The RM-70 Vampire has several features that distinguish it from the BM-21 Grad. For example, the Czech system has an armored cabin, which significantly increases the survivability of the crew.
The fighters say that their work is corrected by UAV operators. They also note that the range of the shot depends on the projectiles and can reach 20, 35 and even 40 kilometers. The rocket launcher is capable of firing single shots and volleys.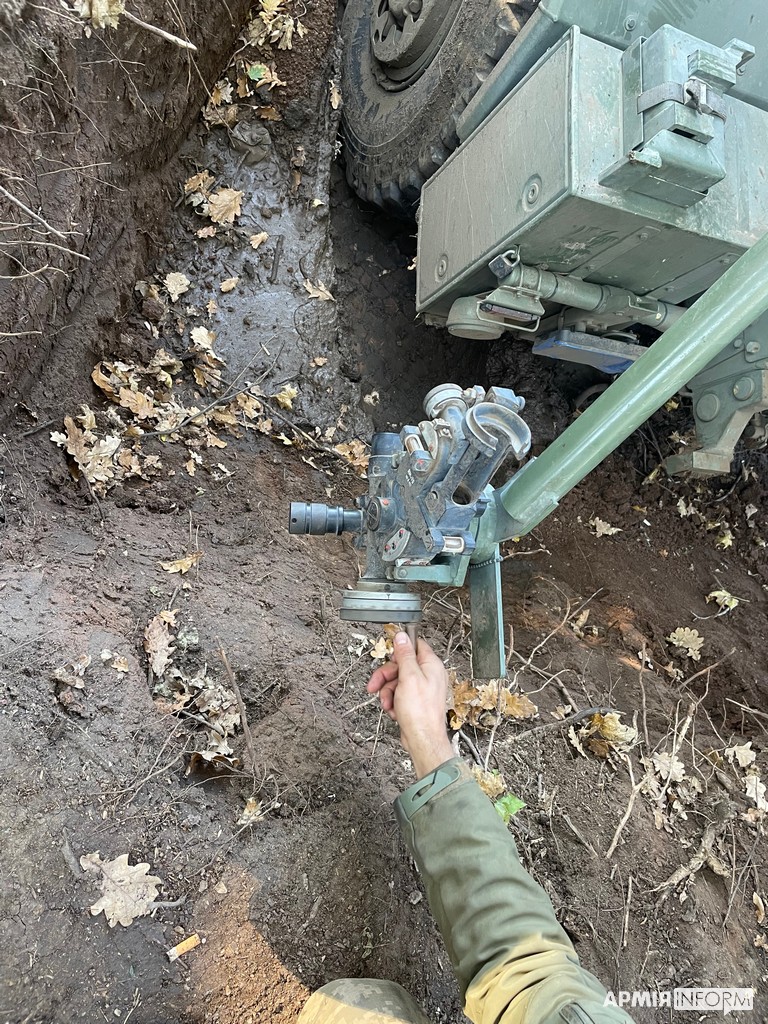 The RM-70 Vampire has trays to accommodate an additional package of rounds, which can then be automatically reloaded. And this feature also helps the crew of the vehicle to shoot at the occupiers in the shortest possible time and leave the position. To complete the firing task, the calculation takes only 5-7 minutes.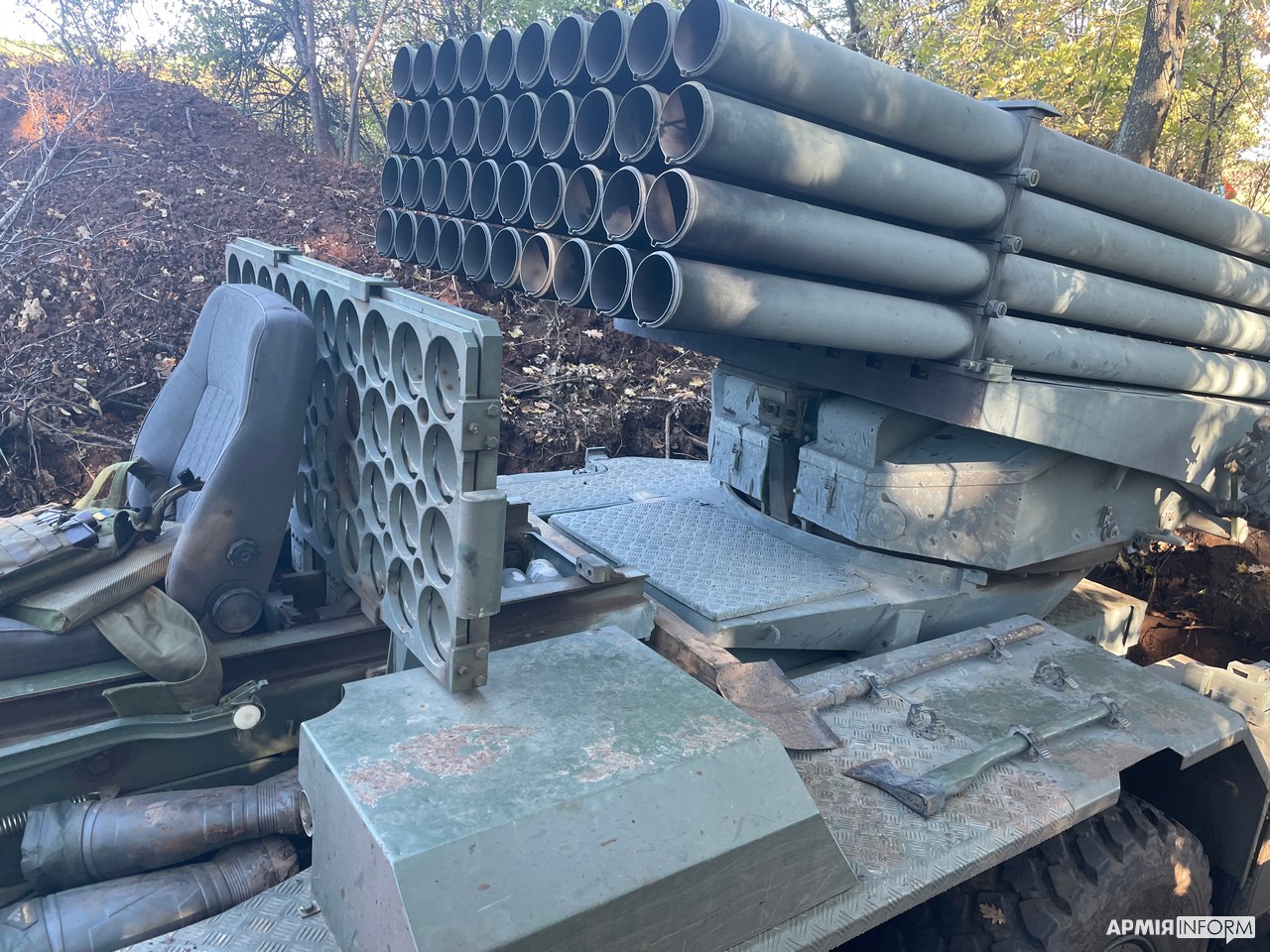 And an equally important detail: the Czech Vampire turned out to be a fairly easy-to-use machine, each of the crew members can essentially replace his colleague if necessary.
Read more: 238 Days of the War russian Casualties in Ukraine
---
---