The Ukrainian military has once again expanded the nomenclature of trophy equipment – this time the list was replenished with a "rare" tank, which was adopted back in 1961.
We are talking about the T-62 tank, a photo of defenders of Ukraine with which has already "lit up" in social networks. Of course, such a trophy has a purely symbolic value, especially when after a successful counteroffensive in the Kharkiv region, the Ukrainian military took dozens of Russian T-72 and T-80 tanks of various modifications as trophies.
Read more: ​Ukraine's General Staff Operational Report: Defenders of Ukraine Eliminate russia's Paratroopers, Three Su-25, One Su-24M Aircraft
In the context of this fact, we can recall the history of the appearance of these tanks on the battlefield in the ranks of the russian army - as early as March of this year, the General Staff of the Armed Forces of Ukraine reported that the invaders were going to fight on truly rare tanks - T-62 and T-55.
The T-55 has not yet come to the fore, but the T-62M and T-62MV have received their "place" on the battlefield - in May, the russian army began replenishing its reserves with T-62 tanks. Dozens of such a tanks were sent to the Kherson and Zaporizhzhia regions.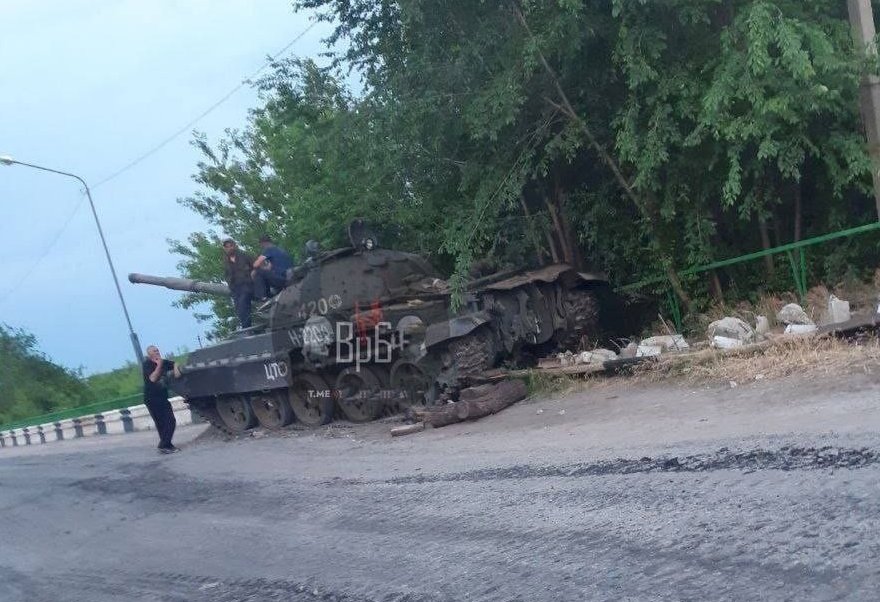 On the battlefield, the enemy primarily planned to use these tanks as long-term firing points - at the same time, the first T-62 losses were suffered on the march, banally not reaching the front line.
At the same time, while the T-62 was trying to fight in Ukraine, the "breakthrough with no analogue" modernization of the T-62 with "Brezhnev's eyebrows" was presented in the Russian Federation at the "Army 2022" forum.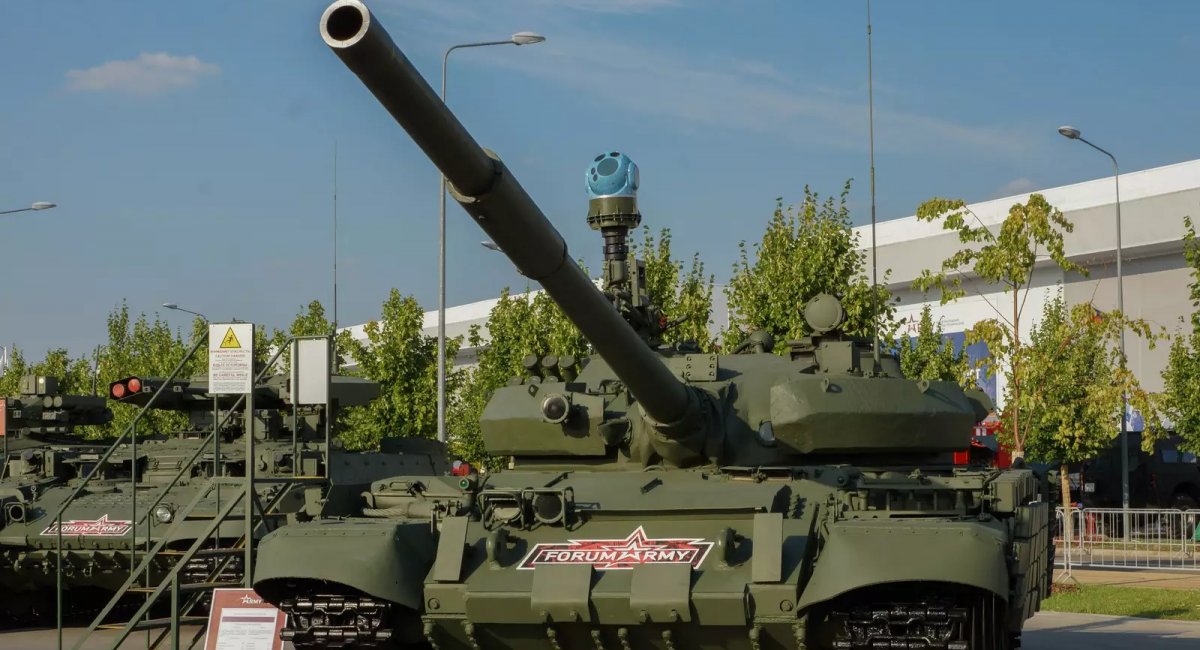 Read more: ​Update on Ukrainian Counter-Offensive Success: 8,500 km2, 388 Settlements Liberated
---
---