Deputy Minister of Defense of Ukraine Hanna Maliar has published an update on the course of Ukrainian offensive operations in the Kharkiv region, northeastern Ukraine. She provided approximate statistics of the de-occupation job done from September 6 to September 14 afternoon.
According to the data the official announced, the Armed Forces of Ukraine have liberated 8,500 sq. kilometers, 388 settlements and 150,000 people living there. Though Maliar emphasized that these figures include those territories that still hadn't undergone all necessary procedures of control establishment
Read more: President of Ukraine Heads Raising the State Flag Ceremony in De-occupied Izyum, Awarded Ukrainian Defenders (Photos)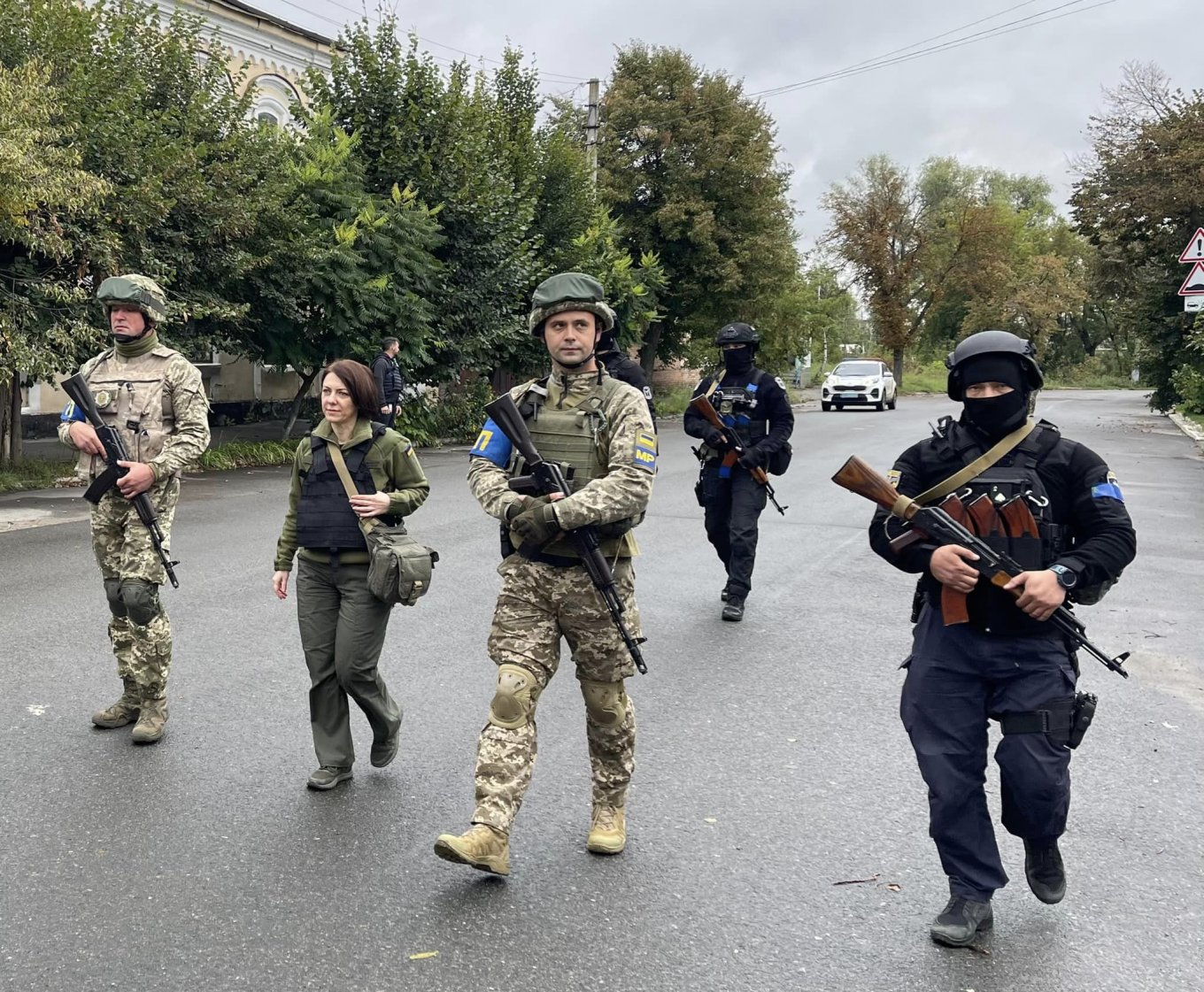 "The figures are constantly updating, because the process is still in progress. Besides, the liberated territories still need additional means of security insurance and stabilization for the people to be able to safely live there," Hanna Maliar noted.
That is why the official announcements come with an intentional delay, she explained. However, there are still more Ukrainian villages and cities to push russians from, so the process will take a while.
The operation in larger scale is still qualified by the official as the "defensive operation, in the framework of which some offensive actions are successfully made".
Read more: Ukraine Gets Israeli Counter Unmanned Air System, But There's a Catch
---
---