That is according to a statement of the Defense Intelligence of Defense Ministry of Ukraine.
"Taking into account the importance of information Ukrainian forces obtain on the enemy with the help of signals intelligence (SIGINT), the Come Back Alive Charity Fund, together with the Infozakhyst research and production center is handing over 15 sets of SIGINT equipment to the Armed Forces of Ukraine," the statement reads.
Read more: ​The U.K. Defense Ministry Confirmed that Russia Uses Kh-55 Cruise Missiles with Nuclear Warhead Simulators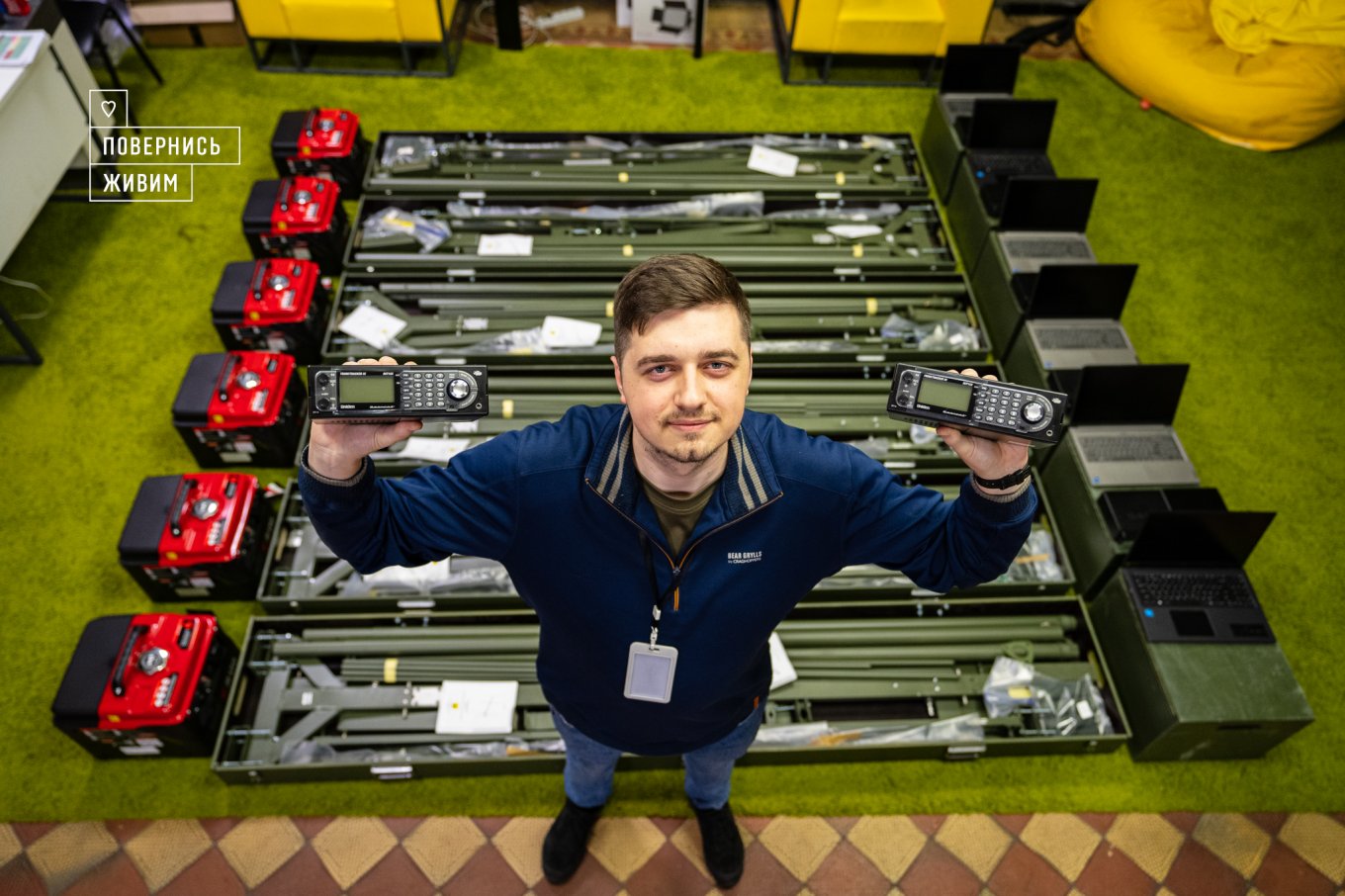 As the Defense Intelligence of Ukraine notes "with the help of these kits, Ukrainian soldiers will be able to improve the processes of gathering and processing intelligence regarding the enemy".
All of the equipment sets will start to fulfill combat missions in the coming days.
"Specialists of the Come Back Alive Charity Fund have chosen units and directions where such equipment is most needed, and all 15 sets from the "Infozakhist" NRC will be put on combat duty in the coming days," the statement concludes.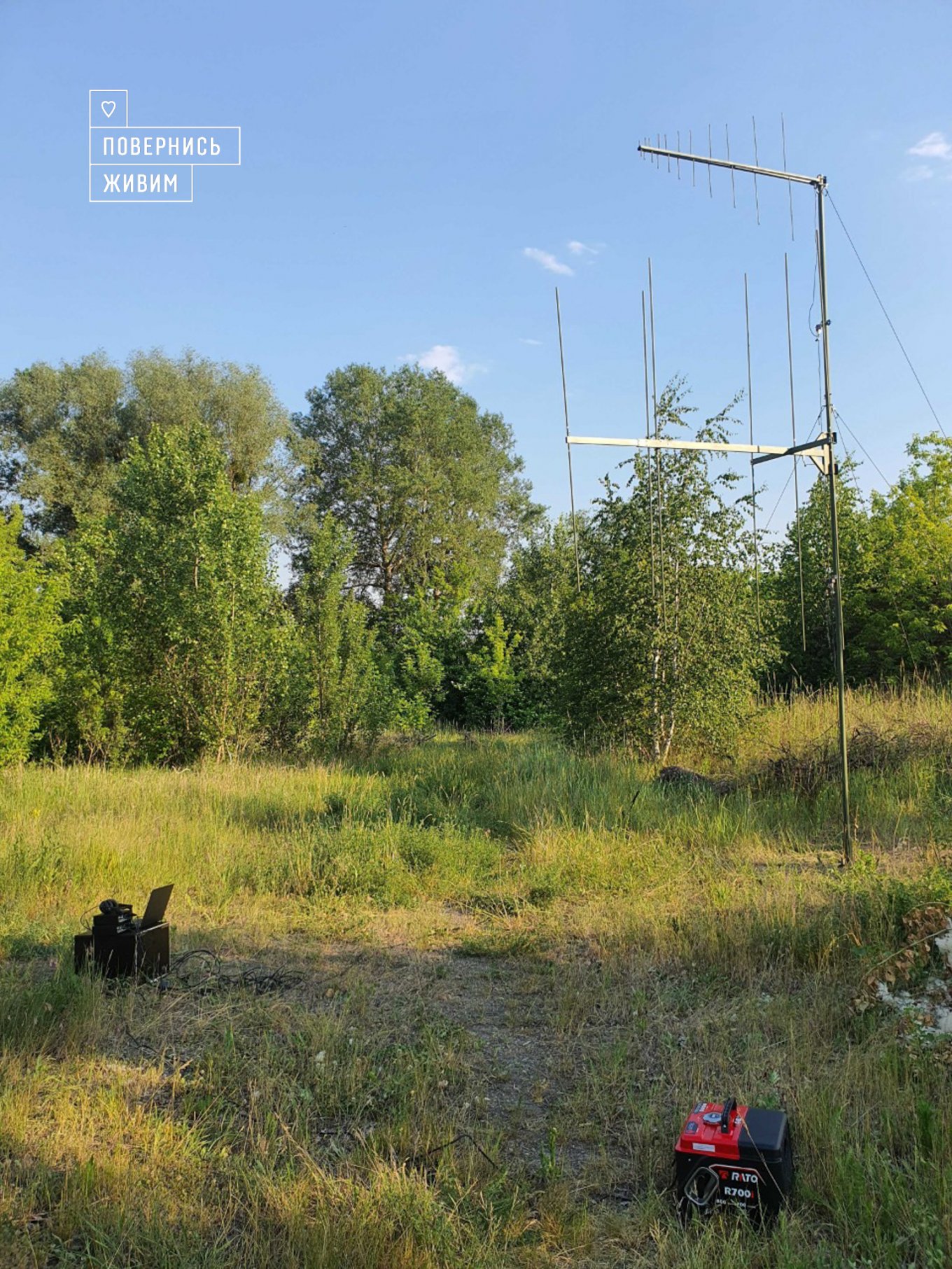 The private company "R&D and Production Center Infozahyst" has supplied Ukrainian military with quantities of its renowned ELINT systems, Hortyca-M and Plastun-RP since 2014.
With Plastun-RP capability at hand, Ukrainian battalions in the field can do radio monitoring, locate enemy positions and track enemy activities. Previously, this capability was only available to higher command echelons, and transmission of collected intelligence data consumed too much time.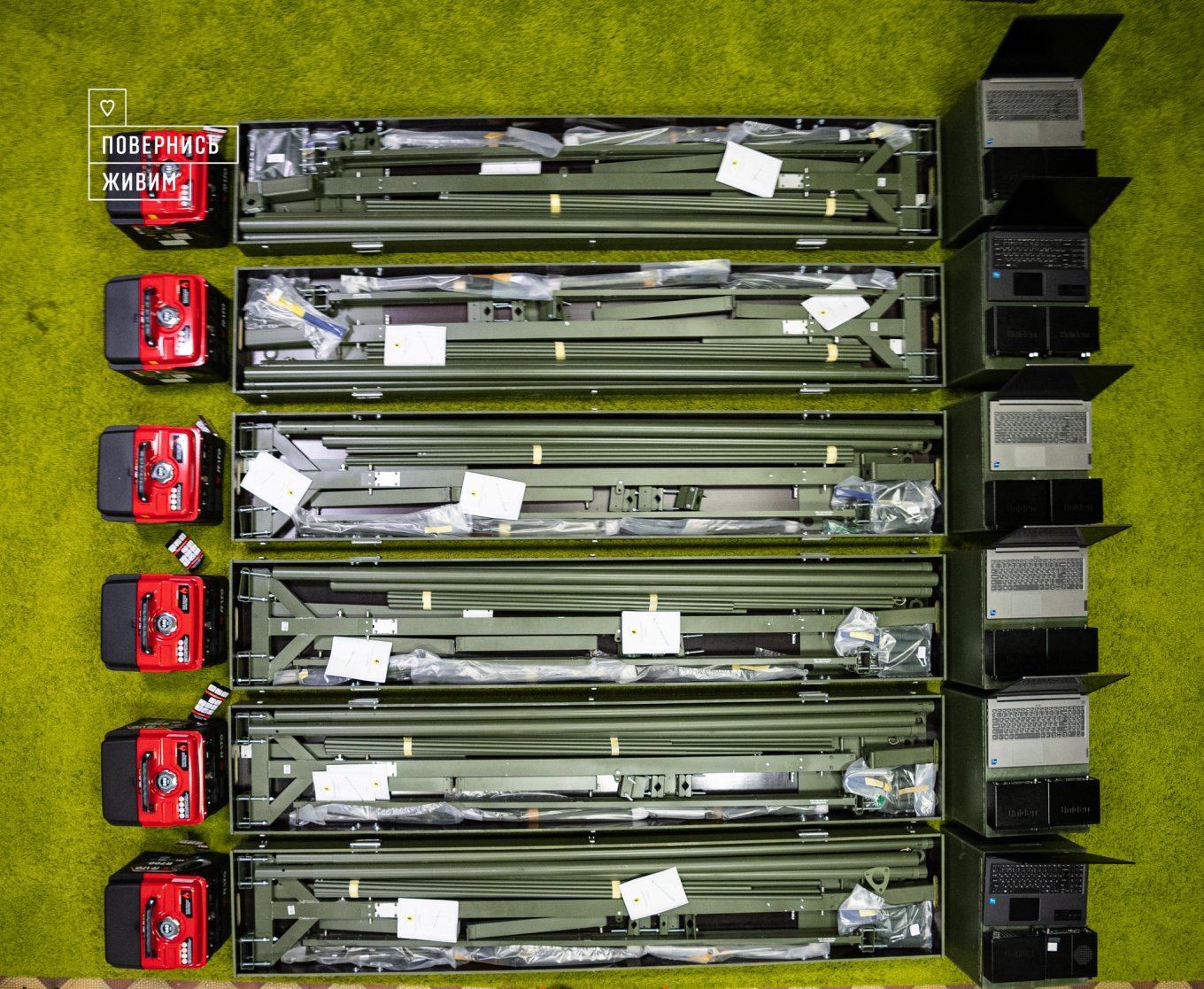 Read more: Unmanned AWACS: Ukraine's Infozahyst Secures EUR 2 Million in Foreign Investment to Develop Innovative ELINT System
---
---