Servicemen of the 10th Mountain Assault Brigade of the Armed Forces of Ukraine reported the capture of the enemy BMP-2. Even though it is supposedly just another captured infantry fighting vehicle, in fact, this trophy is of considerable value.
This BMP-2 has a new set of additional protection 675-sb3KDZ.
Read more: BAE Systems Has Seen an Increase in Inquiries of the Archer Artillery Systems Since Russia Invaded Ukraine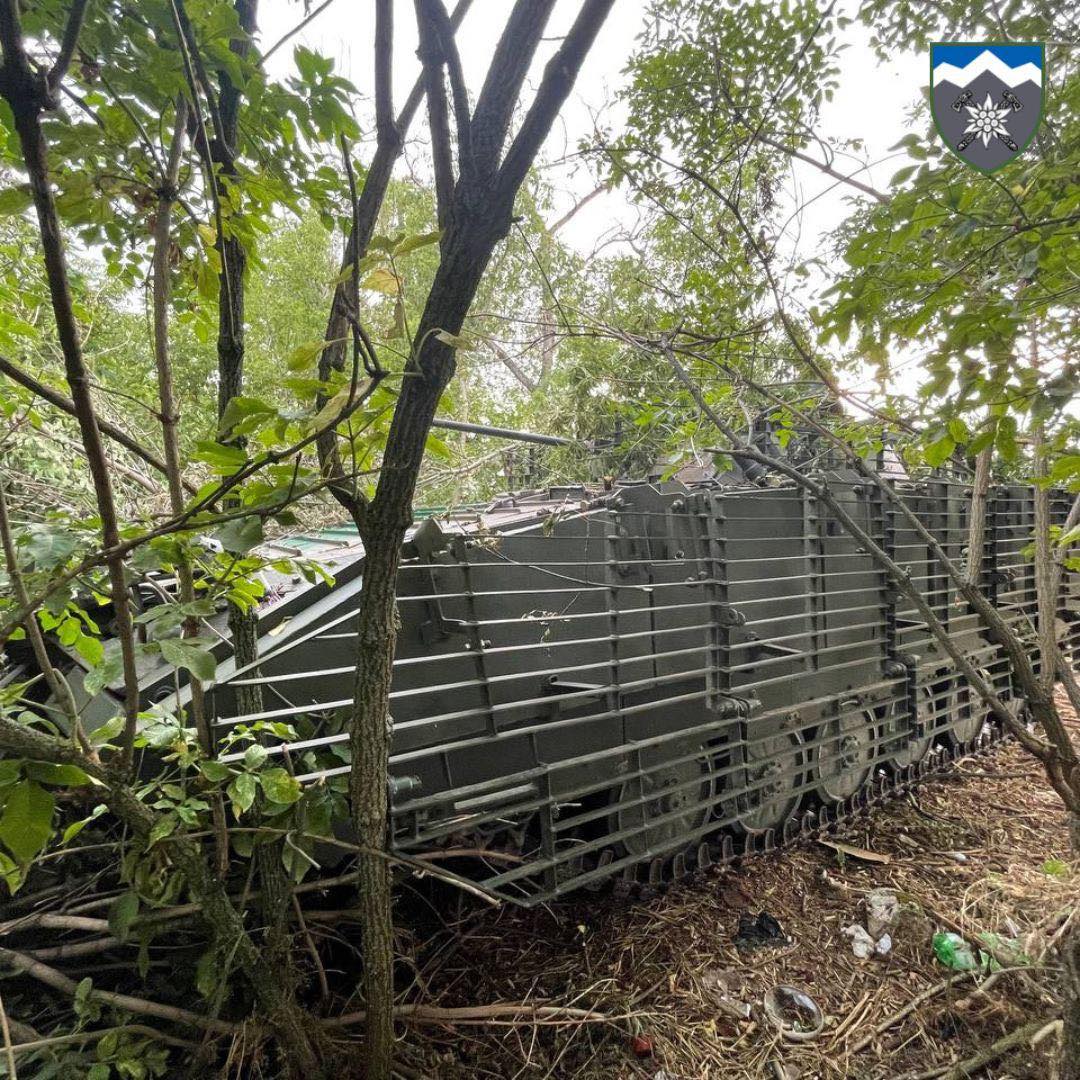 As of 2021,the russian army has purchased a small number of such kits, amounting to about 100 units. And the first installation of regular additional protection on combat vehicles became known only on June 2 according to a report by russian media from the frontline repair base.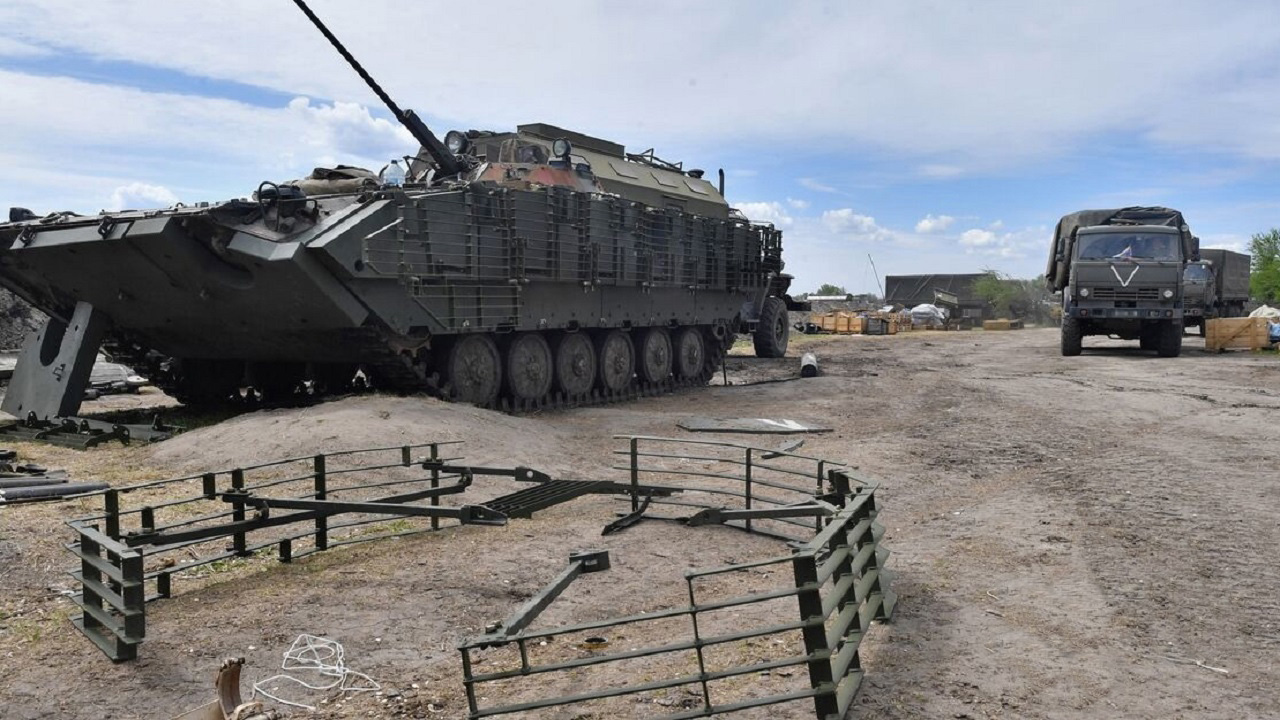 Overall, the 675-sb3KDZ is a set consisting of polymer panels that should protect the machine from the fire of large-caliber machine guns, as well as a set of anti-accumulative grilles. It is noted that the polymer panels have "positive buoyancy", ie the amphibious capabilities of the machine remain at the same level.
Defense Express notes that firing at the BMP-2 with large-caliber machine guns can significantly save anti-tank systems. At the same time, polymer panels can have not only anti-bullet properties, but also anti-cumulative, playing the role of NERA-elements. Together with the grilles, this may reduce the effectiveness of anti-tank grenade launchers to some extent.
This is why the capture and detailed study of the 675-sb3KDZ kit will allow the Armed Forces of Ukraine to investigate the real effectiveness of such a kit.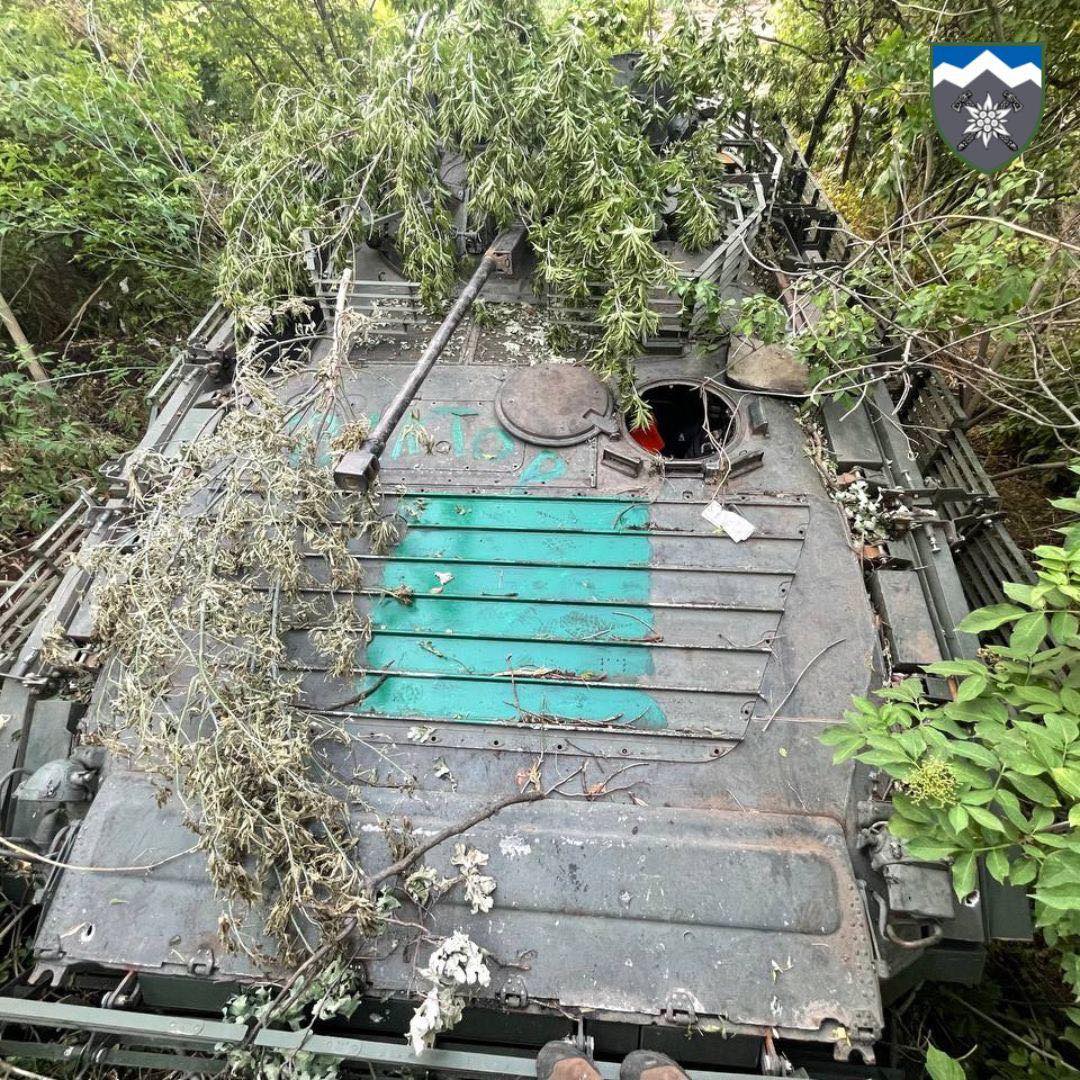 Secondly, if it is expedient, to investigate panels in detail for the purpose of development of similar protection sets.
It should be noted that the russian military-industrial complex was proposed to install such kits not only on the BMP-2, but also on the BMP-3. Moreover, due to significant losses in armored vehicles, the russian army can logically try to expand the order for such kits in order to install them to the maximum amount of equipment remaining in service.
That is why the study of 675-sb3KDZ at the very first stage of the appearance of such kits allows you to prepare in advance for such a scenario.
Read more: First Australian M113 APCs are on the Way to Ukraine
---
---