Naval News reports that the US Army and the Philippine Armed Forces conducted the SINKEX Balikatan 2023 military exercise as part of joint exercises in case of a possible Chinese invasion.
During this exercise, both sides practiced whether they could use shore artillery to sink an enemy ship, played by the BRP Pangasinan (PS-31) corvette of the Philippine Navy. This vessel was built during the Second World War, the US transferred it to the Philippines back in 1948, and this corvette was decommissioned only in 2021.
Read more: Shahed-136 Has a Stolen Engine Technology, As If That Wasn't Enough, russians Fill It With the Wrong Fuel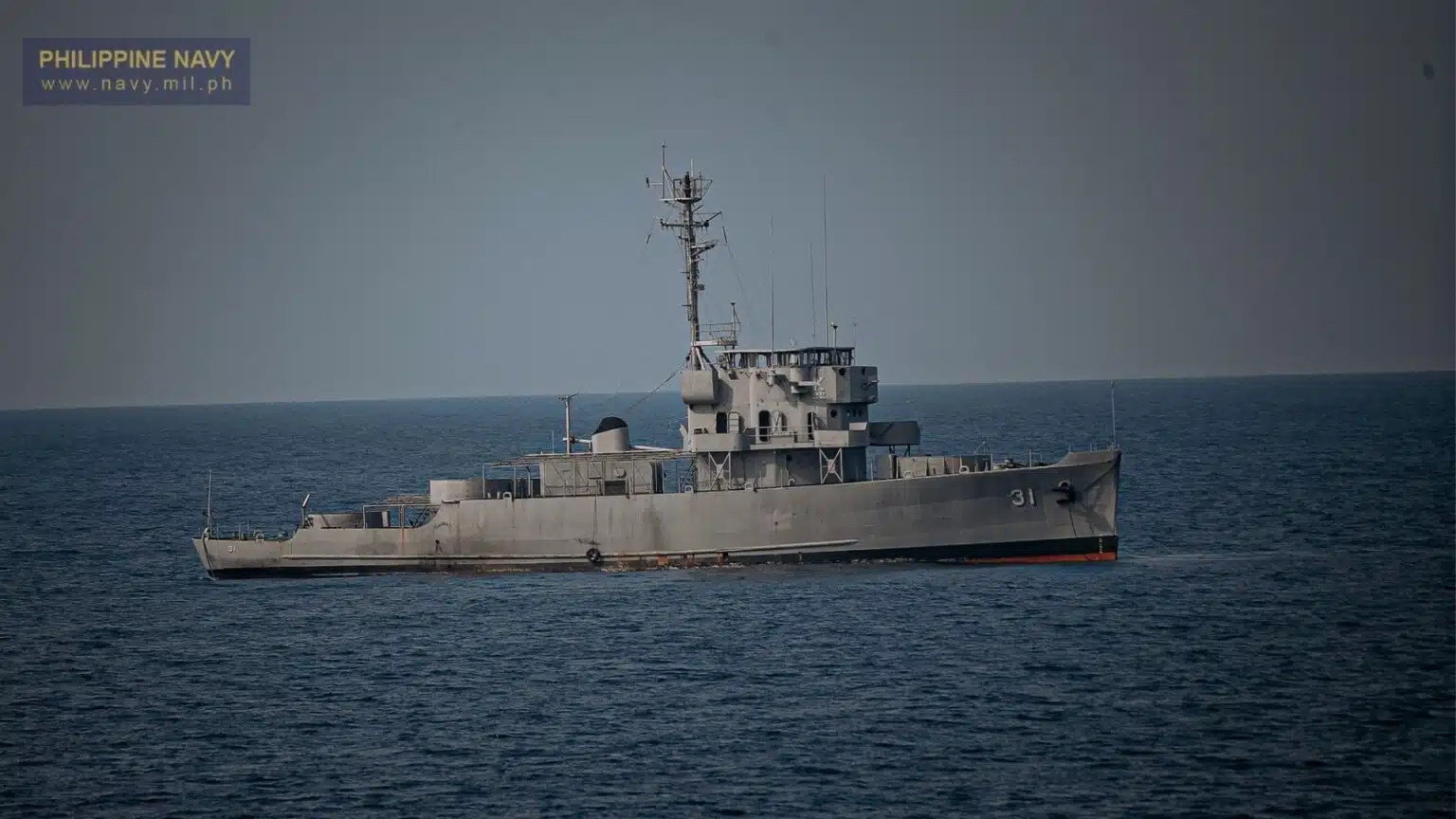 For these shootings, the artillery regiment of the Army of the Philippines was involved, armed with ATMOS 2000, M-71 Soltam and M101 gun mounts, while the US Army allocated the M142 HIMARS battery.
The paradox is that the Americans were not able to properly shoot at the Pangasinan target ship, because the HIMARS hit according to the predetermined coordinates, and the decommissioned corvette was swept away by the current. But the attempt itself looks interesting, especially in the context that the American army, as the most advanced in the world, is engaged in such improvisations.
Moreover, this is by no means the first fact of such shootings. As previously reported by Defense Express, in June 2022, Romania fired HIMARS at naval targets as a replacement for the Soviet P-15 anti-ship system. The program of such training was not disclosed, but the very fact that such an experiment was conducted by our neighboring country, a member of NATO in the Black Sea region, is interesting.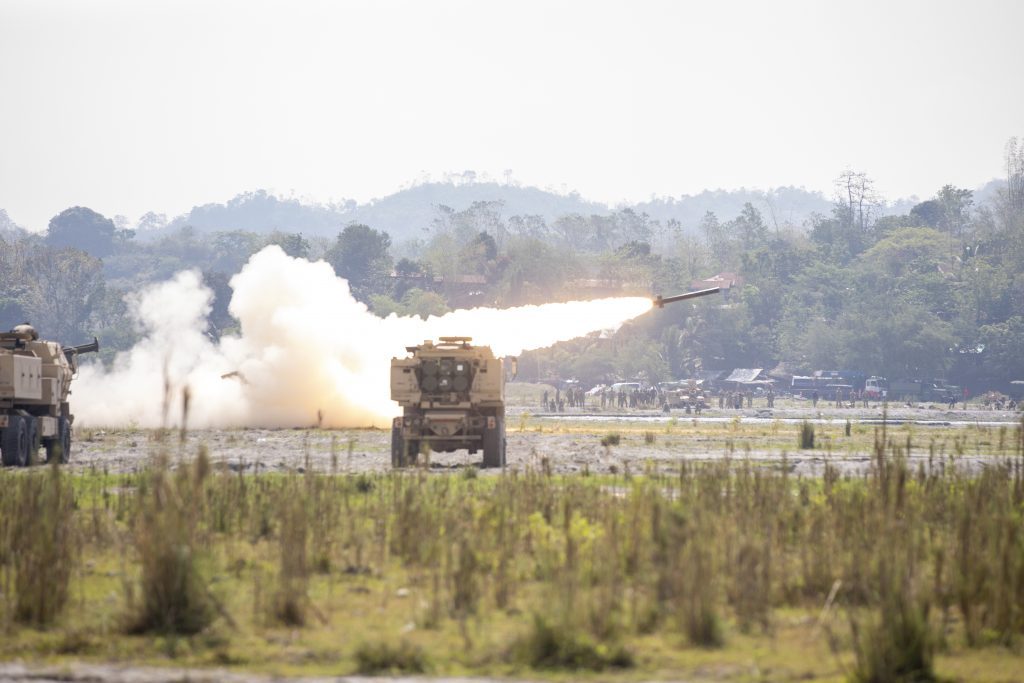 It is likely that similar experiments with firing M142 HIMARS at naval targets will continue. Their results will be extremely useful to the Armed Forces of Ukraine, especially at the stage when there will already be battles for the liberation of Crimea.
Read more: ​Silent Kayak Operations: Ukrainian Special Forces Master River Crossing
---
---