A few journalists had an opportunity to look from the inside at the work of the International Donor Coordination Center at the US European Command in Stuttgart. Inside this facility, "more than a hundred troops from 30 different countries are planning, plotting, and tracking almost every Western bullet heading to Ukraine," goes the report published by the Foreign Policy magazine correspondent, who was among the lucky ones to see with their own eyes how the coordination center works.
Read more: Switchblade 300 Loitering Munition Combat Use In Ukraine (Video)
According to the media outlet, a team in the field in Eastern Europe connected to European Command has helped disassemble Soviet-era Su-25 "Frogfoot" aircraft and Mi-17 helicopters so they can be shipped to Ukraine.
This is as much as the reporter could say considering the circumstances. Having summarized the open-source data, Defense Express assumes that Ukraine could receive up to 8 or more Su-25 aircraft, which were delivered as "spare parts" from Bulgaria and Georgia.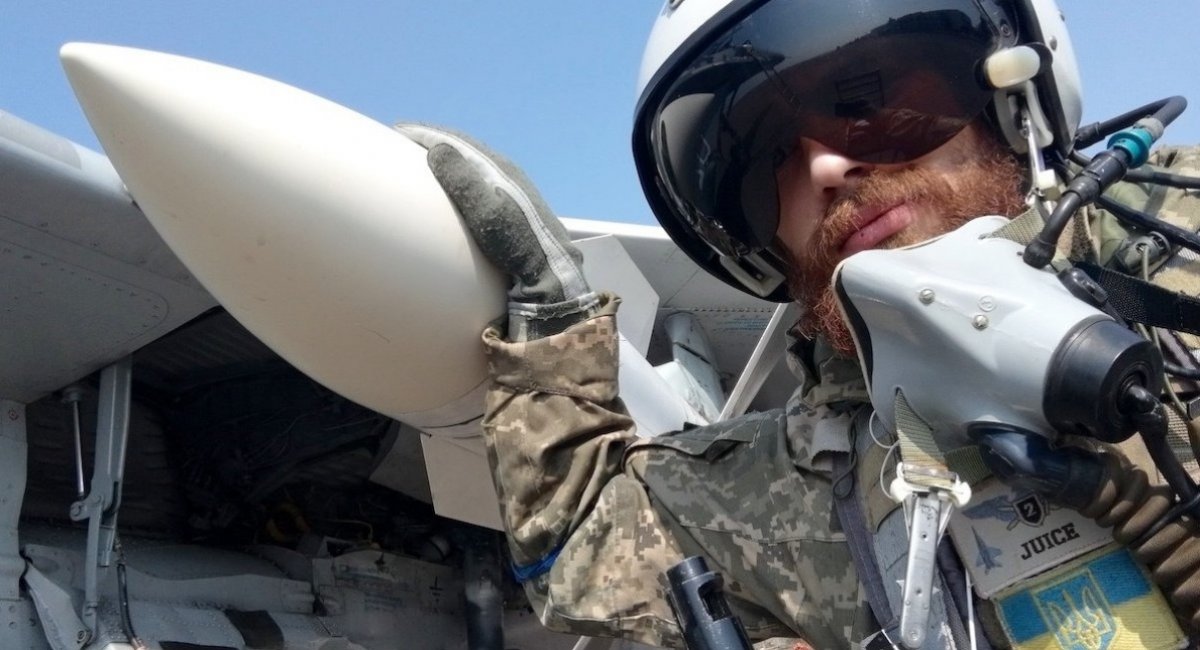 The assumptions are built, first of all, on the officials' statements. On April 19, Pentagon Spokesman John F. Kirby said Ukraine had received "spare parts" from partner countries that had helped them increase the number of combat aircraft in service. Though he was quite vague about how exactly it affected the numbers of aircraft, noting only that the spare parts helped Ukrainians "get some of their fixed-wing aircraft, you know, more operable again".
"I would say we certainly have helped with the transshipment of some additional spare parts that have helped with their aircraft needs. But we have not transported whole aircraft," Kirby said.
In two days, on April 21, 2022, CNN, citing its sources in the Pentagon, said that "spare parts" from partners helped Ukraine increase its fleet of combat aircraft by at least 20 units.
Secondly, the information received from the Foreign Policy says that it was some "Eastern European partners" to disassemble the Su-25 aircraft. Only Bulgaria, Georgia and belarus of all Eastern European countries possess Su-25 jets. Belarus is out of the table for obvious reasons, since it is an accomplice to russia's invasion. That said, it looks like Bulgaria and Georgia took some from their storage to hand over to Ukraine.
If we compare the reports from Military Balance magazine 2021 end-year edition and the open-source data, it turns out at least eight aircraft have gone from storage since 2020: five Bulgarian and three Georgian. The "missing" Su-25s could be the ones turned into "spare parts" at the military base in Stuttgart.
Read more: ​Day 92nd of War Between Ukraine and Russian Federation (Live Updates)
---
---