After the Prime Minister of Poland, Mateusz Morawiecki, announced that Ukraine would order hundreds of Rosomak wheeled armored vehicles at once. The Rosomak can be equipped with a 30 mm automatic gun that allows it to be classified as a wheeled infantry fighting vehicle or as an armored personnel carrier with machine gun weapons. Also, it is possible to evaluate those samples of artillery systems that Poland produces independently.
Considering that Ukraine ordered 50 Krab SPG's at once last summer. These self-propelled guns were transferred by Warsaw as military aid and proved themselves really well in combat thanks to the combination of 155 mm barrel, digital fire control system and tracked chassis, which is a licensed copy of the Korean K9.
Read more: ​Ukrainian Counterattack Near Donetsk Shows the Lack of Tanks in the russian Army
And right after the Rosomak, there's the vehicle based on it, namely the Rak 120 mm self-propelled mortar. Which in the Polish army is considered one of the main assets of the mechanized brigades.
This self-propelled mortar was one of the first Polish developments that was not based on the Soviet samples. Its supply to the army was almost a national program that started in 2007 (the works on it started on an initiative basis at Huta Stalowa Wola in 2004). As a result, the first Rak contract was signed in 2016 and the first 64 self-propelled mortars in 8 company kits were fully manufactured in 2019, after that Warsaw ordered additional company kits.
The Rak company kit itself consists of 8 self-propelled mortars, which are distributed four in two platoons, three transport vehicles, two reconnaissance and one repair vehicle, as well as four command ones: for the company commander, his deputy, and one in each platoon. And the emphasis was placed on total digitization, the core of which was the Topaz information management system. It combines the means of detecting targets and their destruction into a single circuit with the exchange of information online.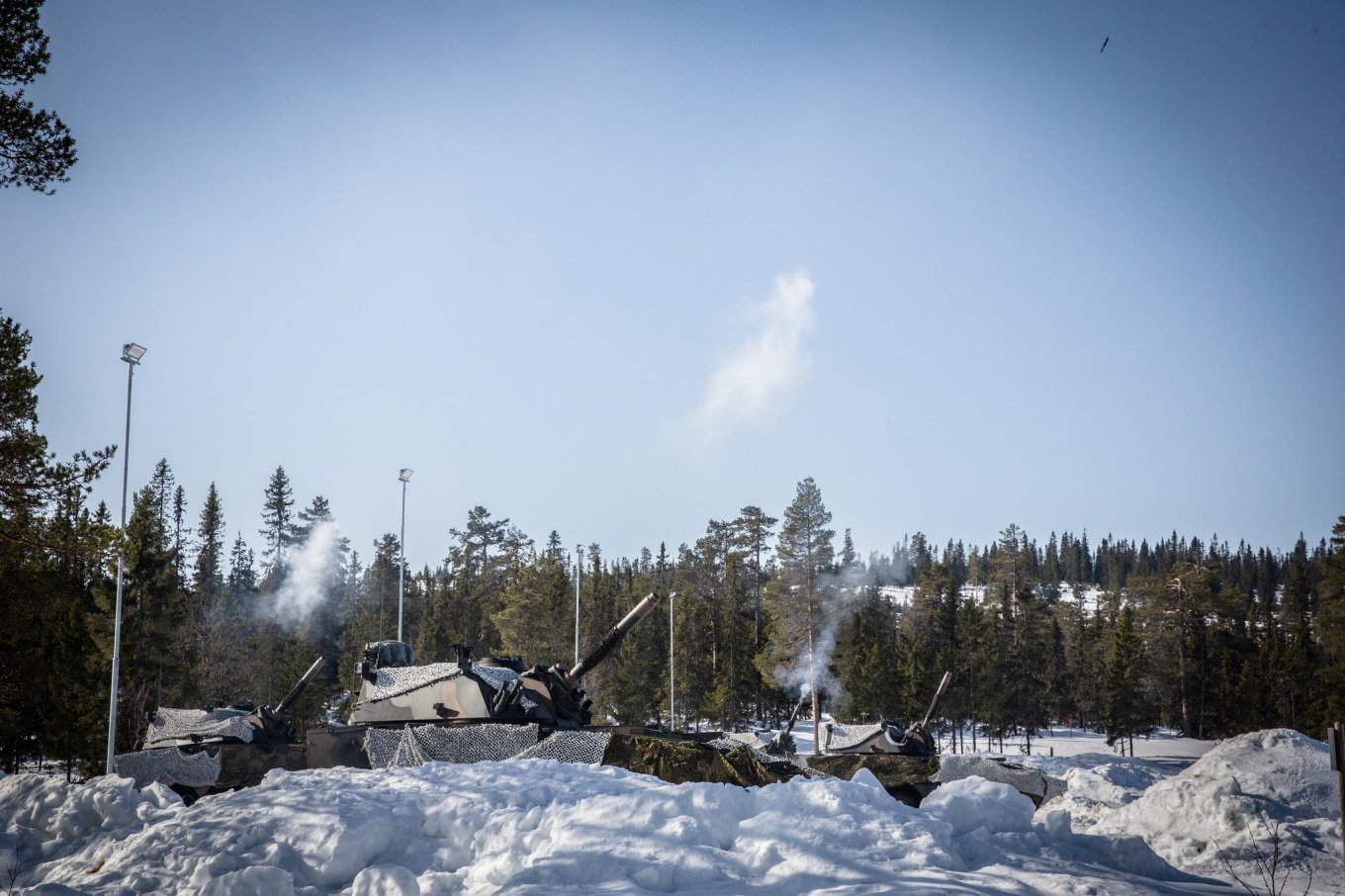 The firepower of the Rak is tied to a 120 mm mortar, which has a firing range of up to 8-10 km, and according to some sources up to 12 km. It takes 30 seconds to move from the base to the combat position, the rate of fire reaches 6-8 shots per minute, and it is possible to leave the position after 15 seconds, which is really of great importance in the conditions of counter-battery combat.
The cost of the Rak company kit for the domestic consumer is about $32.5 million, according to the latest contract for five company kits as of April 2020 worth 703.1 million Polish zloty, which should be completed by 2024.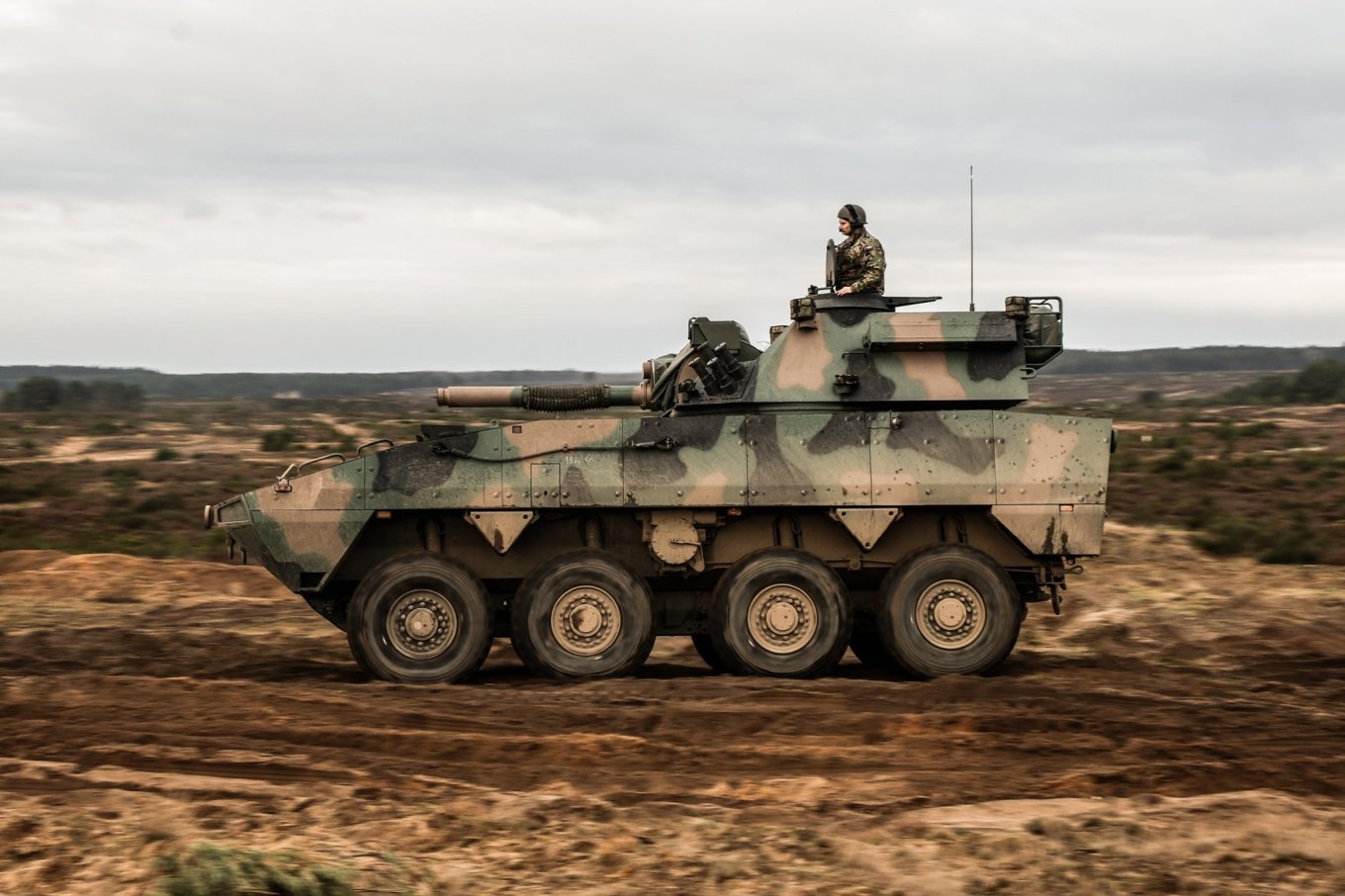 Defense Express reminds that Ukraine purchases and receives from Poland not only heavy armored vehicles and artillery, but also small arms, namely Grot assault rifles, Warmate kamikaze drones, FlyEye reconnaissance UAVs and other weapons, including MiG-29 fighters.
Read more: The UK Defense Intelligence Says Alcohol Consumption Among Leading Causes of russia's Non-Combat Casualties (Video)
---
---