The Command of the Air Assault Forces of the Armed Forces of Ukraine published an extremely interesting interview with the operators of the Ukrainian "Stugna-P" anti-tank missile system by the Luch DKKB.
This complex has already become one of the "stars" of this war. It proved its high efficiency in practice, moreover, it was successfully used several times not only to destroy armored vehicles, but even helicopters.
Read more: Ukraine's Paratroopers Destroy russia's Tank, IFV with Stugna-P ATGM (Video)
"On the account of the unit, 17 destroyed enemy tanks but 29 units of destroyed enemy equipment in total, including armored personnel carriers, infantry figting vehicles," said the commander of the anti-tank unit of the 80th Air Assault Brigade of the Ukraine's Air Assault Forces.
Such a results was achieved thanks to the high professional training of the Ukrainian military, which maximizes the full potential of the Stugna-P ATGM and even squeezes more out of it than indicated in the tactical and technical characteristics. As an example, one of the soldiers told about a case when a successful shot was fired at a distance of 5.3 km. This is more than 5 km - the distance indicated in the characteristics of this ATGM as the maximum range.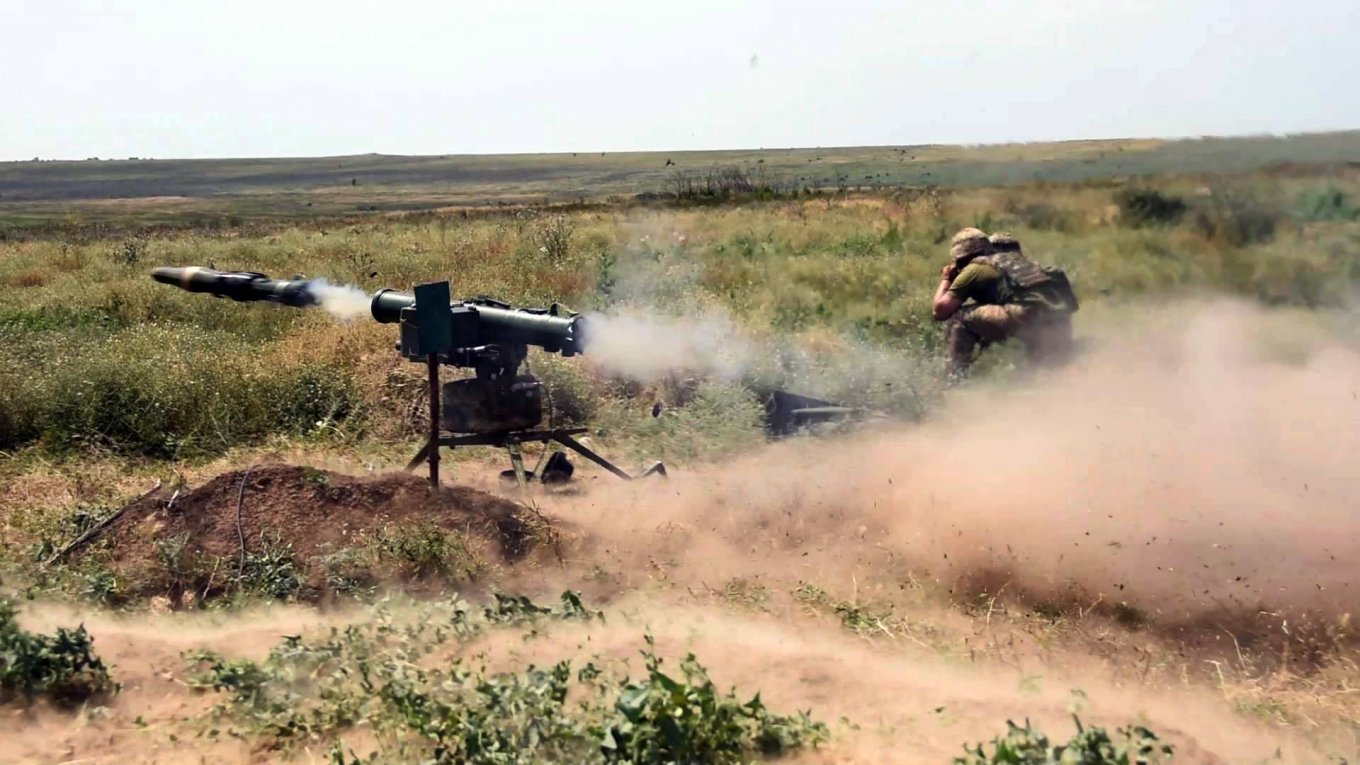 It should be noted that the fire range of 5 km and the remote control panel turned out to be the main trump cards of the domestic "Stugna-P" in combat conditions.
Thanks to this, the ATGM's crew has the ability to hit targets at a long distance, while being safe. Such an approach of Ukrainian designers saved the lives of many Ukrainian soldiers.
As Defense Express reported warriors of the 80th Air Assault Brigade of the Ukraine's Air Assault Forces 12 russian tanks in eastern Ukraine in two days.
Read more: ​Dozen russian Tanks Were Eliminated by Ukraine's Paratroopers Mostly on Thursday
---
---