The relevant statement was published by the Air Assault Forces of Armed Forces of Ukraine on official page on Facebook.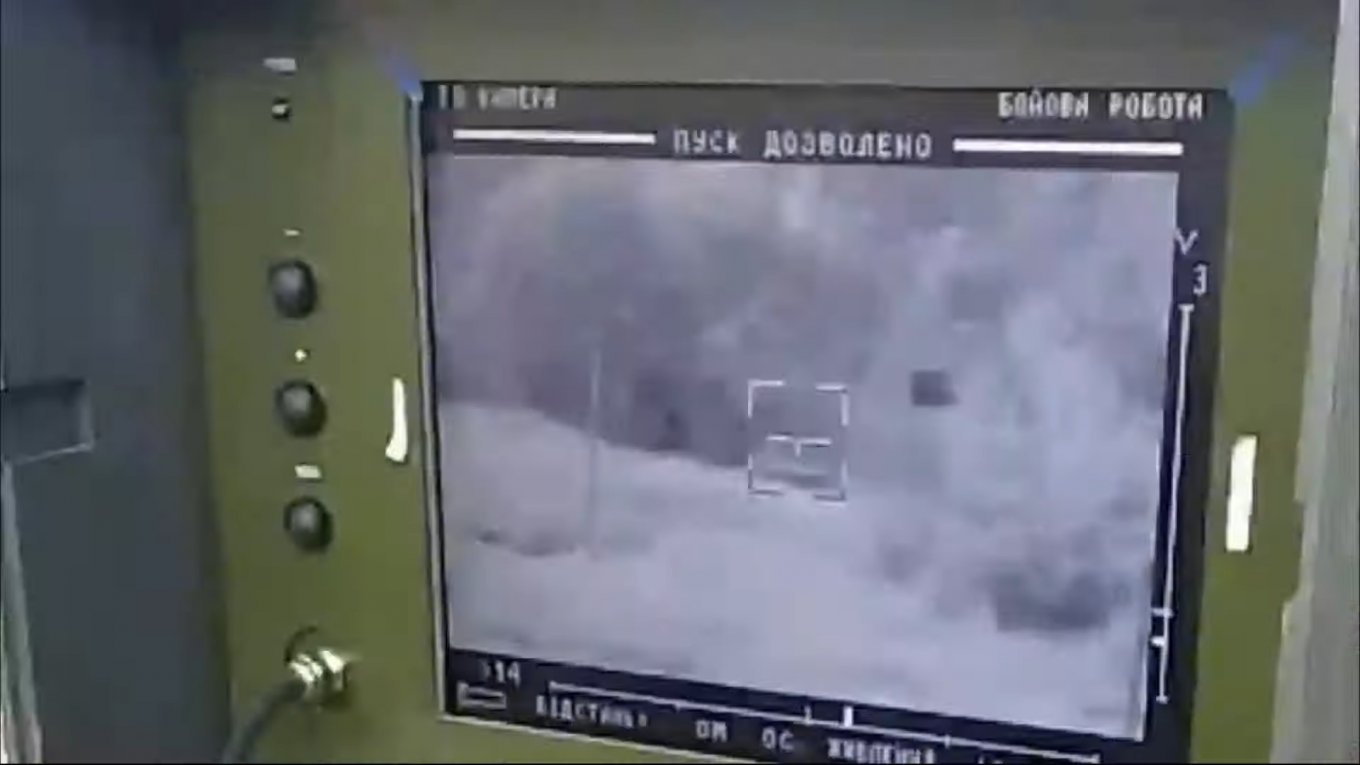 "Warriors anti-tankers of the 80th Air Assault Brigade of the Ukrainian Air Assault Forces have destroyed a tank and infantry fighting vehicle of the Russian occupiers. The video shows Lviv paratroopers skillfully destroying the enemy's military equipment, using a Stugna-P anti-tank missile system," the statement said.
Read more: Ukrainian Forces Liquidated Dozens of Pskov Paratroopers
Defense Express reported that paratroopers of 80th Separate Air Assault Brigade liquidated a unit of Russia's 76th Air Assault Division.

Read more: Stugna-P ATGM Destroys Heavy Armor With Infantry On It (Video Compilation)
---
---