Gepard self-propelled anti-aircraft gun (SPAAG), or anti-aircraft tank as they call them in Germany have shown themselves positively in the hands of the Ukrainian military, and now Germany wants to "find" more of these systems for Ukraine, as the Sueddeutsche Zeitung reports.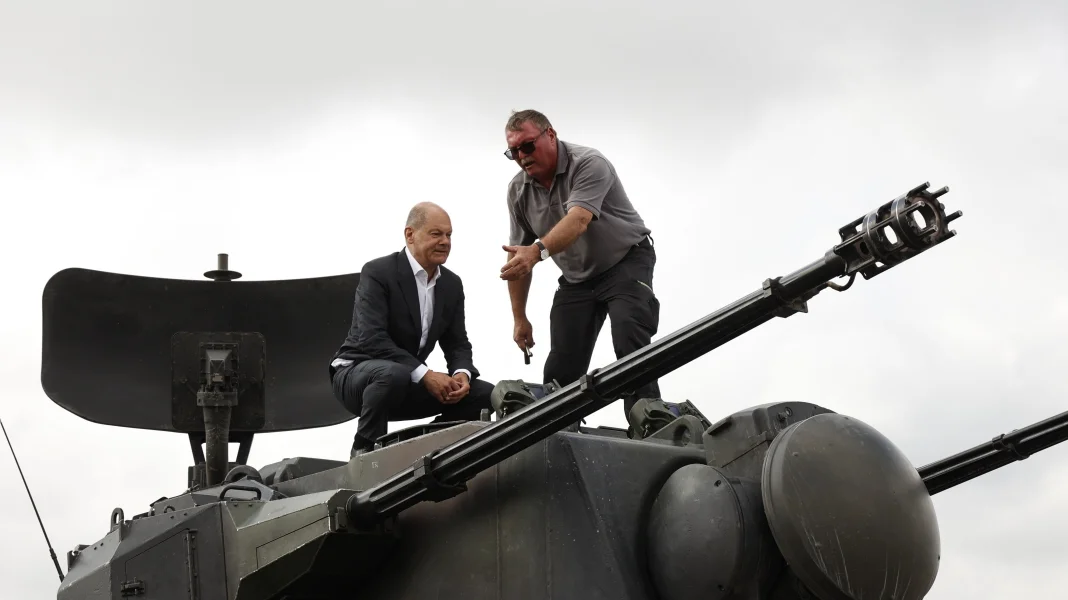 We are talking about 15 Gepard anti-aircraft tanks, which are in Qatar in this case. The country purchased these systems to ensure the security of stadiums during the World Cup one time. Now they can go to Ukraine to help shoot down more russian missiles and UAVs.
Read more: ​How Quickly Ukraine Can Get Hundreds of Thousands of 35mm Ammos for the German Gepard Anti-Aircraft Tanks
At the moment, Germany has officially discussed with the Ministry of Foreign Affairs of Qatar the possibility of purchasing these 15 anti-aircraft self-propelled guns, as well as receiving ammunition from Qatar.
As the newly appointed Minister of Defense of Germany, Boris Pistorius, notes, these anti-aircraft tanks demonstrated themselves well in the war in Ukraine, and a larger number of such weapons "would definitely help the Ukrainians."
Since July 2022, Gepard self-propelled anti-aircraft guns have helped the Armed Forces shoot down a number of aerial targets. After the active use of these weapons, the issue of the shortage of ammunition for these anti-aircraft tank arose, which is connected in particular with the fact that Switzerland blocked the re-export of 35-mm shells to Ukraine. However, last week this country decided to somewhat disregard its neutrality and lift the taboo on the re-export of some items
.
Read more: ​Ukrainian Gepard Anti-Aircraft Gun Takes Down a russian Cruise Missile in a Few Shots (Video)
---
---