Ukraine already operates dozens of Gepard self-propelled anti-aircraft artillery systems and earned a reputation of an effective weapon against iranian-made Shahed-131/136 loitering munitions launched by the russian forces on critical infrastructure.
The only problem these systems currently have in Ukraine is the lack of ammunition. The thing is, Germany provided these vehicles but added not many 35mm rounds with them. And the steady supply is limited by such factors as the posture of Switzerland who produces this type of ammunition but holds on to its neutral status and does not approve re-export to Ukraine.
Read more: ​Ukrainian Gepard Anti-Aircraft Gun Takes Down a russian Cruise Missile in a Few Shots (Video)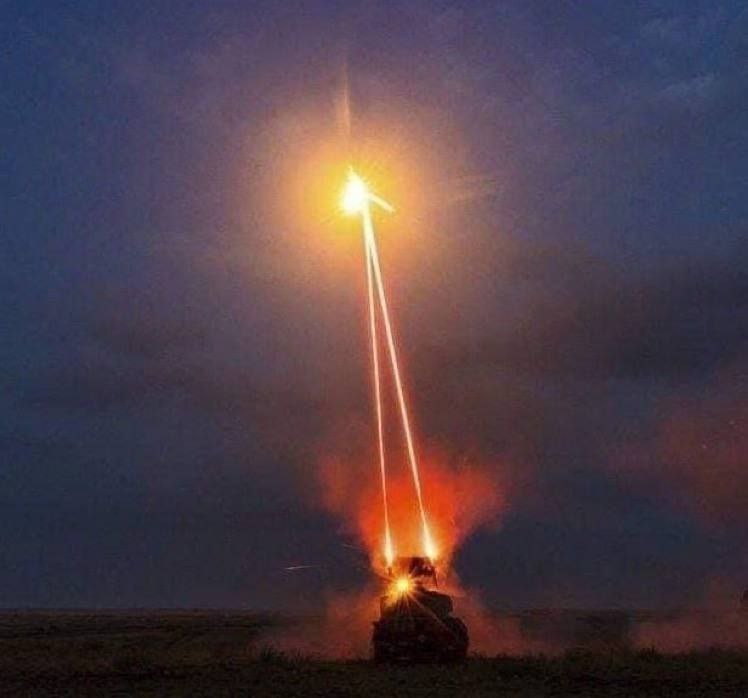 At the same time, Rheinmetall CEO Armin Papperger in an interview to Bild said the issue with ammunition to Gepard will be resolved, although not quickly.
As he got asked, when the German company would be able to supply ammunition for the Gepard air defense tank, Rheinmetall's chief assured:
"We will have finished producing the first lot (tranche, edit by Bild) of ammunition in June/July. By the middle of next year we will have delivered 300,000 rounds of ammunition to Ukraine. That's a lot, so let's hope Ukraine's Gepard ammunition problem is solved."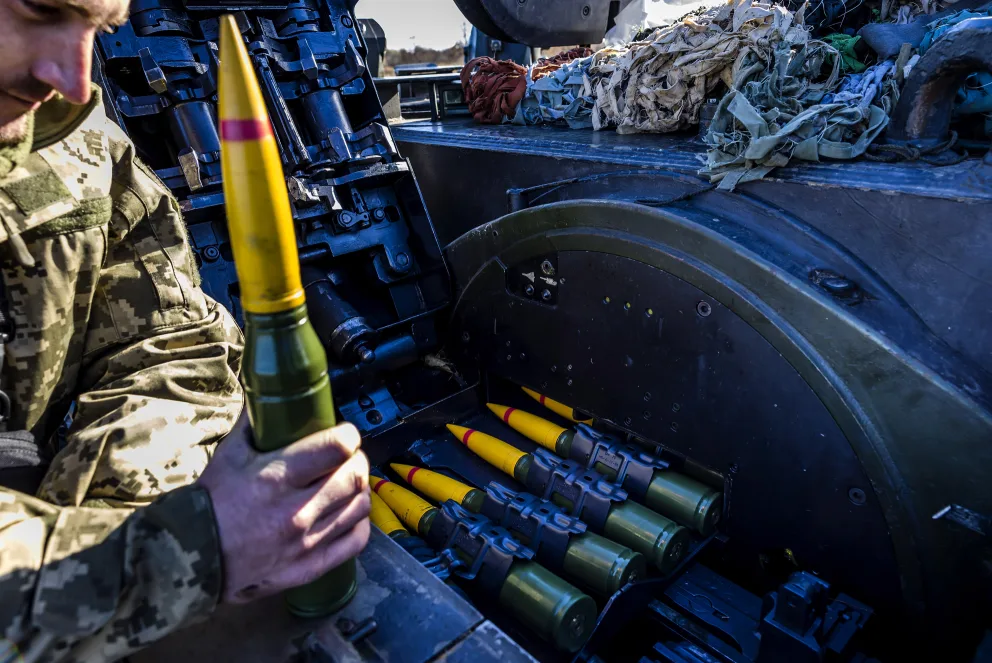 Surely, this message can be interpreted as: Ukraine will receive these 35mm rounds not earlier than mid-2024. But more likely, he stated the number of ammunition that is planned to be delivered by that point of time, starting with smaller packages from summer 2023, when the first batch will be produced.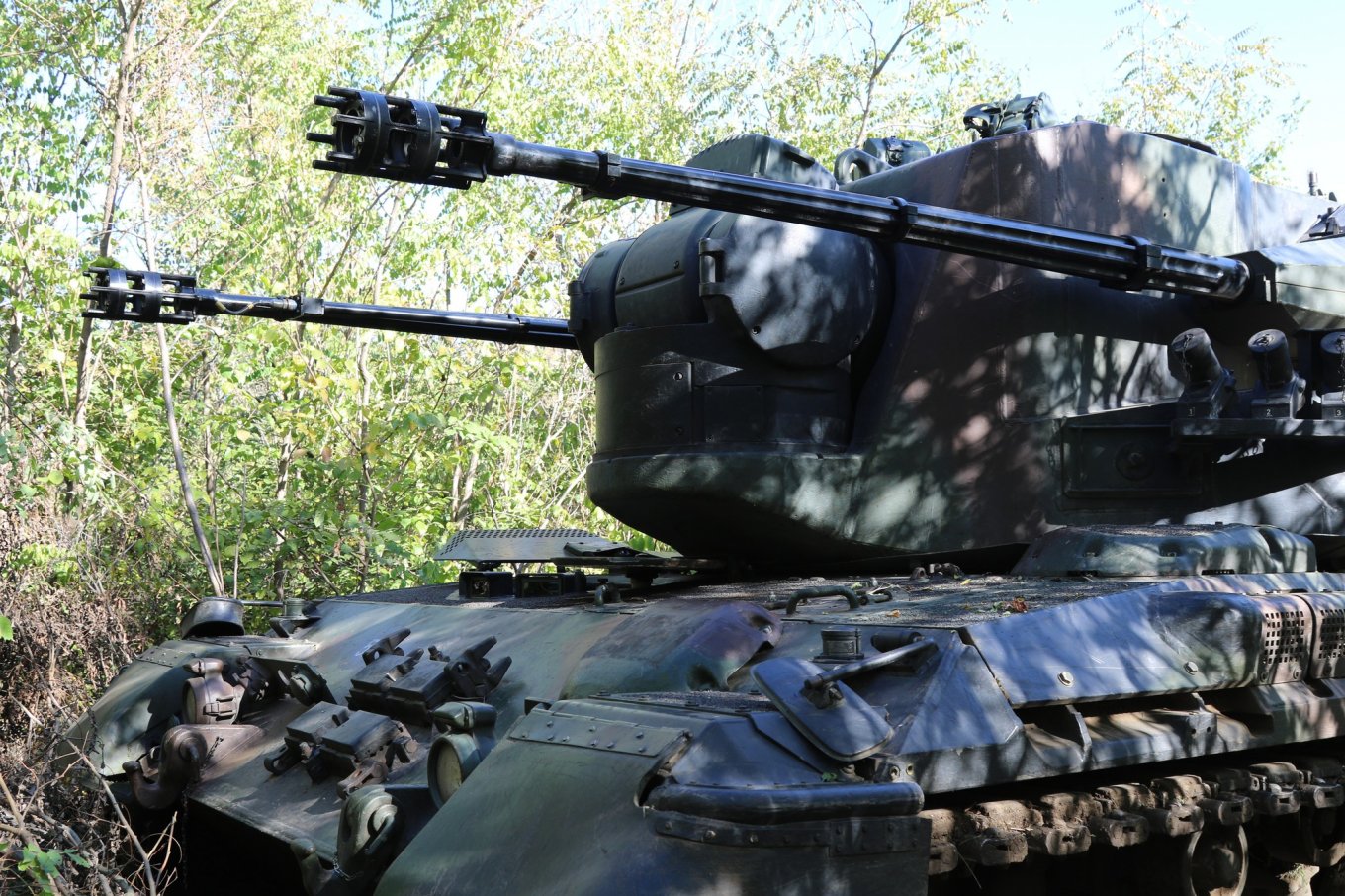 Read more: Rheinmetall Announced the Stockpiles And the Timelines For the Restoration of Leopard 1, Leopard 2 Tanks, Marder Infantry Fighting Vehicles
---
---