The United States has provided Ukraine with over 4.4 million artillery and tank shells, mortar mines and rockets, not including the high-precision GMLRS rockets for HIMARS, as well as 105mm and 120mm tank ammunition, and 200 million ammunition for small arms.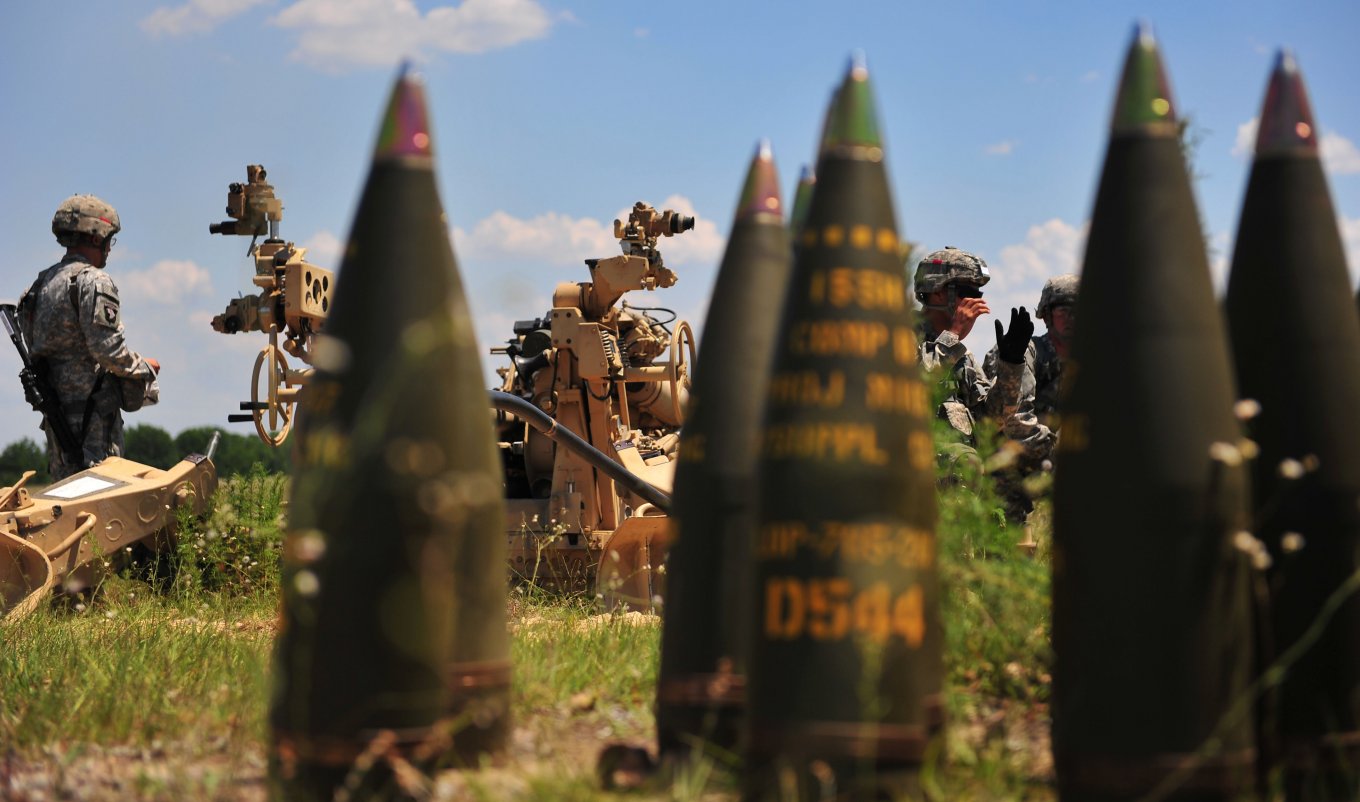 According to The Drive, the weight of all these weapons is 103,000 tons. This aid is part of the overall arms packages totaling $35.4 billion allocated since February 24th, 2023.
Read more: US Successes in Using Patriot Air Defense System Against Iraq - Why It Is Important for Ukraine
This includes more than 1.5 million standard 155mm howitzer rounds as well as 7,000 M982 Excalibur guided rounds and 14,000 Remote Anti-Armor Mine System (RAAMS) projectiles and over 450,000 105mm artillery rounds. The U.S. has also committed over 50,000 152mm artillery rounds, about 40,000 130mm artillery rounds, for artillery like Croatian M-46 gun, 40,000 122mm artillery rounds and 100,000 rounds of 125mm tank ammunition, the media state.
Ukraine also continues to use Soviet-era GRAD rocket launchers so the U.S. has committed 60,000 122mm GRAD rockets, 120mm, 81mm, 80mm and 60mm mortars and more than 345,000 rounds to go with them.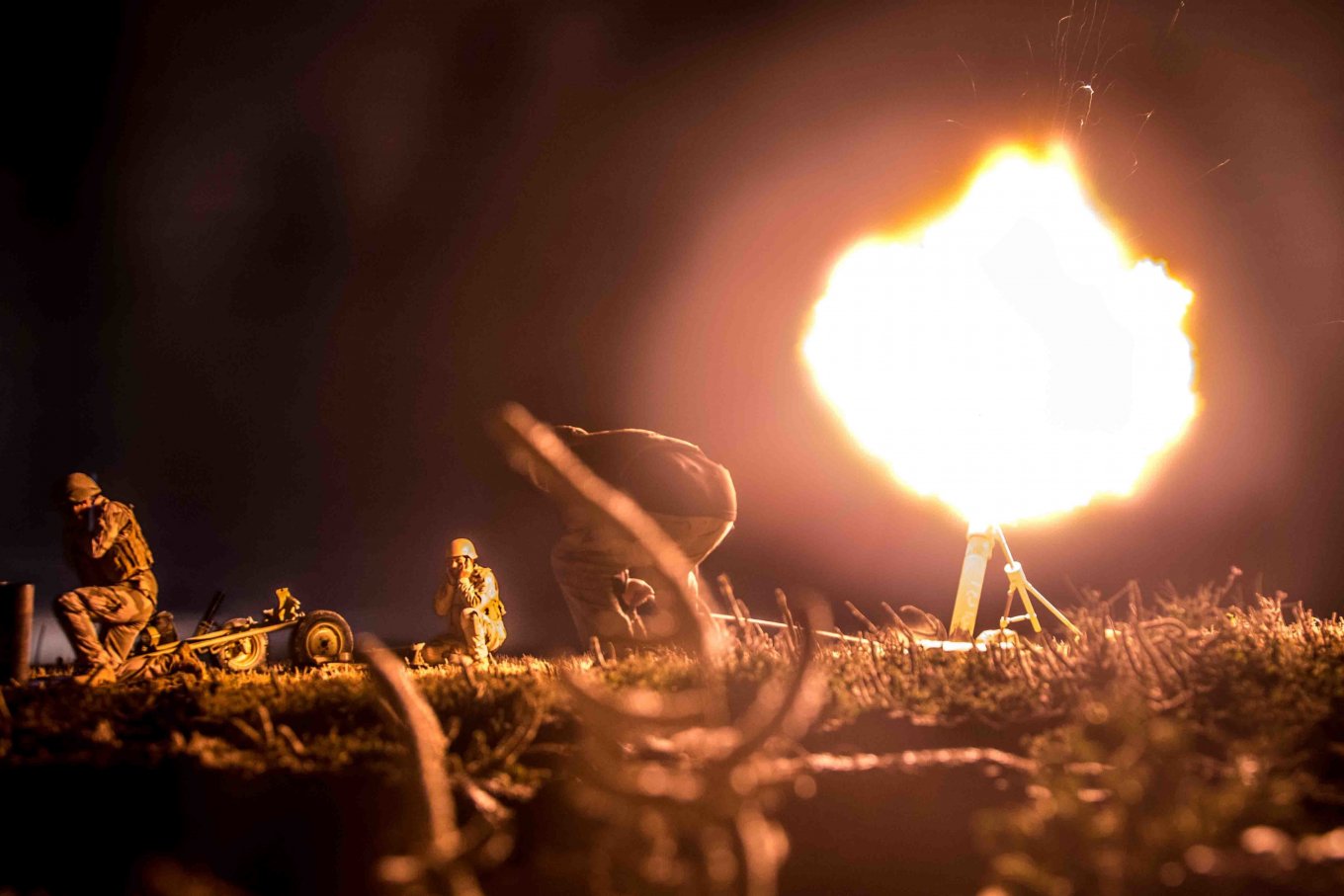 Moreover, the U.S. has provided Ukraine with an undisclosed amount of 120mm ammunition for the Abrams main gun plus over 3,000 Tube-Launched, Optically-Tracked, Wire-Guided (TOW) missiles and over 1,800,000 rounds of 25mm ammunition to feed the Bradleys' main weapons systems.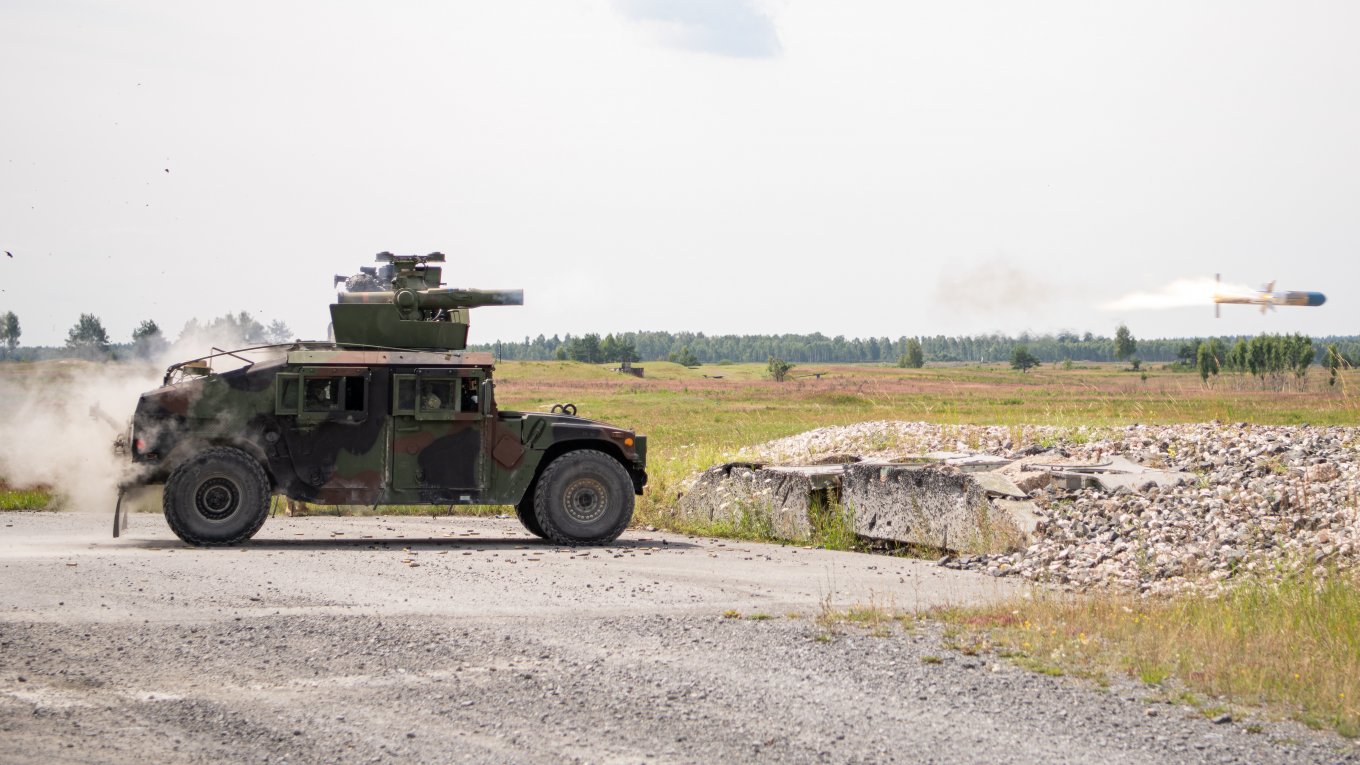 According to CNN, the Pentagon has allocated roughly $3 billion alone to buy munitions overseas from allies and to ramp up production at home, including for 155mm artillery shells.
Read more: Where Could the US Take Osa-AKM and S-300 Systems to Give Ukraine
---
---