The Ukrainian troops destroyed the newest strike helicopter Mi-28 of the russian armed forces. The video, which shows a russian helicopter that was hit by an anti-aircraft missile and falling apart in the air, is spreading in the network.
It should be noted that enemy helicopters have recently used a tactic called the "dance of fear", when the launches of unguided rockets are carried out with a helicopter that upping its own "nose". It helps to increase the firing range, but makes it completely inaccurate. At the same time, such tactics give some chances do not to get under the fire.
Read more: ​Day 37th of Ukraine's Defense Against Russian Invasion (Live Updates)
The video clearly shows that the first helicopter fired by S-8 unguided aircraft rockets, then the same maneuver was repeated by the Mi-28, which was hit by an anti-aircraft missile despite firing heat traps.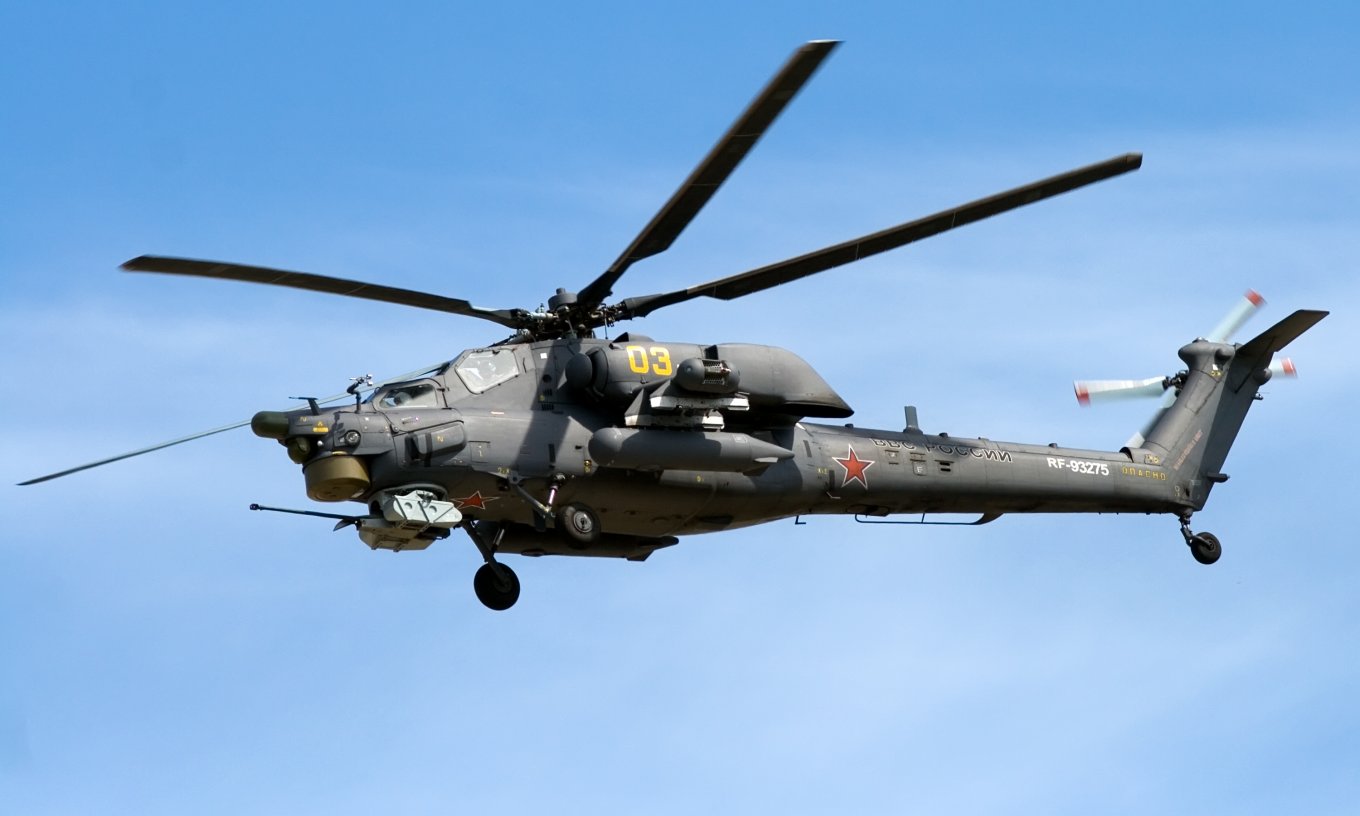 Read more: The 37th Day of the War: Russia Has Lost 17 700 Personnel, 625 Tanks and 143 Aircraft
---
---